Katy Dilley
REALTOR/Broker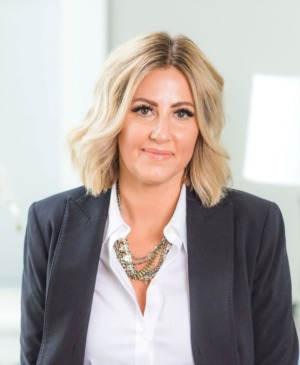 Your Local Real Estate Connection
As a realtor in one of the top real estate teams in the country, Katy has utilized her skills to ensure a smooth, innovative and informative experience for her clients. Her detail-oriented nature along with her strong value in the integration of both traditional real estate principles and innovate marketing strategies has brought creativity, market knowledge and energy to her work. Katy takes the extra step to build a long-lasting relationship with her clients by internalizing and fulfilling her clients' real estate goals, side by side.
The RGroup Real Estate is specialized in residential, lake and luxury properties, where clients can stay confident knowing that the team will provide the smooth and easy-going transactions they deserve, with help every step of the way. Katy takes these values along with her own and incorporates them into every client interaction, striving to ensure the best experience for her clients from start to finish, and even after.
In addition to her dynamic professional passions, the past 16 years have been filled with raising 5 children who, along with Katy, have found active involvement in the community, extracurricular activities, and sports.
Growing up in Kosciusko Country and being around the lakes her whole life, Katy loves the outdoors and anything to do with it, including lake life, camping, and landscaping. If she's not outdoors, she very much might be crafting or designing, two hobbies she has grown to really love. Some of her other passions include her kids, animals, helping others, real estate, and design. While she has loved every second with her kids, Katy is ready to invest more in her passions and career.