Kirsten Monteith
Marketing Specialist / Transaction Coordinator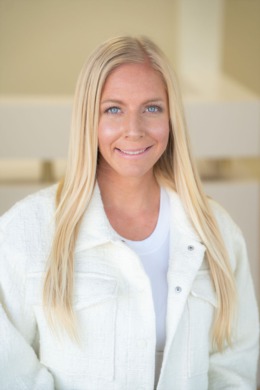 Kirsten is our teams Marketing Specialist. She ensures our new, pending and sold listings are posted on social media, in addition to our open houses, events, contests and more! Be sure to check out our social media and see what Kirsten is up to!
She also provides support functions and ensures that sellers listings get into MLS as quickly and accurately as possible. She coordinates the MLS write-up and details and uploads our professional photographs into MLS.
Kirsten is also one of our Transaction Coordinators. After an offer is accepted, she supports our clients and ensures we get to closing on time, working with the agent and ensuring all timelines are met.
Kirsten was born and raised in Indianapolis where she resides with her husband, 2 sons and daughter.
The RGroup Real Estate team specializes in residential, lake and luxury properties, and brings energy, creativity, dedication, expertise and market knowledge to their work. Clients can be assured that the team will stay on top of all the details and provide a smooth and easy-going transaction.