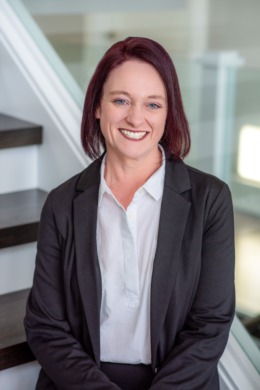 Stacie has recently joined forces with The RGroup Real Estate group, one of the top producing real estate teams in the county. After working in healthcare for the last 15 years, she has shifted gears and finally decided to pursue her passion of real estate. Stacie's dedication to providing excellent customer service while being detail oriented and dealing with tight deadlines has given her an advantage by cultivating her approach to buying and selling real estate with The RGroup. Stacie's high level of professionalism, creativity and positive energy stand out and make her addition to The RGroup a perfect fit.
The team specializes in residential, lake, and luxury properties, and brings energy, creativity, dedication, expertise, and market knowledge to their work. The team takes pride in staying on top of all the details, providing white glove services and ensuring a smooth and easy-going transaction. The RGroup team uses both traditional real estate principles and innovative marketing strategies to sell properties. They strive to develop long lasting relationships with clients by listening, planning, and fulfilling their real estate goals.
Originally from Michigan, Stacie brought her love of the water and lakes with her, which is why Kosciusko County quickly became home for her and her family nearly a decade ago. She loves being outside, especially on the lakes, whether it's boating, swimming or enjoying the views with others. Stacie also loves traveling, gardening and being active with her family. You will see her out on the trail systems and at many parks in and around Warsaw and Winona Lake.
Stacie and her family are active in helping to maintain and preserve the lakes in and around Kosciusko County Stacie is available by phone, text or email. Give her a call with any questions you may have about real estate or the area.