12 New Things to Try Before the End of the Year
Posted by Angie Racolta on Monday, November 30, 2020 at 2:48 PM
By Angie Racolta / November 30, 2020
Comment
It's interesting how a pandemic can change your perspective. For many of us, we've come to realize that we should finally do the things we keep putting off. It is never too late to try new things!
If you haven't done anything new recently, here are a few things to spice up your year before it ends.
1) Use an Air Fryer
Air fryers have become an instant hit and it's not hard to see why. It allows you to get the crispiness of fried foods without using oil. Air frying is healthier as it cuts calories by 70% to 80% and fat is lessened. A study also shows that air frying lowers the amount of acrylamide in fried potatoes by 90%. Research links acrylamide to higher chances of acquiring cancer.
2) Do an Online Workout
While we are spending most of our days at home because of pandemic quarantine measures, we can maximize this time to achieve our body and health goals through online workouts. There are many to choose from and they're not expensive. Many are actually offered for free. These include kickboxing routines, total body strength training, yoga, HIIT routines, and Pilates.
3) Board and Brush / Wine Type Class with Friends
Awaken your artistic side by getting DIY classes on board and brush. Learn how to make custom wood signs, and inspirational décor pieces for your home or office while drinking wine and relaxing with friends or family. It's a fun way to bond while becoming wine experts.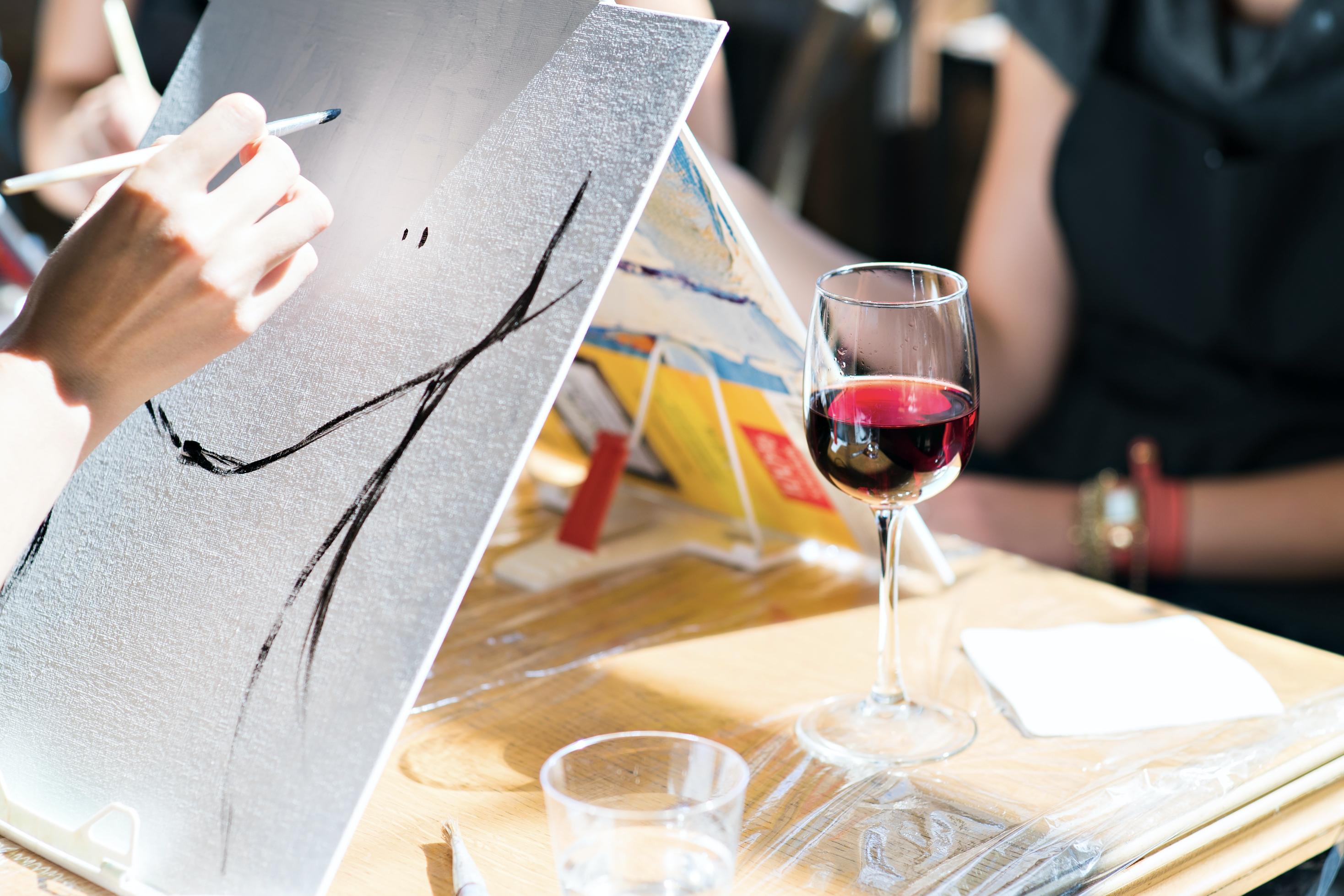 4) Enjoy a Snowmobile Trip in Miami
If you're craving for an ice adventure, taking a snowmobile adventure to take in scenic sights in Miami, northern Indiana is a must-try! Hard chargers and mellow cruisers will certainly have fun on a guided excursion through tree-lined trails and massive meadows.
5) Order Meals in a Box
If you're eyeing a meal plan to suit your health goals, why not try mail ordering food from suppliers such as Freshly or one of these 10 Best Meal Plan Services? You can choose from a variety of delicious and comforting meal plans designed by food experts to help you lose weight, intake more fiber, or even go vegan! You also have an option of 7-days or 30-days meal plans.
6) Make Smoothies for a Week
There are tons of benefits of drinking smoothies. Not only is it easy to whip up, but it is also very healthy and fun to do. You can get an easy boost of protein, detox, and get your daily dose of vitamins through drinking smoothies. You can load in whatever fruits and vegetables you like, and customize the blend with add-ins like nut butter, whole grains, seeds, or protein powder.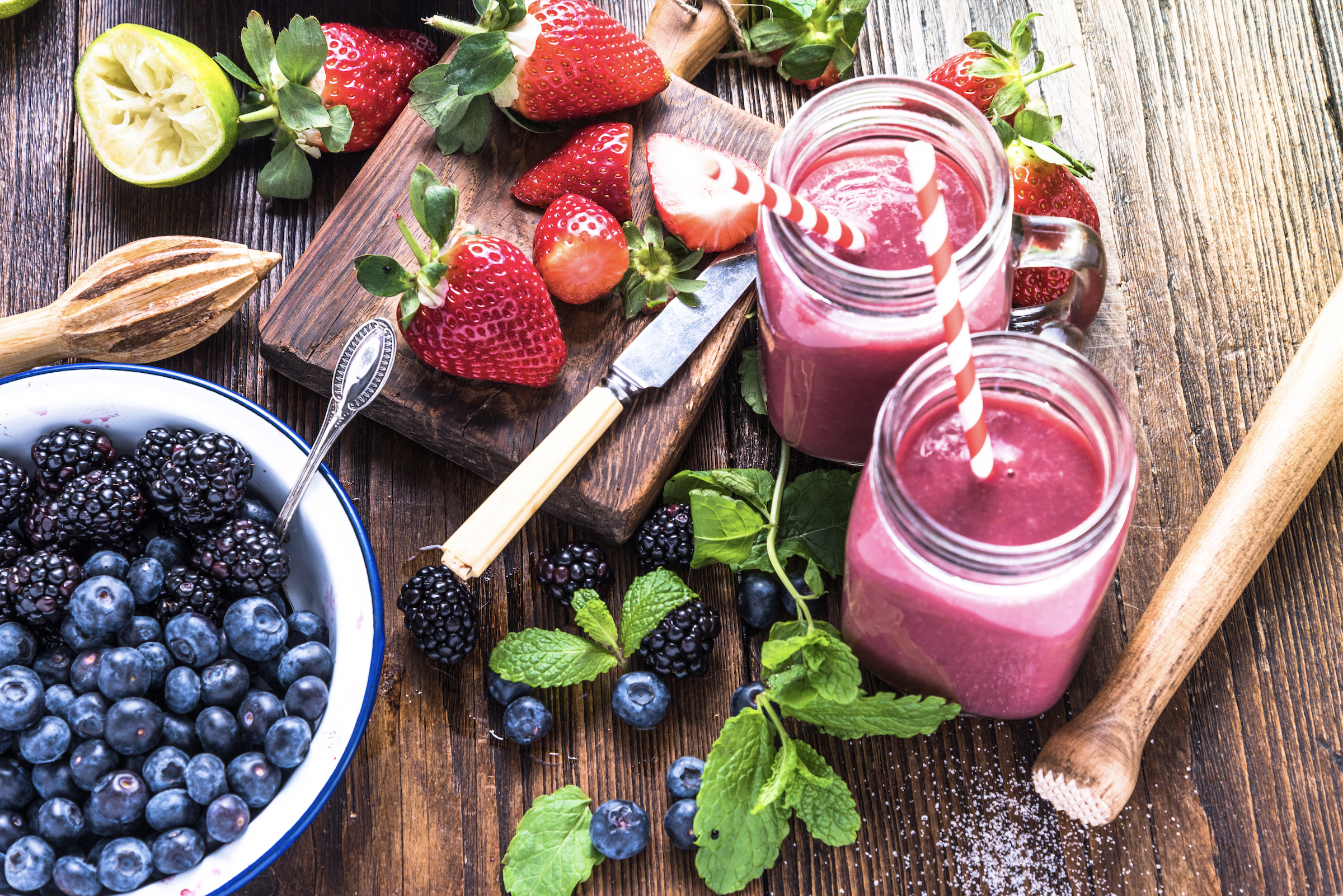 7) Create Your Bucket List for 2021
Dig into your journal and plot your next adventures in 2021 or even 2022! Travel planners say that bookings are on the rise for 2021 as airlines and hotels have been implementing safety procedures to allow people to travel with confidence. Even if you don't expect to travel any time soon, you might still be able to get a great deal on a flight and can take extra time to plan out all the details.
Other bucket list ideas could be to ice fish, snowmobile, grow your own food, build that deck you've always wanted, or move into a new house with a bigger home office.
8) Get a New Hairstyle
If you've had the same hairstyle for years, it's time for a change! Move out of your comfort zone and get a bolder, fresh look! Ladies and gents, choose from hairstyles that can truly flatter your face.
9) Bundle Up and Get Outside
Hitting the outdoors always provides simple to even great adventures—walk, run, bike, or hike! The Syracuse-Wawasee Trails offer lovely boardwalks and lake views! The Trail Map – Winona Lake Trails offers plenty of miles and trails for biking, and the Pumpkinvine Nature Trail – Connecting Communities by Trail provides over 17 miles of trail and connects Goshen to Shipshewana.
10) Update Décor in Your Living Room or Bedroom
Little new details can make your living room or bedroom seem brighter, happier, or cozier. Add artwork, mirrors, or a splash of new paint to re-dazzle your space.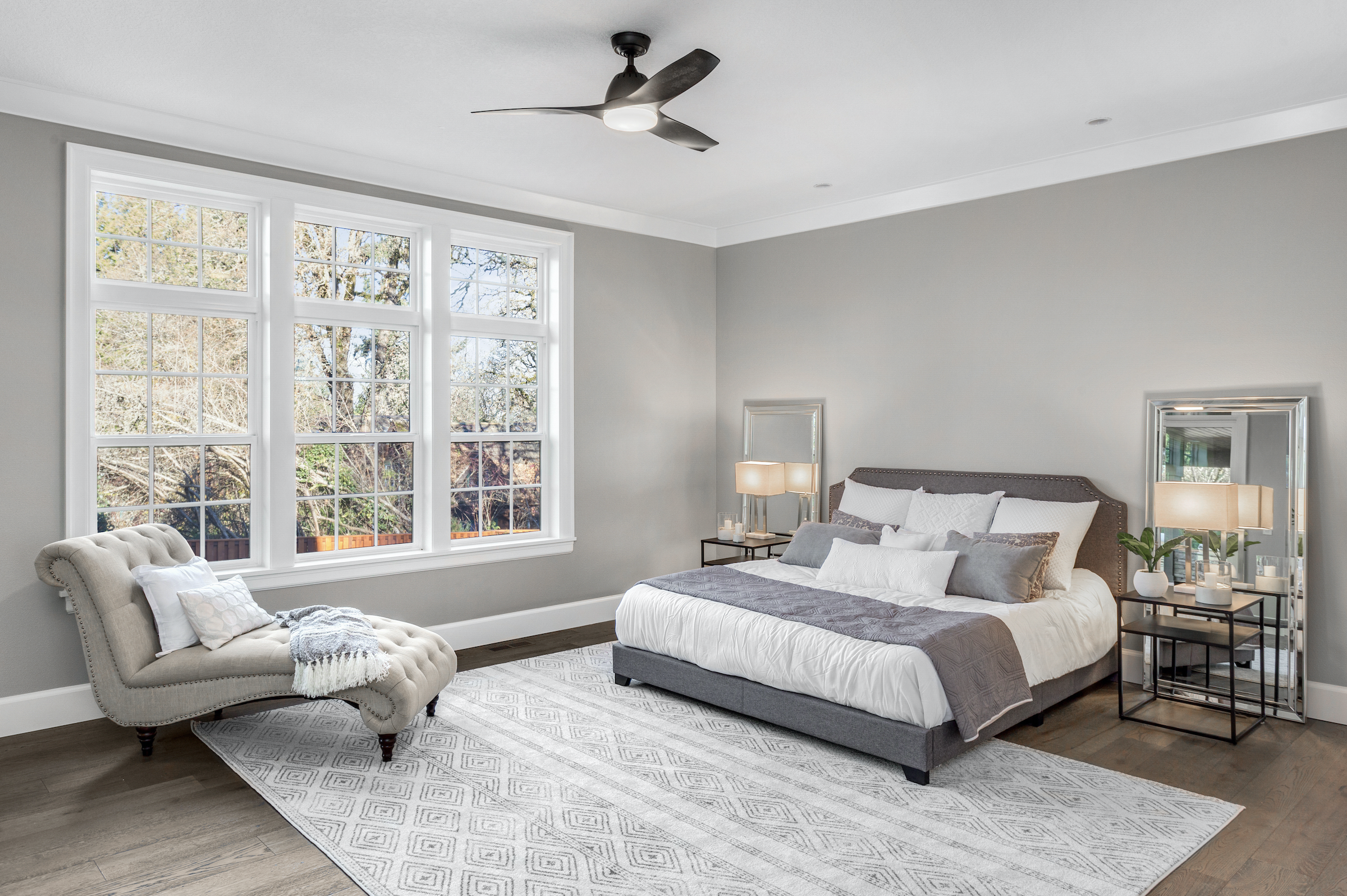 11) Buy 3 Trendy Pieces for Your Wardrobe
New fashion pieces speak of an emerging culture. During the pandemic, the way we interact with our closets has changed. With fewer social gatherings and tons of online meetings, we have quickly jumped into basic clothes that are comfortable and will make us look polished, at least on the top half. Update your wardrobe with trendy pieces like gold hoops, and comfortable pieces like button-ups and sweaters that will make you stand out in online or personal gatherings.
Or try the new two-piece matching set lounge wear — so comfortable and classy (Women's Matching Sets | Winter/Holiday 2020 Collection | Free Shipping and Returns! (revolve.com))!
12) Weekend Trip to Your Vacation Home
Covid-19 is causing many families to spend more time together and use their vacation homes instead of booking trips as in the past. Kosciusko County has many lakes and resort areas that are perfect for your home away from home. Contact The RGroup Team to make plans to buy or rent a vacation home and get started making memories close to home.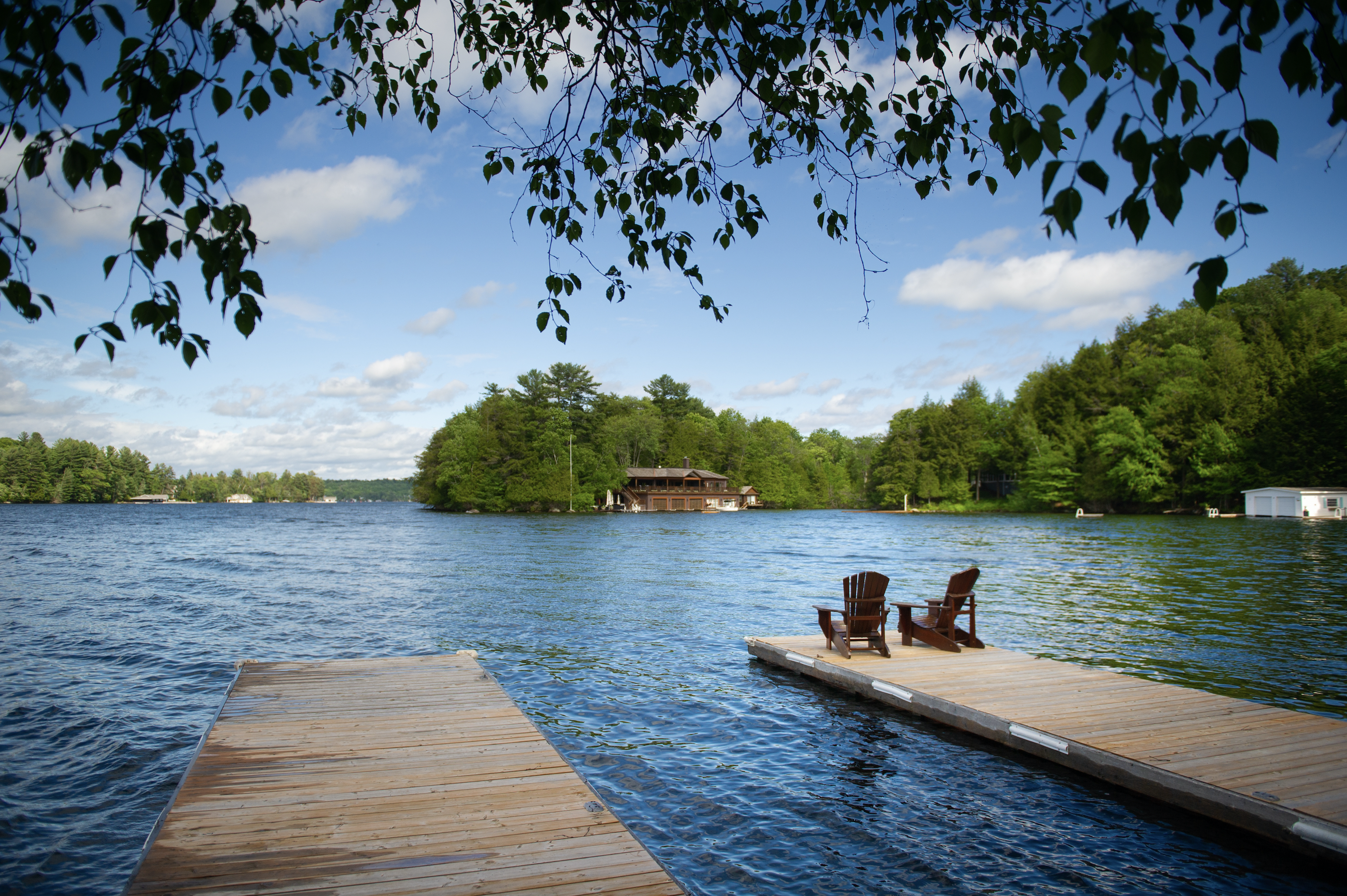 Maximize the remaining weeks of 2020 with these easy ideas. By branching out of your comfort zone, you might just find a new passion!