About Marshall County Lakes
Posted by Angie Racolta on Monday, October 2, 2023 at 3:34:16 AM
By Angie Racolta / October 2, 2023
Comment
Right at the heart of the Indiana State, Marshall County is home to some of the state's most breath-taking lakes, including Lake Maxinkuckee, Lake of the Woods and Koontz Lake. These lakes offer a variety of scenes and experiences from outdoor activities to tranquil relaxation.
Lake Maxinkuckee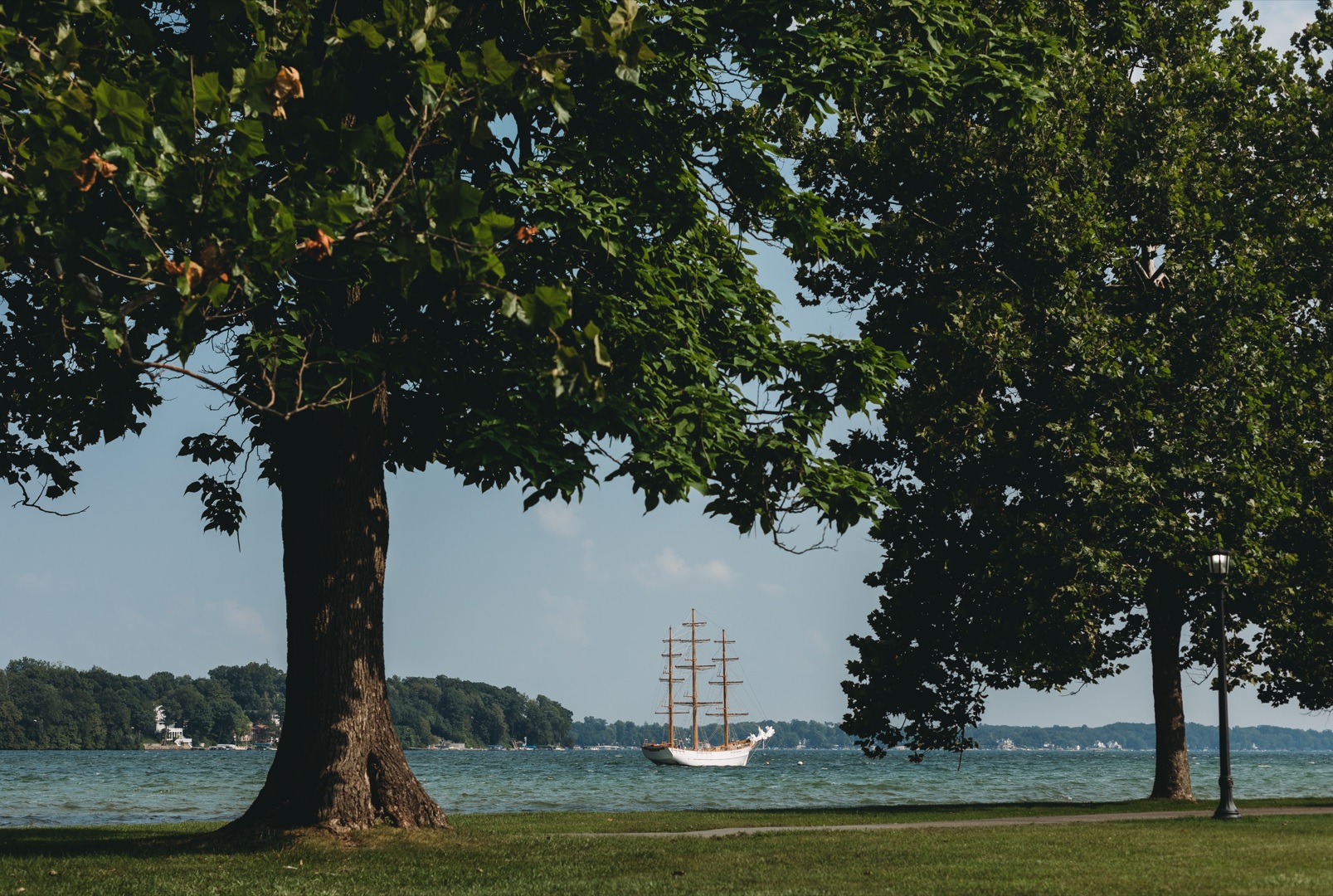 Lake Maxinkuckee is the second-largest natural lake in Indiana. Locally known as "Lake Max", it spans 1,854 acres and has an average depth of 24 feet dropping to a maximum depth of 88 feet. Cool and clear water fills the lake from natural springs found along its shores. It is a popular water skiing destination.
Coming from a rich history with North American settlements, Maxinkuckee is now home to a resort community with a year-round charm. In winter, enjoy sledding, tubing and ice skating. Come summer months, jam to live entertainment at the Damore Amphitheater and frolic at Culver Beach. Hotels, cottages, condominiums and water-front summer homes surround the lake and make for a vibrant lakeside community. The Culver Military Academy is also located in the area. It is a prestigious college-preparatory boarding school established in 1894. Boasting of a rich tradition of providing a rigorous education along with a strong emphasis on character development and leadership, the academy is renowned for its distinctive military program, which instills discipline, teamwork, and responsibility in its students.
Lake Maxinkuckee is publicly accessible on the west end. Anglers delight in the lake's excellent variety of fish, including small and largemouth bass, walleye, yellow perch, bluegill and white crappie. Ice fishing on the lake is a favorite by locals and visitors alike. After a bountiful haul, grab a burger to go with your root beer at the Original Root Beer Stand and enjoy a scenic view of Lake Max. You can also head over at the Lakehouse Grille for dinner and liquor while marveling at lake memorabilia.
Driving around, Michigan City is an hour northwest while South Bend is less than an hour north of Lake Max. East of the lake is Fort Wayne reachable in an hour and a half by car.
Lake of the Woods
While significantly smaller than Lake Maxinkuckee, Lake of the Woods exudes its own unique charm. Spanning approximately 416 acres with a maximum depth of around 48 feet and averaging at 16 feet, the lake hosts various water activities such as fishing, boating, and kayaking. This wooded lake is bordered by five miles of shoreline, offering both locals and visitors a tranquil lakeside getaway with its serene atmosphere and calm waters. Access to the lake is usually through private lakefront properties. Fish usually caught here include largemouth bass, spotted bass and walleye. The town of Bremen is just five miles east of the lake. South Bend is 22 miles north or about half an hour's drive.
Koontz Lake
A smaller but equally charming Indiana lake, Koontz spans approximately 244 acres with its clear waters. The lake has a maximum depth of around 35 feet and an average depth of 12 feet, with a shoreline extending for approximately 3.5 miles. It is partly located in northeastern Starke County and northwestern Marshall County. Similar to Lake of the Woods, Koontz Lake does not have an official designation as a ski lake. However, its size and calm waters make for pleasant boating and fishing experiences. Access to Koontz Lake is primarily through private properties, with residents often having their own docks and boat launches. Anglers there would usually catch largemouth bass, white bass, channel catfish and bluegill.
Smaller lakes in Marshall County include Lawrence Lake, Myers Lake, Cook Lake, Holem Lake, Kreighbaum Lake, Lake Latonka and Pretty Lake.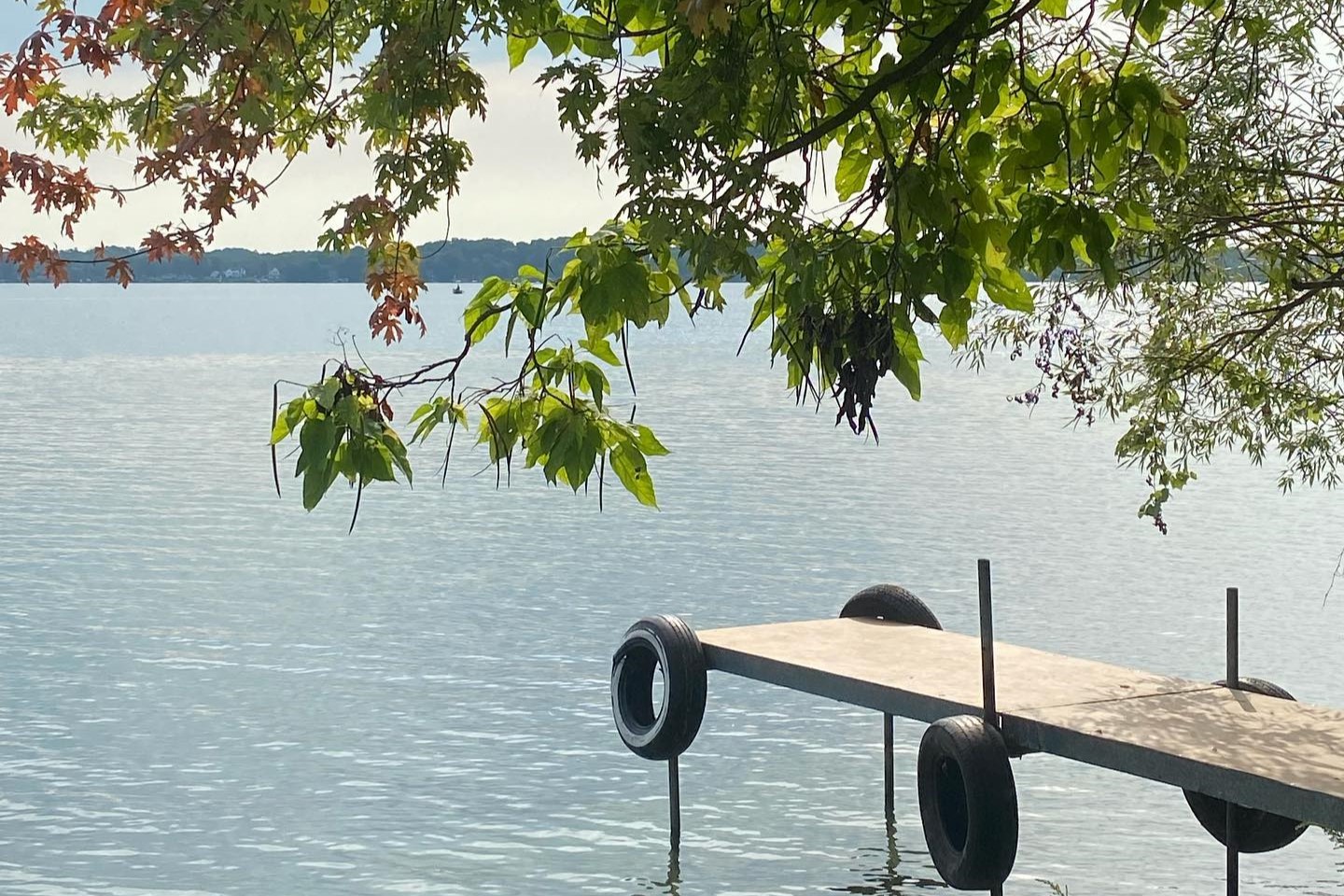 via Culver & Lake Maxinkuckee Visitor Center