About Papakeechie Lake
Posted by Angie Racolta on Tuesday, August 6, 2019 at 8:51 AM
By Angie Racolta / August 6, 2019
Comment
Located directly south of Lake Wawasee in Kosciusko County, Indiana, Papakeechie Lake is a serenely beautiful retreat for lakeside relaxation and simply enjoying nature. This man-made lake spans 178 acres and has a maximum depth of 40 feet.
The quiet and stillness of Papakeechie Lake is the perfect place to unwind with very little noise and distraction. There's not much boat traffic on the non-skiing lake, and motors of any kind are prohibited – enjoy the lake without the constant motoring noise typical of larger lakes. Moreover, Papakeechie is a private lake with no public access points, so only residents have access to the water.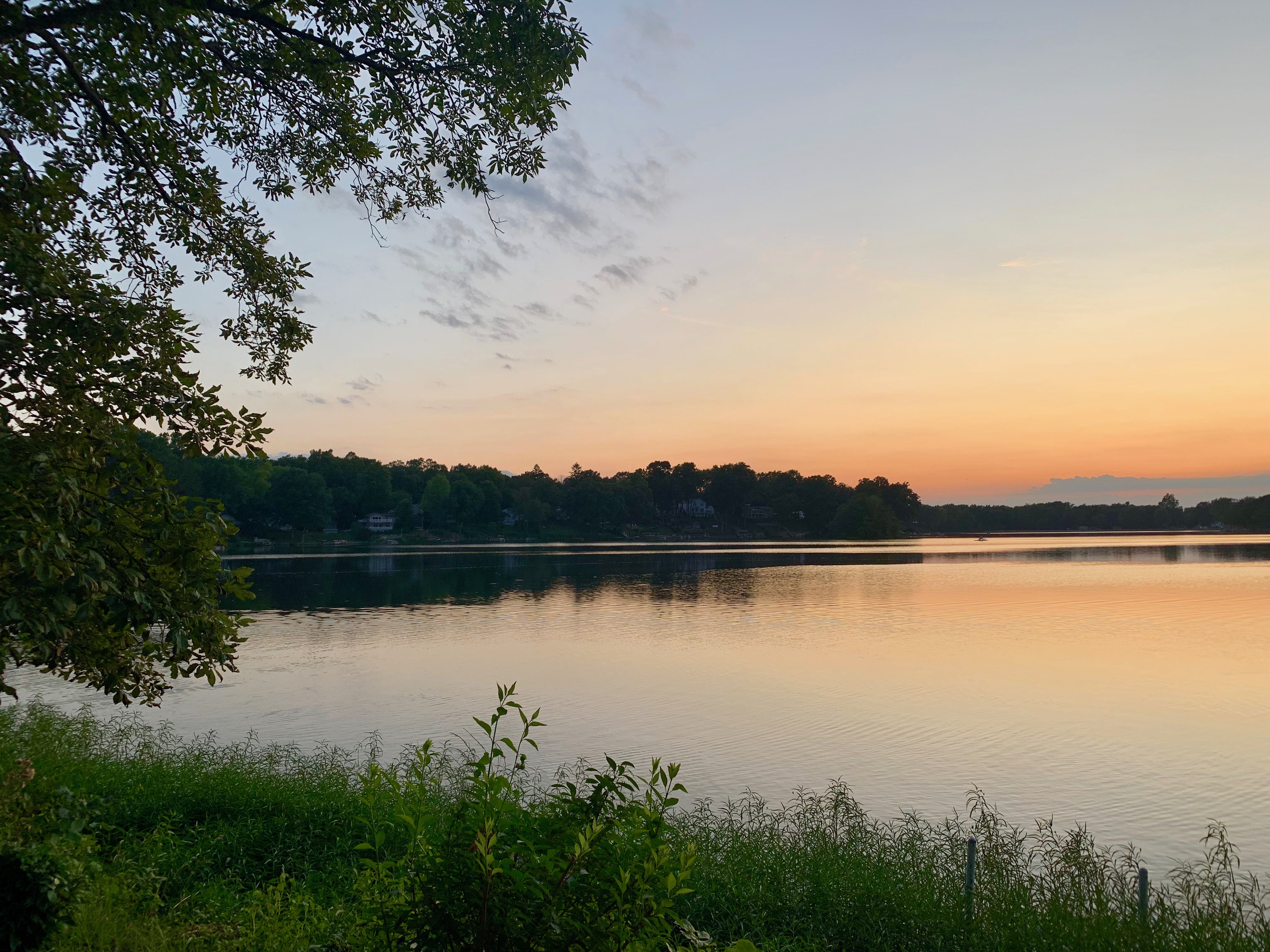 Spend the days walking or hiking through the nearby nature preserve to the south. Take a row boat or kayak out on the lake or sit by the shore and enjoy the view. Soak in the beauty of nature by bird-watching along the scenic trails or picnicking and camping in designated areas.
For anglers, Papakeechie Lake presents an exciting opportunity to reel in a variety of freshwater fish species, including bluegill, bass, and crappie. The lake's abundant fish population and well-maintained fishing spots make it an ideal destination for both amateur and seasoned anglers.
Looking for more activity? Mere minutes away, Lake Wawasee provides more recreation options without disturbing the serenity of Papakeechie Lake. Head over to Wawasee in the summer to enjoy weekend sailing competitions as well as Sunday morning boat-in church services that run from Memorial Day to Labor Day. The nearby town of Syracuse also provides many other attractions, entertainment, and dining options, such as The Pier & Back Porch, The Westmain Tavern, and The Sleepy Owl Supper Club.
Only 20 miles away, the city of Goshen is home to a thriving arts community. Built in 1896, it now hosts many unique artists, merchants, restaurants, and even an escape room. Marvel at the city's well-preserved architecture, including the iconic Goshen Theater and the Elkhart County Courthouse.
Papakeechie Lake is under the ownership and constant care of the Papakeechie Protective Association (PPA). The not-for-profit association was established in 1928 and is intended mainly to maintain and protect the lake. Aside from monitoring water quality, the PPA also provides for conditions of ownership for lot owners. About 400 houses are scattered around Papakeechie Lake, and 300 of those houses are on the shoreline.
Local manufacturing employers within the vicinity include Polywood, Parker Hannifin, PolarKraft Boats, Travel Lite RV and Truck Campers, and Colbin Tool Company.
Papakeechie Lake is the perfect haven for nature lovers seeking a lakeside retreat. With the peaceful waters of the lake, scenic outdoors, and an array of options within minutes away, residents are constantly in for a treat every day at this rare Indiana jewel. Interested in the area? Take a look at local listings,
right here
.