About Syracuse, IN
Posted by Angie Racolta on Tuesday, March 10, 2020 at 11:03 PM
By Angie Racolta / March 10, 2020
Comment
Syracuse, Indiana, is the ideal place to be if you want quick and easy access to Lake Wawasee, Syracuse Lake, Dewart Lake, or Papakeechie Lake. All of these lakes provide endless entertainment options and fun all year round.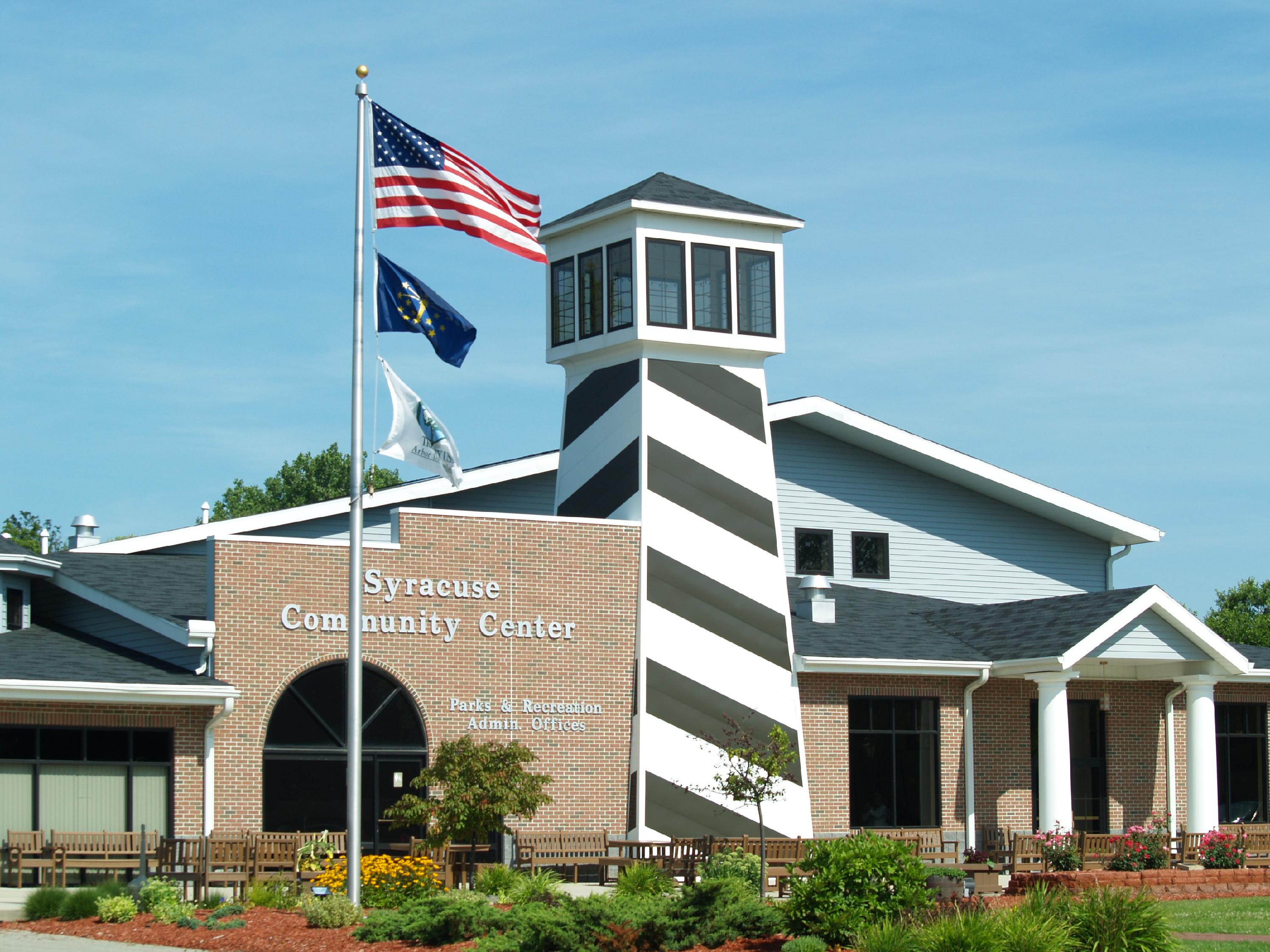 Photo via The Town of Syracuse
Throughout the year, the Syracuse-Wawasee area hosts numerous events for residents to take part in and enjoy. Motorheads will love the annual Wawasee Kiwanis Cruisin' Cuse Car Show, featuring a silent auction, 50/50 drawings, and over 30 judged classes.
The Oakwood Fine Arts Festival gives residents the opportunity to come together and admire fine art while savoring food from local food trucks. This family-friendly event also offers craft activities for kids to participate in.
During the winter, Syracuse's Holiday Magic comes to town. Stop by and listen to carolers and storytellers as they fill the town with festive cheer, or visit a craft market while warming up with a cup of hot chocolate.
Downtown Syracuse provides an abundance of unique dining options you're sure to love. Enjoy some amazing food at the Huntington Street Bar and Grill while listening to a great blues show, or discover a one-of-a-kind underground dining experience at the Down Under Bar and Restaurant. Be sure to check out Westmain Tavern, a farm to table restaurant, Man Cave Brewery, and the Coffee Depot and Mugshots coffee shops while you're there.
If you're interested in outdoor dining, check out the Sleepy Owl Supper Club near Lake Wawasee that features a beautiful patio decorated with a waterfall and fire pit. Additional on-lake dining includes Oakwood's Resort Pier & Back Porch, Channel Marker/Tiki and The Frog. Popular breakfast spots are always a hit, like the Wawasee Café or Syracuse Café—both on Huntington Street.

The always popular Farmers Market runs every Saturday from late May to early September in the Veteran's Memorial Park at Crosson Mill. You can also attend boat-in church on the water from Memorial Day to Labor Day.
Several parks can be found around Syracuse with plenty of activities to keep children of all ages entertained. Hoy's Beach provides direct access to Syracuse Lake with numerous picnic tables and benches for you to relax on while admiring the scenic views of the water. Lakeside Park is the largest park in Syracuse and includes a gazebo, pavilion, playground equipment, beach volleyball court, and a swimming beach. The Syracuse Wawasee Trail is perfect for biking, strolling, or running alongside the waterfront with excellent views along the way.
Syracuse, Indiana, has plenty to offer to its residents. With year-round events and a friendly community, Syracuse is the perfect place to enjoy all the amenities lake-living has to offer.