Atelier: Warsaw's New Destination for Contemporary Art
Posted by Angie Racolta on Tuesday, May 2, 2023 at 8:34:48 AM
By Angie Racolta / May 2, 2023
Comment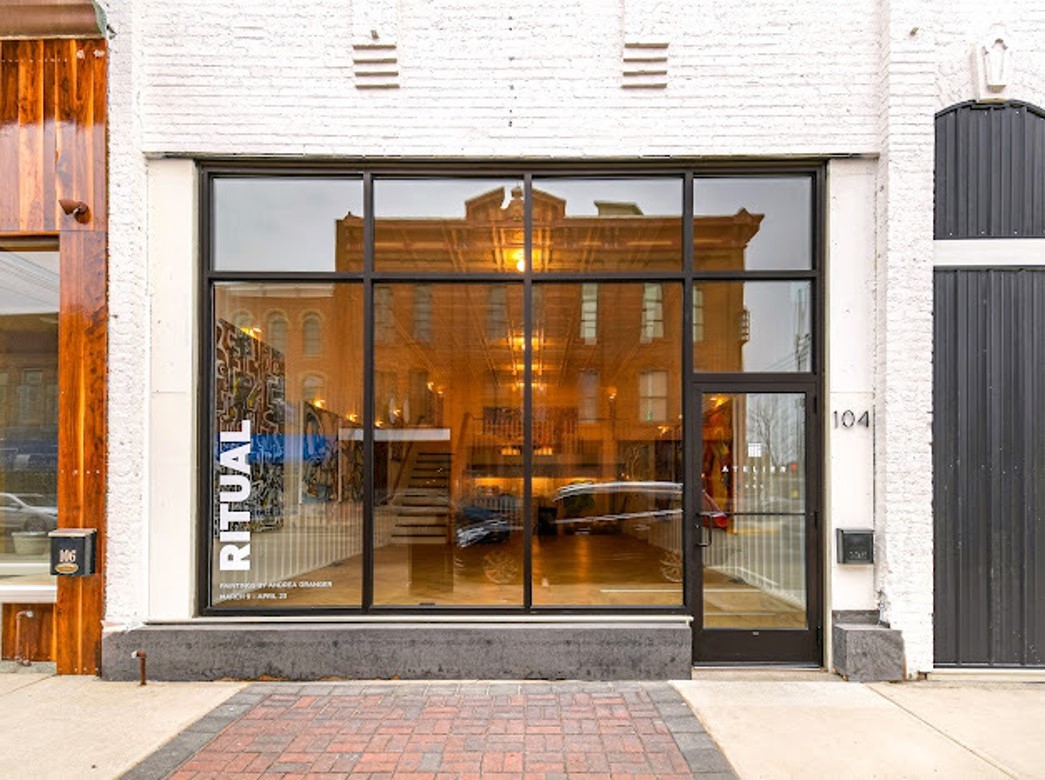 Art aficionados in Warsaw, Indiana have a new destination to add to their list of must-visit galleries. Atelier, a contemporary art gallery, opened its doors in March and is already making waves in the local art scene. The brainchild of Sea Grandon, a contemporary art advisor and attorney, Atelier offers a unique experience for art lovers, collectors, and enthusiasts.
Grandon has been working in the art market for almost a decade, advising clients on investment-grade art collections. With a background in law and a passion for art, she decided to venture into the world of art galleries with the opening of Atelier. The gallery is located in downtown Warsaw, where it occupies a beautiful historic building.
Atelier's first exhibition, titled "Ritual: Paintings by Andrea Granger," is a stunning showcase of Granger's abstract expressionist paintings. The exhibition opened on March 9 and will run through April 22. Granger, a painter, and designer based in Warsaw, studied at the School of the Art Institute of Chicago, where she primarily focused on painting. Her show at Atelier is her first solo exhibition.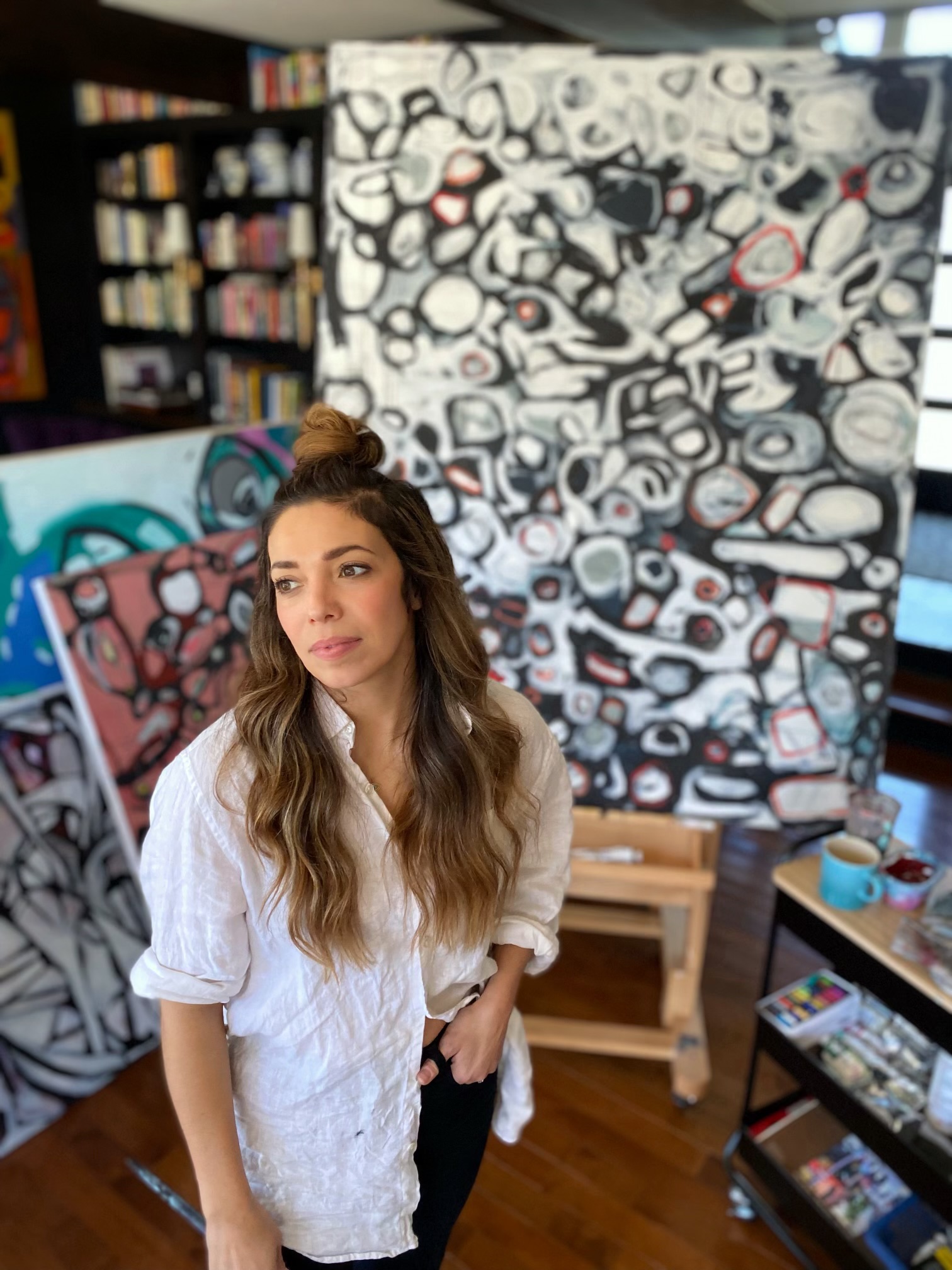 Granger's paintings are a beautiful display of bold colors and compositional virtuosity. Her work is a perfect fit for Atelier, as the gallery focuses on showcasing contemporary art that pushes the boundaries of traditional artistic expression. Grandon's vision for the gallery is to provide a space for artists to display their work and for collectors to acquire investment-grade contemporary art.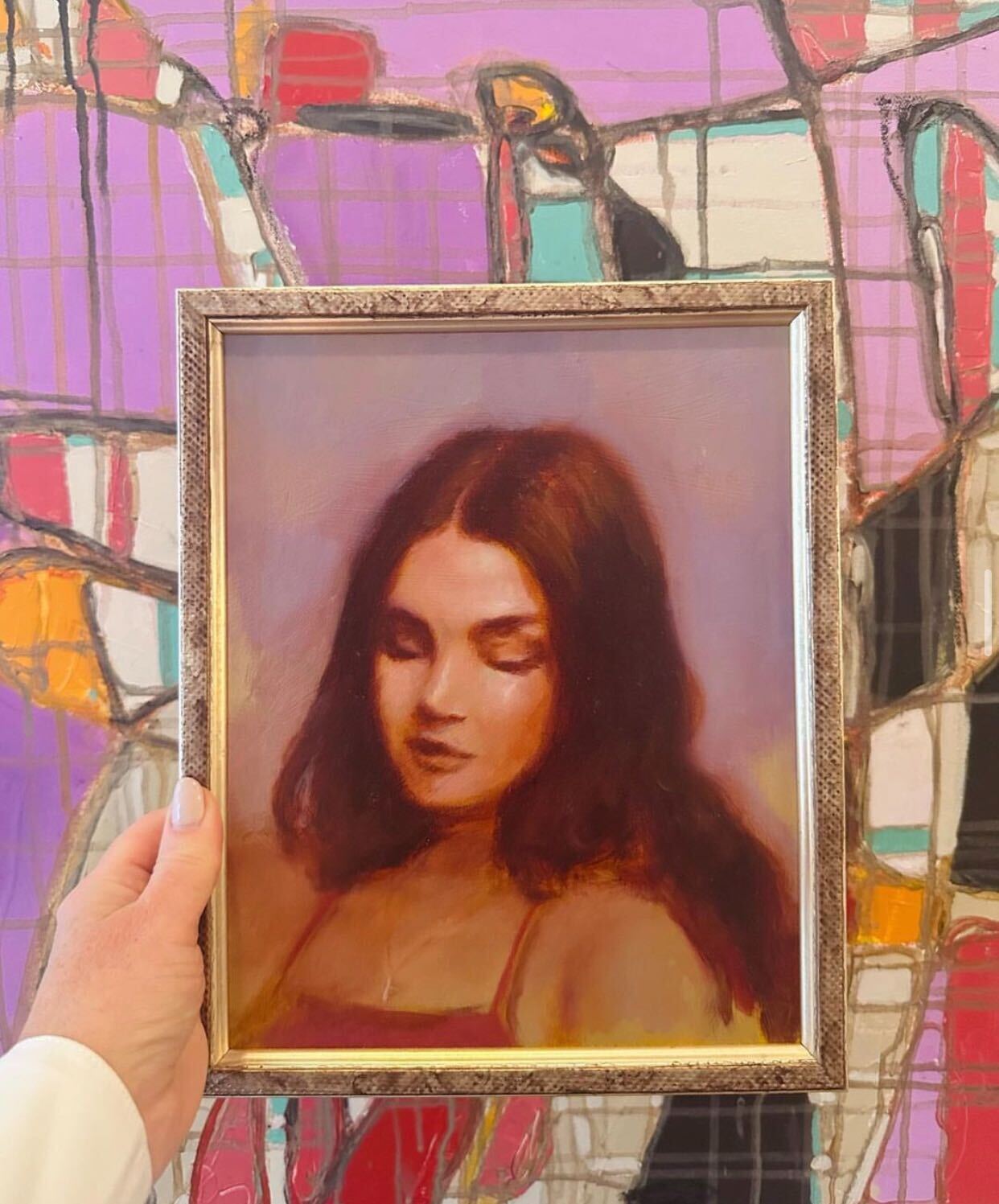 Atelier offers a unique experience for art enthusiasts. The gallery space is beautiful and open, with ample natural light and a minimalist design that allows contemporary and emerging artwork to take center stage. Grandon is always on hand to offer her expertise and advice on building and maintaining art collections.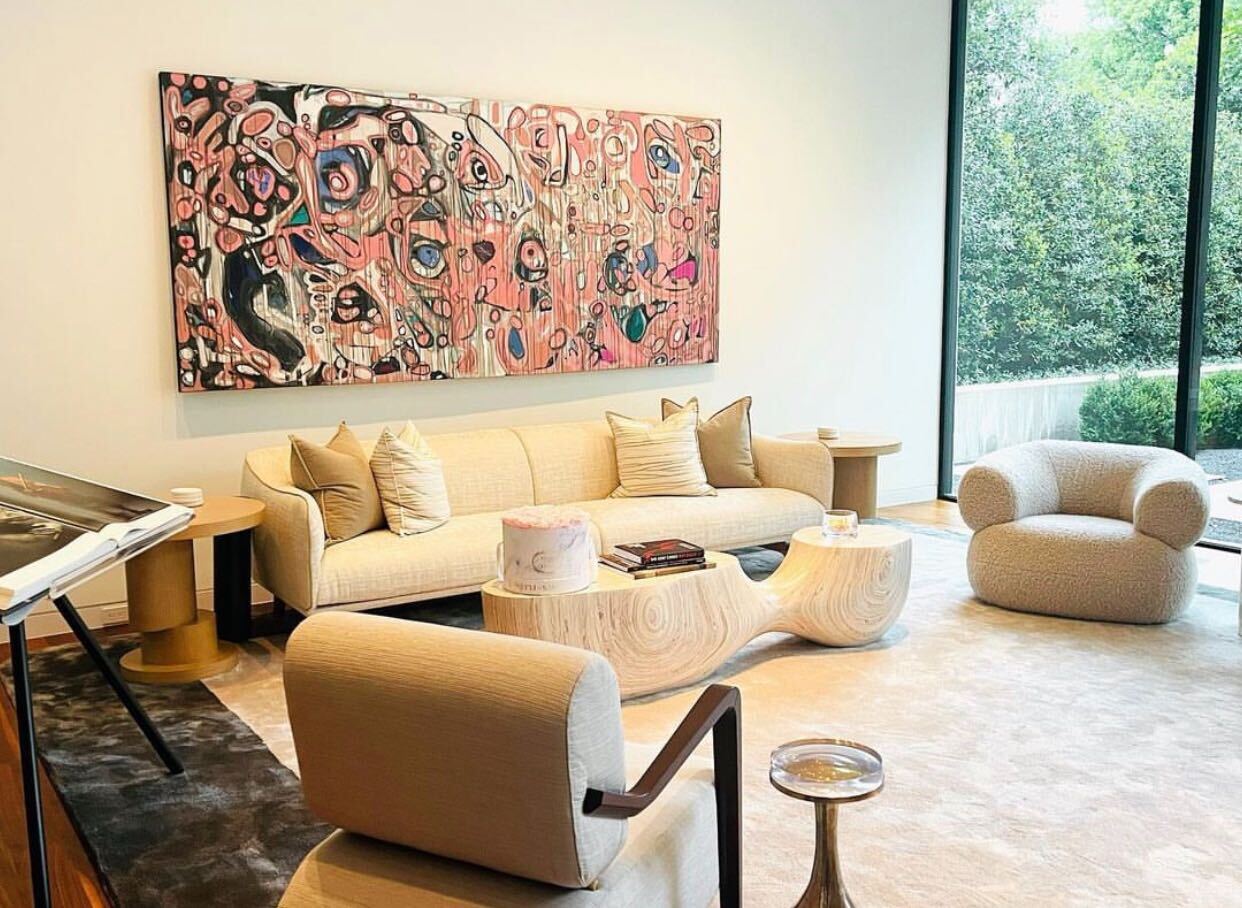 With Atelier, Warsaw now has a destination for contemporary art that rivals galleries in larger cities. The gallery's opening has been well-received by the local community, and Grandon has plans to bring more cutting-edge exhibitions to Atelier in the future. Art lovers and collectors should make it a point to visit Atelier and experience the beauty and innovation of contemporary art.
Visit Atelier's website for upcoming exhibitions like "The Subtle Thief of Youth: Paintings by Jon MacGregor" and "Pink Is Punk: A Barbiecore Party and Art Pop Up." You can also see many of the available art for acquisition on their website: http://www.atelierseagrandon.com/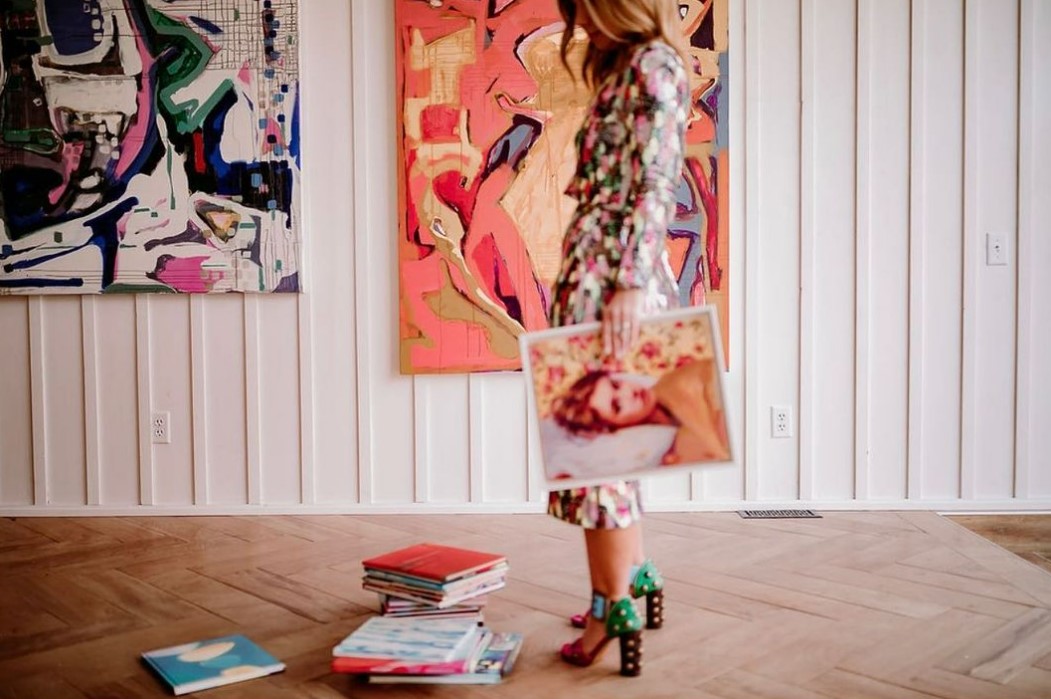 *Photos via @atelierseagrandon