Business Spotlight: Anderson Florist & Greenhouse
Posted by Angie Racolta on Tuesday, April 5, 2022 at 11:19 AM
By Angie Racolta / April 5, 2022
Comment
Each month, we have the pleasure of featuring a local business we know and love. This month, we'd like to introduce Anderson Florist & Greenhouse. We caught up with the co-owner, Todd Anderson and asked him a few questions about their premier floral business in Warsaw, Indiana that aims to make all occasions extra special.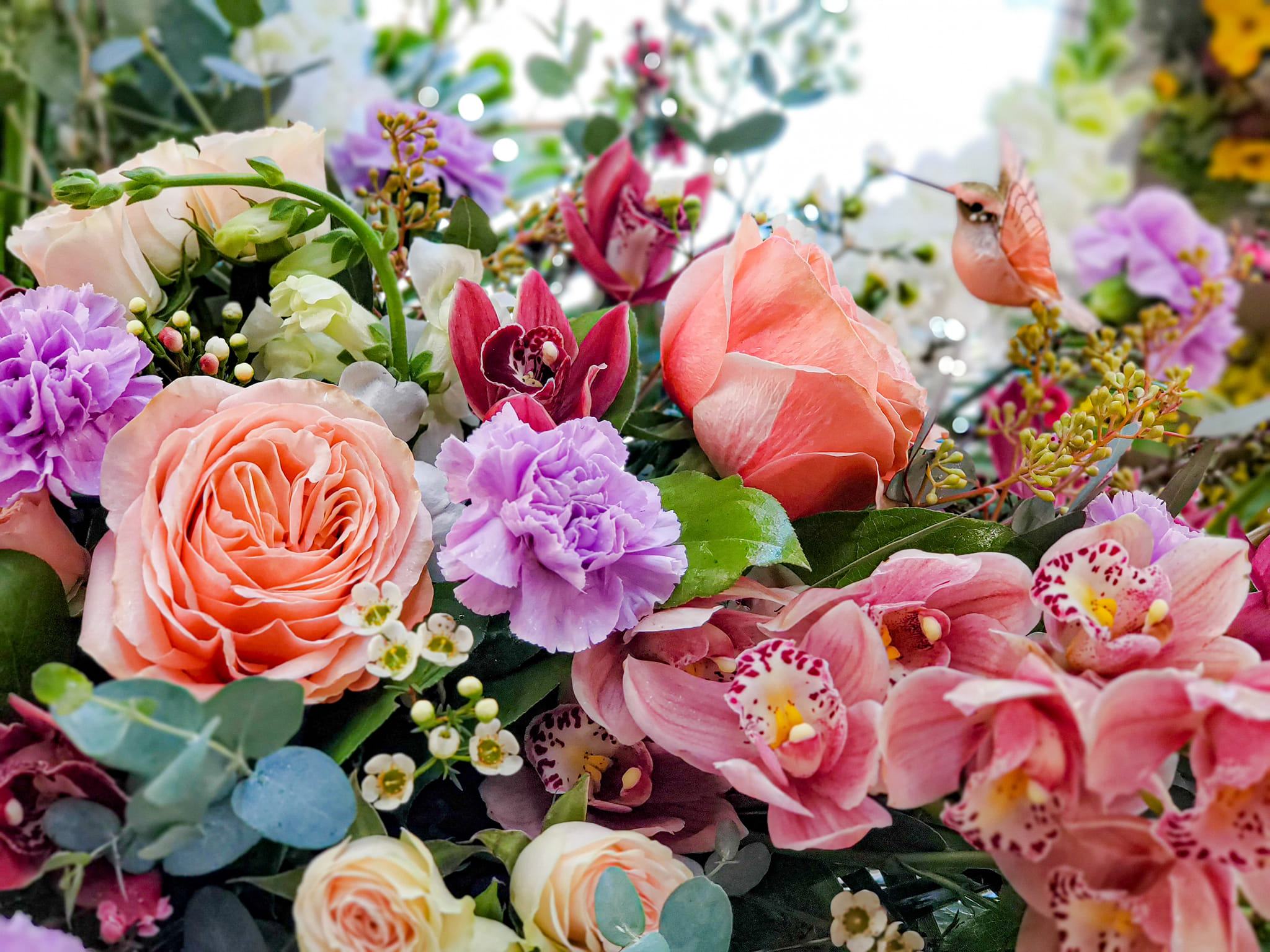 The RGroup (TRG): What is something everyone should know about your business, but not many people do?
Todd Anderson (TA): At the Anderson Florist & Greenhouse, we believe that every bloom has a story. We offer beautiful flowers to make all your life occasions meaningful and beautiful; to send messages of celebration, love, reconciliation, or sympathy. Aside from this, we also provide bulb gardens, succulent gardens, perennial baskets, wreaths, porch pots, and hanging baskets to beautify your homes, or your very own outdoor oasis.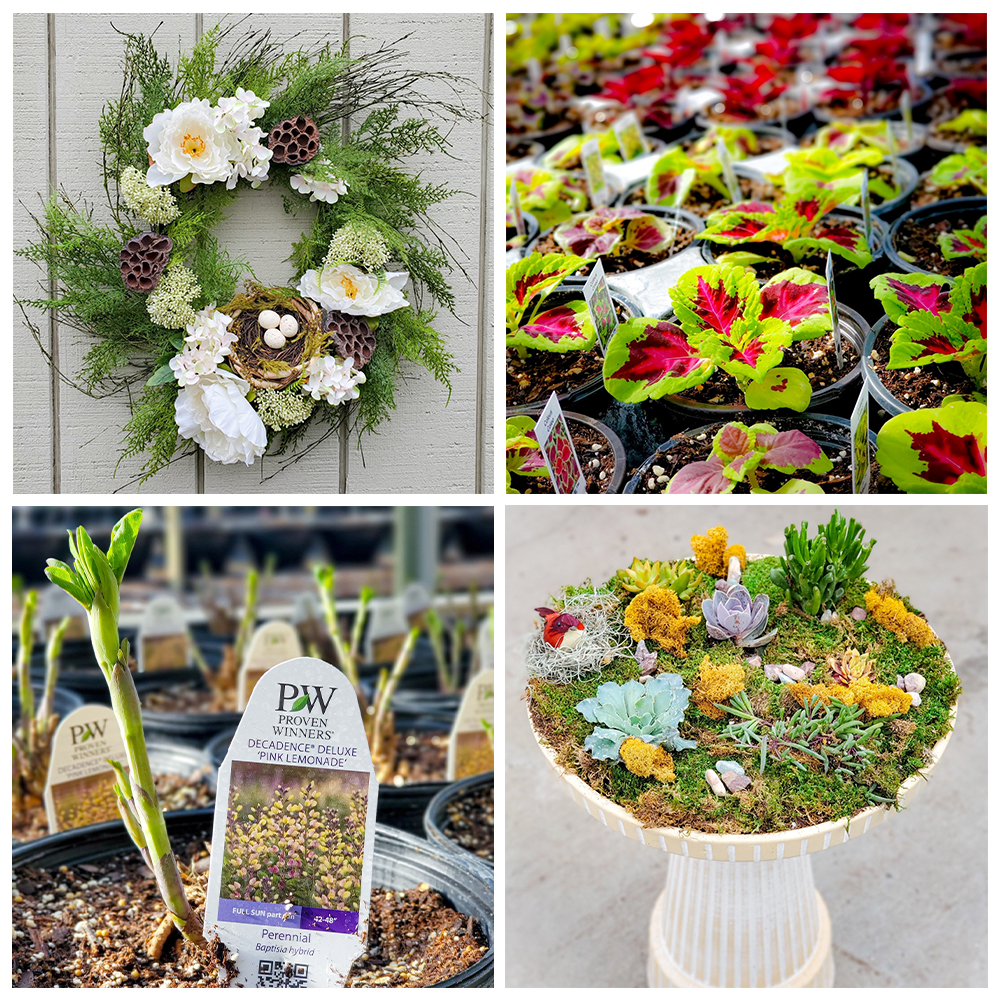 It has been 10 years ago since we acquired this business. Seeing it grow and serve the community has been our joy. Another thing we'd like to share is that we are a family-owned and operated business. This family atmosphere turned employees and customers into our family, as well.
TRG: What was your key driving force to become a business owner/entrepreneur?
TA: One of our key driving forces is our deep desire to solve problems we see in the community. Seeing the need for a business such as this, we began small, and growth has become only a byproduct of us offering solutions.
TRG: What has been your most satisfying moment in business?
TA: Working with family is a delight we wouldn't exchange for anything else. Since we spend more time working than we do anything else in life, it matters who you work with, and how much you enjoy and make your time fruitful. We have 8 wonderful children, and the kids get to help us plug, water, plant, and learn about the business!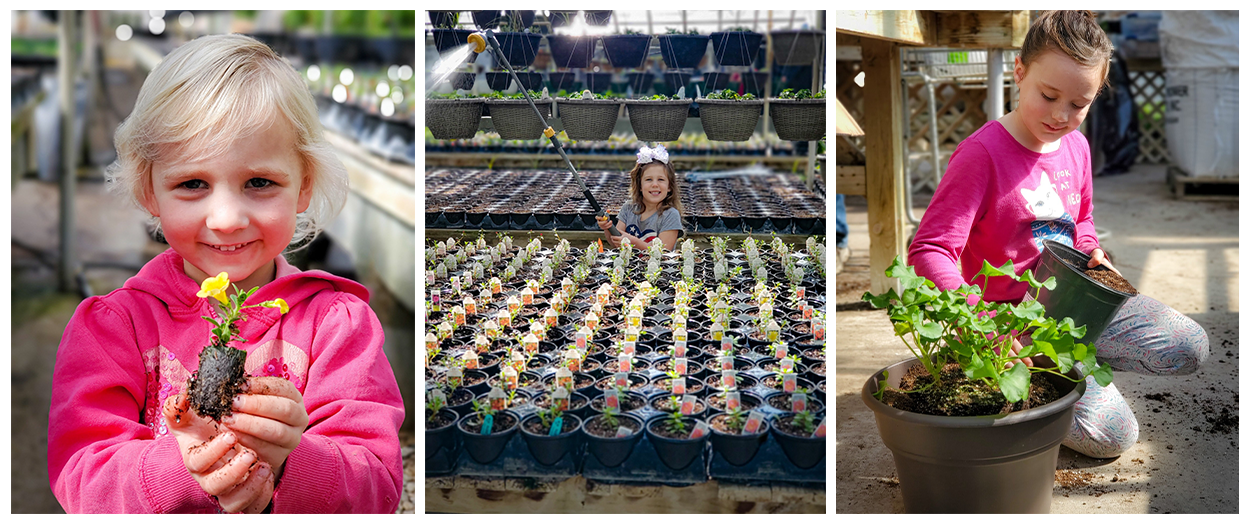 It is also very satisfying to encourage others, and pray with people in our business. Creating a positive workplace for our employees is the pillar of the great service that we are also able to provide for our community—you can't give what you don't have.
TRG: What inspires you the most in business?
TA: Definitely ministry, and my parents! My parents trained me how to work. We believe every day is a ministry opportunity to touch people's lives.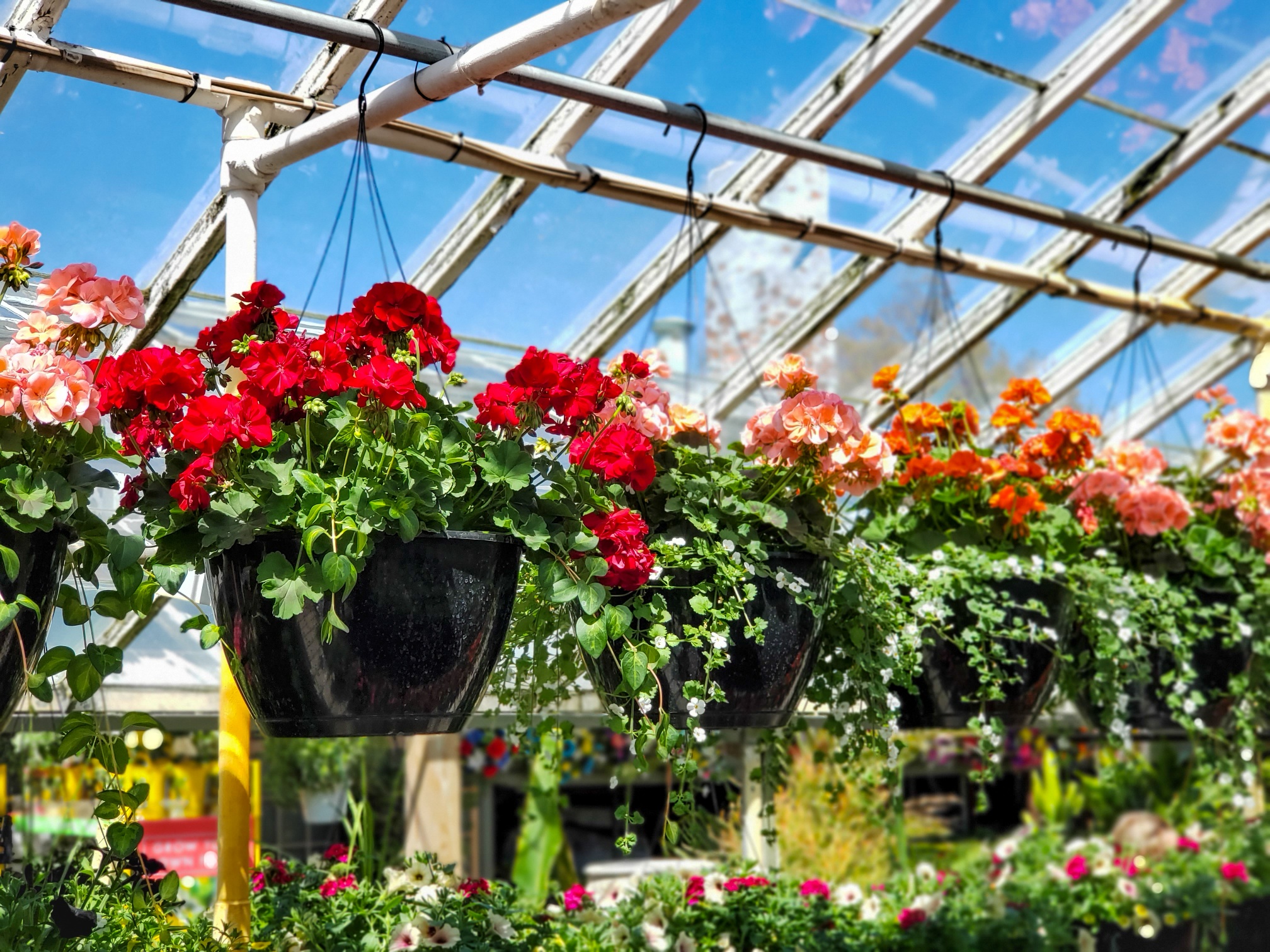 TRG: What can customers look forward to?
TA: We are expectant that our business will continue to grow so we can offer more jobs & opportunities. Stay tuned for our future business expansions, and remodeling in order to meet our community's needs more!
We'd love to be a part of your small and big life events. Stop by Anderson Florist & Greenhouse to select the best of the best blooms and plants! Conveniently located on 1812 Detroit Street in Warsaw, we are open Monday through Friday 8:30 am to 5:30 pm, and Saturdays from 9:00 am till 2:00 pm.