Business Spotlight: Dockside Apparel & Gifts/DK Promotions
Posted by Angie Racolta on Tuesday, November 1, 2022 at 6:36:09 AM
By Angie Racolta / November 1, 2022
Comment
This month, we have the pleasure of featuring a local business we know and love. We'd like to introduce Dockside Apparel & Gifts/DK Promotions. We caught up with the owner, Patrick Tranter and asked him a few questions about his thriving business in Syracuse, Indiana.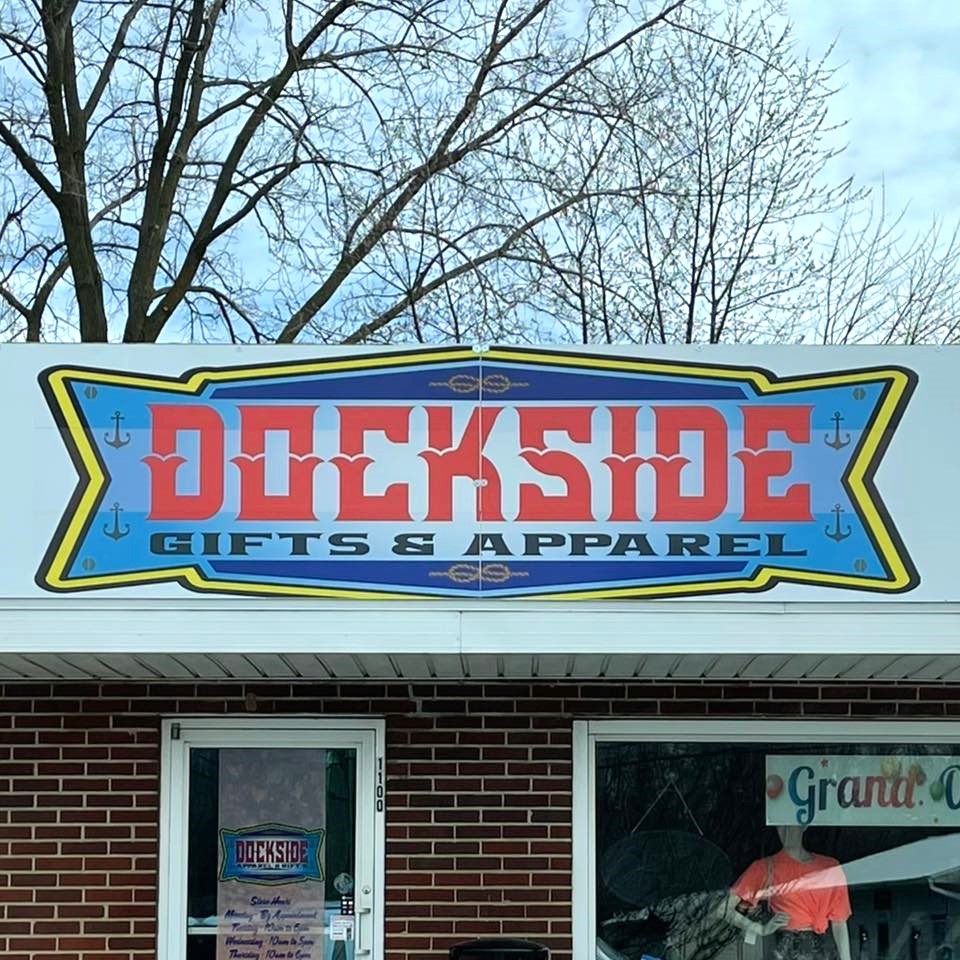 The RGroup (TRG): What is something everyone should know about your business, but not many people do?
Patrick Tranter (PT): At Dockside Apparel & Gifts/DK Promotions, we offer meaningful merchandise that evoke memories, especially lake memories. We have a lot of special items that you can't get everywhere such as lake apparel featuring not only Wawasee or Syracuse, we also cover small chain lakes within Kosciusko County.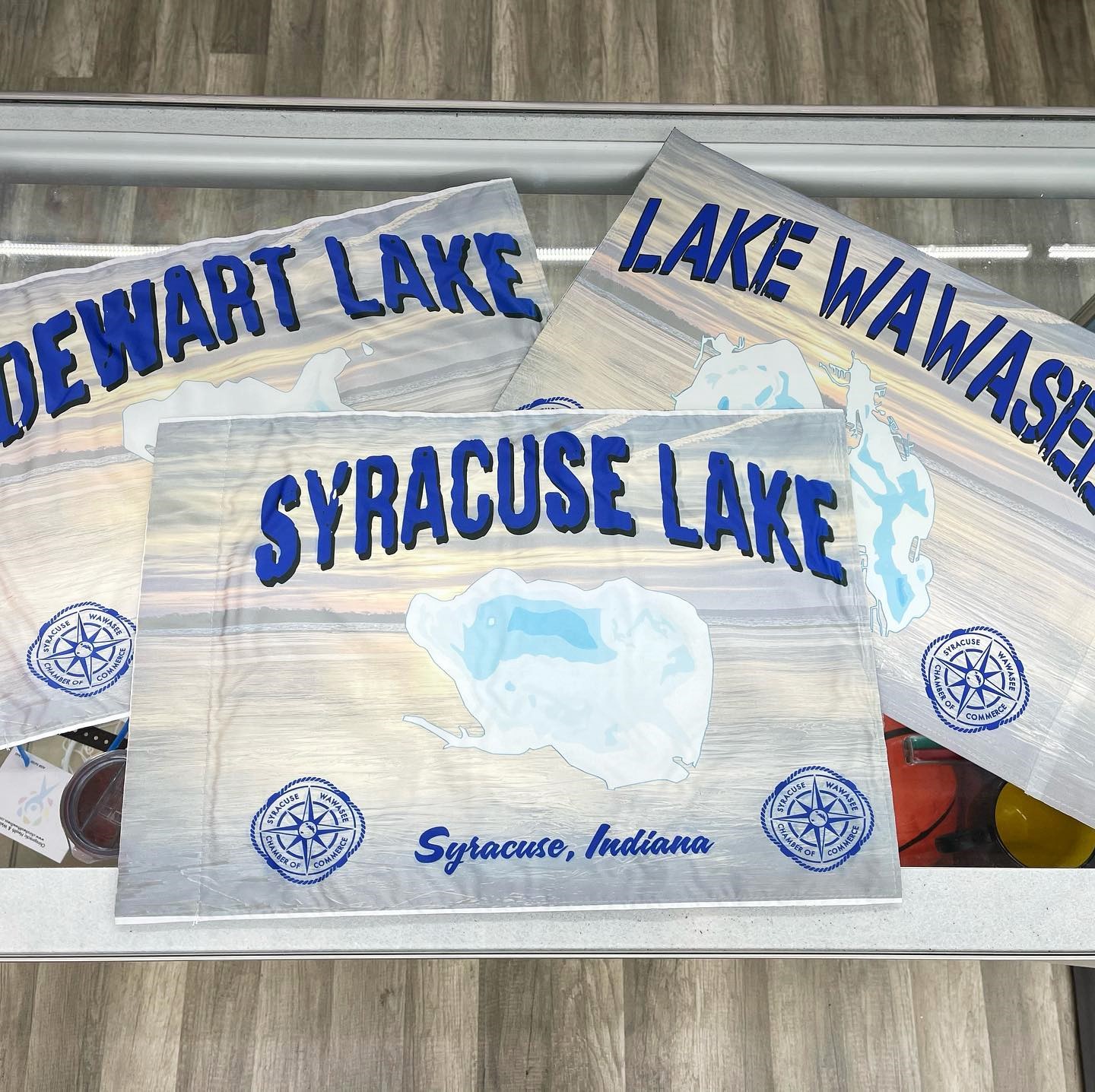 We are a full-service advertising company, catering to both personal and business needs to effectively promote brands, make events extra remarkable, or to simply provide unique finds or personalized items.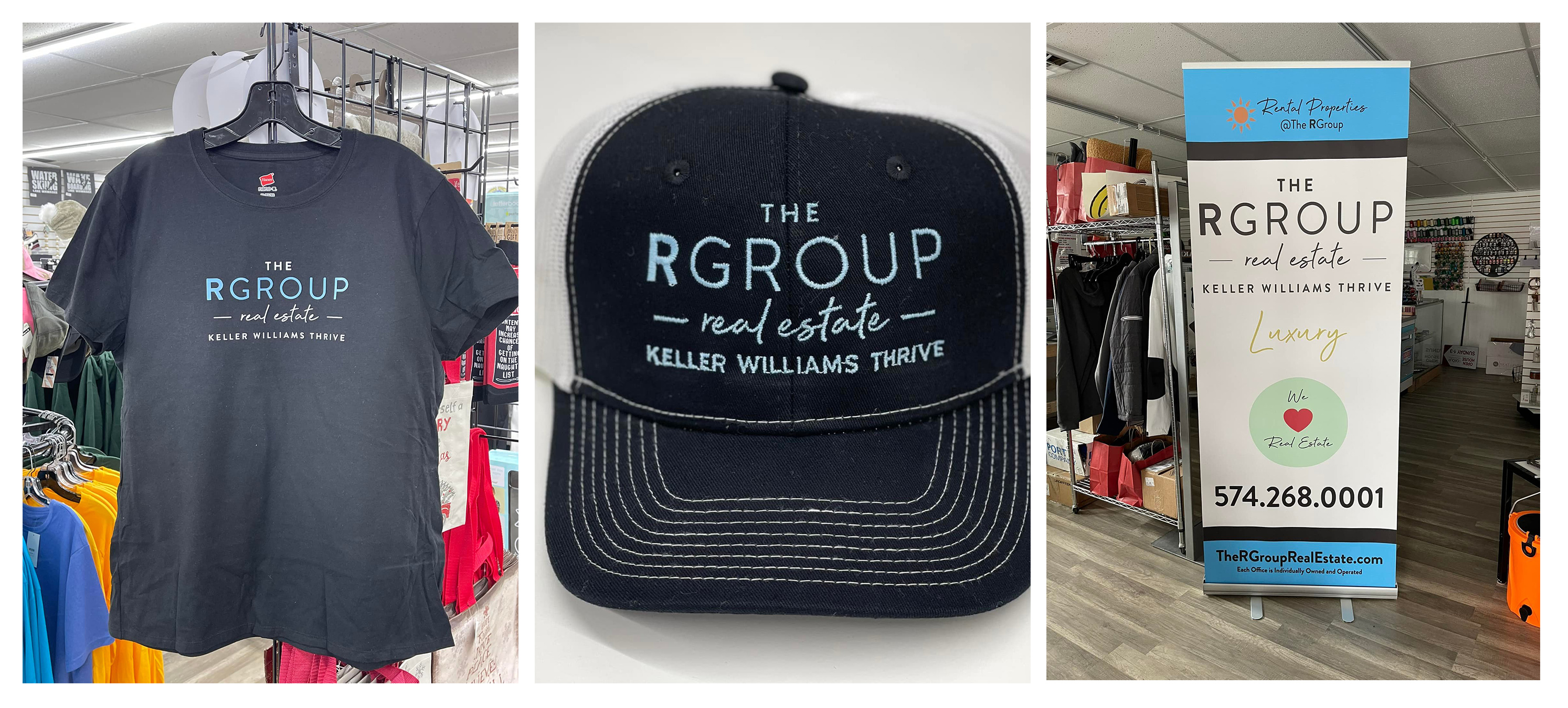 Customization is a big part of our business, meticulously making sure the outcome is according to what our customers want. We do promotional products, keychains, buttons, napkins, cups, plates, hats, shirts, signs, decals, boat graphics, vehicle graphics, custom engravings, company logos, and so much more!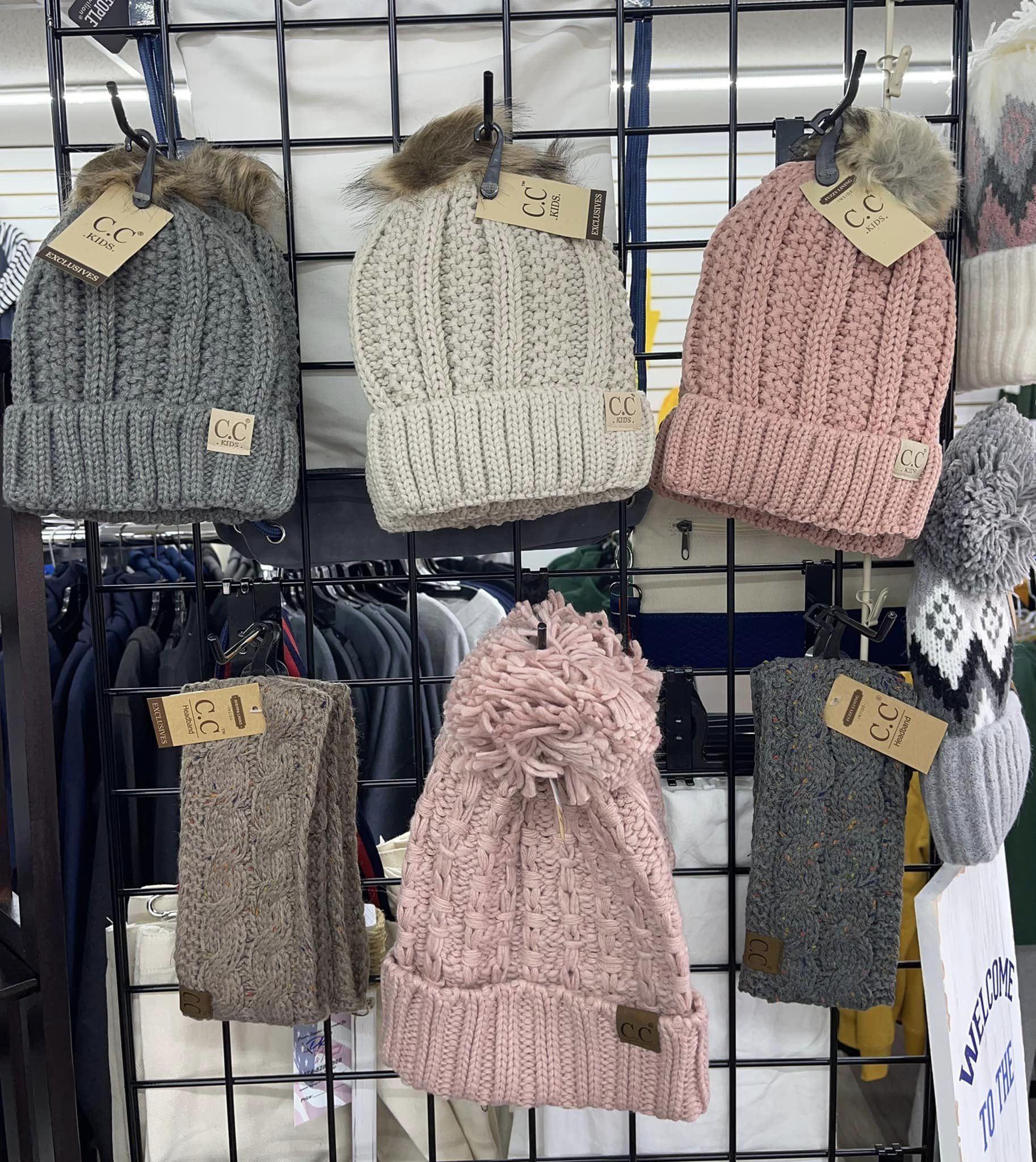 With a goal to welcome everyone, we have low minimums—we do as small as one up to 300+ units. Our company is honored and humbled to have gained a growing number of customers. We are not only catering jobs within K County, but all over the state, including Indianapolis.
TRG: What was your key driving force to become a business owner/entrepreneur?
PT: Since entering the business world in 2000, one of my biggest driving forces has always been to help the community find a one-stop-shop where they can find beautiful items at affordable prices. Having seen a lot of stores that sell custom/lake apparel that are so high priced, I know I had to make a difference. I believe everyone should get a fair price, and not get ripped off.
Likewise, I've seen how high the demand in the area is for custom/lake items, so I took a deep plunge into the industry.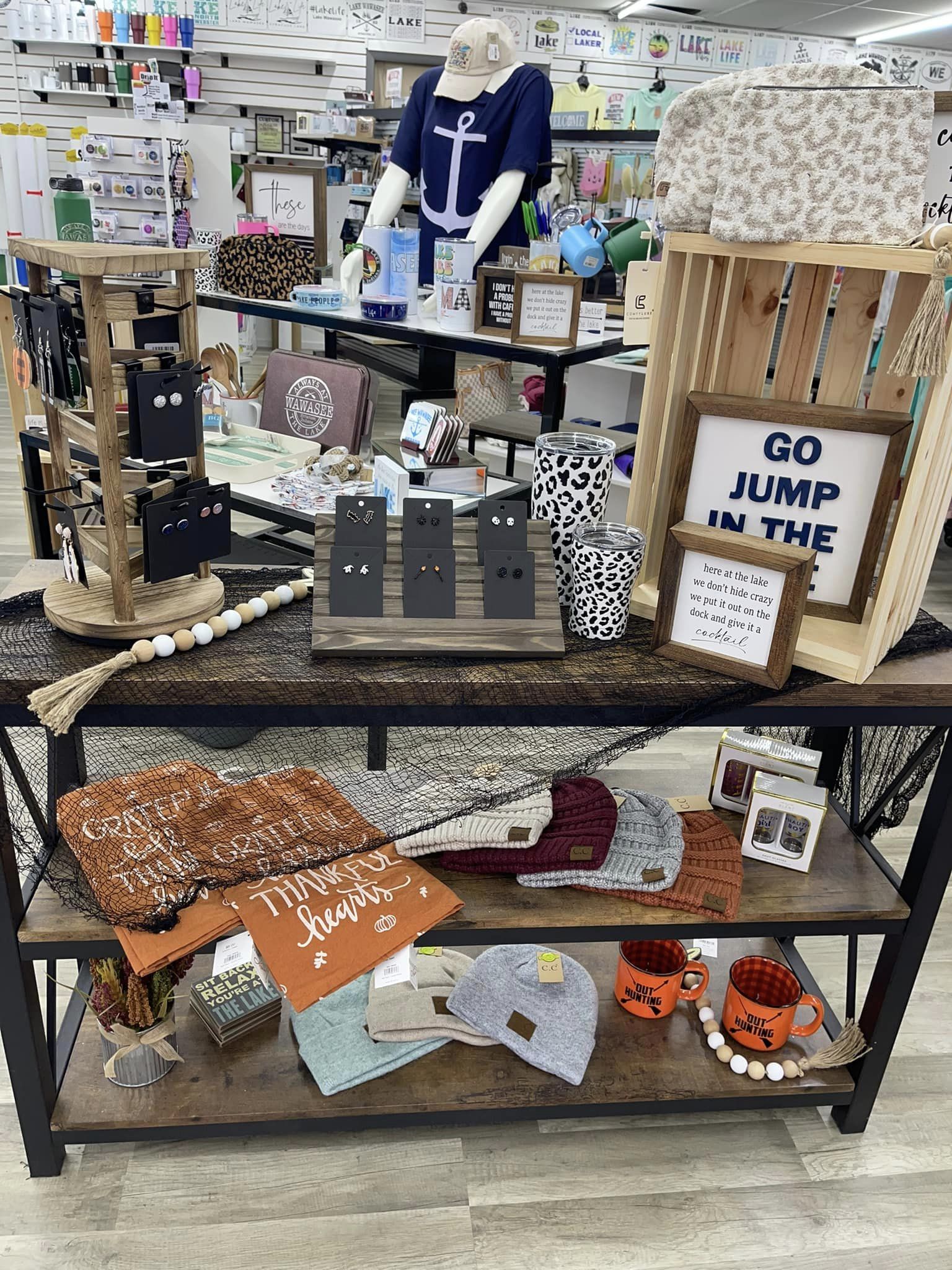 TRG: What has been your most satisfying moment in business?
PT: Whenever we get positive feedback such as having really good and fair pricing, our hearts are really fulfilled—knowing that our mission has been met. Word of mouth referrals also mean so much to our company. Our customer's trust and satisfaction has helped so much in propelling our growth.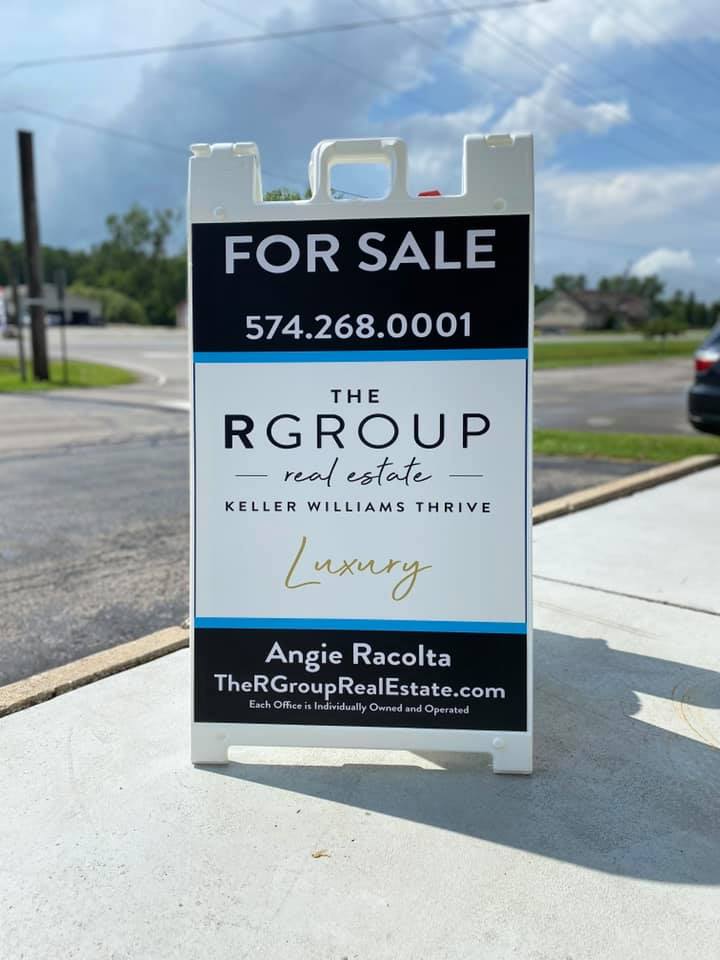 TRG: Who inspires you the most in business?
PT: My dad is my biggest inspiration. He's also an entrepreneur who started Tranter Graphics from nothing, and grew it to a multi-million dollar company. When he retired, my sister and I took over. His success, guidance and support have been our stepping stones to getting where we are today.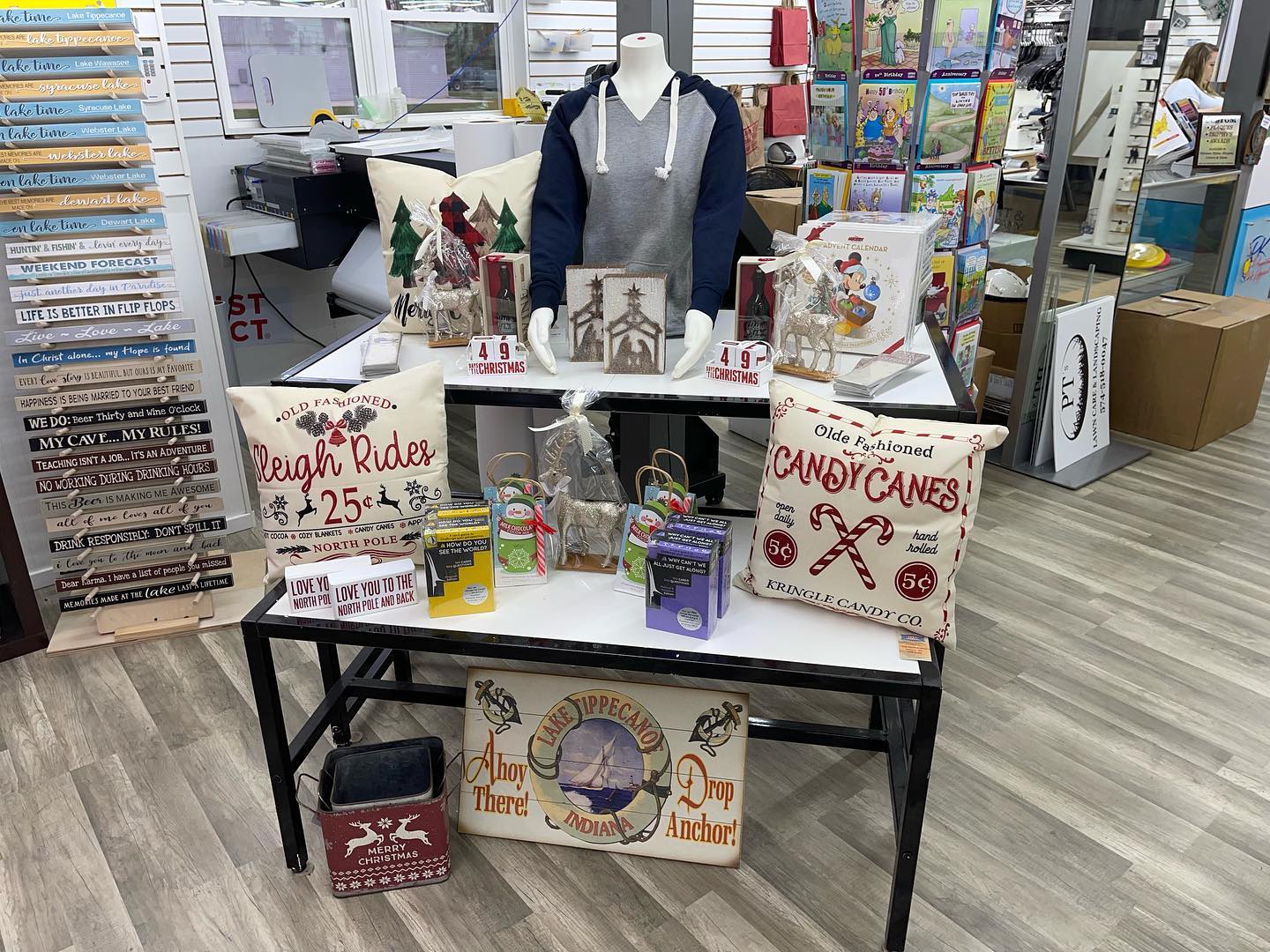 TRG: What can customers look forward to?
PT: Dockside Apparel & Gifts has a lot going on and in store for our customers.
We're getting into direct garment printing. This means we can do one shirt for a customer within 15-20 minutes. We've also been doing a lot of stuff for local high schools like individual printing for football or basketball—parents might want the name, number or photo of their child on the back, etc.
Another unique thing we offer is design work. Being a well-rounded and versatile shop, we can help people design their logo or shirt. With over 30 years of design experience, you can count on us to plan the creative aspect, too! The best thing—we do not charge for the design work if you are placing an order. It is complimentary!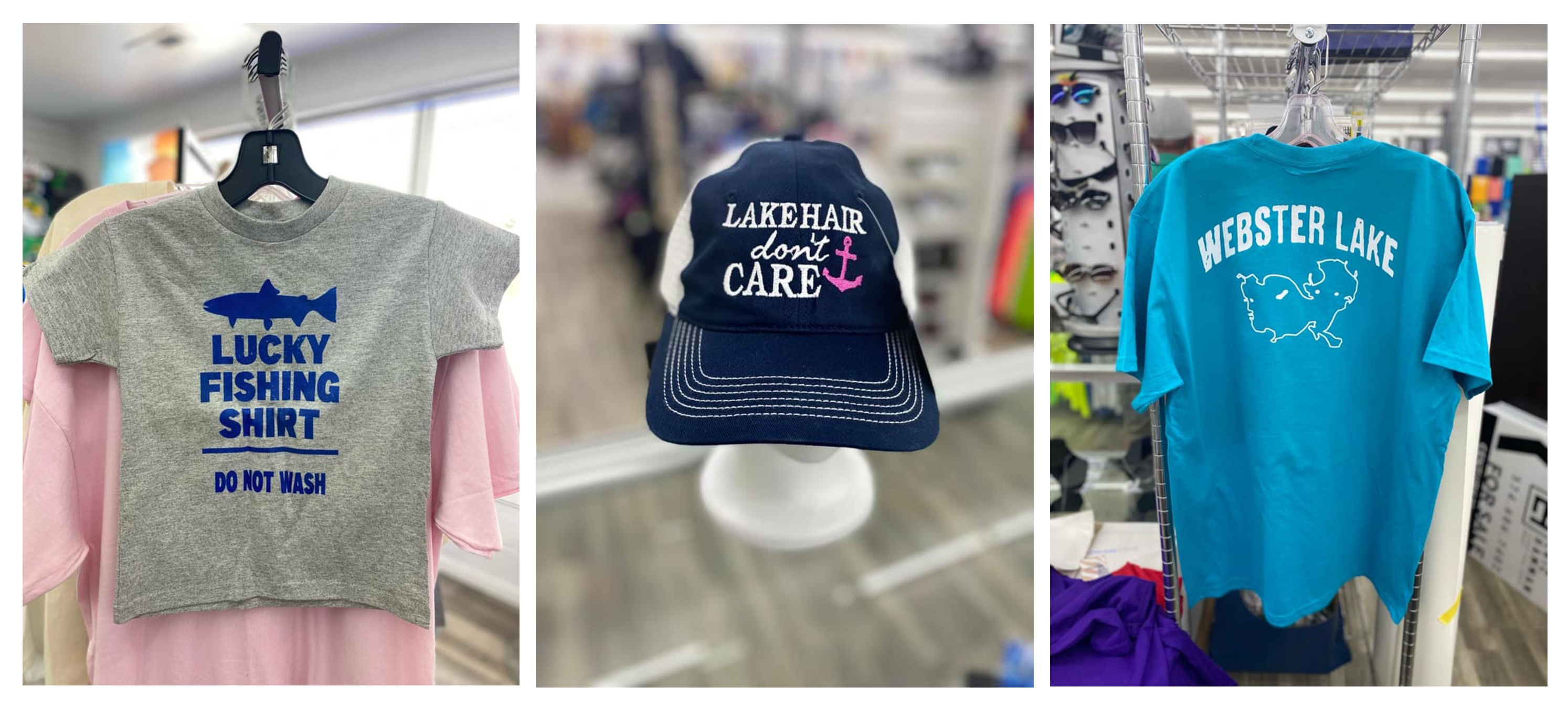 Lastly, we're constantly leveling up our services for personalized items for events. From the most common projects to socks and underwear for weddings, we are here to make occasions more memorable.
Now that you know us better, it's time to shop! Visit us at 1100 S Huntington Street or call us at (574) 457-0217 for more details.

*Photos via Dockside Apparel & Gifts/DK Promotions