Business Spotlight: Glam
Posted by Angie Racolta on Monday, May 3, 2021 at 3:20 PM
By Angie Racolta / May 3, 2021
Comment
Each month, we will be featuring a local business we know and love. This month, we'd like to introduce Glam Boutique. We caught up with the owner, Michelle Smith LeDrew, and asked her a few questions about her growing brand.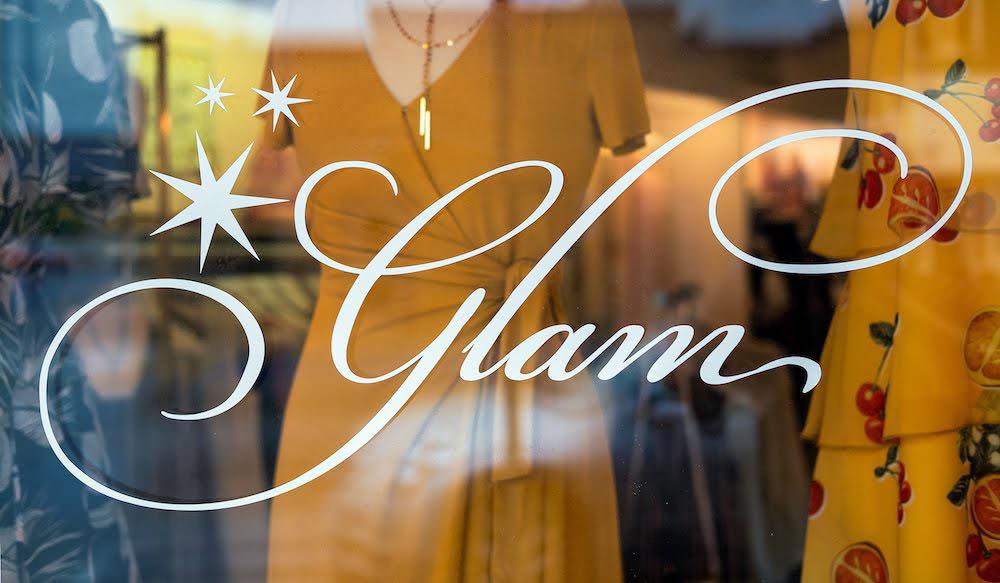 The RGroup (TRG): What is something everyone should know about your business, but not many people do?
Michelle Smith LeDrew (MSL): First, we have worked really hard to break the negative stereotypes that are often associated with boutique shopping. We intentionally carry brands that ALL women can wear, this includes sizes and ages. We also carry a variety of price points so that everyone can find something regardless of budget, we offer $35 T-shirts to $350 luxury brand cocktail dresses.
We believe in providing a memorable and positive experience every single time a client enters our shoppe. We have an opportunity to add something positive to everyone who walks in (regardless if they buy something or not), and I don't take for granted that opportunity to add value to someone's day.
Secondly, we are very involved in our community. I think it's so important to be invested in where you do business, and to give back to the community that supports you. I'm very proud of being nominated as the 2019 Kosciusko Chamber of Commerce "Rising Star" Award because of our community involvement and impact.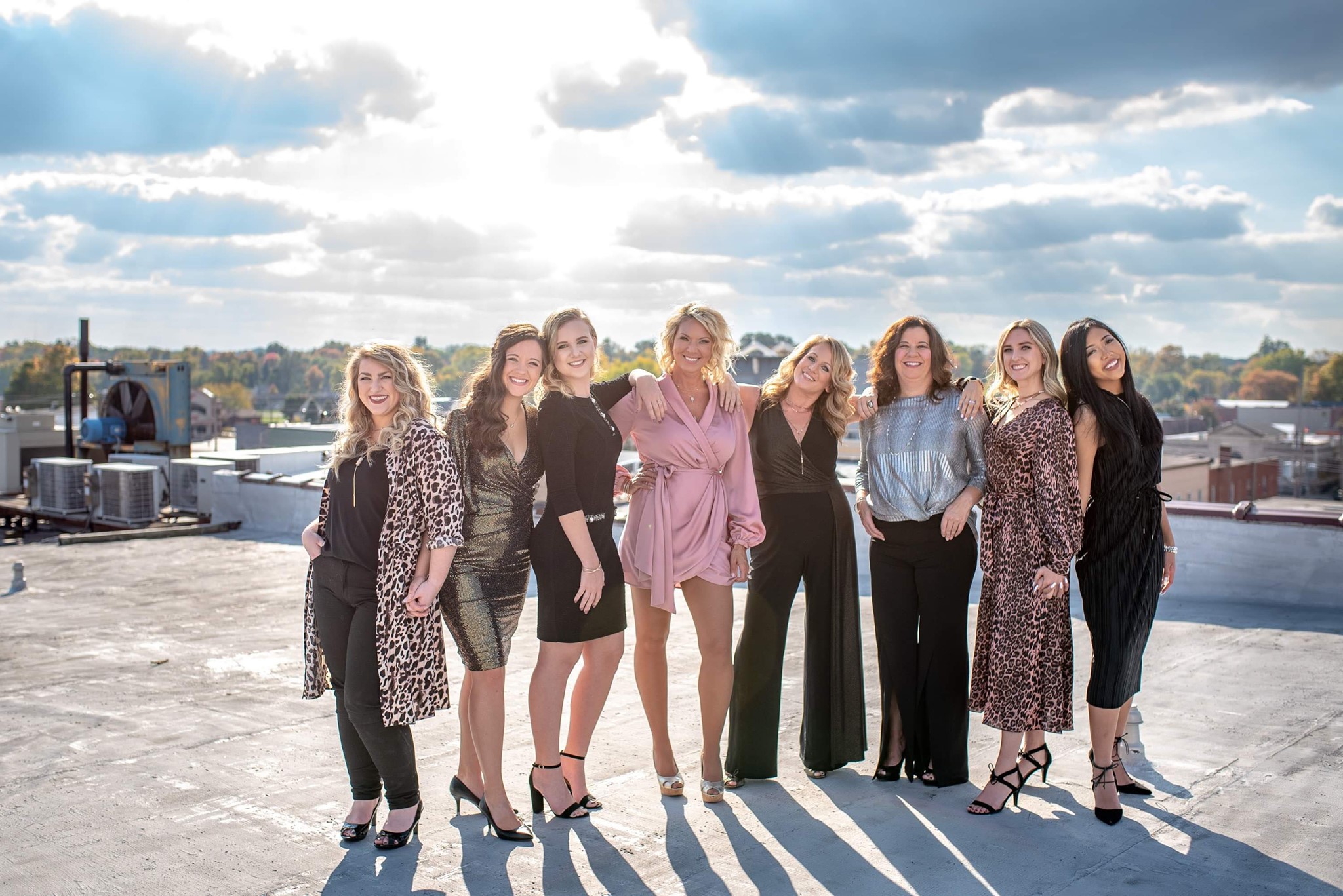 TRG: What was the key driving force behind your entrepreneurial journey?
MSL: My driving force to open Glam was a combination of (1) my strong desire to work with women, and (2) my love for fashion.
I have always been inspired by strong women, which led to a heartfelt desire to personally contribute towards this movement of collaboration over competition among women. It's a much-needed shift in how we view and support each other. Babes support babes has become our tag line and our mission.
TRG: What has been your most satisfying moment in business?
MSL: I am most proud of the relationships we have developed at Glam—relationships among my team members, relationships with clients who become extended family, and relationships within this community, which is full of some of the most talented, innovative, brightest and kindest leaders I've ever known.
I am also very proud that we are known for making women feel beautiful from within. True beauty starts there. As women, we fulfill so many roles and wear so many hats, and we often lose ourselves in all that. It's a beautiful and powerful experience to watch a women fall in love with herself again and a privilege to be able to play a small role in helping her identify and elevate her personal style.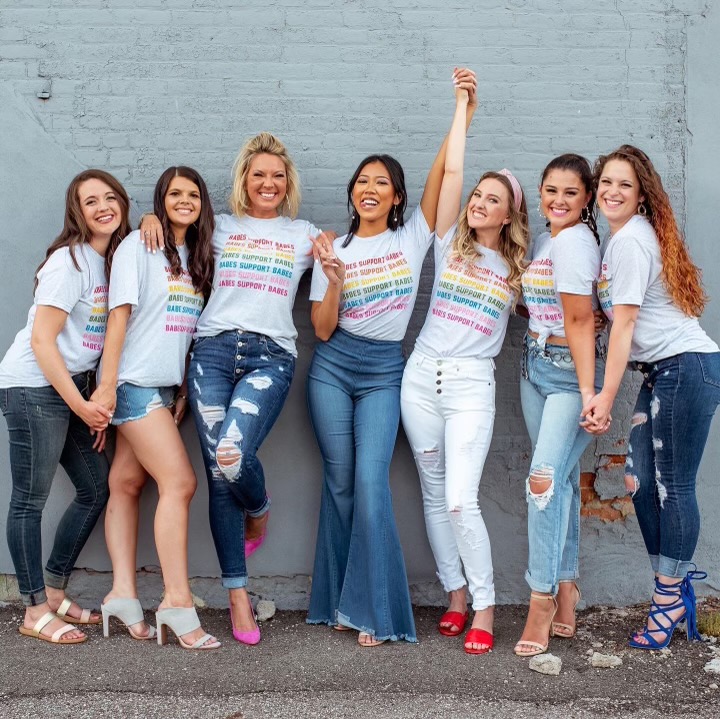 TRG: What business-related book has inspired you the most?
MSL: The 7 Habits of Highly Effective People. It's a classic. A proactive mindset focusing on integrity, honesty, and a win-win approach speaks to my heart and inspires me to be the best version of me.
TRG: What can clients/customers look forward to?
MSL: We are excited about 2021! It'a a year of new beginnings and a fresh start.
In addition to growing our presence in Granger (our second location, which opened in July 2020 and is just minutes from The University of Notre Dame), we also look forward to participating in community events, fashion shows, pop-ups, and a 2021 Fashion Gala.
Also, we are excited for a bit of a rebrand and fresh look with deeper inventories from our favorite brands for Fall/Holiday 2021. Stay tuned, babes!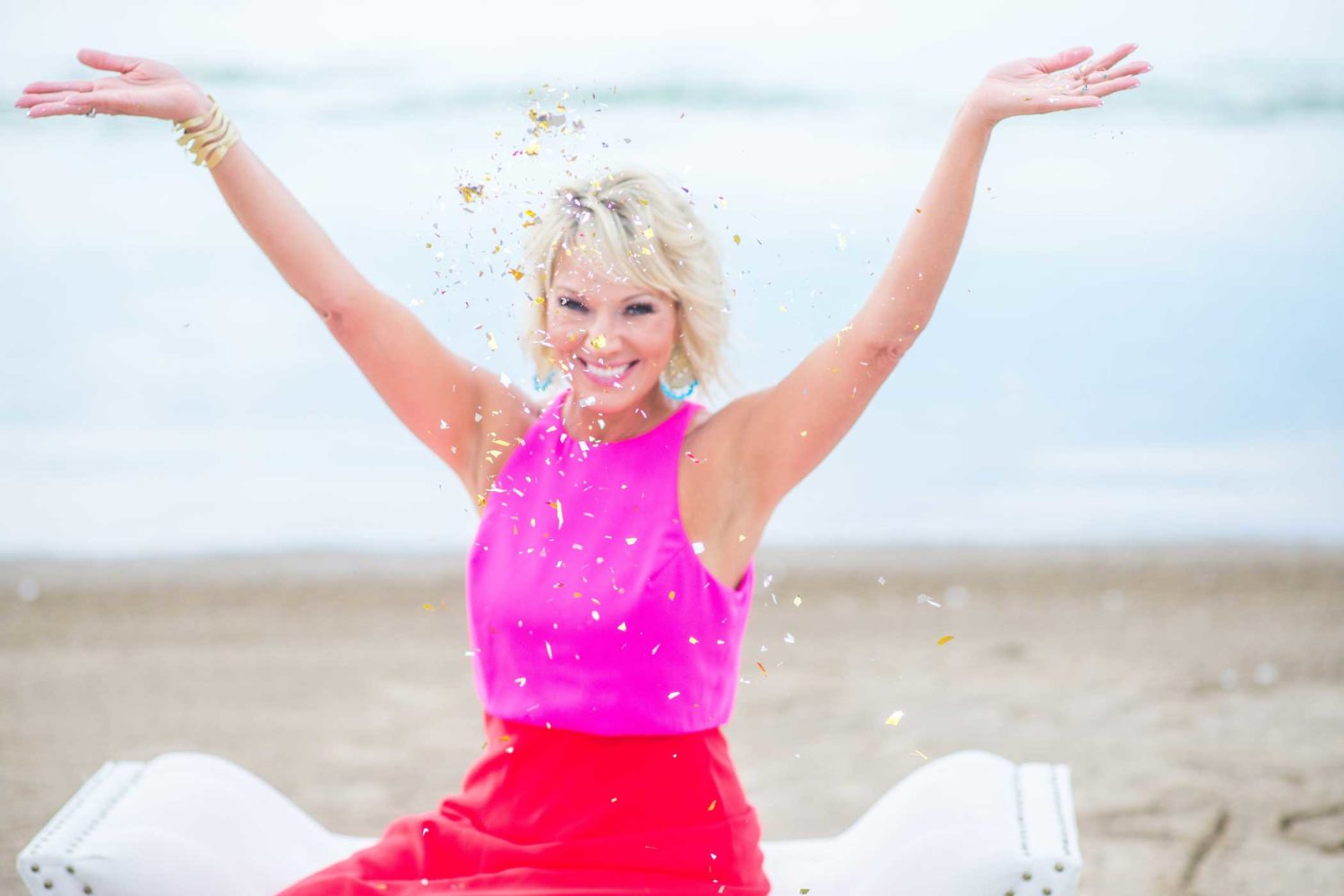 Glam Boutique owner, Michelle Smith LeDrew spent 25 years in the fashion industry and had her own styling business before opening the first Glam store in Virginia, 2013. Shortly after moving back to her hometown, she led the downtown boutique movement in Warsaw, IN and opened Glam Boutique in 2014. Michelle resides in Warsaw with her three sons, and is an active member of her community.