Business Spotlight: Huntington Street Bar & Grill
Posted by Angie Racolta on Sunday, August 29, 2021 at 11:00 PM
By Angie Racolta / August 29, 2021
Comment
Each month, we will be featuring a local business we know and love. This month, we'd like to introduce Huntington Street Bar & Grill. We caught up with its co-owner, Travis Luke and asked him a few questions about their top-rated business in Syracuse, Indiana.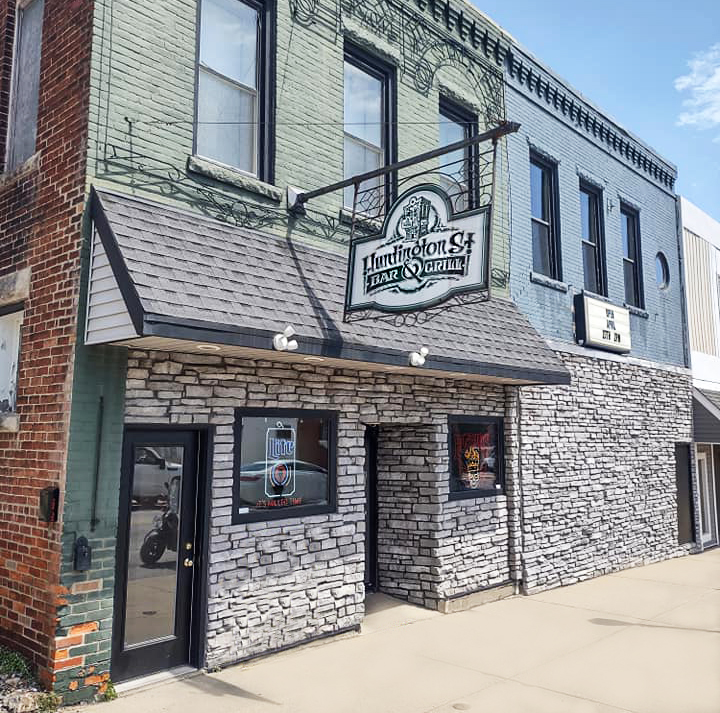 The RGroup (TRG): What is something everyone should know about your business, but not many people do?
Travis Luke (TL): Located at 704 N Huntington Street, we are not your typical bar and restaurant. Apart from great food, drinks and entertainment, the experience you'll get when you visit us is totally unique.
The ambiance we offer sets us apart. Memorabilia of the likes of the Rolling Stones, Elvis, Frank Sinatra and Bob Dylan adorn the walls of this building and give it a distinctly nostalgic vibe.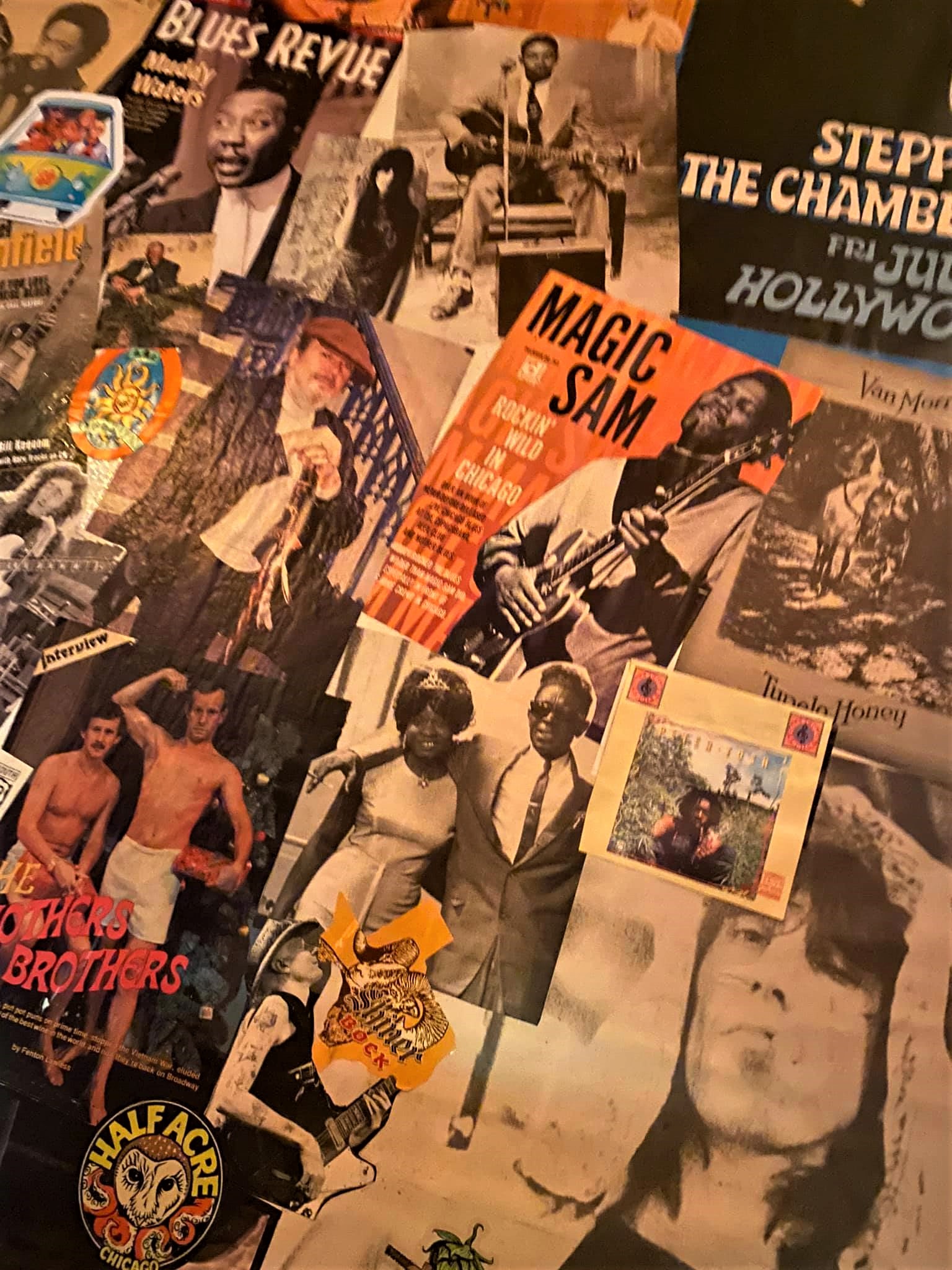 Compared to other live music and dining venues, ours revolves around a blues/jazz theme which is uncommon for the area. On weekends (or every other week), we have live music and stellar atmosphere. If you are looking for a new experience with incredible music, I'm sure you'll find it at Huntington Street Bar and Grill.
TRG: What was the key driving force behind your entrepreneurial journey?
TL: This business has been around for about 18 years. It is one of the best home town bars, and I have been a regular and devoted fan for a long time. When I learned that the owners wanted to retire, I knew I wanted to keep it the same, to preserve it for not only myself, but the town and all the other regulars that love it too. Although I have six other businesses, running a restaurant is like nothing I've ever done before.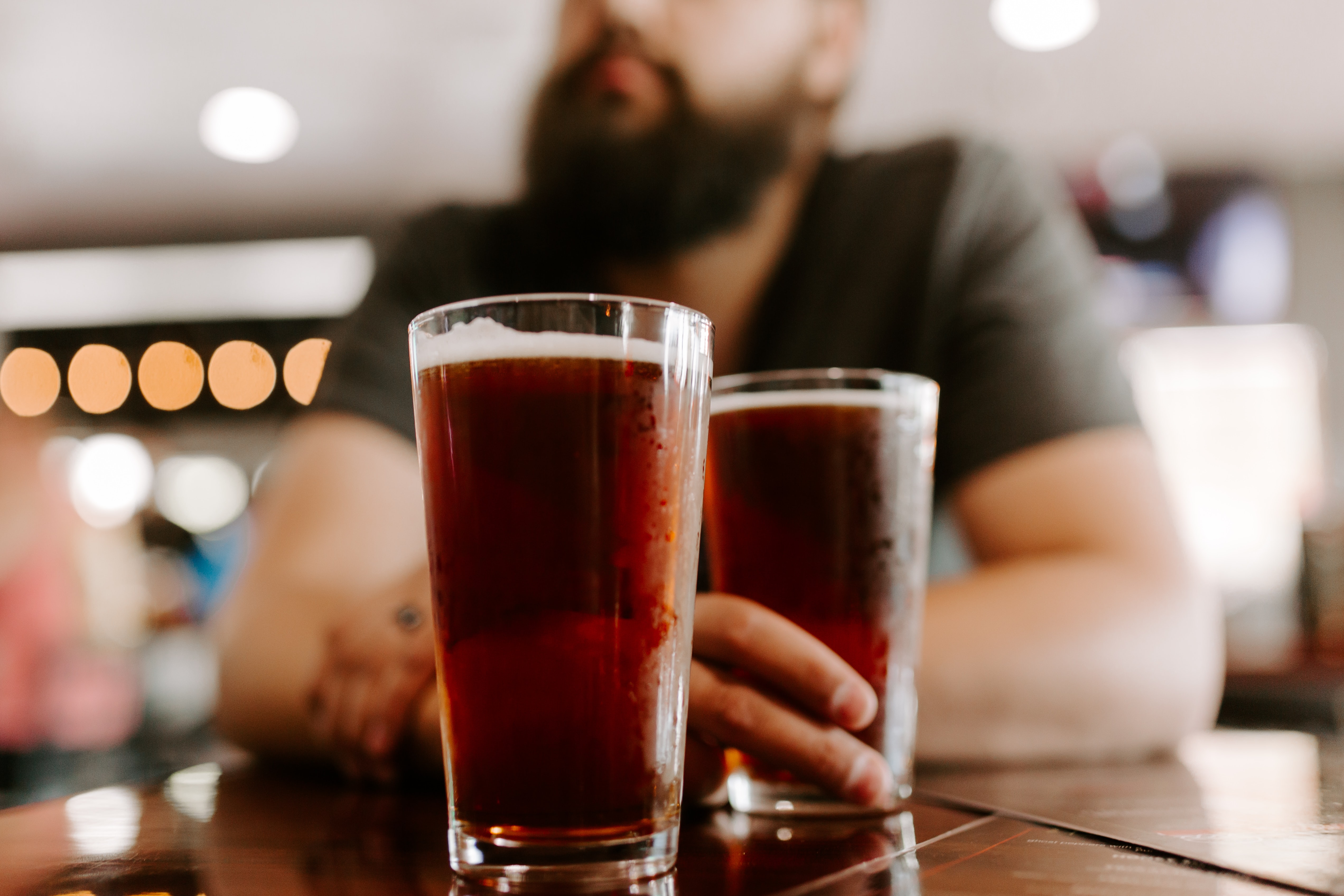 TRG: What has been your most satisfying moment in business?
TL: The most satisfying moment for me is seeing people in the community having a special place to gather. I see a lot of friends visiting us the same time every week. It is heartwarming to know that people want to come here, meet up, have a great time, and make memories.
TRG: What inspires you most in business?
TL: All my other businesses agriculture-related, as I grew up on a farm and was shaped by that experience. One of the keys to success is how well you manage other people. Helping others grow and reach their goals has always been one of my biggest inspirations in business, and it's something I enjoy working on in the service industry as well.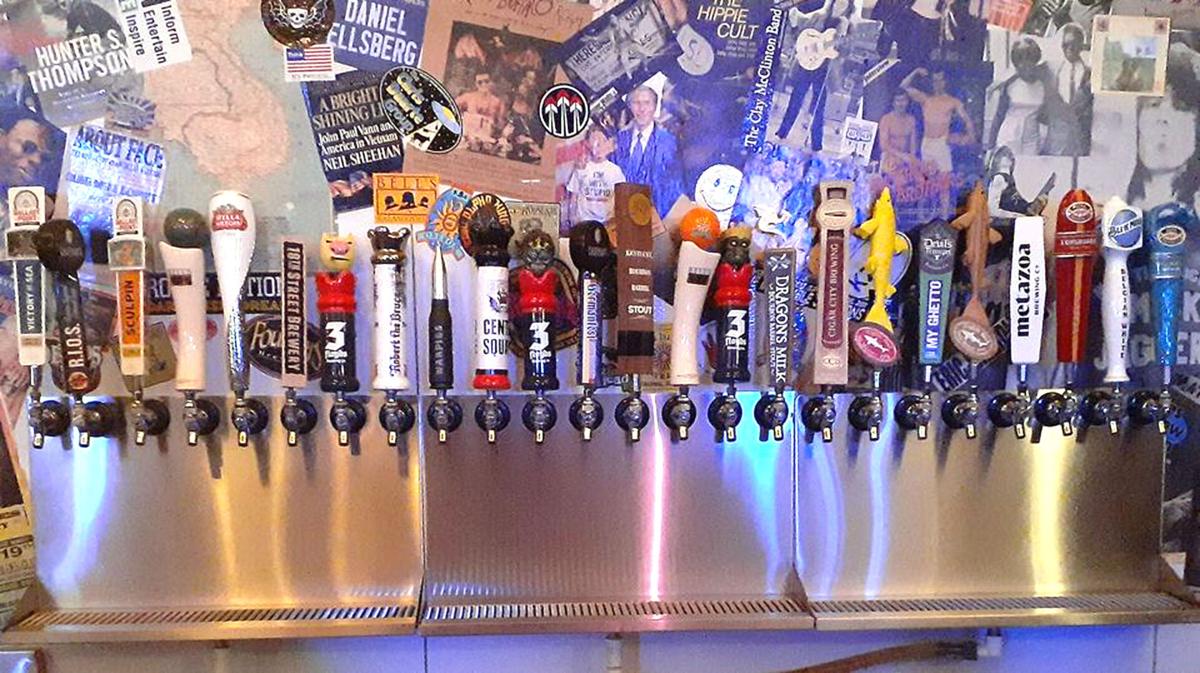 TRG: What can clients/customers look forward to?
TL: We are determined to not only preserve the same excellent food, service, and overall experience for our customers—we aim to keep on improving.
Currently, we are open from Tuesday to Saturday. After Labor Day, we will be open seven days a week, and we will be doing fun stuff on football Sundays. We will feature different types of food, appetizers, and new opportunities for you to have fun while you're here.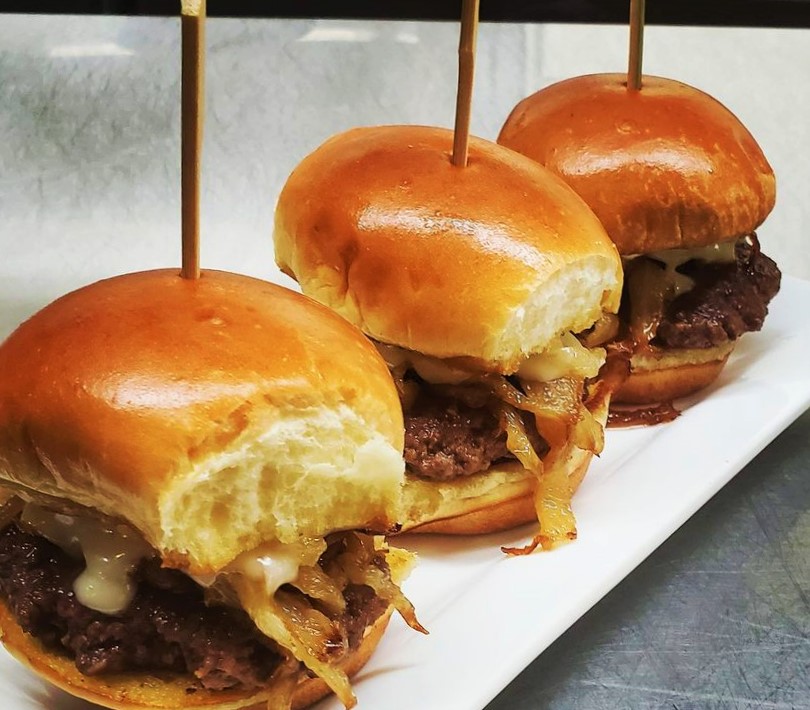 Our menu has a New Orleans twist throughout, with some Cajun-influenced dishes that are sure to delight. Our tender fried gator bites served with a Cajun remoulade are a popular choice along with the alligator jambalaya. As you may have guessed, our chef has a south Florida culinary background and you can find a little bit of the bayou in each of the food sections. My personal favorite has to be the bacon wrapped jalapeños—highly recommend!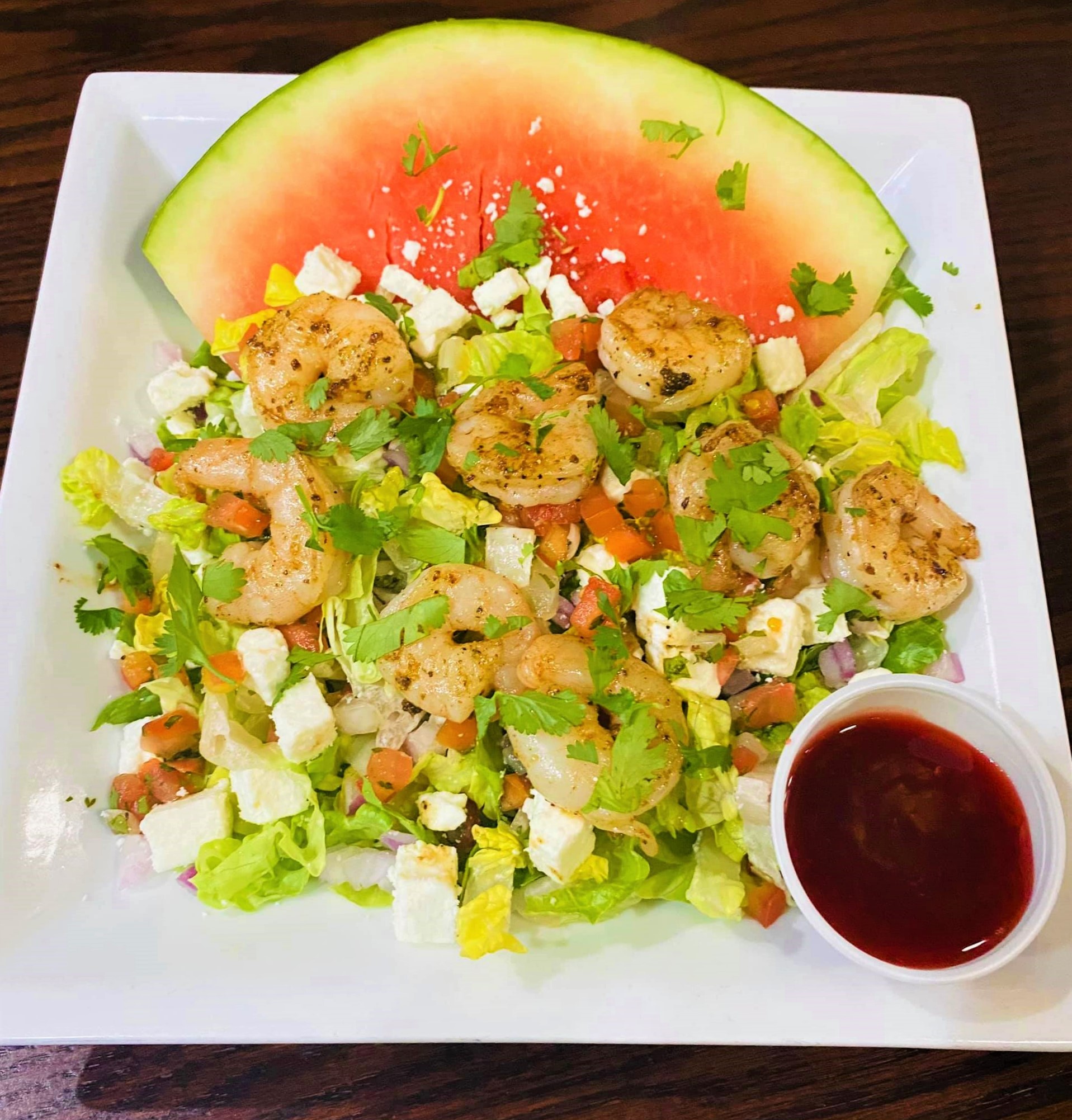 Of course, you can pair all the amazing food with your choice of craft draft beers, whiskey and wines.
Come visit us! We can't wait to serve you.