Business Spotlight: J Three Salon
Posted by Angie Racolta on Tuesday, May 3, 2022 at 1:12 PM
By Angie Racolta / May 3, 2022
Comment
Each month, we have the pleasure of featuring a local business we know and love. This month, we'd like to introduce J Three Salon. We caught up with the lovely owner, Fotine Haubenreiser and asked her a few questions about their flourishing business in Warsaw, Indiana that aims to help clients feel and look their best selves through superb hair, nails, and skin services.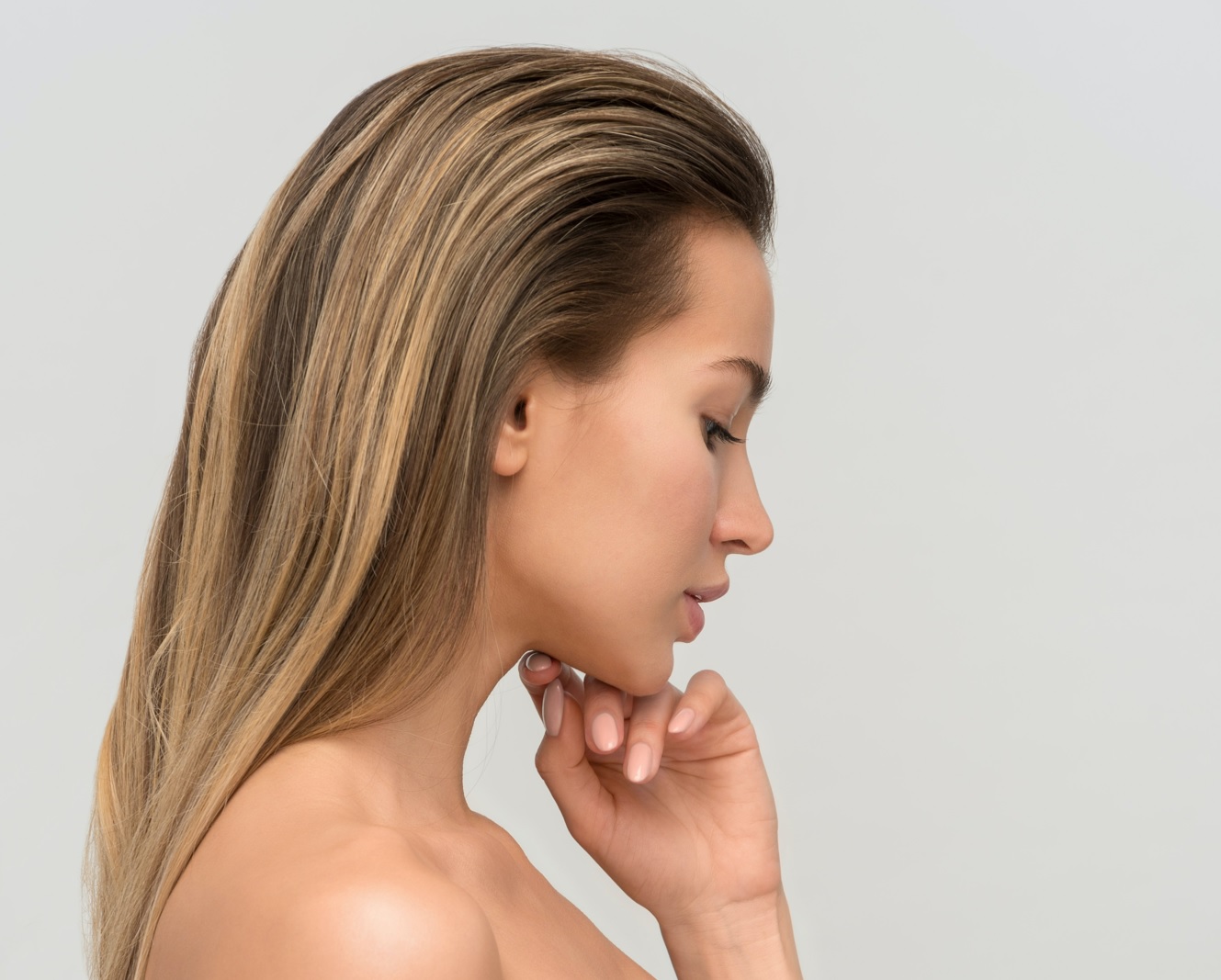 The RGroup (TRG): What is something everyone should know about your business, but not many people do?
Fotine Haubenreiser (FH): We started over 25 years ago, as a small salon known as "Making Waves." Overwhelmingly, we "made waves," and our extremely loyal client base grew exponentially into what it is now. Initially, an amazing woman, Kim Trammel owned it. After several years, I acquired the business and continued working with her until she retired.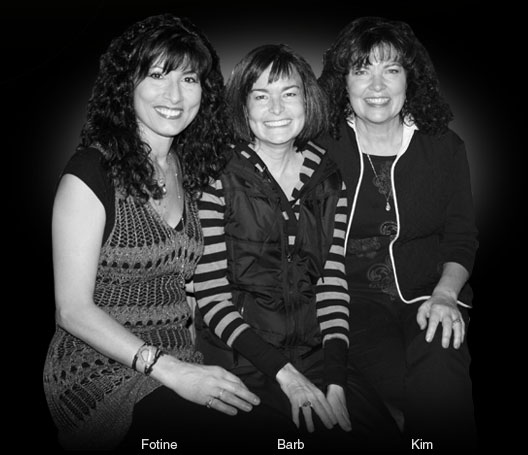 For thirty years, I have poured out my love and passion into the salon to succeed. I love the place, the people and everything about J Three. It is a joy to be in the business of giving our clients their well-deserved time of pampering after a hard day's work or probably during a trying time, and to help them walk out the door, feeling and looking their best. We offer top-notch, incomparable salon services such as haircut and styling, hair coloring and highlights, hair removal, and hair extensions. Nails and make-up services, as well as eyelash extensions are also offered.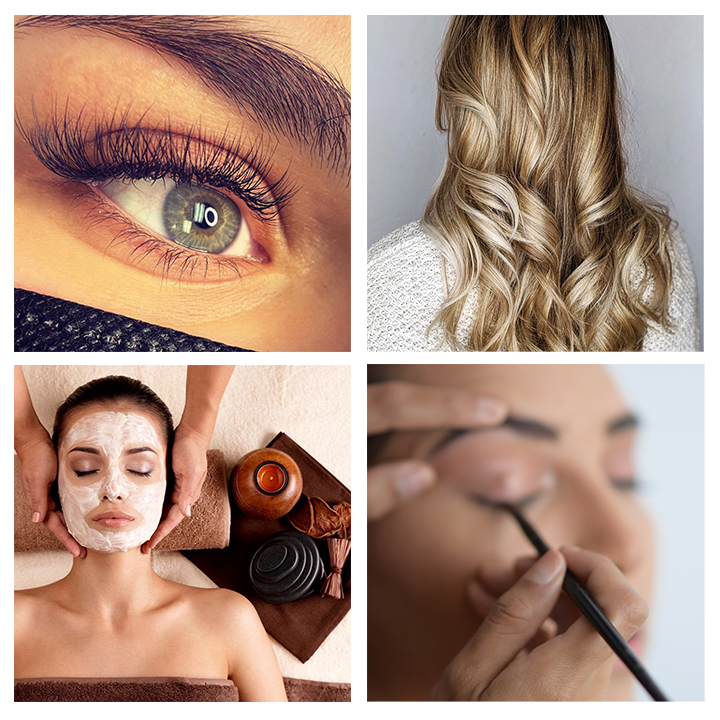 Another fact that some people do not know (not about the business, but about me!) is, I'm 100% Greek! I was born and raised in Chicago, but then I moved to Warsaw and easily fell in love with the community, and the lake life. When I'm not at the salon, I enjoy spending the weekends with my family.
TRG: What was your key driving force to become a business owner/entrepreneur?
FH: My drive to become a successful entrepreneur was built on my dreams for my family. J Three depicts my three beautiful daughters: Jaclyn, Jett and Jada. Eventually, they caught the same passion. They are all in the beauty industry now, as well. Jaclyn is a permanent makeup artist and now owns her own business in Chicago, Jett is a lash artist who owns Mati Studio (which started in Warsaw, and is now located in Fort Wayne!), and Jada is a hair stylist. I am so proud of them!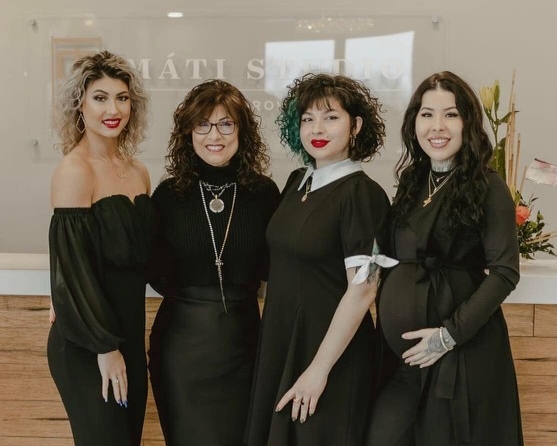 TRG: What has been your most satisfying moment in business?
FH: I love seeing my stylists (and my daughters) grow personally, and professionally. It is very fulfilling to see them hone their skills and develop greater love for what we do. They are my ultimate treasures and assets. Once they start working for me, I actually treat them as sisters and daughters.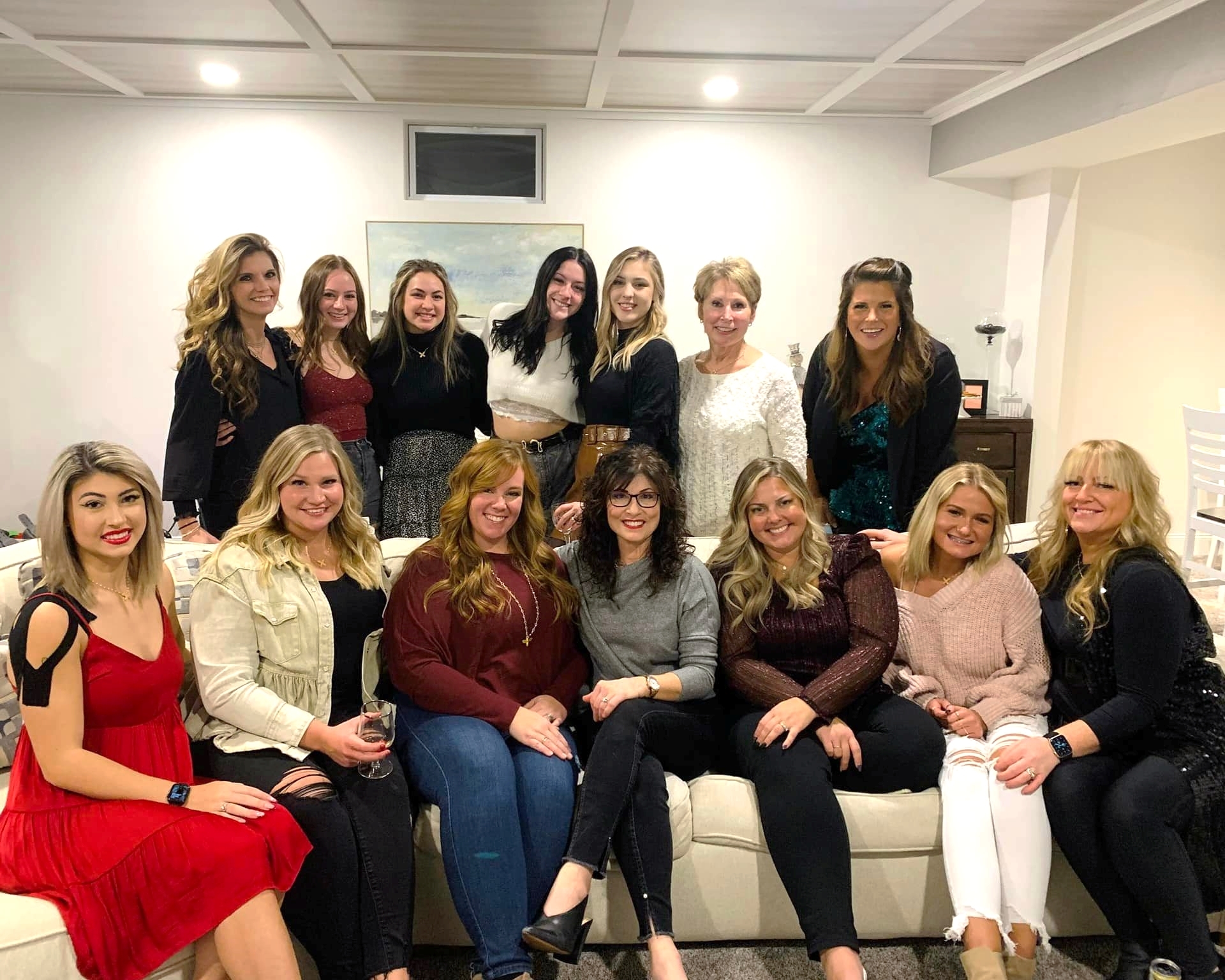 TRG: What inspires you the most in business?
FH: Women! They inspire me to stand up for each other, and celebrate one's uniqueness and beauty without judgment or comparison.
TRG: What can customers look forward to?
FH: We're excited to transform to a high-end salon, but at the same time, maintain the same comforting and calming ambience that makes our customers feel right at home. J Three Salon has been a go-to escape for people who want to relax, unwind, and level up their confidence.
Visit us at 1613 E Center Street in Warsaw, or call us at (574) 269-2255 to book that beauty appointment that you've long been putting off because of your busy schedule. You deserve some time for self-care! Visit our website for more details.