Business Spotlight: Jerky Shop
Posted by Angie Racolta on Wednesday, January 4, 2023 at 4:59:46 AM
By Angie Racolta / January 4, 2023
Comment
This month, we have the pleasure of featuring a local business we know and love. We'd like to introduce the Jerky Shop. We caught up with the owner, Jeff Nelson and asked him a few questions about their family-owned business in Warsaw, Indiana.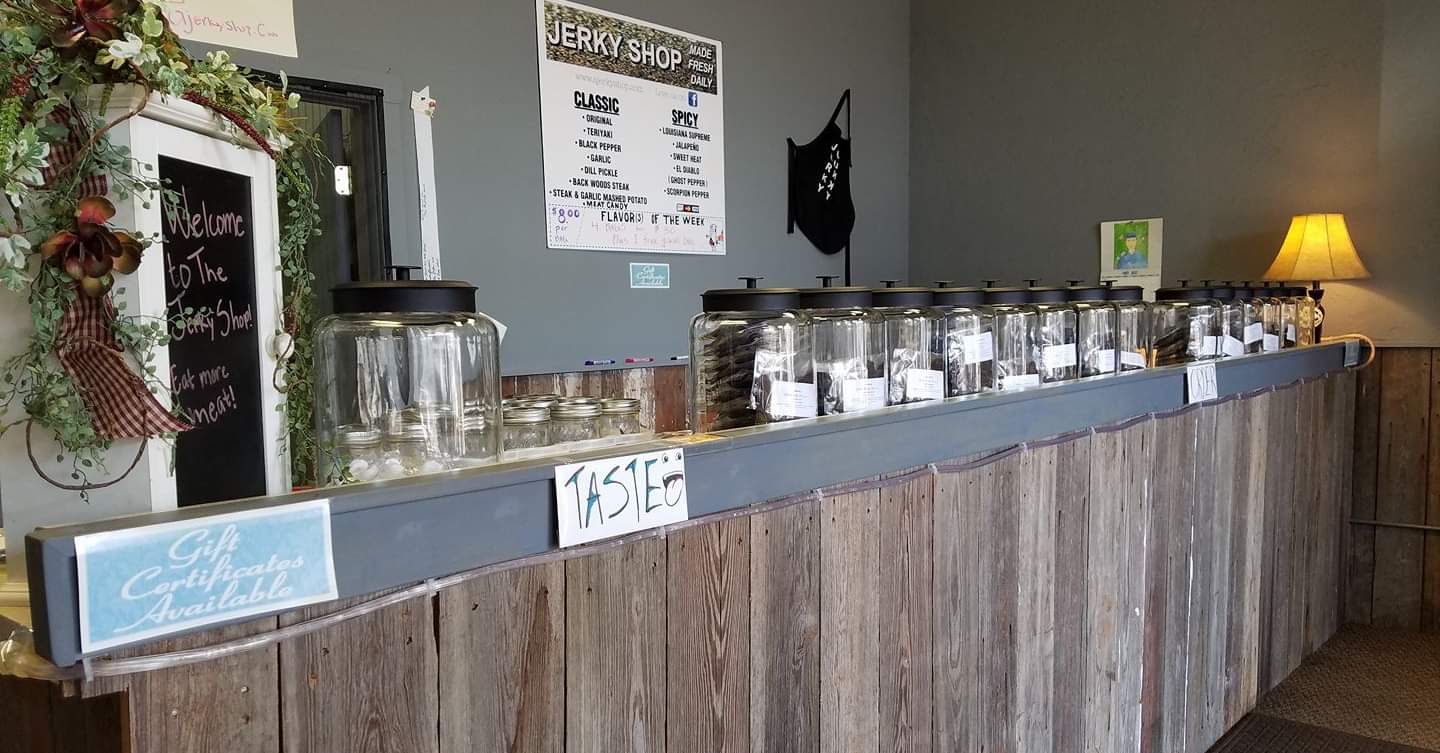 The RGroup (TRG): What is something everyone should know about your business, but not many people do?
Jeff Nelson (JN): At the Jerky Shop, everything is hand crafted with the most natural ingredients available to keep our products as healthy and natural as possible. We take pride in offering gourmet jerky that we make ourselves. Our flavors include El Diablo (made with ghost pepper, this is only for the brave), Sweet Heat (a jerky candy bar with a twist), Steak and Garlic Mashed Potato (a jerky that ends with a garlic mashed potato gravy), and so much more!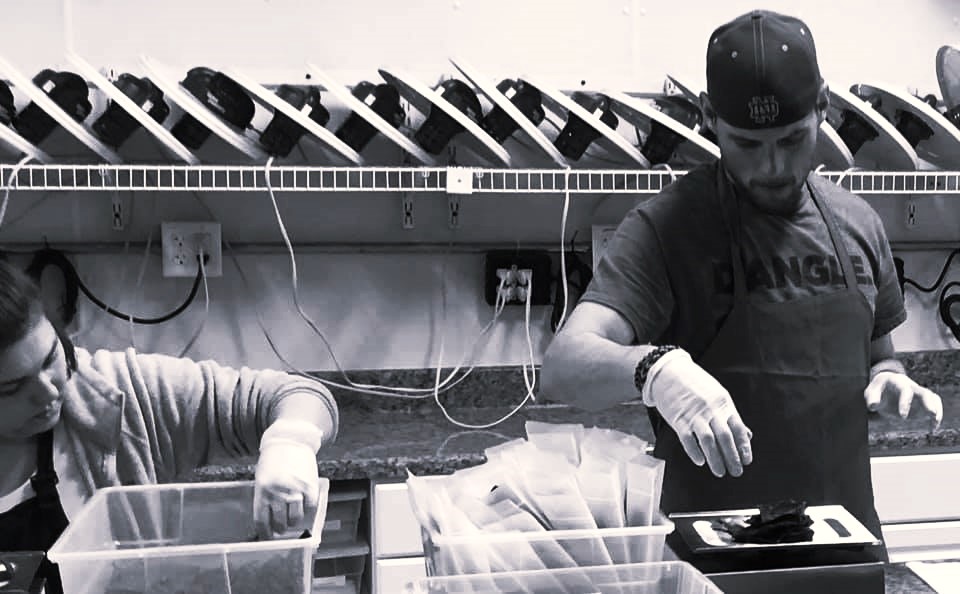 Also, we are very keen on running this as a family type of business. Our family runs it from top to bottom, and we treat employees and customers like family, too. My wife, Brandi is a sales representative but she's my business partner, too and we enjoy working together. The spirit of family makes our work and business atmosphere light and warm.
TRG: What was your key driving force to become a business owner/entrepreneur?
JN: It is the satisfaction of working for yourself and the responsibilities of owning and growing a business. Before the Jerky Shop, I was in the manufacturing industry for 15 years. I experienced building pontoons at Bennington, then I shifted to the outside sales for the RV industry.
Three years ago, I was led to this jerky business opportunity. My wife knew someone from an investment group who formerly owned the company. Eventually, it got too big for them so they resorted to selling it.
A fact about me is that I have been a lifelong jerky fan, and I've always wanted to be my own boss so when the chance came along, I thought, "Now or never." It was a full circle moment and I jumped into it. Owning the Jerky Shop turned out to be one of the best decisions I have ever made. It works out so well because I get to use my manufacturing and sales experience with this endeavor.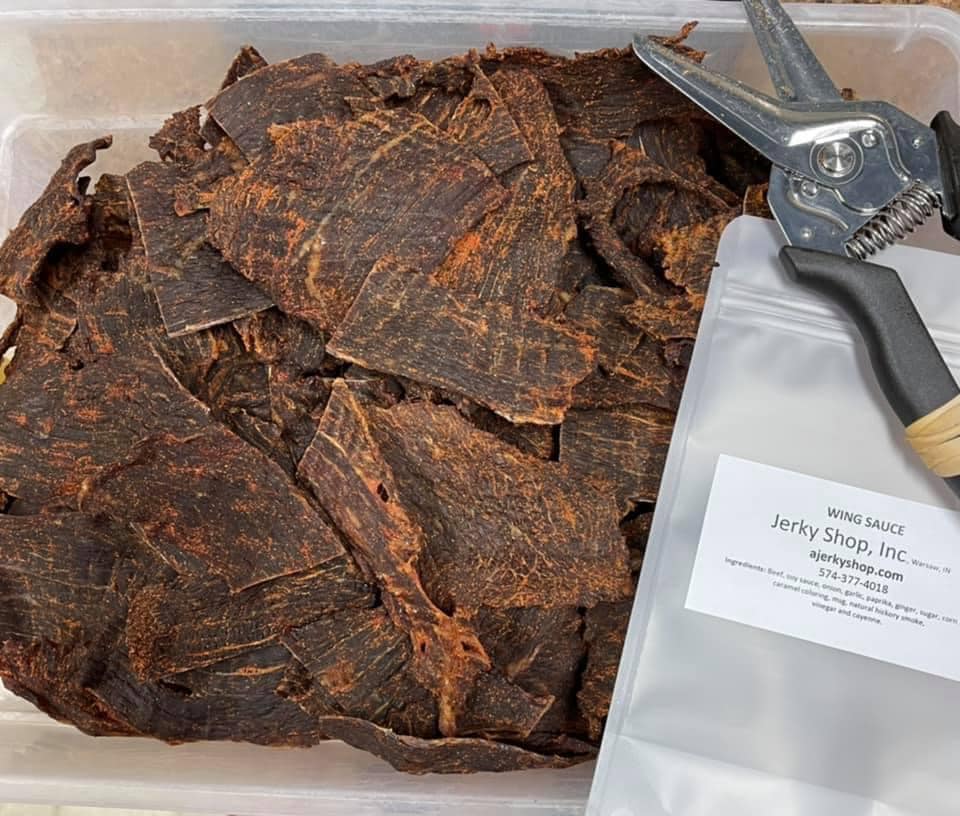 TRG: What has been your most satisfying moment in business?
JN: Seeing the excitement and smiles of our customers makes all our hard work worth it. Even though they can now order online, some people drive a long way just to see the production. From bagging, cutting, and laying, the whole process is in full view of the customer. And when they are delighted, our hearts warm up as we see them jump up and down. Our customers move us to further improve what we offer.
TRG: Who inspires you the most in business?
JN: Setting and achieving goals fuel me with inspiration and passion to be the best that I can be each day as a business owner and as a family man. My goals do not only include making the best products, but to be able to provide the best for my family.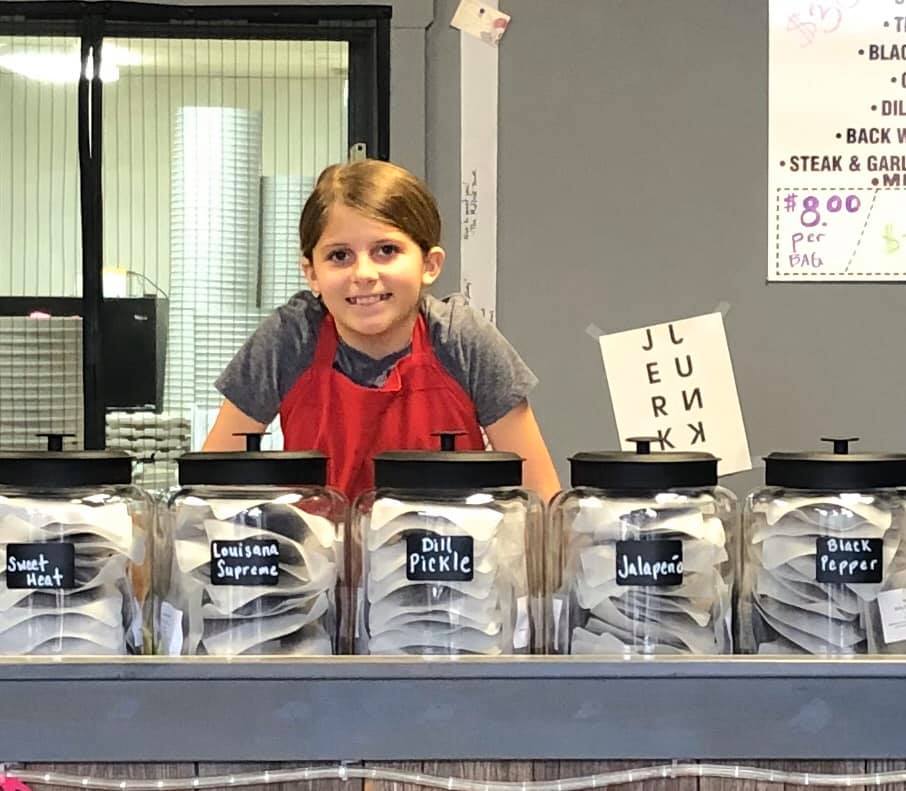 TRG: What can customers look forward to?
JN: Your Jerky Shop team is working on some different flavors, and looking at a couple of other meats to work with besides beef— we might be into exotic meats but we're still in the process of checking every detail out. Not to mention, we consistently introduce jerky flavors called "flavors of the week" to keep our offerings new and exciting.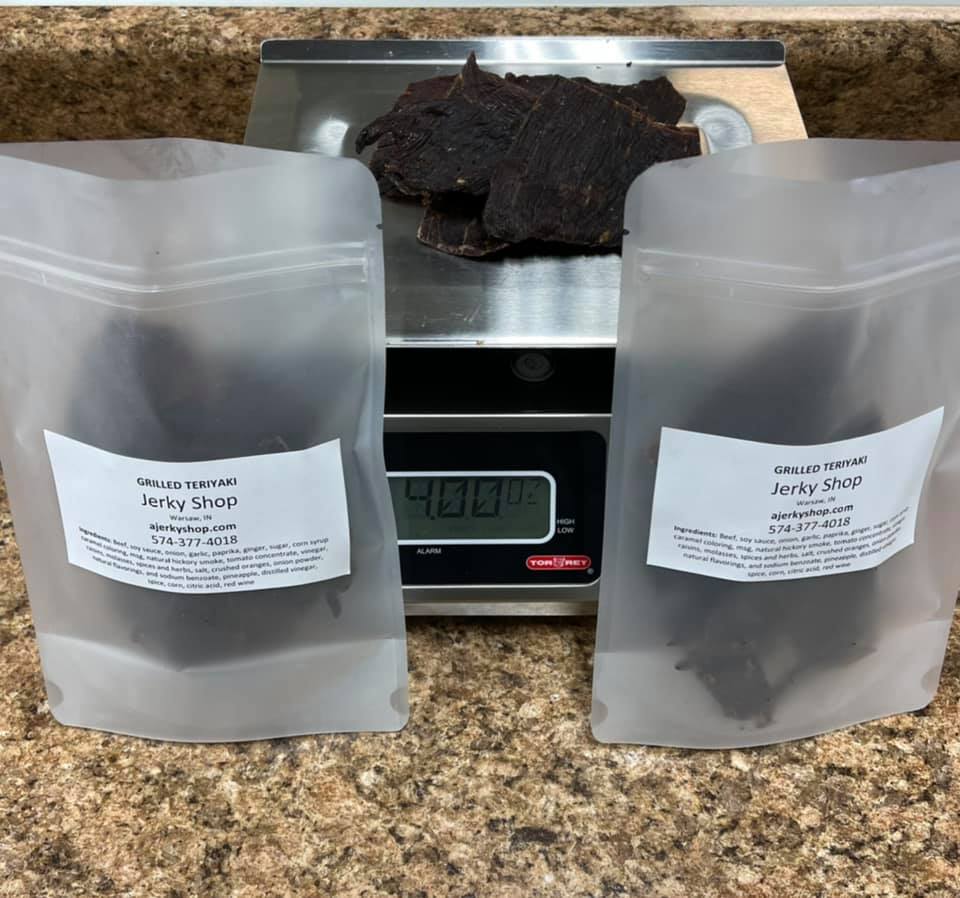 TRG: Anything else you want to add?
JN: The last 3 years have tried and tested businesses like ours—2 years of COVID and 1 year of inflation. Yet we are amazed that our shop is still standing strong. We really appreciate the support of our community. Every purchase you make matters. We wish you all the best this coming new year and beyond!
If you haven't visited us yet, we are located at 206 S Buffalo Street in Warsaw. You can also place orders online through our website. Satisfy your jerky cravings at the Jerky Shop!