Business Spotlight: Mohawk Pier & Lift
Posted by Angie Racolta on Tuesday, March 1, 2022 at 10:09 AM
By Angie Racolta / March 1, 2022
Comment
Each month, we have the pleasure of featuring a local business we know and love. This month, we'd like to introduce Mohawk Pier & Lift. We caught up with the co-owner, Amanda Meerzo and asked her a few questions about their thriving business in Syracuse, Indiana.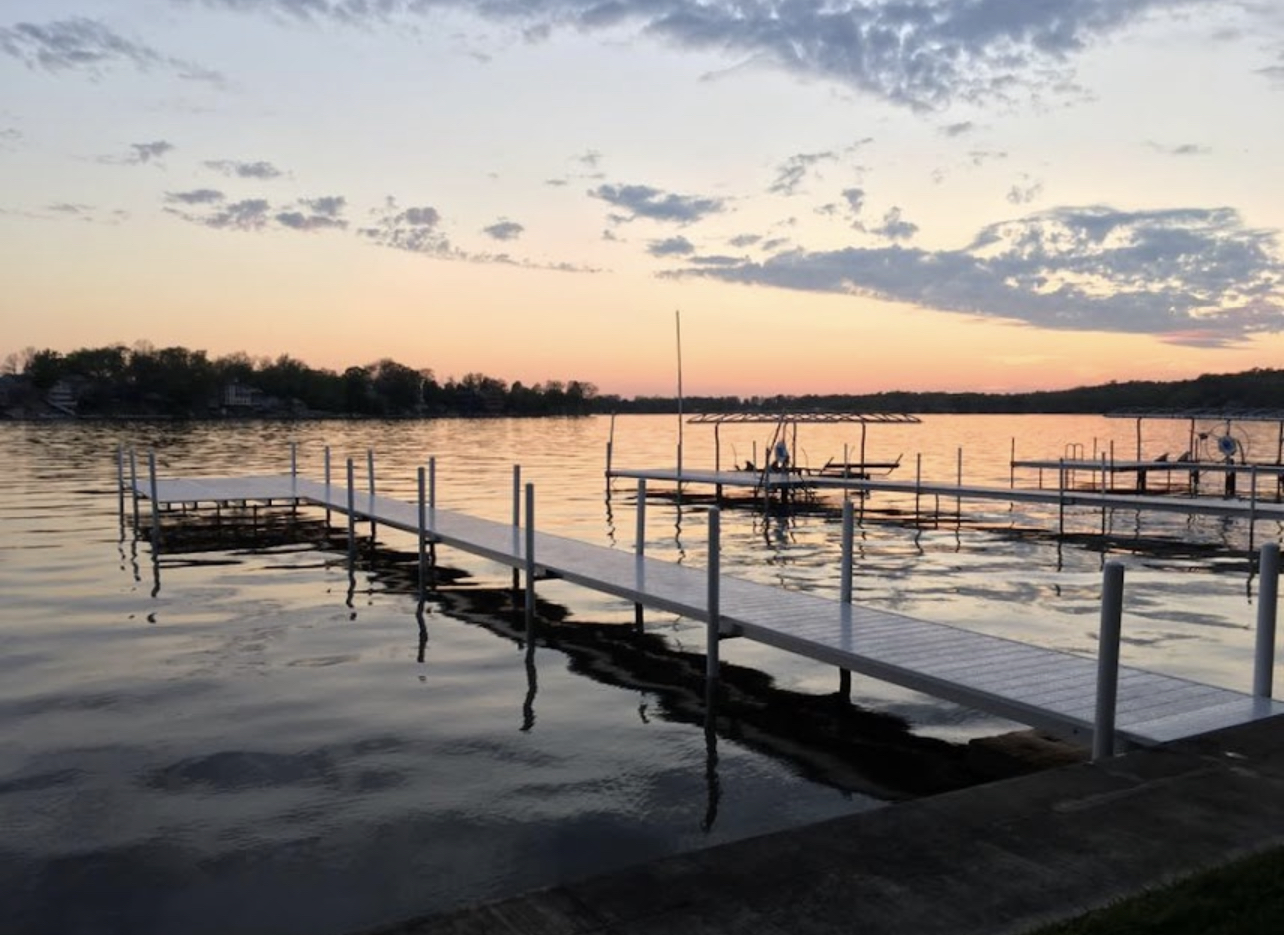 The RGroup (TRG): What is something everyone should know about your business, but not many people do?
Amanda Meerzo (AM): To those who do not know about us yet, we'd like to share that Mohawk Pier & Lift is a family-owned business offering a variety of services to the surrounding lake community such as the installation and removal of piers, boat lifts, and PWC lifts. With over 30+ combined years of experience in the pier and lift industry, we take pride in the quality of service we provide.
Multiple design options are available such as treated wood or vinyl piers to fit your waterfront. Harbor Master Boat and PWC lifts also provide desirable choices for your boat or personal watercraft. To help you choose the options that will meet your needs the most, we offer free quotes!
What not many people don't know is that we work all year round—we also work on ice! No matter the season, we are committed to working with our customers to make sure their time on the lake is relaxing and enjoyable.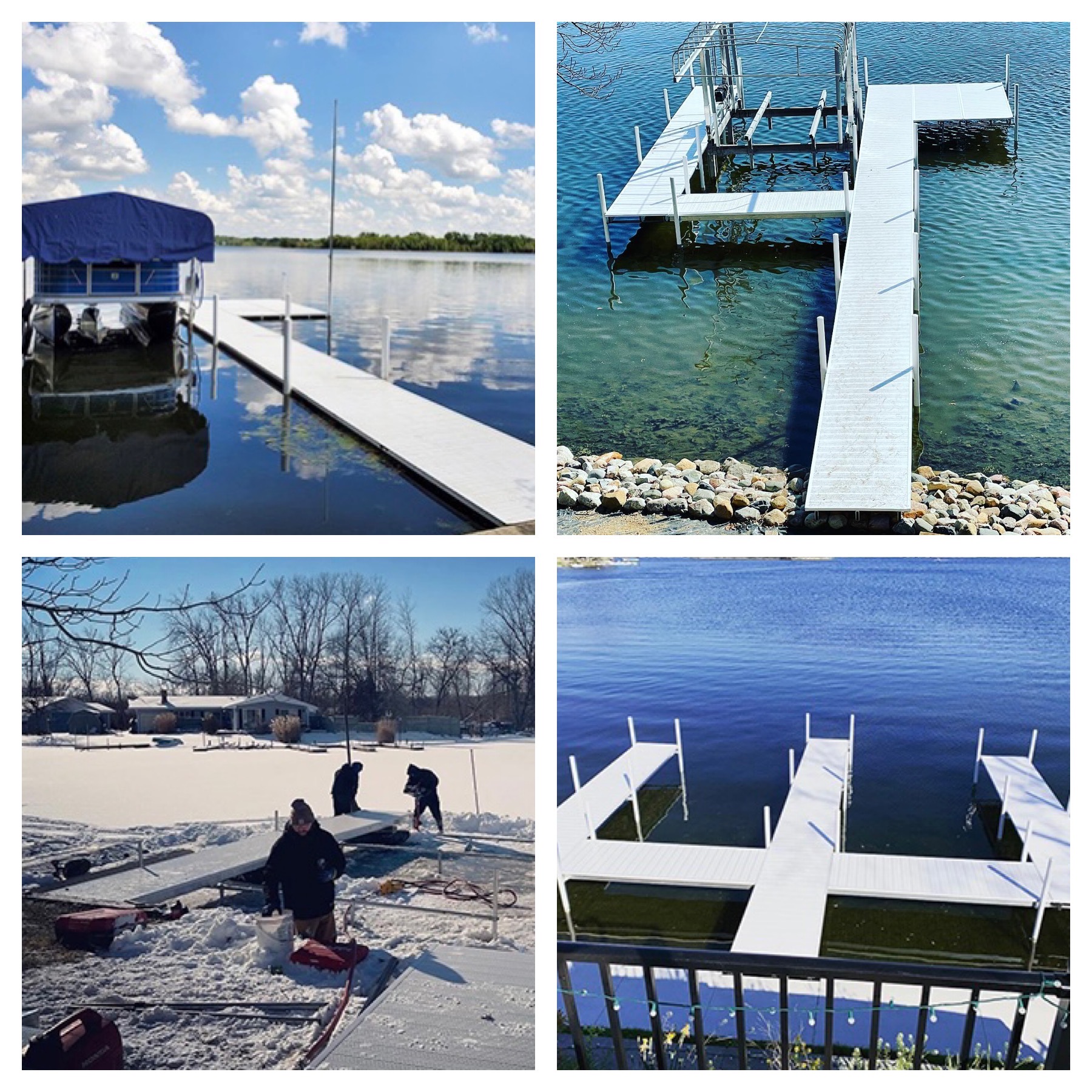 TRG: What was your key driving force to become a business owner/entrepreneur?
AM: My husband has been doing piers for a long time. Ultimately, we saw the community's need for such products so we contemplated on starting a company. Six years ago, we took a leap of faith and launched Mohawk Pier & Lift—and it has been one of the best decisions we've made.
With a Master's in Business, I manage the transactions and behind-the-scenes confidently while my husband takes the helm on our pier and lift services—we make a great team! Our 2 older kids are also going to be working with us full-time. It has become a great family affair with family values at the core. Eventually, our 2 younger kids will work with us, as well!
Because of our successful experience with our first business, we decided to try our hand at another one. Three years ago, we took over The River Coffeehouse in North Webster. We offer great food and organic, fair trade coffee—be sure to stop by!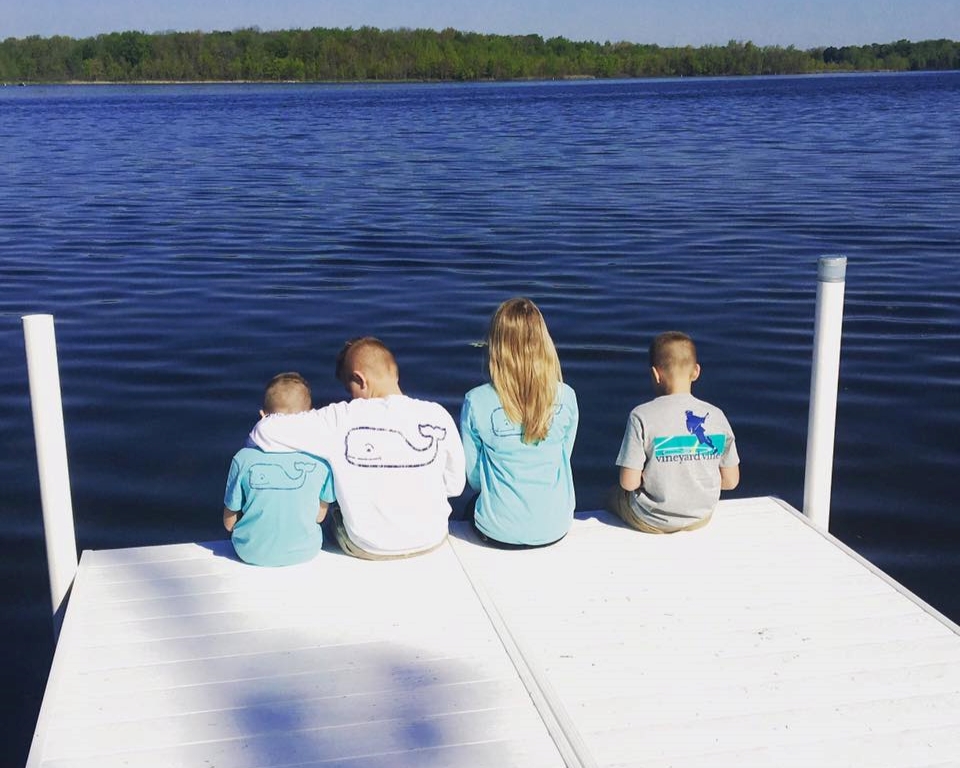 TRG: What has been your most satisfying moment in business?
AM: We love being able to make people enjoy their lake house and enjoy their time. It is so satisfying to get a small part in helping people make great memories by giving them a new pier or lift.
TRG: What inspires you the most in business?
AM: A book entitled, "The Dream Manager" inspired me to be the best leader I can be for the people entrusted under my leadership. I want the best for my employees, to give them the tools to be successful, and help them achieve their goals. By strengthening our staff, I know the quality of service we provide will keep on improving.

TRG: What can customers look forward to?
AM: We have an exciting product for new purchases—a modified solar panel for PWC lifts for us to be able to install a motor on them. We're also going to start selling HookCups. This is used to hook boats together so you don't have to use ropes.
Our commitment to excellent customer service will never waiver! With spring coming up, we highly encourage those who need our services to get on schedule now—spring is the busiest time for piers! You can visit us at 10147 N. State Road 13 in Syracuse, or connect with us through Facebook or Instagram.