Business Spotlight: One Ten Craft Meatery
Posted by Angie Racolta on Tuesday, June 28, 2022 at 12:28 PM
By Angie Racolta / June 28, 2022
Comment
Each month, we have the pleasure of featuring a local business we know and love. This month, we'd like to introduce One Ten Craft Meatery. We caught up with the owner, Jason Brown and asked him a few questions about his vision-filled business that is growing as a leading restaurant and meat market in Warsaw, Indiana.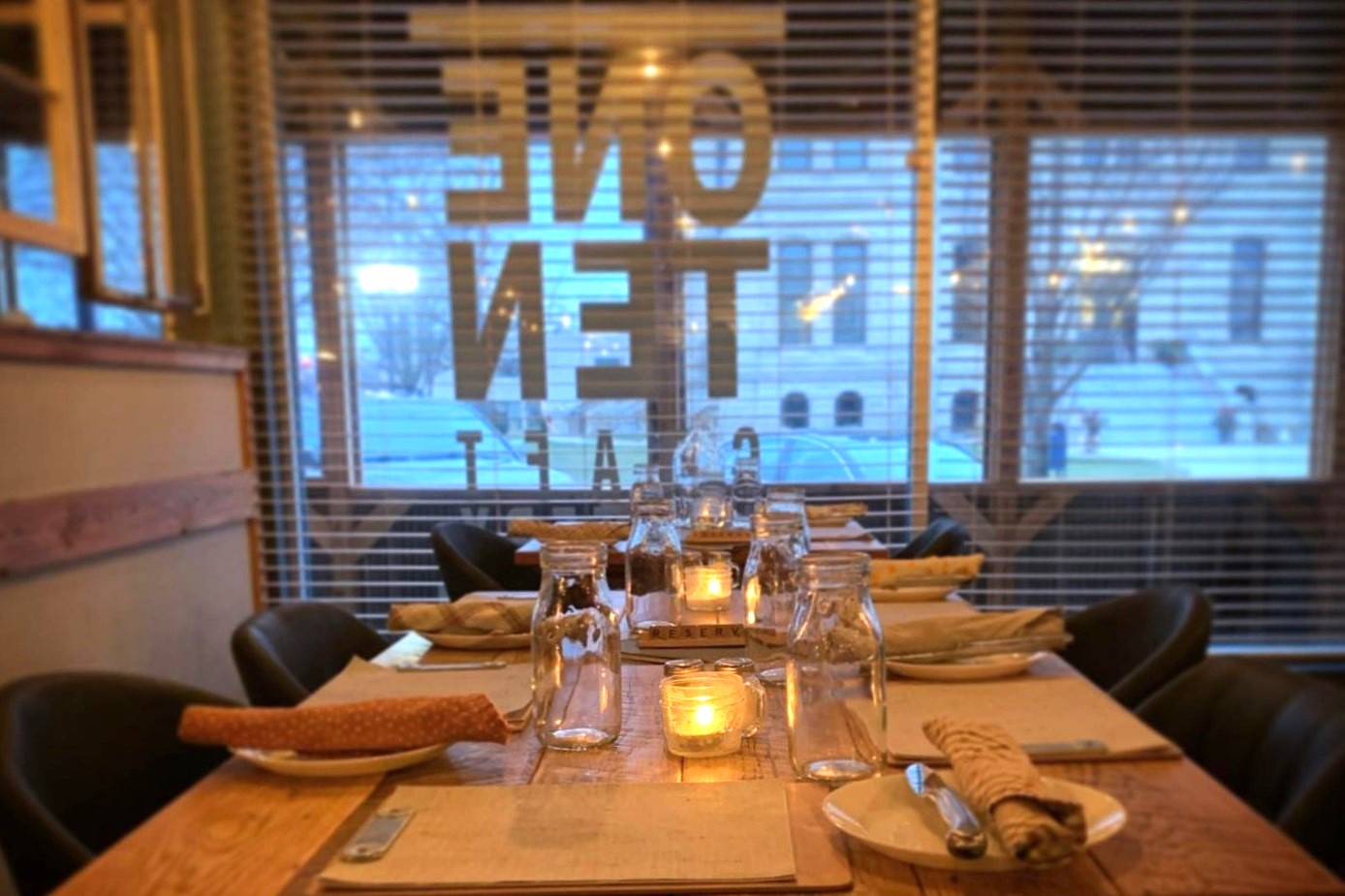 The RGroup (TRG): What is something everyone should know about your business, but not many people do?
Jason Brown (JB): That we exist to serve you! One Ten Craft Meatery is a steakhouse, craft cocktail lounge, and meat market in downtown Warsaw. Through the years, we've humbly grown into one of your local favorite hangouts for hearty meals, drinks, and conversations.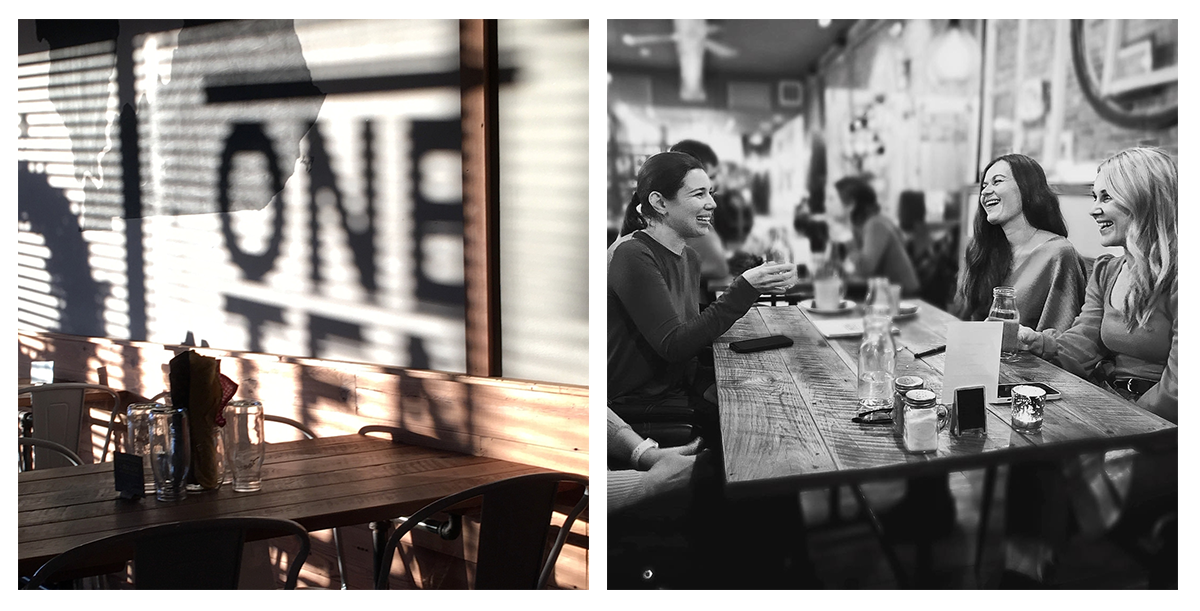 We are overwhelmed at how far we've come with zero paid advertising. We've been banking on word of mouth, reviews of satisfied customers, and partners who help uplift local businesses. Most of our budget is committed to ensuring our products are of the highest quality—everything is locally sourced from farmers and suppliers in the Midwest. We are known for our farm to table dishes because we believe that the freshest ingredients make the best meals.
We enjoy creating new foods as the seasons, products, and availability change, so we rotate the menu every 3 months. In the process, we draw inspiration from the freshest ingredients in order to ensure we never become stagnant.
TRG: What was your key driving force to become a business owner/entrepreneur?
JB: I've always wanted to work for myself, and write my own story infused with my own designs. In the past when I worked for other people, I wasn't able to fulfill that desire because I had to create and build their interpretations of things. My passion has always been to present my translation of a product to the general public.
One Ten Craft Meatery has been a manifestation of my dream. I always knew I wanted to be in hospitality—it was just a question of style and what we were going to offer. At the beginning stages, I would sit out on our patio and ask passers by what they wanted in the town. Everyone always mentioned that they wanted a good steak house, and that's when I resolved we were going to offer meats—but I wanted to do so much more than that. I wanted to have a moral connection to what we are offering. I decided to support other local artisans with their produce and products, and provide more of a service. Whenever you purchase from us, you are supporting local food producers, as well.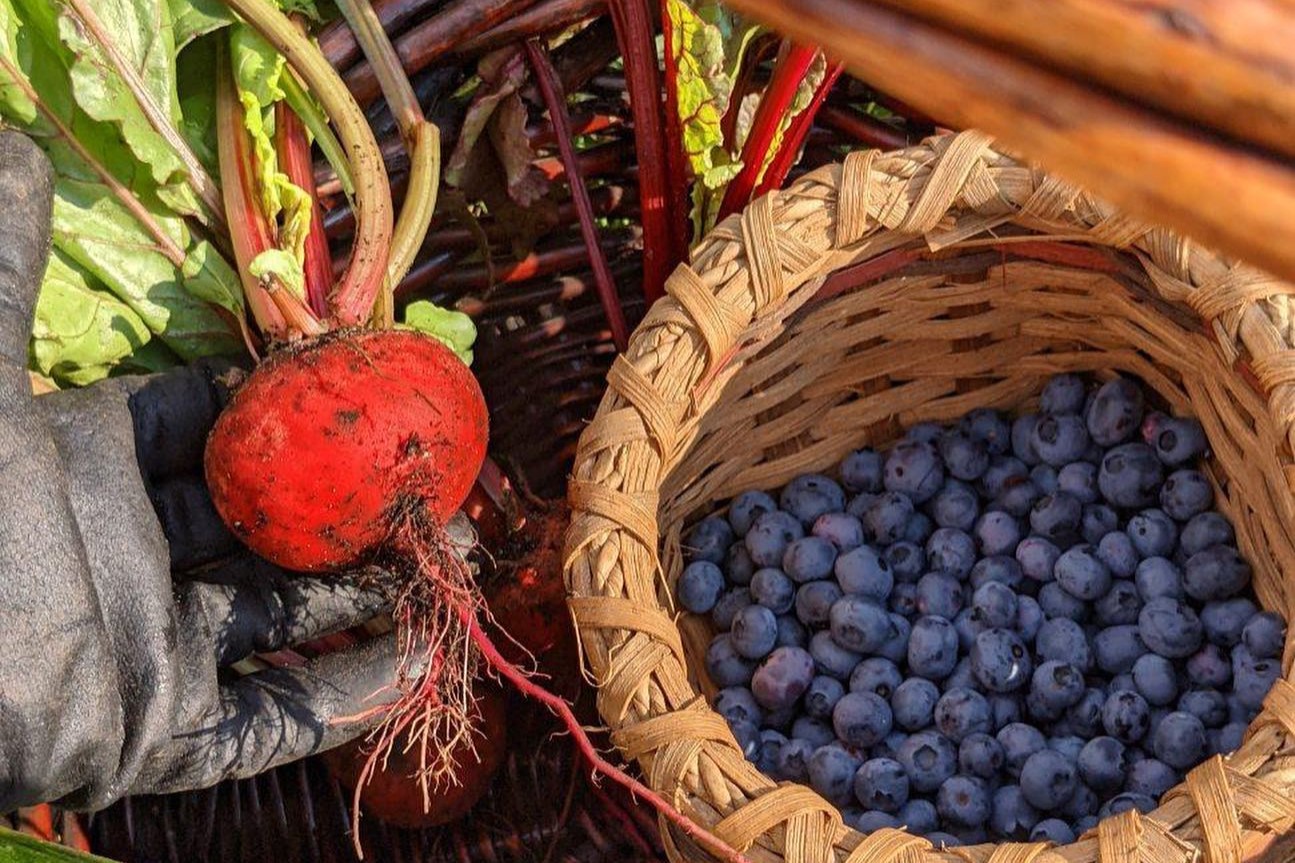 During the early stages of the business, we had to go out and find farmers and vendors, often driving for hours. After a couple years of this, and spreading the word that we wanted to work with small, local businesses, they started to come to us. We saw an influx of farmers who would stop by and drop off samples, and request to work with us. It's amazing that now, people seek us out. Word of mouth is powerful.

Once we opened the door, and showed that you don't have to, that we wouldn't be using large conglomerate farmers, the interest was unstoppable. It's like the old movie Field of Dreams—if you build it, they will come.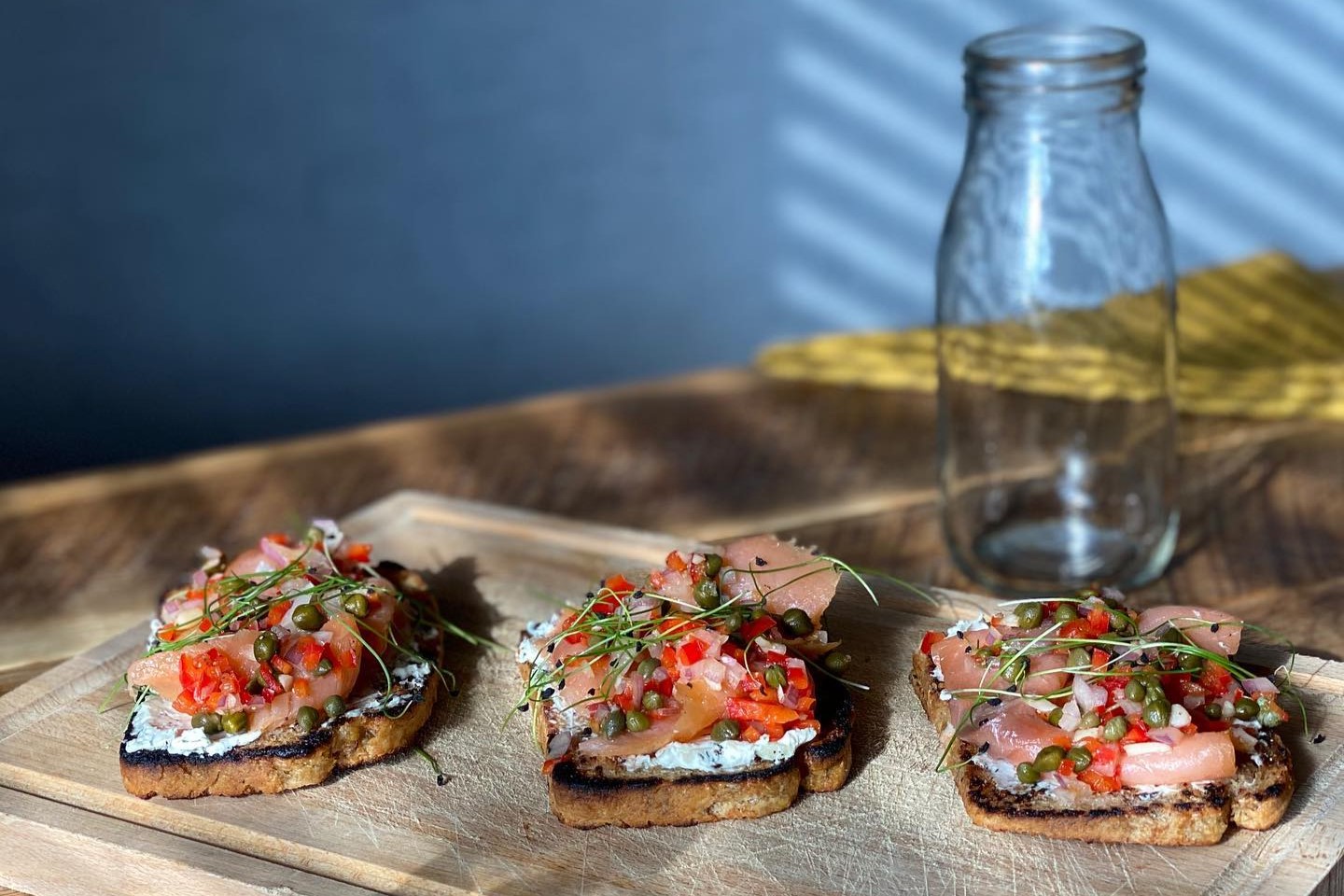 RG: What has been your most satisfying moment in business?
JB: It's the impact on the people I get to employ and work with. I love watching them grow and develop into someone they want to be and the things they want to accomplish—whether it's buying a house, starting a family, or graduating from school. It has been so fulfilling to help give people direction, watching them find their way, and succeed. Running this business is so much more than making food, the greater reward is being an instrument in changing lives. Because of the love and care we have for our employees, tailoring each experience to what they need as individuals and treating them like family, we take pride in our low turnover rate.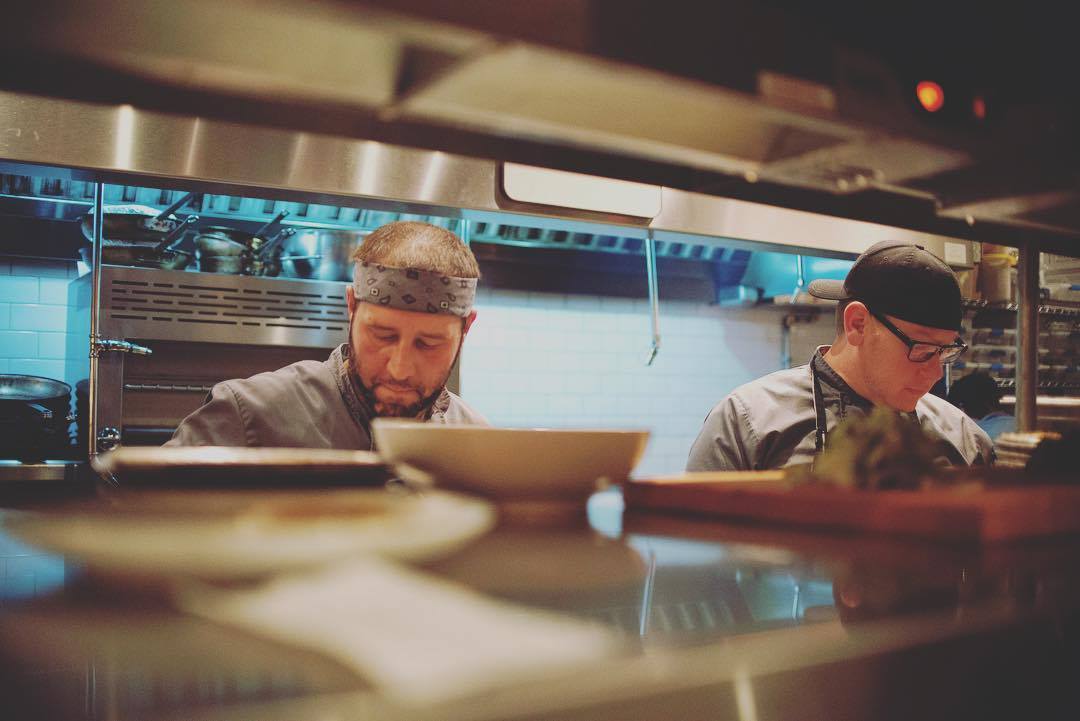 TRG: What inspires you the most in business?
JB: My father has been a big component in my success in business. He taught me that more than anything, the ones who rise are people willing to stray from the norm, willing to screw up along the way, yet nonetheless they continue to persist and work hard without losing enthusiasm. Coupled with the right drive and intentions, you are bound to shine.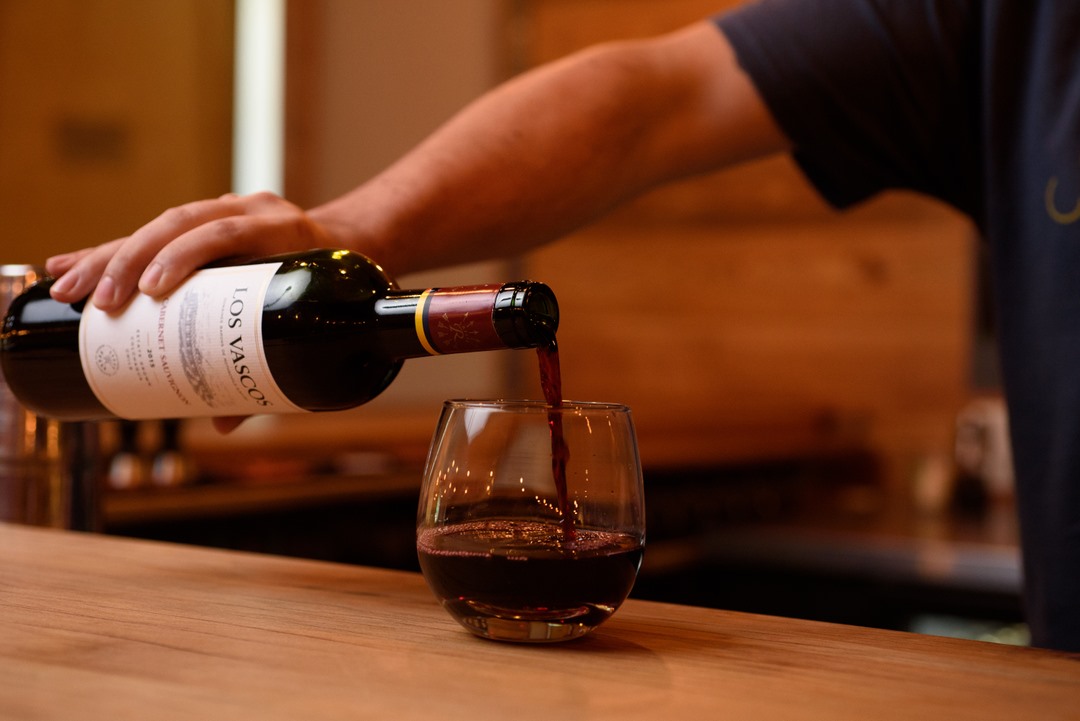 There are also personalities who have sparked inspiration along the way, such as Elon Musk. Even if I don't agree with everything he does, I still admire him for being a forward thinker and for persevering despite often going against popular opinions. From an entrepreneurial standpoint, Simon Sinek is a standout.
And of course, Anthony Bourdain. His book Kitchen Confidential came out when I was 18 and was incredibly impactful for me. He opened up the crazy world of being in the kitchen and operating in restaurants, and made me realize I wanted to be a part of it.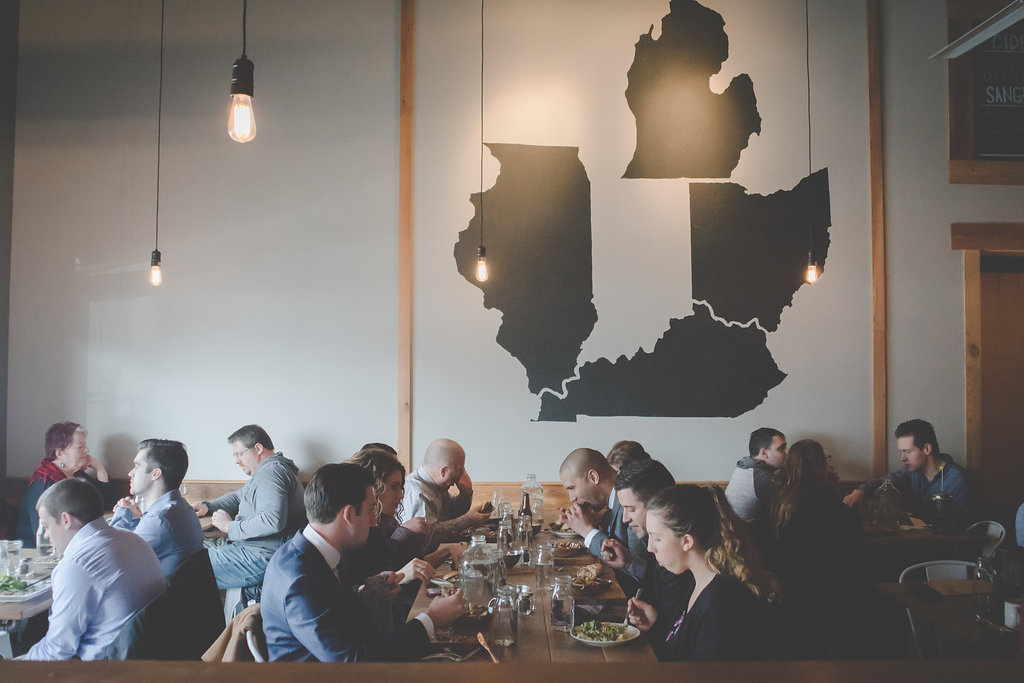 TRG: What can customers look forward to?
JB: Expect an unmatched level of hospitality when you enter our restaurant. We are not just a place to eat and you're not just buying a product when you come here—you're buying a service. Hospitality is our main focus, so much so that in our training manuals, we tell people to take care of everyone as if they were your grandmother. From warm welcomes, to open doors, and waiting on every need, we want you to feel at home.
Aside from this, we are always working on and participating in various events, we have a St. Patrick's party every year, New Year's Eve party, Mother's Day and Easter brunch where customers can always find unique food and beverage options. We also partake in the First Friday gathering every month downtown—we have a booth with creative food options, and you can enjoy a picnic in the street amid all the action.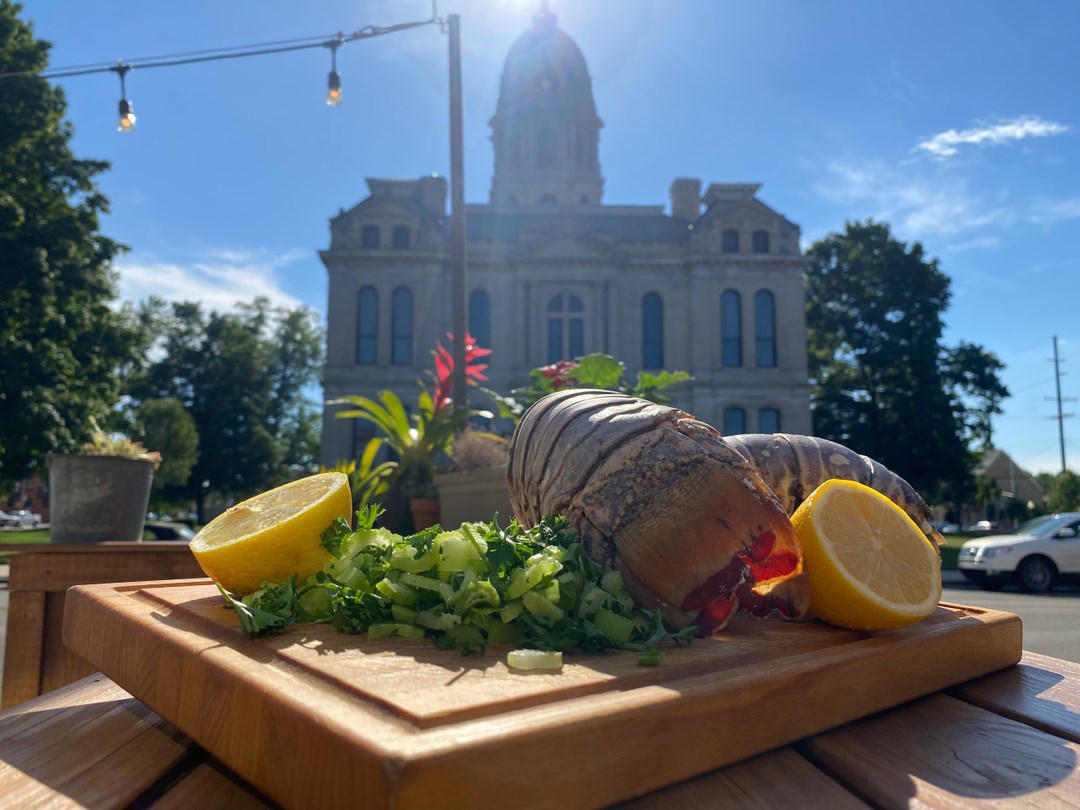 Catch us at the block party, or swing by 110 N Buffalo Street in Warsaw to experience the One Ten Craft Meatery difference.

Visit our website for more details, or connect with us through our Facebook and Instagram accounts.
*Photos via One Ten Craft Meatery