Business Spotlight: Overboards
Posted by Angie Racolta on Monday, November 1, 2021 at 9:44 AM
By Angie Racolta / November 1, 2021
Comment
Each month, we have the pleasure of featuring a local business we know and love. This month, we'd like to introduce Overboards. We caught up with the owner, Megan Neer and asked her a few questions about her growing charcuterie board business in Syracuse, Indiana that aims to make your time with family and friends extra special.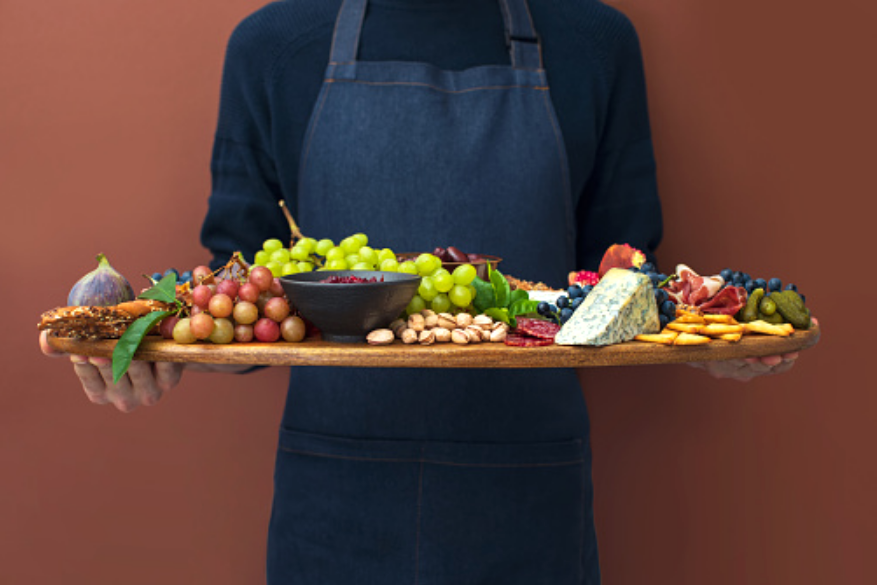 The RGroup (TRG): What is something everyone should know about your business, but not many people do?
Megan Neer (MN): First of all, a little backstory: We are a mother and daughter team, and this is a brand new business we started in February of this year.
Since it is only the two of us, my 16-year-old daughter and I, who do everything—sometimes I have to decline orders. It absolutely kills me to have to do this, but there's only so much we can do in one day. Despite limited manpower, we can sometimes prepare 20 boards in a day and of course we always do as much as we can!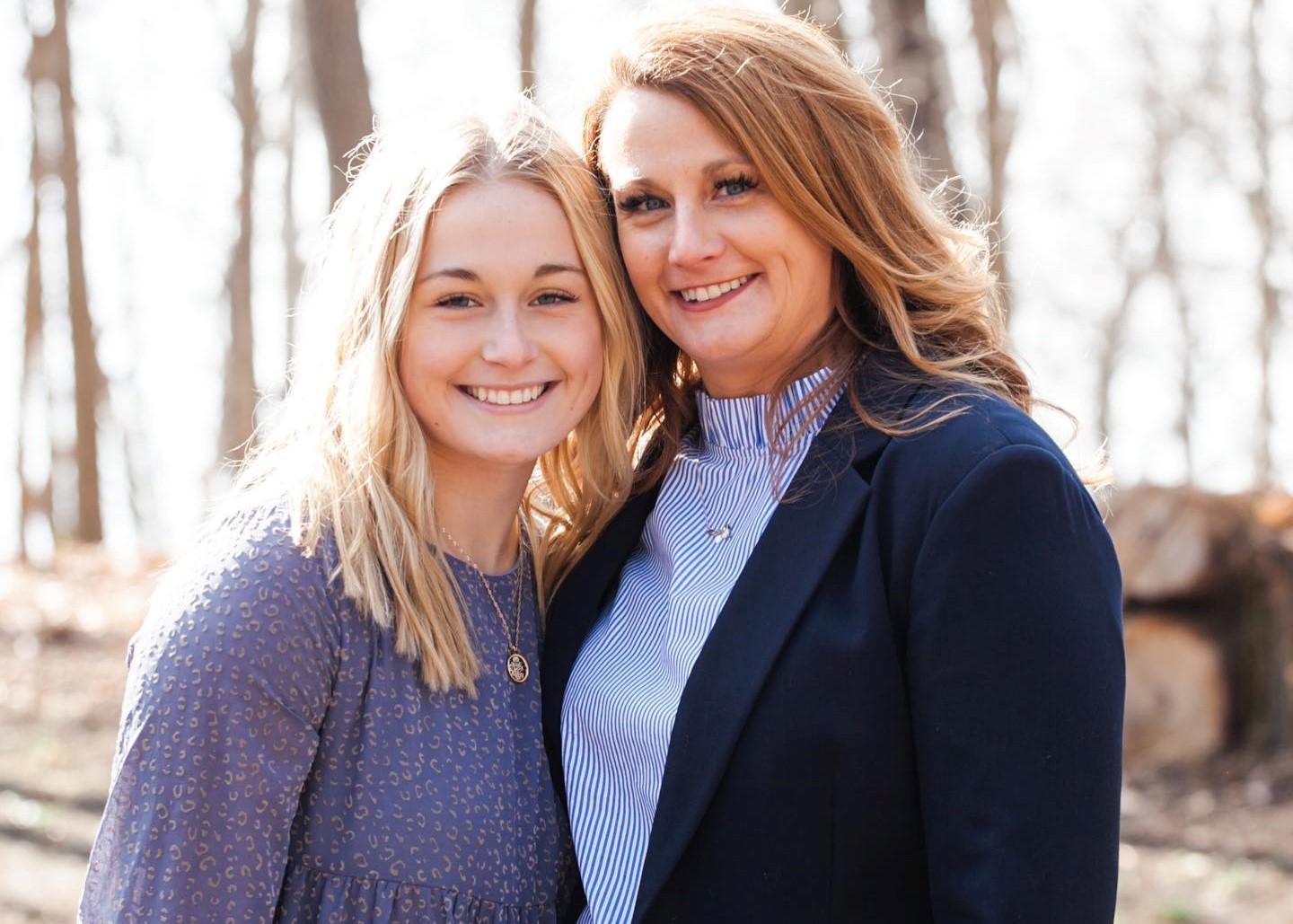 TRG: What was your key driving force to become a business owner/entrepreneur?
MN: I've been making charcuterie boards for years, at least a decade. I love cheeses, pickled items, and meats—and am very happy with that for a meal. Sharing my love for charcuterie boards with friends and family, I would often take them to parties and gatherings. When the charcuterie craze took off recently, all my friends kept telling me to turn my passion into a business since they have always loved what I do and been great supporters.
After being a stay at home mom for years, I was ready to do something for myself. Now that most of my kids are grown, and in/out of college, I have more free time. I decided to team up with my daughter so we can have fun together, learn how to grow something we can be proud of, and it's a wonderful way for my daughter to learn the ropes of starting a small business. As for the name, I was initially thinking of associating it with where we live—smack dab in the middle of lake country—or tying in a lake theme, but not too over the top. My kids often say I go too "overboard" with some things, and so I just dove right in with the name, it just kind of worked!
Although it was a little slow going at first, this initial period gave me time to play around with products, to improve, and to perfect our servings. Now, we provide all sorts of boards for any occasion, including the very popular brunch boards, candy boards, fruit and charcuterie boards, salad boards, and s'mores boards!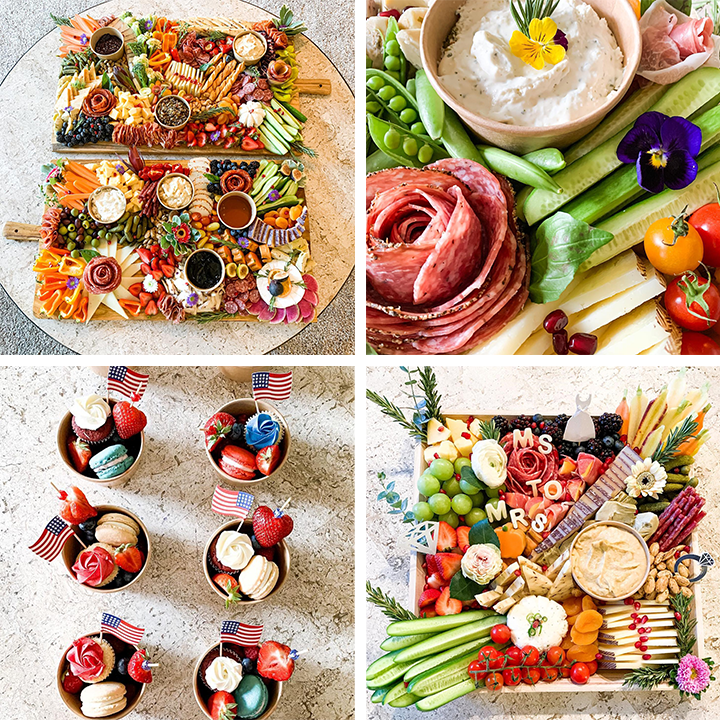 TRG: What has been your most satisfying moment in business?
MN: This story from my husband kind of sums everything up nicely. We were crazy busy this summer, and so my husband helped with some of the deliveries. When he arrived at the house of a family who had already ordered several boards before, a small group of kids came running up to him, surrounded him, and asked him if "he had the good stuff." They were so excited and absolutely thrilled to be getting the new batch of "the good stuff." Seeing people happy and satisfied with our product brings us the most joy.
In addition to this, it is also really special to meet so many different people, not just locals, but people from all over. I have done boards for a lot of weddings, bridal parties, etc., and it is an honor when people ask us to make food for their family members, and allow us to be part of their celebrations.
TRG: Who inspires you the most in business?
MN: Interesting enough, social media has actually played a major role for us, and it has opened up the whole charcuterie market. It's quite amazing how great and inspiring the online community is, to see other people's designs and ideas, and how willing they are to share these. The community is always ready to help you out when you have a question, to share ideas, and encourage successes.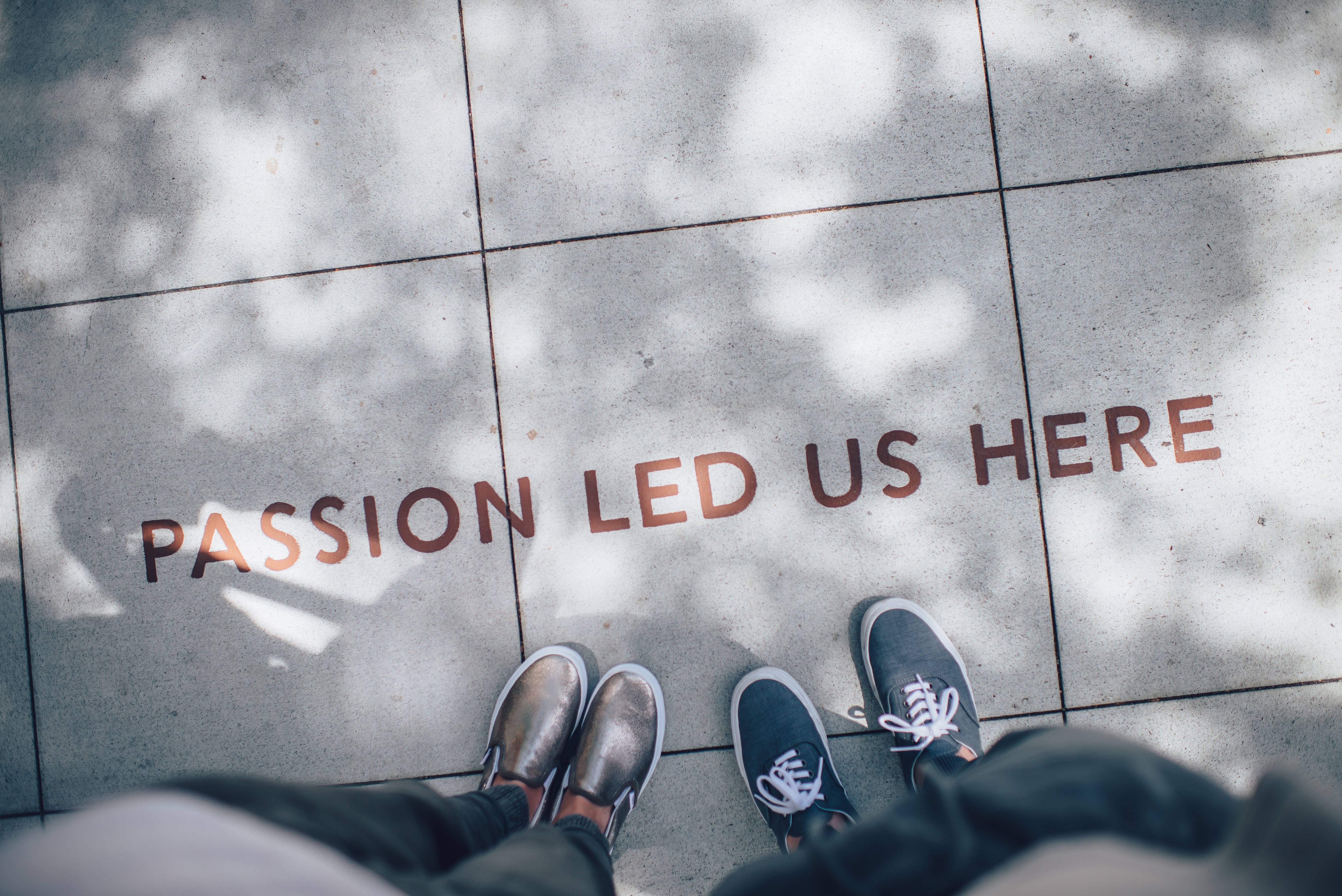 TRG: What can customers look forward to?
MN: My daughter and I are working on fun, exciting holiday ideas for you! Aside from catering locally, we will occasionally go to Fort Wayne, too—but it depends on the day and situation. Feel free to contact us and check, sometimes we meet people halfway.
You can reach us through Instagram, Facebook, via phone (260) 385-6681 or email at [email protected]. We can't wait to go "overboard" for you, and add that extra wow factor to your upcoming gathering or celebration!