Business Spotlight: Socks Marina
Posted by Angie Racolta on Saturday, July 3, 2021 at 11:58 AM
By Angie Racolta / July 3, 2021
Comment
Each month, we will be featuring a local business we know and love. This month, we'd like to introduce the family owned Socks Marina on Webster Lake. We caught up with the owner, Ryan Coverstone, and asked him a few questions about the business that aims to take your lake experience to the next level!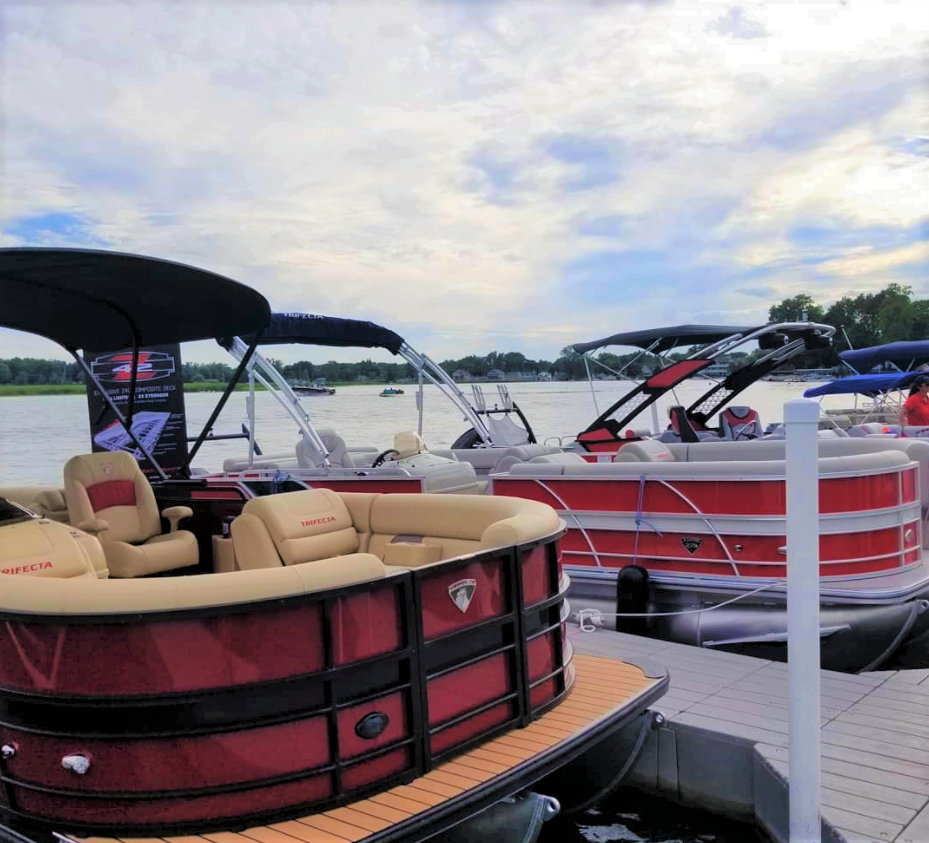 The RGroup (TRG): What is something everyone should know about your business, but not many people do?
Ryan Coverstone (RC): That we're here! We're a hidden gem located not in town, but on the east end of Webster Lake. We are a family-owned business that understands your time on the lake is important.
We sell new TRIFECTA Pontoons and Polar Kraft Aluminum Fishing Boats, as well as Mercury and Tohatsu outboards. Socks Marina also rents out kayaks, canoes, AND boats—we also deliver to local lakes! (Check out our booking page.) On board these watercrafts, we're sure your lake experience will be like no other. We have a 9-acre facility with 50 feet of lakefront, a showroom/shop/retail store, two storage buildings and lakefront building at our boat ramp. If you want to sell your boat, or in need of servicing or storage, we're happy to help, too!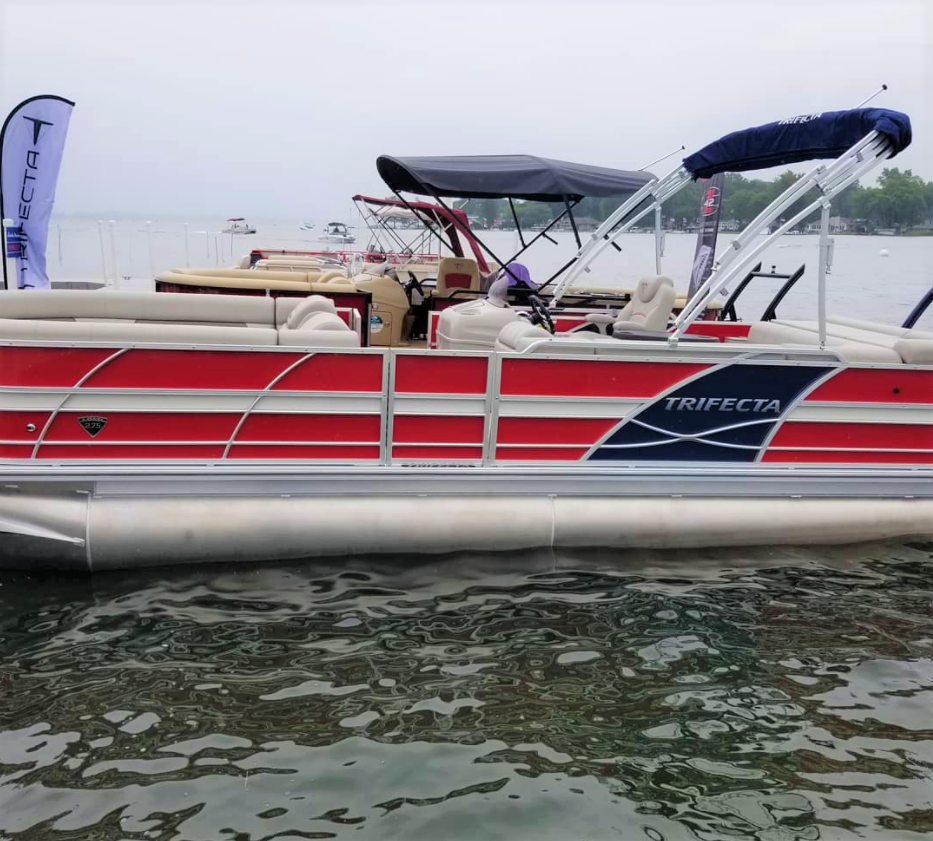 TRG: What was the key driving force to you becoming a business owner?
RC: Socks Marina has been in existence since 1960. I wanted to help my parents retire, and build up something for my own retirement, so I bought Socks Marina from them. With my 25 years of experience in the industry, I was able to elevate the business even further. Love of the area, the lakes, and what they mean to the community was also a key driving force. My office overlooks the lakes, and I love seeing boats go by and seeing customers out enjoying the water.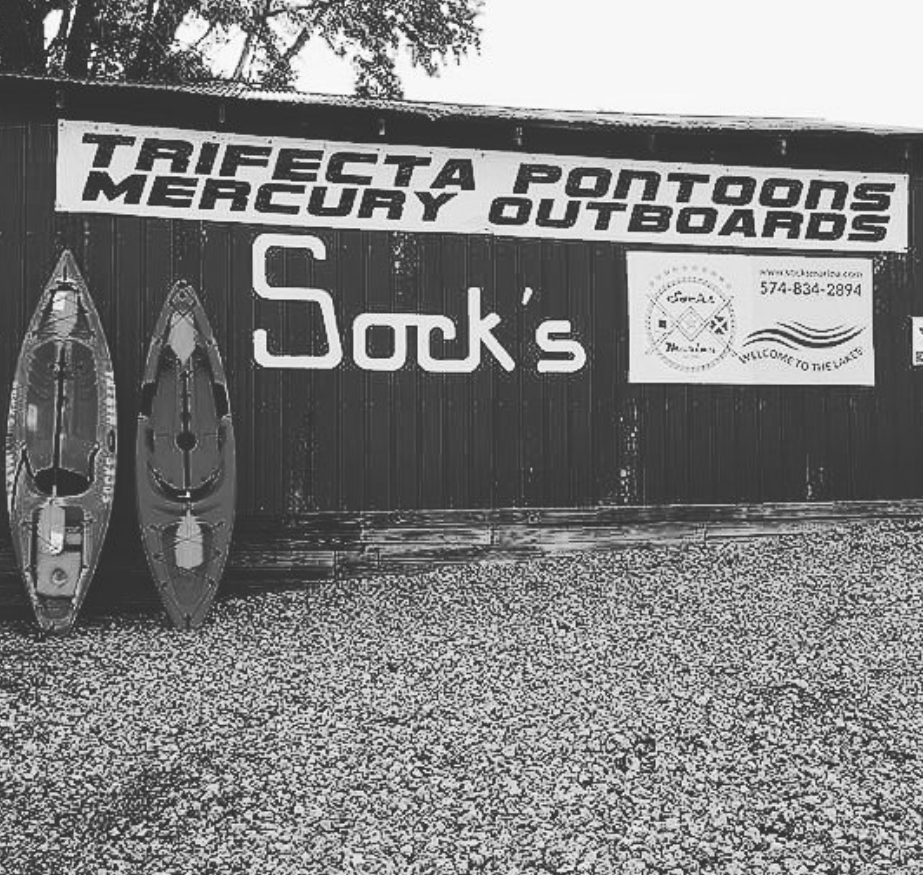 TRG: What has been your most satisfying moment in business?
RC: Probably the first year when Socks generated more gross income than my parents were able to. It was so fulfilling because it's the reason why they brought me on board — they believed I could grow the business, and then I made it happen.
TRG: What inspires you most in business?
RC: The people! Other business people in the community and leaders inspire me more than anyone. For example, the Syracuse BNI Chapter has been great for helping me further develop skills such as how to be a business owner, how to effectively run a business, how to grow, effectively advertise in the local area, etc.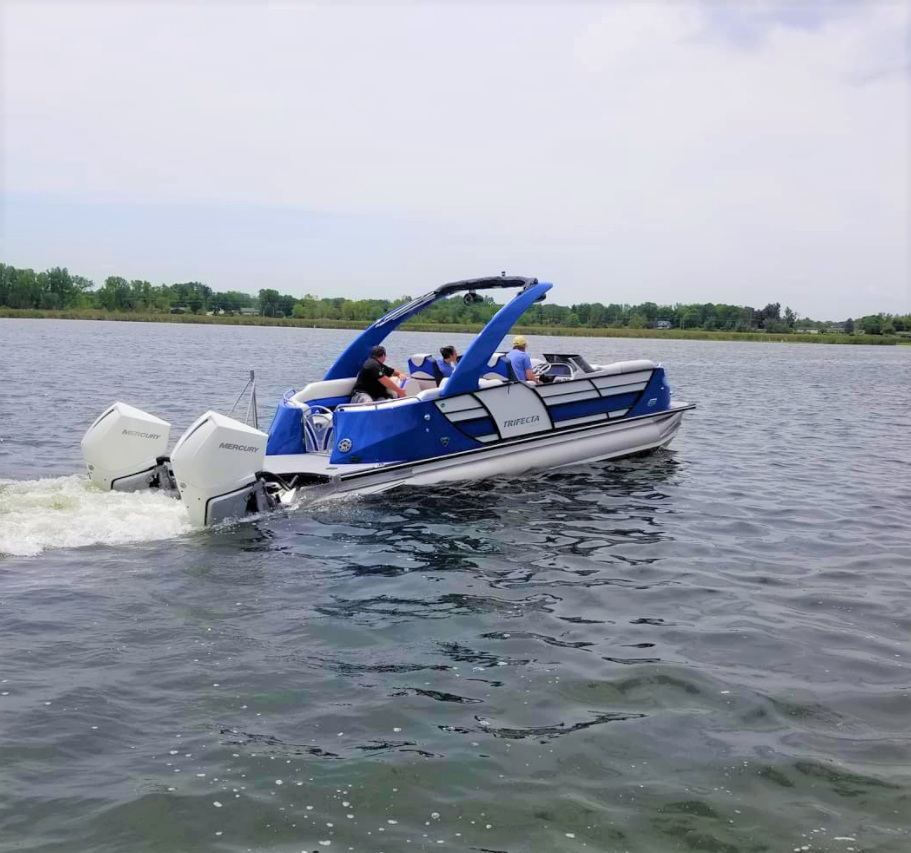 TRG: What's next for Socks?
RC: We're still expanding, and growing service and sales to help more people enjoy the lake areas. Our ultimate mission is to get people coming back to help support the community.