Business Spotlight: Tangibles Resale & Consignment
Posted by Angie Racolta on Monday, January 31, 2022 at 4:01 AM
By Angie Racolta / January 31, 2022
Comment
Each month, we have the pleasure of featuring a local business we know and love. This month, we'd like to introduce Tangibles Resale & Consignment. We caught up with the owner, Scott Kuhn and asked him a few questions about his business that aims to supply communities in North Webster, Indiana with beautiful, high-quality, and affordable furniture and décor to help make your house a home.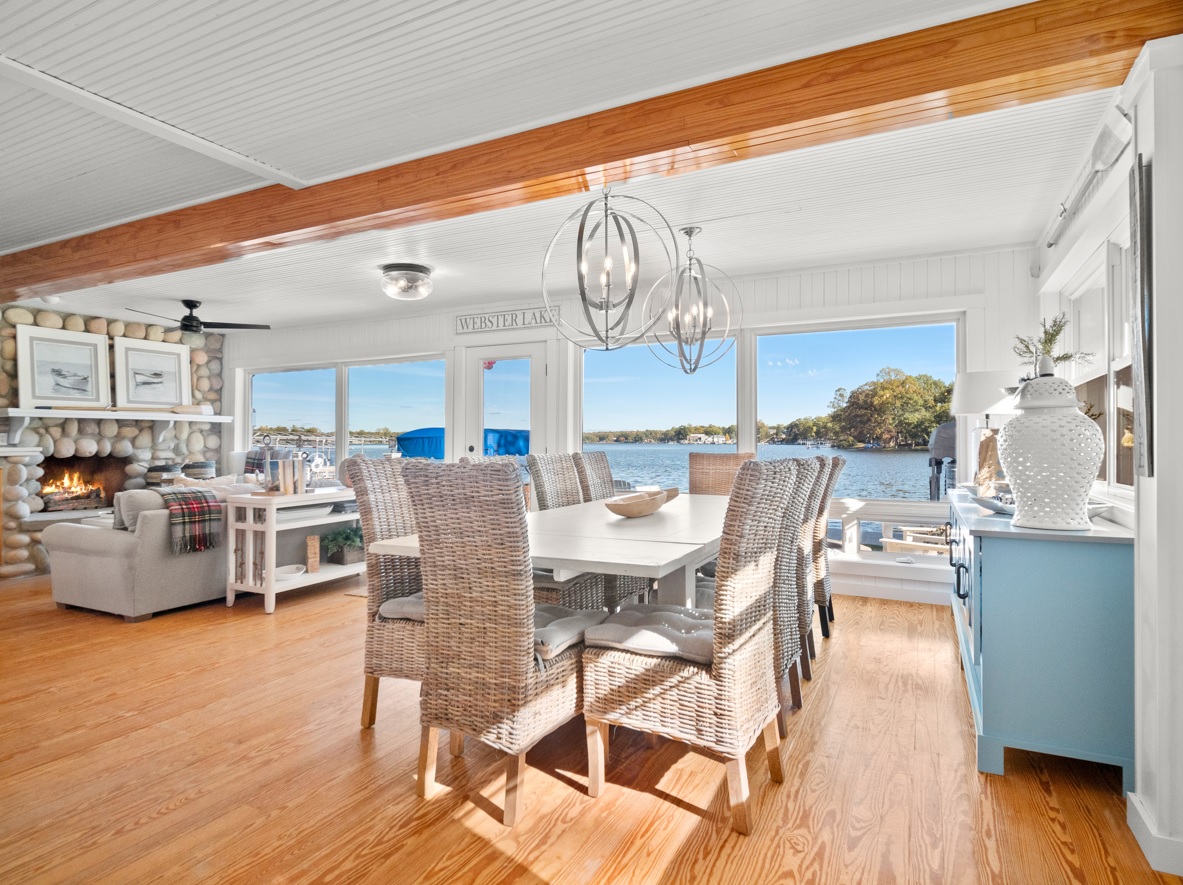 The RGroup (TRG): What is something everyone should know about your business, but not many people do?
Scott Kuhn (SK): Our ultimate mission at Tangibles Resale & Consignment is to help families and individuals elevate their homes and create a timeless impression through unique and high-quality furniture and home décor, but we offer many other services, too!
We can assist you with fabric and foam designing and selection, and customize your furniture. If you see something you like in our store, we can accommodate the upholstery color or pattern you prefer. Want to re-design your furniture over time? We got you covered! We also reupholster.

Aside from home furniture, we sell marine upholstery and boat covers to elevate your lake adventures, as well! Whenever you purchase or consign from us, our curbside delivery and pick-up services are available. To help with your budgeting, we offer a 60-day layaway or 6 months interest free financing with approval through Personal Finance Company.
Lastly, to further improve our services, we have forged a strategic alliance with Vintage Antique Marketplace last year! Our joint efforts and passion to bring you all things home have created massive results, and we gained overwhelming support from our community—we are so grateful!
TRG: What was your key driving force to become a business owner/entrepreneur?
SK: I grew up in the great small town of North Webster but left to take up my college degree in Indianapolis. After 24 years, I decided to move back home, and share my passion for furniture and home décor with the residents of North Webster, and surrounding communities. With the valuable support of my family and friends, I launched Tangibles Resale and Consignment, LLC. It has been one, if not my most fulfilling feat.
TRG: What has been your most satisfying moment in business?
SK: It is definitely the moment when I see our customers get excited about a purchase. Sending us pictures of their purchases, sharing their experience with friends and family, and returning for additional purchases never misses the mark to make us feel that we accomplished our goal.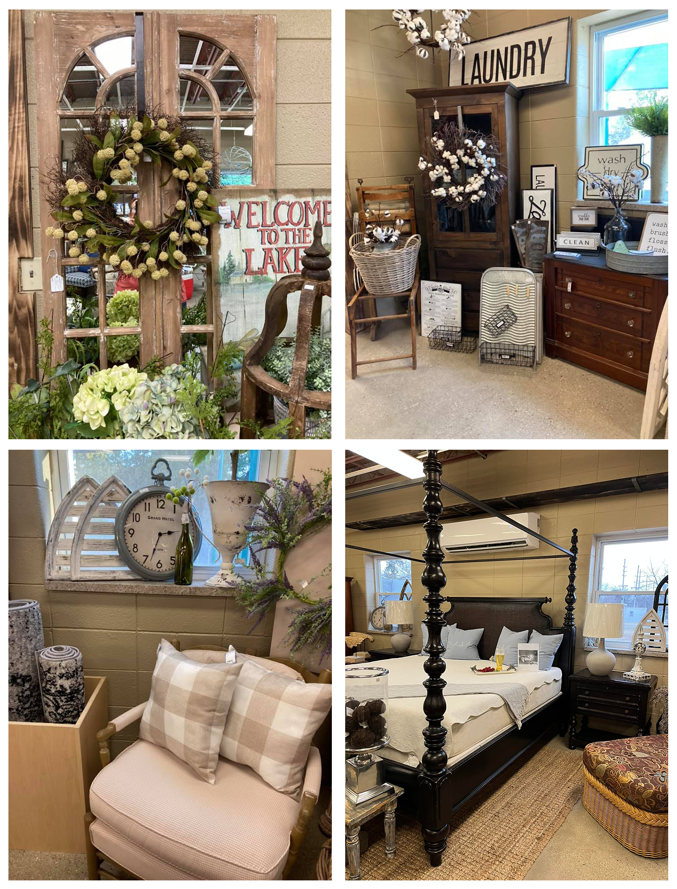 TRG: Who inspires you the most in business?
SK: Our customers and employees are such an inspiration. Getting to know our customers, and our employees learning about each other, sharing ideas, and even creating memories make doing business so much more fun!
TRG: What can customers look forward to?
SK: You can expect us to continue delivering our services with utmost passion, dedication, a friendly environment, and very helpful staff. We will never waiver to give you quality and unique merchandise at an affordable price!

Now that you got to know more about us and our business, it's time to go shopping! Visit us at 111 S. Harrison Street, North Webster. We have NEW things in stock that will surely find a place in your homes!
Feel free to contact us for more information at (574) 527-9701, or connect with us through Facebook.