Business Spotlight: The Beaman Home
Posted by Angie Racolta on Friday, May 28, 2021 at 12:28 PM
By Angie Racolta / May 28, 2021
Comment
Each month, we will be featuring a local business we know and love. This month, we'd like to introduce Kosciusko County Shelter for Abuse Inc., commonly known as The Beaman Home. We caught up with Executive Director, Dr. Jennifer Hayes, and asked her a few questions about her mission-filled organization.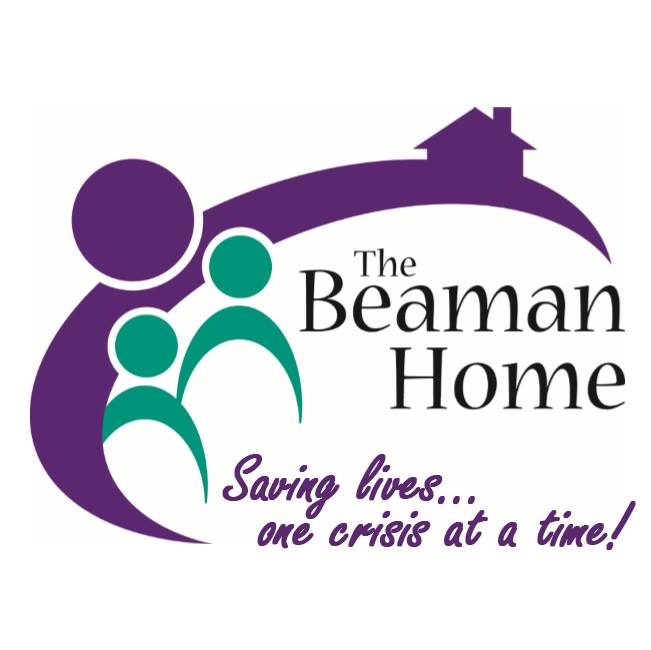 The RGroup (TRG): What is something everyone should know about your business, but few people do?
Dr. Jennifer Hayes (DrH): Our residential shelter has 36 beds and we serve women, children, and men who are victims of domestic abuse, but we also offer advocacy programming like legal, job, medical, and school assistance, as well as counseling and support groups, and a transition program which features two housing programs, rapid rehousing, and transitional housing.
TRG: What is the origin story of The Beaman Home?
DrH: Kosciusko County Shelter for Abuse, Inc. (better known as The Beaman Home) was founded by Altrusa International of Warsaw. Club members identified that Kosciusko County domestic violence victims had no place to go to make a fresh start when escaping their abusive relationship. The nearest emergency shelter was over an hour away, and the distance made leaving seem impossible to many victims. So, with a lot of faith — in a home donated by N. Charlene Bradbury — and the help of community leaders and volunteers, Beaman Home welcomed its first battered woman on July 1, 1985.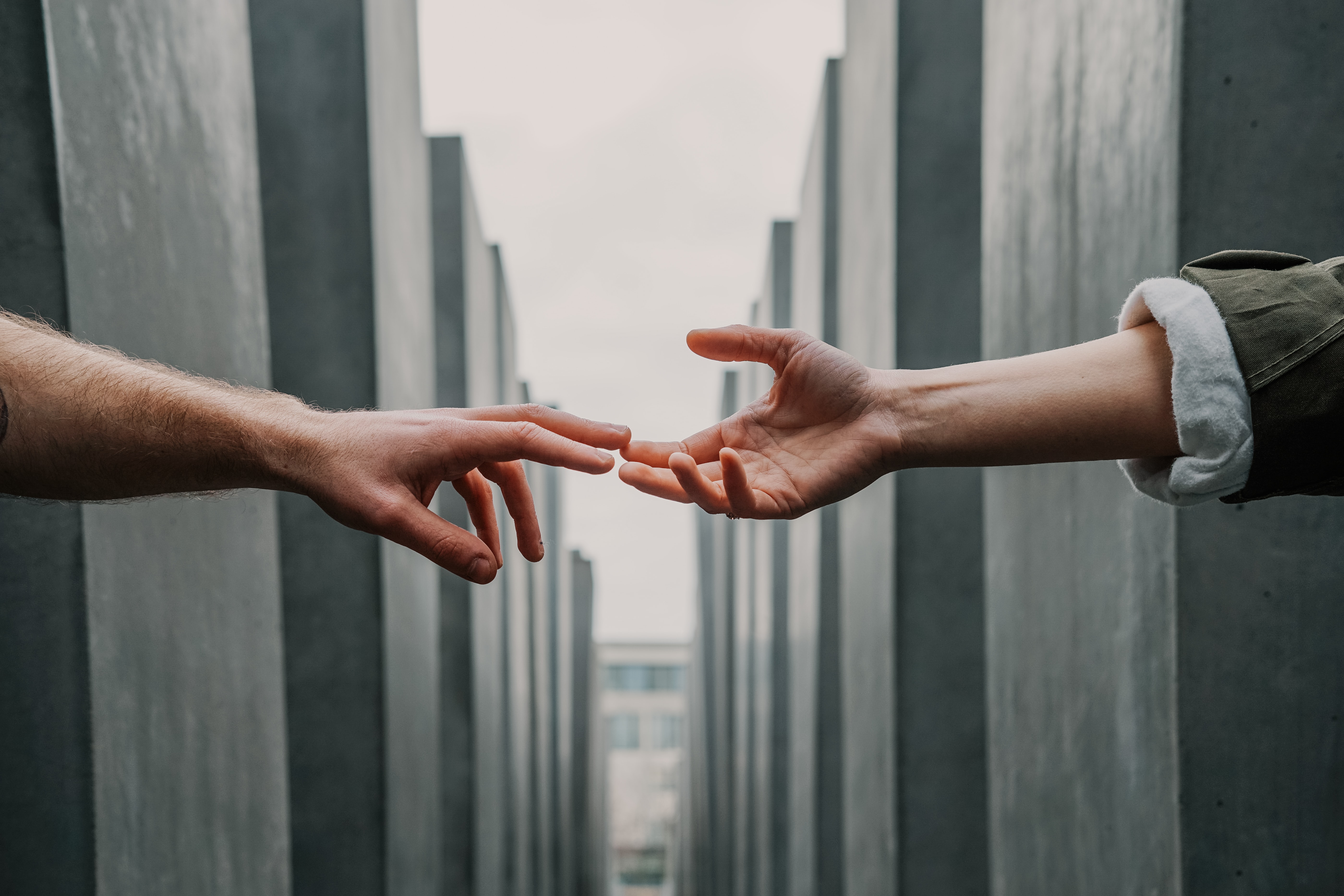 TRG: What has been your most impactful moment so far?
DrH: Last year, we transitioned part of our building into a transitional housing wing where clients can stay for an extended period of time, after their 45-day shelter stay, if we're waiting on apartments to open up or required documents to arrive. Many times, our clients come into shelter without their identifying documents because they've had to flee in a hurry. It can sometimes take upwards of 90-120 days just to get a birth certificate and social security card, so it's nice to have a transition space available until they are ready to move out on their own. Our first transitional client was a mom and her three kids whom she home-schooled. She stayed with us about 7 months until an apartment became available. During this time we were also able to provide drop-in child care and additional supportive services to her as well.
TRG: What has inspired you the most?
DrH: We have a quote that we use frequently around here: "You must be the change you wish to see in the world." — Mahatma Gandhi. We wish that we could be "put out of business" — meaning that we hope for domestic violence to be nonexistent someday, but until that happens, we must be part of the change. To be that change, we begin by believing victims and remain committed to saving lives, even if it is one life at a time.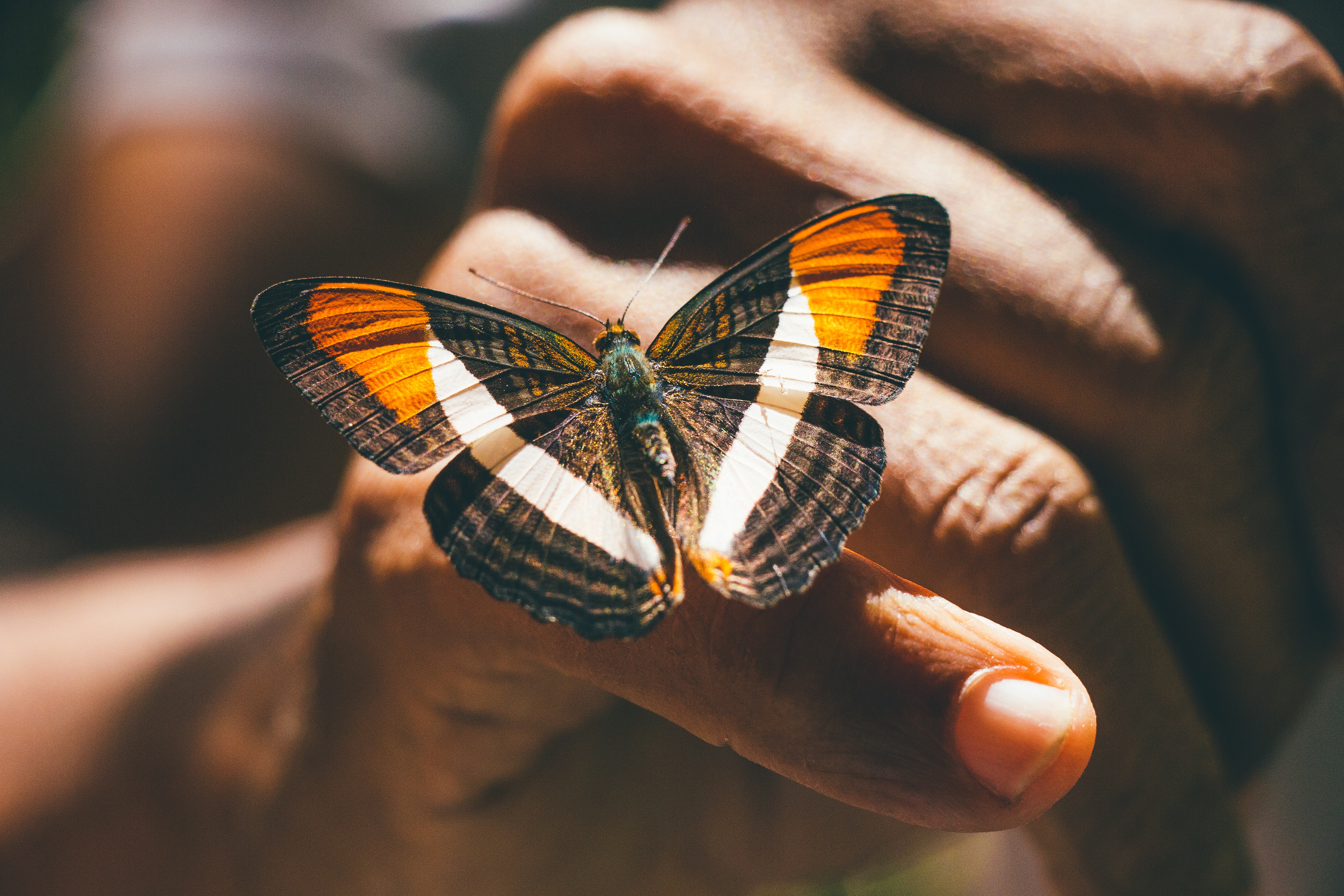 TRG: What's next for The Beaman Home?
DrH: We are currently discussing the possibility of acquiring a new property to dually house our thrift store, Mary Ann's Place, and additional transitional housing opportunities for our clients. Our thrift store (basic needs donation center) is used for four purposes: First, our clients have the initial opportunity to use community donations to get what they need for their personal use because many times they arrive with nothing but what they are wearing. Secondly, we use the value of in-kind community donations as the required "match" for our Federal funding. Thirdly, the store allows us to collect items that a client may need when moving into their new apartment, bedding, dishes, furniture, etc. We continue to support these families through our outreach program and they can earn vouchers to shop at the store when they attend counseling or case management appointments, personal empowerment classes or support group. They can save up vouchers to purchase home décor, holiday decorations or birthday gifts. Lastly, any money we make from the thrift store is used to pay the rent, utilities, etc. at that location, then if there is anything more it is used to support the mission of Beaman which allows us to serve victims of domestic violence.
TRG: What kinds of donations does Beaman Home need most right now?
DrH: We always need cleaning supplies, not only for the shelter, but for our outreach clients as well. As you can imagine, keeping a 10,000 sq ft communal living residential shelter clean is quite a chore, and Covid has made us extra cautious and more rigorous on our cleaning protocols so we go through a lot of supplies. We do have other periodic needs for clients as well, these can be found on our website.

TRG: Where can people donate?
DrH: Community members can drop off donations at Mary Ann's Place, 325 Argonne Road on Friday or Saturday 10 am – 4 pm or by appointment by calling (574) 253-2347.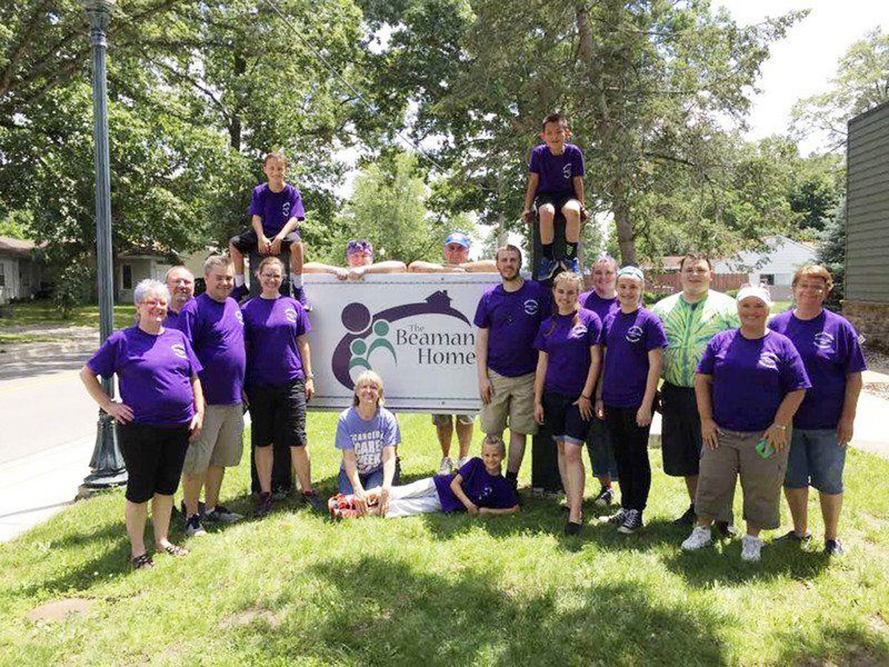 via goshennews.com
Beaman Home in Northern Indiana provides a continuum of services to deliver support for victims through the initial crisis, and throughout their journey to achieve abuse-free, self-sufficient lives. The programs and services are comprehensive and collaborative, including a 24-hour crisis hotline, emergency shelter, outreach services, emergency and essential transportation, domestic violence intervention, and more.