Business Spotlight: Uptown Beauty Joint
Posted by Angie Racolta on Saturday, October 2, 2021 at 10:33 AM
By Angie Racolta / October 2, 2021
1 Comment
Each month, we have the pleasure of featuring a local business we know and love. This month, we'd like to introduce Uptown Beauty Joint. We caught up with the owner, Cassie Correll and asked her a few questions about her budding business in Syracuse, Indiana that is on a mission to reveal the utmost beauty and build the confidence of every client.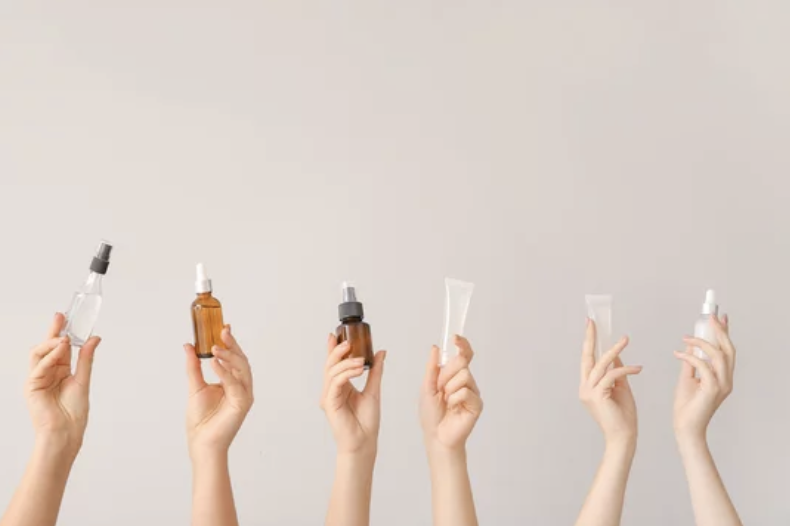 The RGroup (TRG): What is something everyone should know about your business, but not many people do?
Cassie Correll (CC): Uptown Beauty Joint celebrates beauty and more. We offer the latest trends in the beauty industry—microblading, lash extensions, henna, shaping, tinting, lash lifts, lamination, facials, dermaplaning, and customized makeup application.
But our services go beyond these. We also offer photo shoot and bridal make up services which can be done on site or in the studio, as well as monthly Botox events where we partner with the Center PC in Mishawaka. We have plans to expand these services in the future to better serve our clients.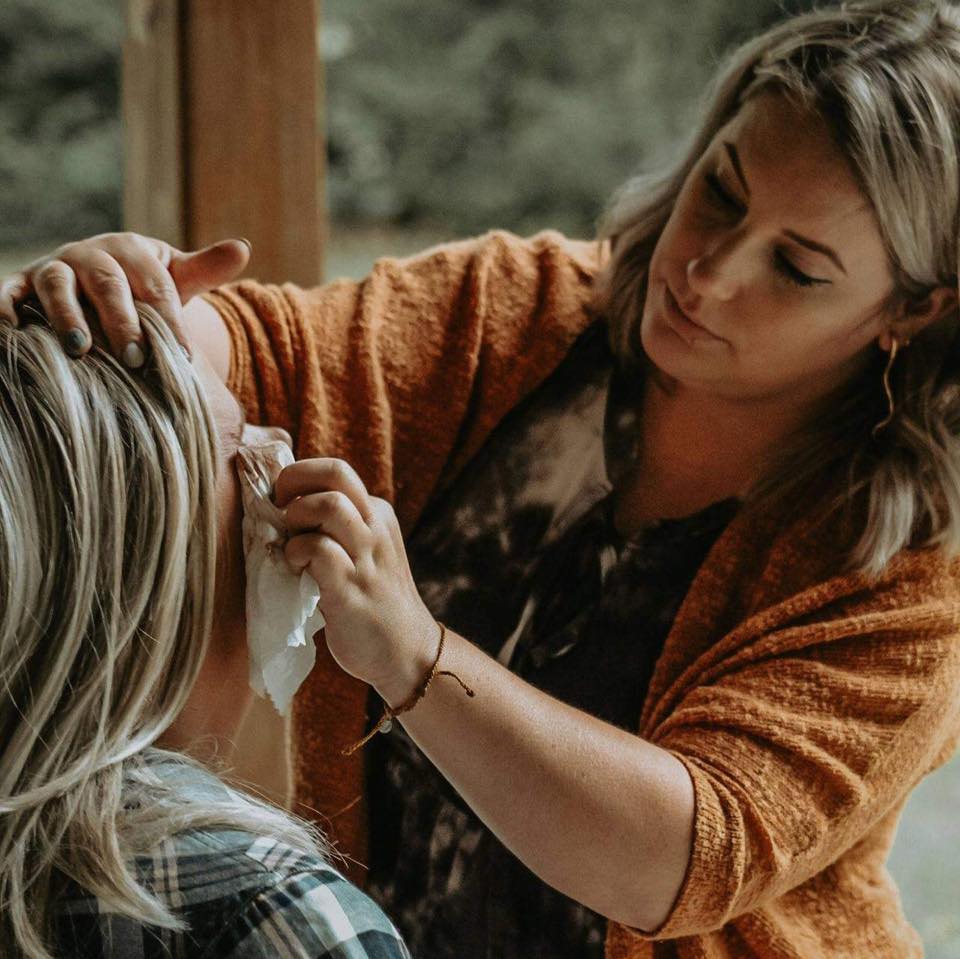 TRG: What was your key driving force to become a business owner/entrepreneur?
CC: The dream of owning my own business came out of necessity. During COVID, the studio I was practicing at closed down during the restrictions and then the owner decided to close her doors for good.
A small studio space that I had always dreamt of renting became available at the very same time, and I was encouraged by friends and family to go for it—so I did! We've moved once since then, two doors up into a larger space, and have since added more services. We just hit our one-year mark in June and have been evolving slowly ever since.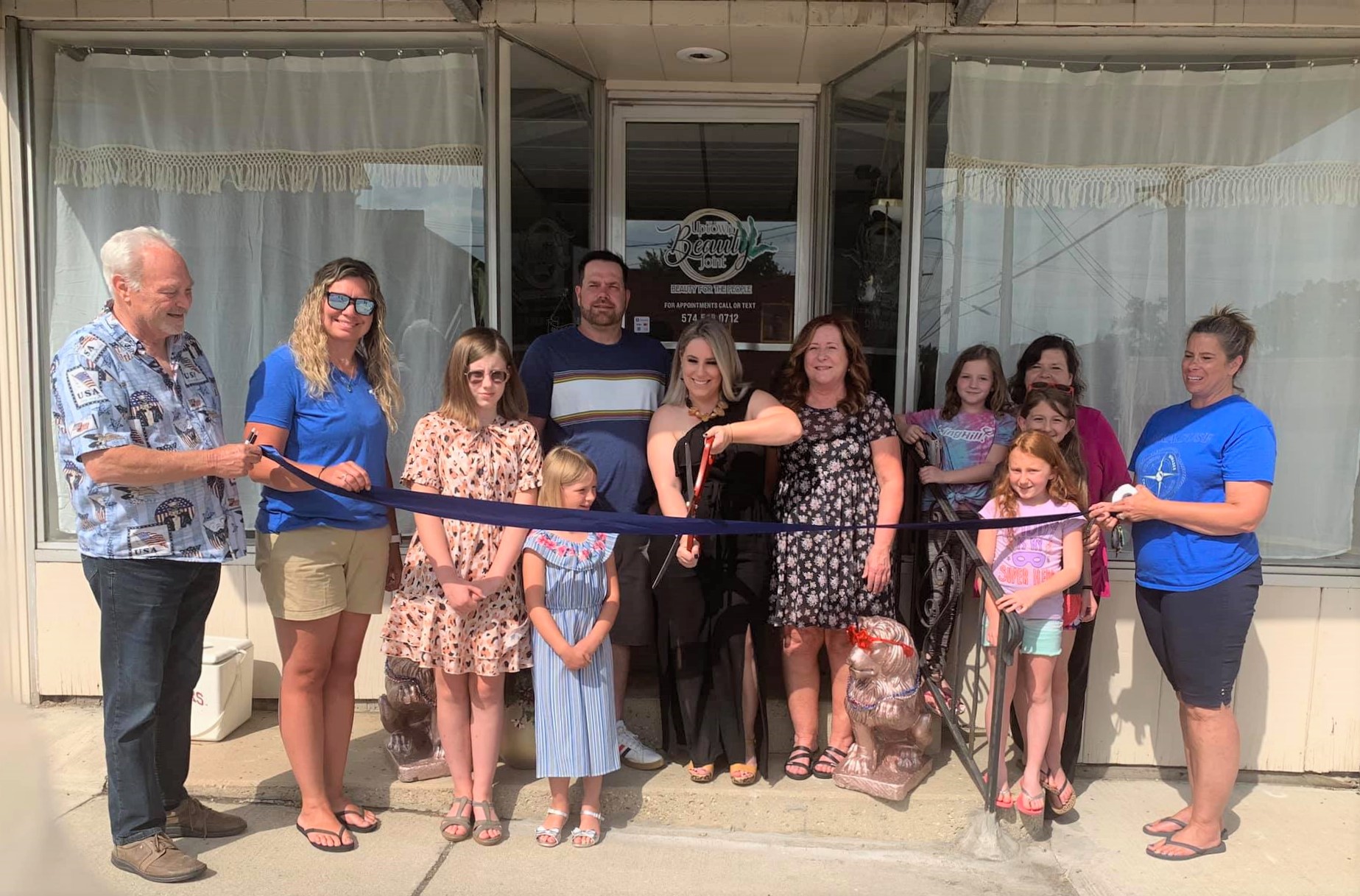 TRG: What has been your most satisfying moment in business?
CC: I've had so many small victories with my clients, I've had a few cry tears of joy after a treatment and it's always so rewarding to feel like I made a positive impact on someone's life. I have so much passion for doing eyebrows! It can be a major confidence boost for someone, especially if they have gone their whole lives with no brow hair, lost it during cancer treatments, or maybe felt embarrassed by coarse, crazy brows. A fresh set of eyebrows, whether they be micro shaded or just shaped into a more flattering shape, can transform your entire appearance.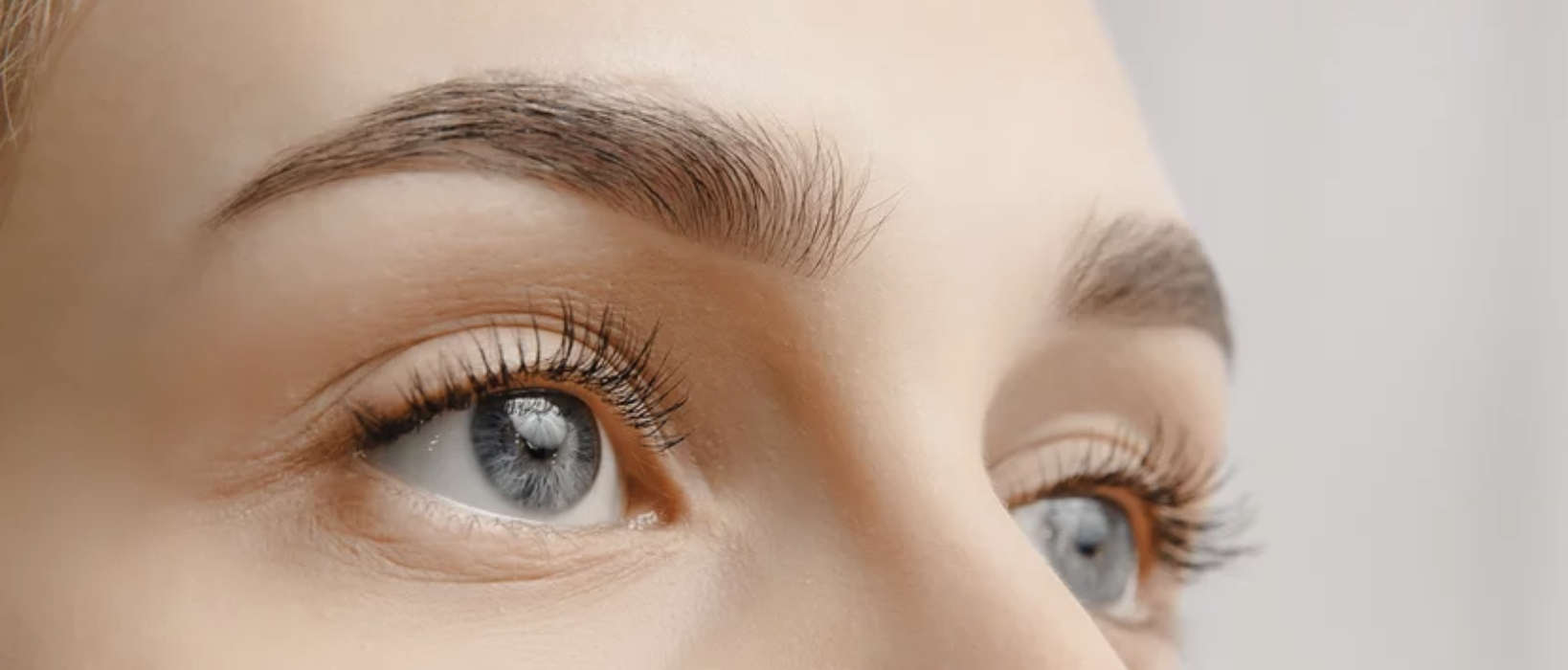 TRG: Who inspires you the most in business?
CC: Our clients are our biggest inspirations. Many clients enjoy the private and relaxing environment that we provide and ask to also be able to have their nails and hair done in the studio, as well. We are slowly evolving into somewhat of a "one stop shop."
I'm hoping that we can add more facial services in addition to dermaplaning, and welcome a nail tech and hair stylist as well. I always keep up to date on the newest trends in permanent makeup and different products, so the possibility of more PMU services is also on the horizon.
TRG: What can customers look forward to?
CC: Excellence is everything in this industry, and I hope I can make my mark in that world, one small step at a time. I'd like to help you build your everyday confidence and embrace your beauty. We are looking forward to seeing you.
Get your much deserved pamper session at Uptown Beauty Joint on 710 N Huntington Street!