Business Spotlight: Wawachic Design
Posted by Angie Racolta on Monday, January 3, 2022 at 11:30 AM
By Angie Racolta / January 3, 2022
Comment
Each month, we have the pleasure of featuring a local business we know and love. This month, we'd like to introduce Wawachic. We caught up with the owner, Suzanne Briggs and asked her a few questions about her flourishing business for all home décor and design needs in Syracuse, Indiana.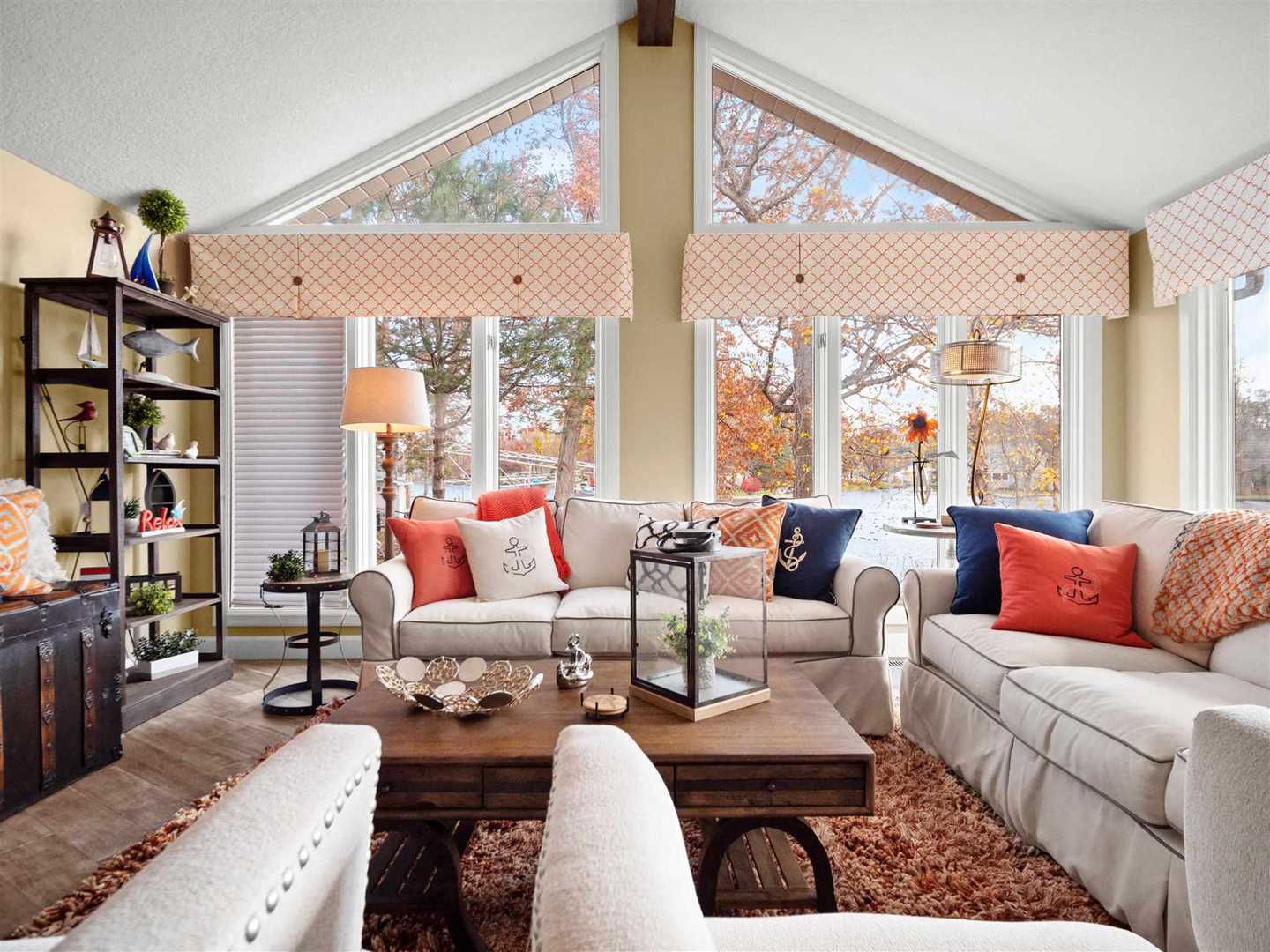 The RGroup (TRG): What is something everyone should know about your business, but not many people do?
Suzanne Briggs (SB): Most people already know us as an interior design and furniture store—but we provide so much more! We are your one stop shop for all home décor and design needs.
We'd like everyone to know that we are also a Cambria dealer providing the best of the best pure natural quartz, and solid surface countertops.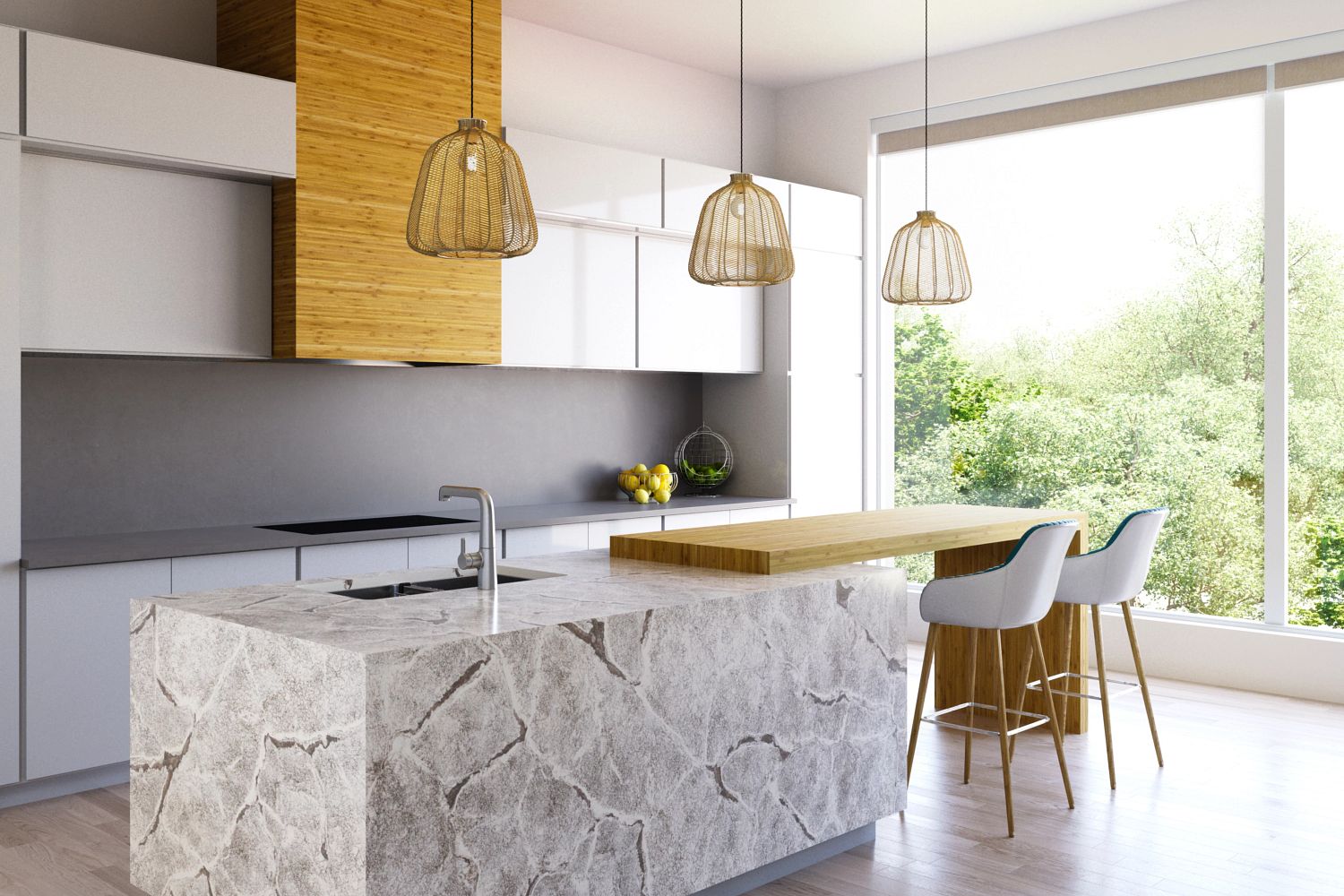 via Cambria USA
Aside from this, Wawachic is also a Hunter Douglas dealer offering an entire array of premium blinds, shades, shutters, and drapes. Our well-designed window coverings are artful as well as useful. Not only are they beautiful—they provide privacy, light control, furniture protection from damaging UV rays, and insulate rooms against heat and cold.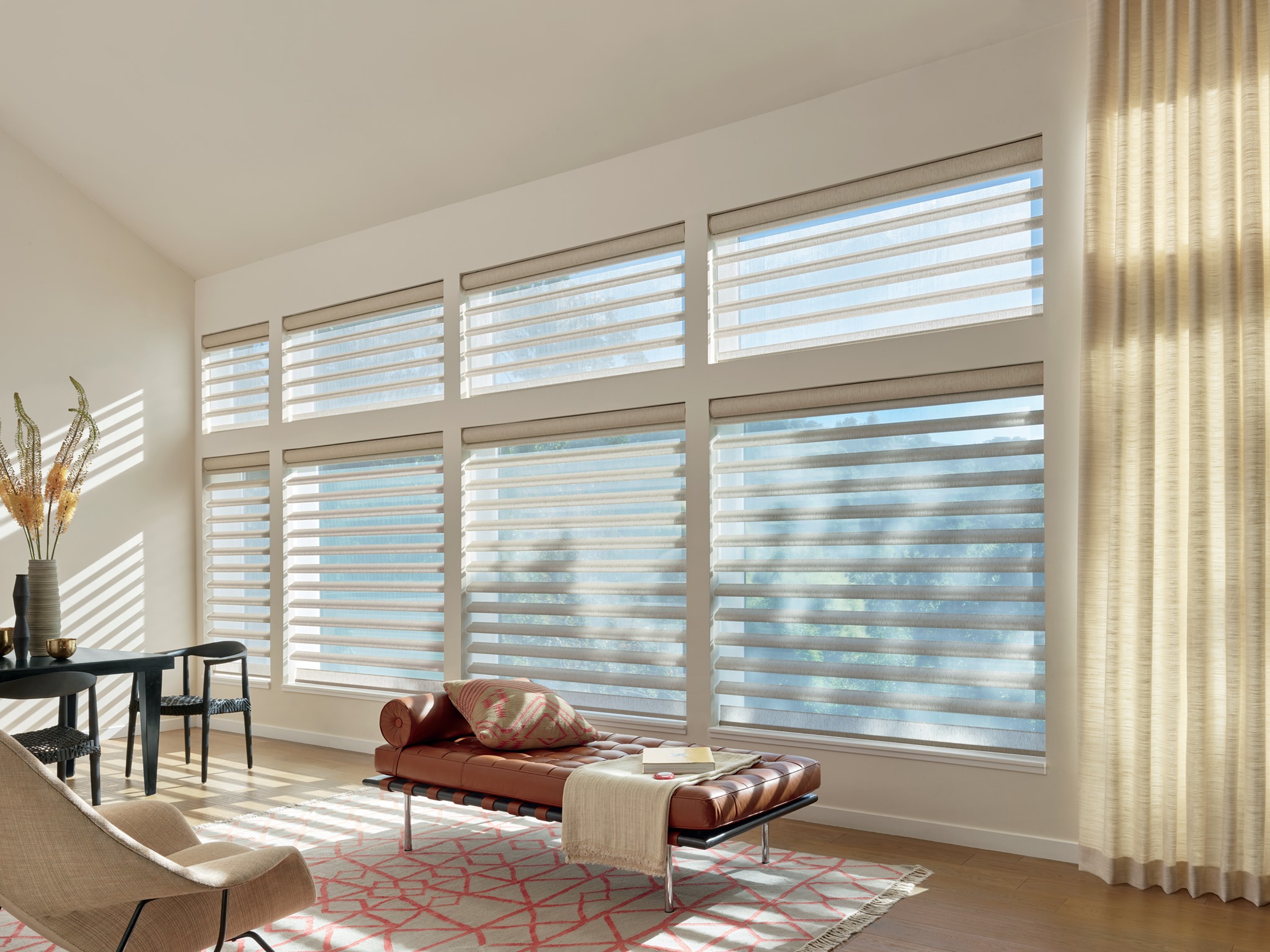 via Hunter Douglas
We wanted to focus on these two points because what you focus on grows! We have incredible displays in our shop located on 602 S Huntington Street so people can see, touch, feel, and all the more appreciate custom items.
Inside our store, you will also find a boutique with gorgeous jewelry, purses, clothing, high-end resort/waterfront wear, lake apparel, and more.
In addition to all this, we do decorating and contracting work too! We also stage homes that are for sale. Our home decor style is usually classy nautical, but no matter your vision, we're ready to bring your space to life by enhancing its elegance and functionality.
TRG: What was your key driving force to become a business owner/entrepreneur?
SB: Years ago in Indianapolis, there was a store in a back alley called Bella Chic; they painted old furniture among other things. I loved it so much, and was inspired by it. Fast forward to 2009, I founded my own store and named it Wawachic. We humbly started in a small shop on the back side of the lake, then in 2011 we moved into the building we're at now. I poured my heart and lots of hard work into the business until it grew into what it is today.
My background experience was all with large corporations, so this is the very first business I have owned. I wanted to take all the knowledge I earned from the corporations I worked with, and tie in more of the design aspects.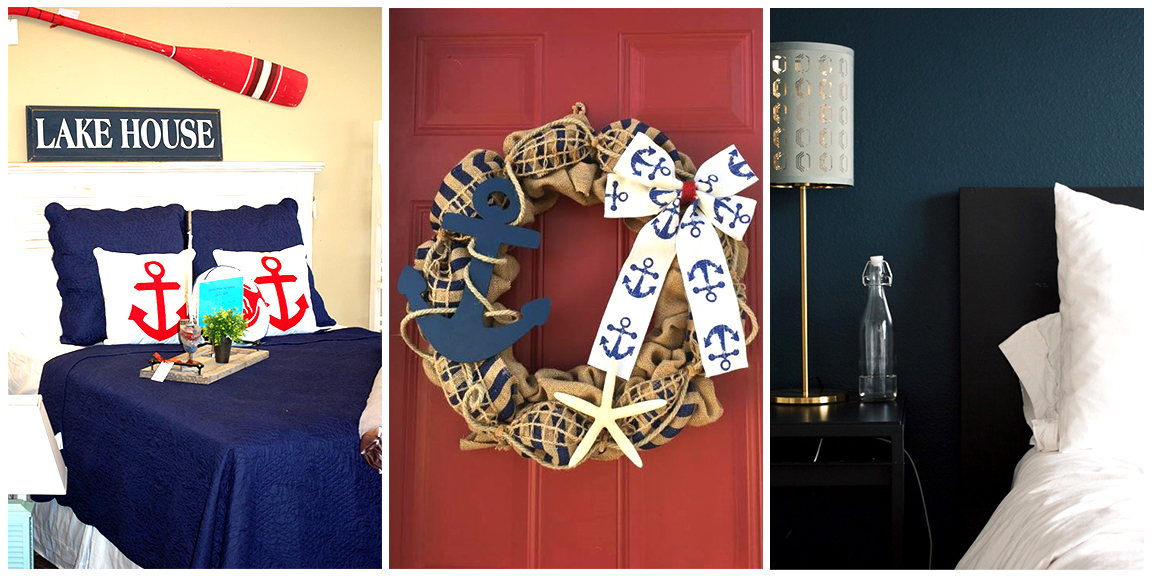 TRG: What has been your most satisfying moment in business?
SB: It is absolutely the joy we see in our clients! We typically decorate when people are not in their homes—say, for example, they went to Florida over the winter. This is when we do our magic and transform their beloved homes. When they finally arrive, and their faces light up upon seeing the transformation—that is truly priceless and rewarding.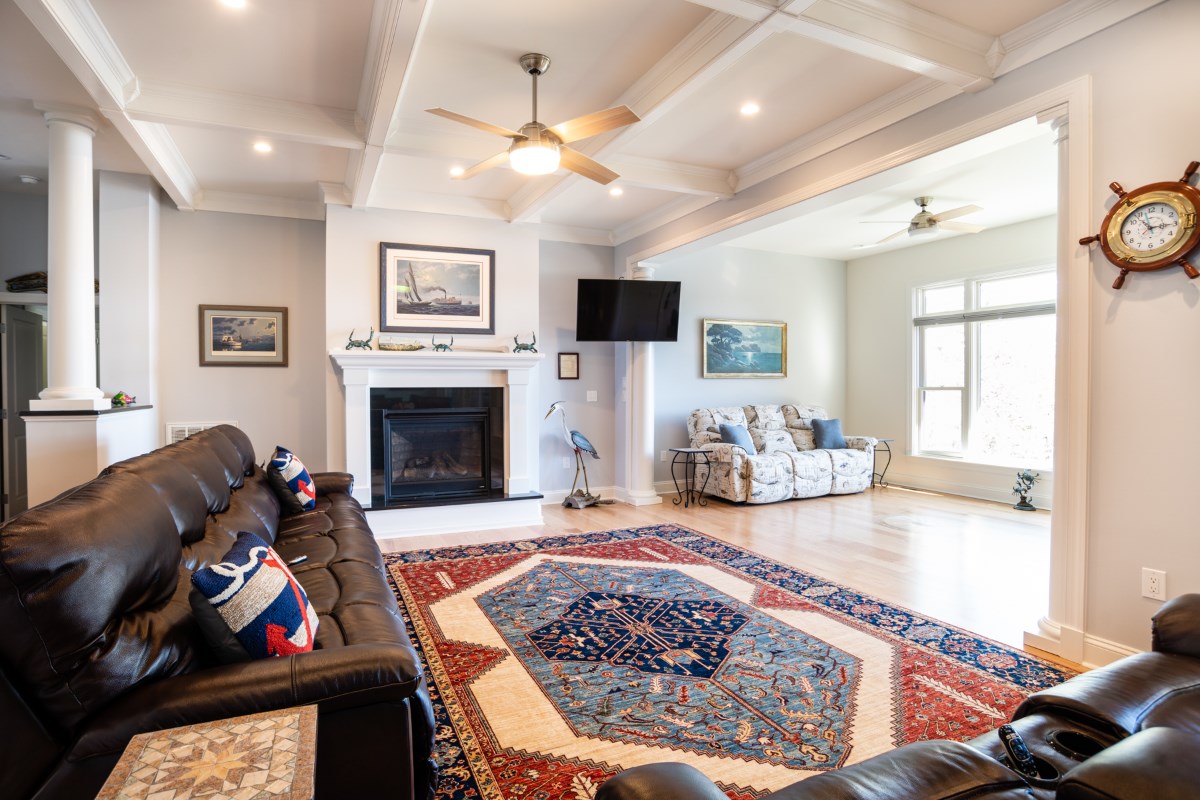 TRG: Who inspires you the most in business?
SB: My father! He has always been self-employed and very entrepreneurial. He was instrumental to the growth of my business, and is always there to give sound advice. My father is the best cheerleader and encourager.
TRG: What can customers look forward to?
SB: This year, our customers can look forward to a bigger and better Wawachic. We will focus on meeting the needs of Syracuse with the shop. Ultimately, we saw the community's need for a business like ours. That is why our growth has been really fast and overwhelming—we owe it to our clients!

Please take note—we are still very active but have no open hours during the winter. You can still book an appointment by calling us at (574) 457-2600. We will reopen again in March!