Busting Home Buying Myths
Posted by Angie Racolta on Wednesday, February 1, 2023 at 4:44 AM
By Angie Racolta / February 1, 2023
Comment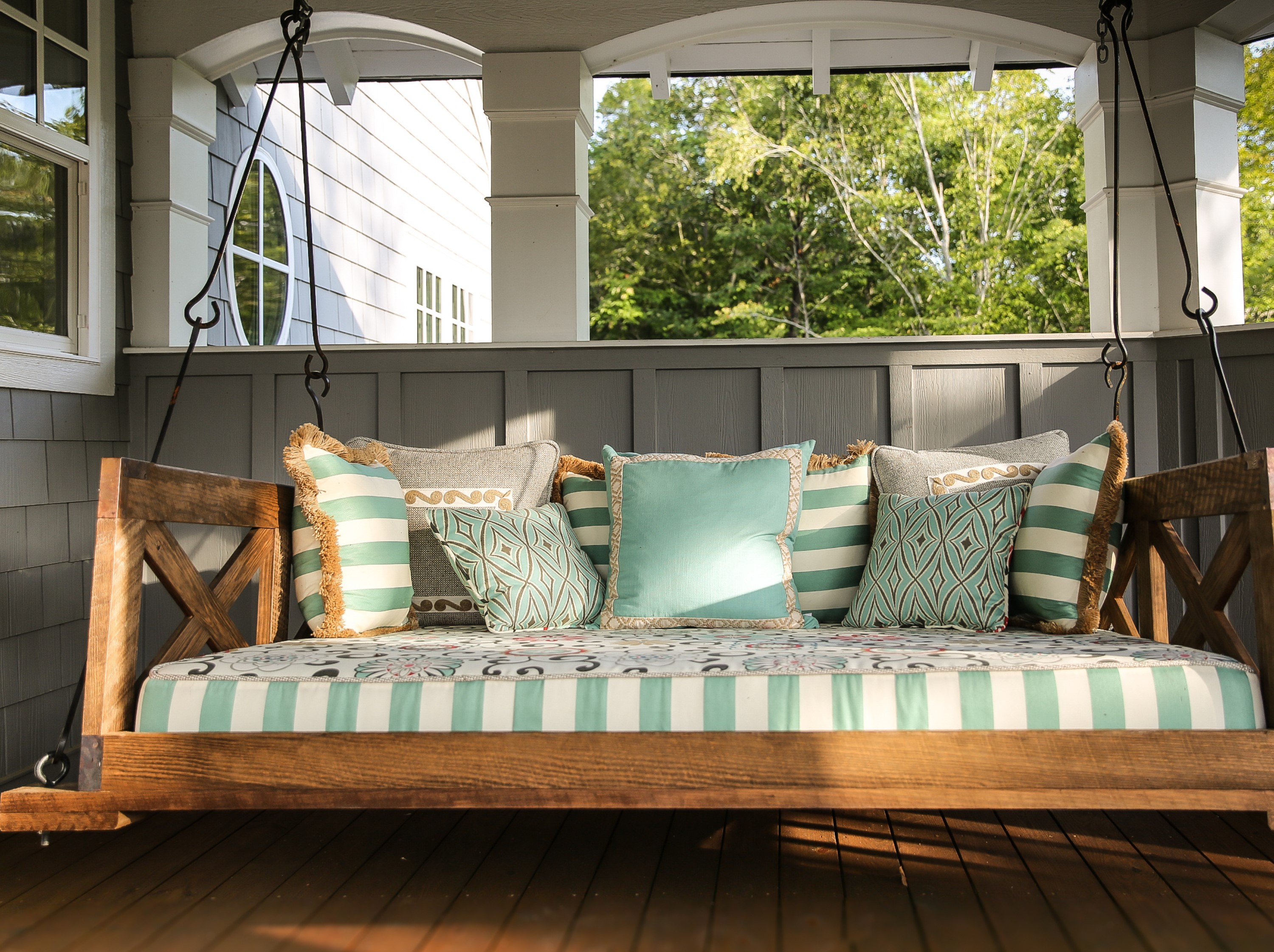 In Kosciusko County, the shift in the housing market has been inching closer to favoring buyers. Stabilizing interest rates, more home options and less competition are only some alluring offers that you definitely have to grab—now.
What's keeping you from buying your first or next house? If you're still carrying some home buying myths, The RGroup Real Estate is determined to help you move past them so you can start pursuing your dream.
It's high time to debunk these general misconceptions:
1. It Is Cheaper to Rent Than to Own
Within a short-term, there may be some truth to this. However, if you intend to rent for a couple of years or more, looking at a home purchase is in your best interest. This is because your mortgage payments can be more stable, while rental fees can rise every year. Not to mention, if you're paying rent—you're already paying a mortgage—it's just your landlord's, and not your own.
Purchasing real estate is a long-term investment that can help you build your personal wealth through home equity when it's time to sell.
2. You Need 20% Down Payment
Buying a home is more attainable than you may think. In fact, you don't need to put 20% down or save for years. Mortgage companies are now offering various kinds of loans that are tailor-fitted for different people with different needs. Flexible financing programs have also been created with first-time buyers in mind. You can actually buy a home for as little as 3%, or even 0% down!
For eligible buyers, you can opt for government-backed loan programs such as the Veteran's Association (VA) loan (available to veterans, service members, and their spouses) that offers little to zero down payment, and no private mortgage insurance.
3. You Have to Be Debt-Free
Debt is a homebuyer's dilemma but almost everyone has debt—you don't have to be debt free to purchase a house!
Your credit doesn't have to be perfect. You can be approved for 580 and above, and if it's close but just under 580, it can be turned around in 30-90 days. It is best to consult a local lender for an analysis. Call us today, and we'll set you up with one of our highly recommended lenders.
4. It Is Okay to Tour Homes Before Getting Pre-Qualified
It's fun to look around dreamy houses but you don't want to fall in love with a house, get a seller's hopes up for a sale then find out later that you don't qualify, and back out. We highly advise that you get pre-qualified first so you can shop with confidence, knowing how much you can afford.
However, if you're not pre-qualified, you're always welcome to attend an open house! Make sure to follow The RGroup Real Estate on Facebook and Instagram to stay informed about our open houses—we have them *almost* every weekend.
5. All Realtors Are the Same
Having a trusted real estate professional by your side is an essential in the home buying process. But truth be told, realtors are not created equal. It is important to select a partner who will help you get a tighter grasp on the local market scenario, lay out the best possible options, help you make informed decisions, present out-of-the-box strategies, and walk hand-in-hand with you to ensure that you'll get the most rewarding experience.
At The RGroup Real Estate, we take pride in our years of experience and service with a heart. It is our joy to serve you at the highest levels. We can't wait to hand you the keys to your dream home.
Reach out to us today. Let's get your home buying journey started.