Captivating Home Décor Shops in Kosciusko County, Indiana
Posted by Angie Racolta on Wednesday, August 31, 2022 at 5:26 AM
By Angie Racolta / August 31, 2022
Comment
Decorating your new home, or re-decorating for a fresh vibe easily sparks joy. Creating a space that gives you solace, suits your lifestyle, and reflects your personality is fulfilling.
As you begin, it may feel a little daunting, but it's nothing that planning won't resolve. Knowing your measurements to match the scale of furniture, creating an outline of the space, setting a theme, and developing a budget will help set you up for success, and not end up with a hodge-podge of furniture and décor.
Once you've planned well, it's time to shop! If you're residing in Kosciusko County, have just relocated, or are visiting, there are tons of great home décor shops which offer high-quality furniture and décor that will elevate the look and feel of your home.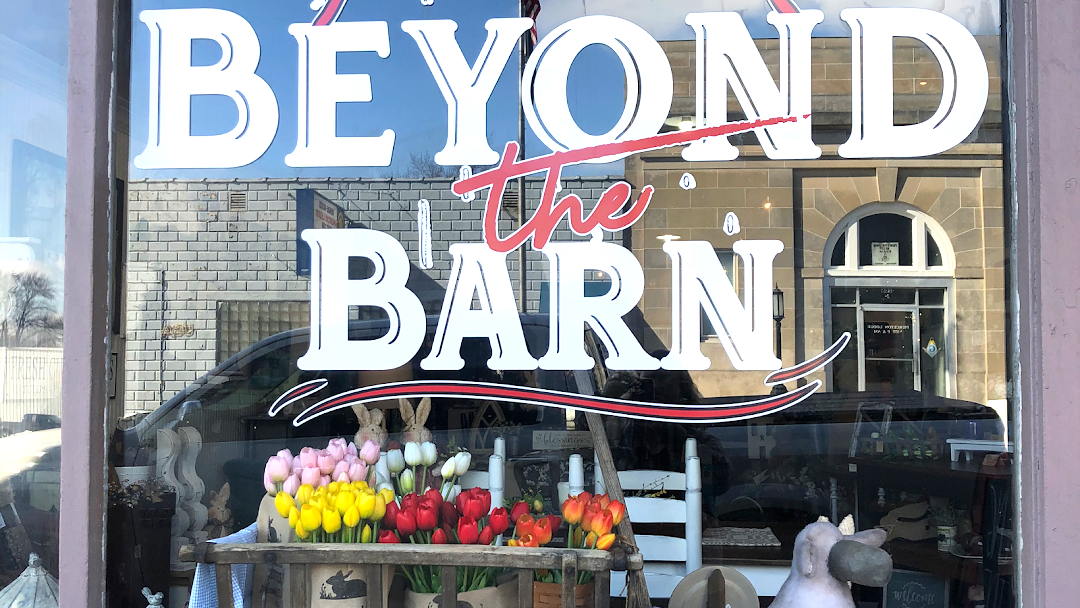 Located in the charming downtown of Pierceton, Beyond the Barn is a local favorite specializing in unique handcrafted, rustic, farmhouse, country, and nautical décor. They also sell specialty candles, linens, antiques, clocks, friendship upholstery, and other goodies. Loaded with so much character, this shop is a must-see!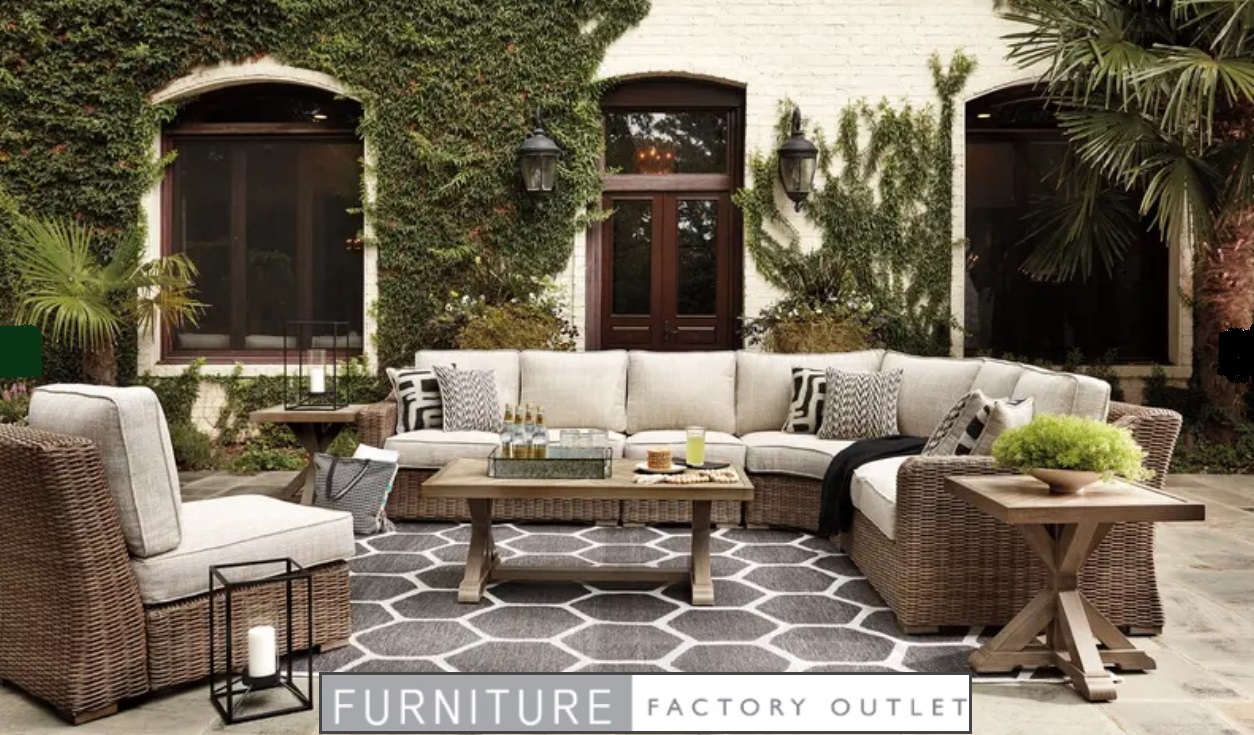 Whether you're looking for indoor or outdoor furniture, the Furniture Factory Outlet of Warsaw boasts of durable pieces that blend sophisticated style with low maintenance. Give your bedroom, dining room, kitchen, and patio an elegant look by checking out their seating sets, mattresses, coffee and end tables, rugs, accessories, and everything you need.
This shop started as a small furniture store and swiftly grew into one of Northern Indiana's largest furniture outlets.
3. Practically Perfect Furnishings, Collectibles & More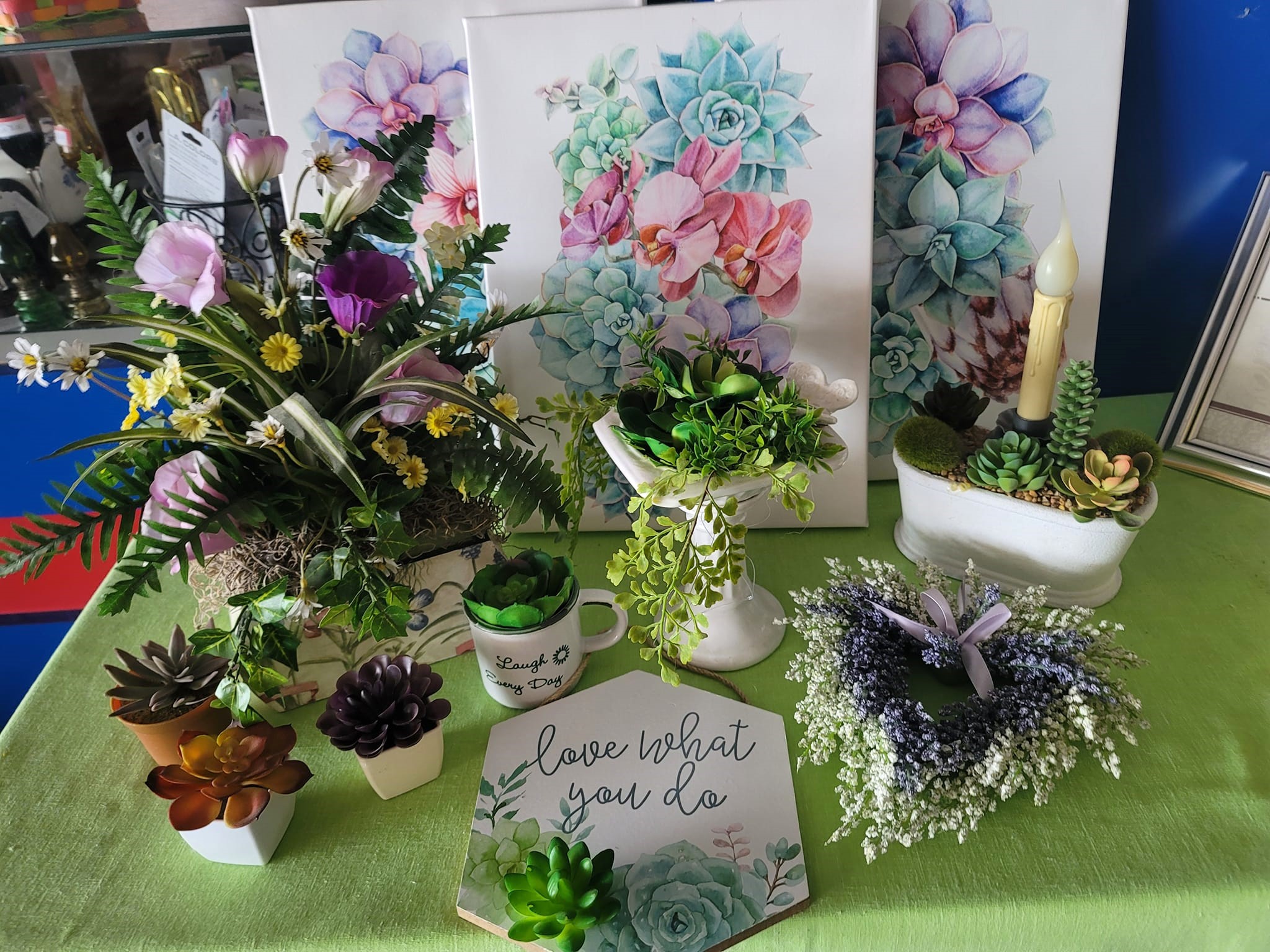 Don't forget to stop by Practically Perfect in Mishawaka and discover why it is well-loved. With a wide array of antique, vintage, and traditional décor, and furnishings including chairs, foot stools, sofas, vases, wooden kitchen cabinets, dining tables, beds, mattresses, and kitchenware, it's a one-stop-shop for all your home needs. They offer art, lighting, books and toys, as well.
4. Tangibles Resale & Consignment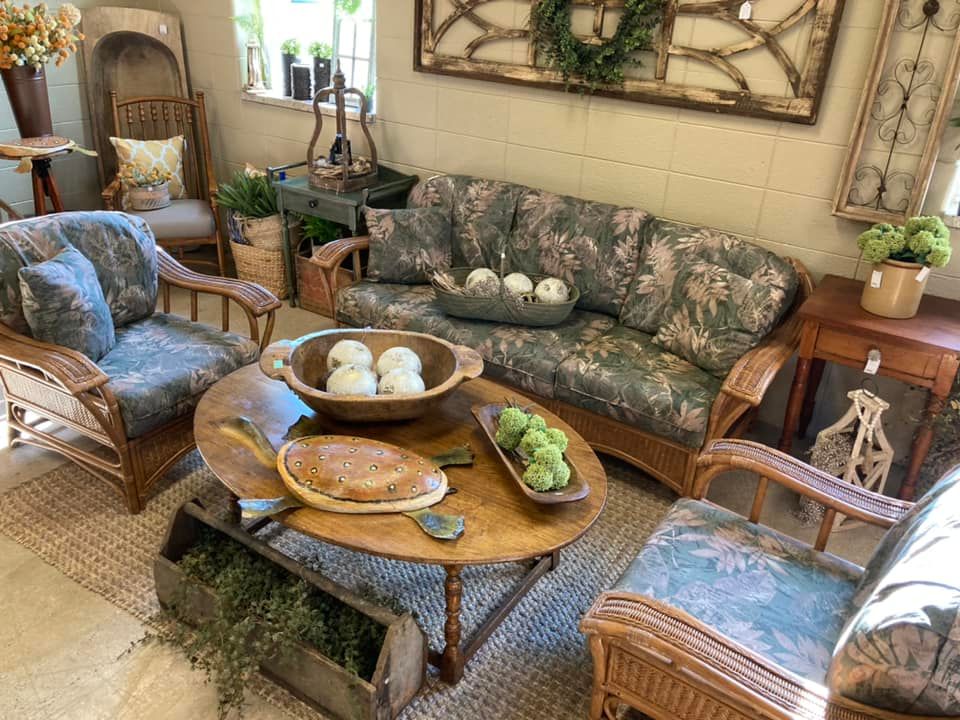 Find affordable home treasures at Tangibles Resale & Consignment in North Webster. With the unique and high-quality décor and furniture they offer, you can create a timeless impression in your home. From clocks, beds, dining tables and seats, nightstands, outdoor tables and chairs, and so much more, you are bound to have a great shopping experience. Not to mention, the shop also offers layaway, delivery, upholstery services, and financing.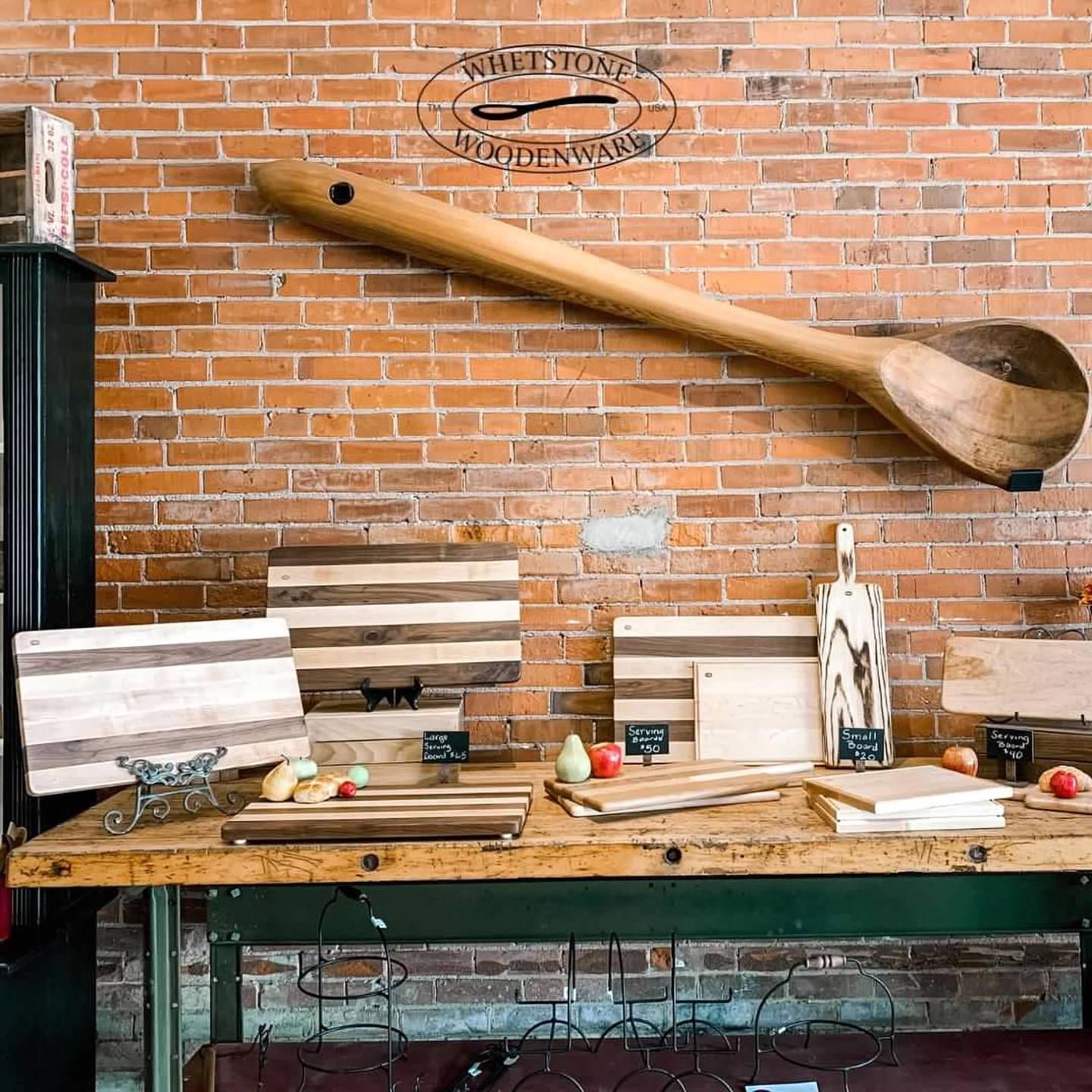 Make your kitchen exceptional by adding handmade wooden spoons, ladles, bowls, breadboards, dippers, knives, and tongs, among others from Whetstone Woodenware. Located in Silver Lake, all products are made using locally sourced and sustainable materials. The shop takes pride in working with some of the largest living museums in the country by crafting historical reproductions from their archives, which are sold in their museum gift shops.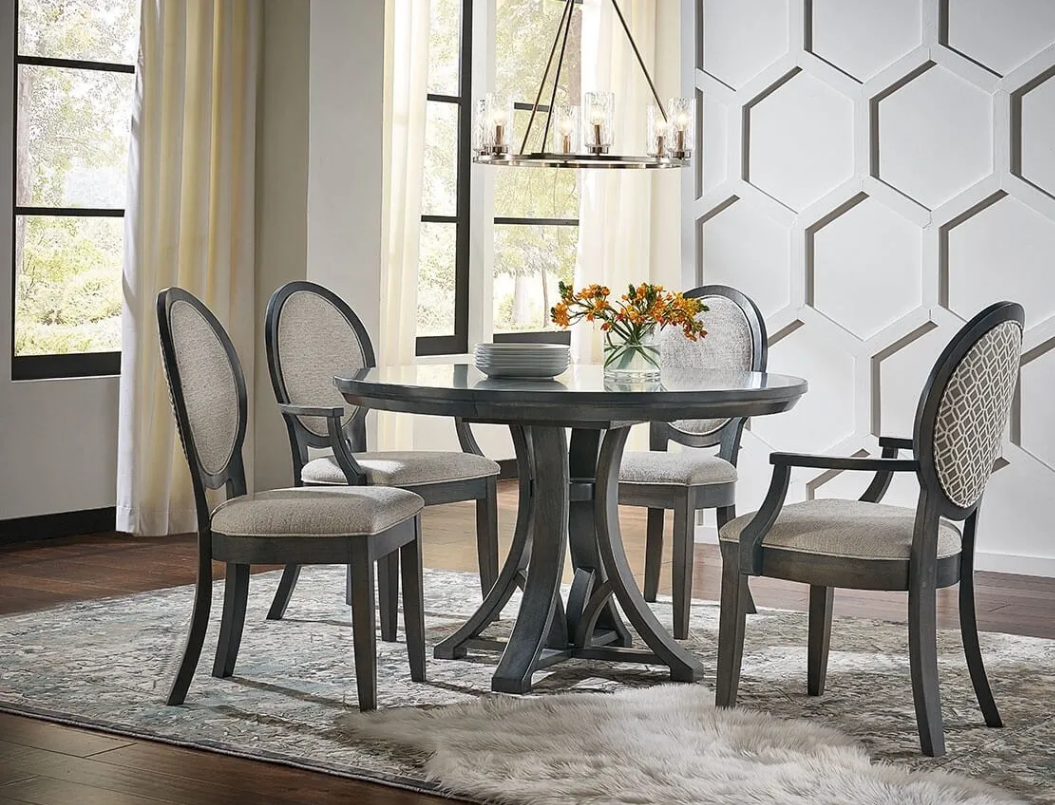 With a rich 20-year experience in the creation of fine furniture, Conrad Grebel Furniture in Goshen is a home of the best of the best solid wood dining and bedroom furniture including barstools, tables, beds, and fine cabinetry.
7. Moore's Affordable Furniture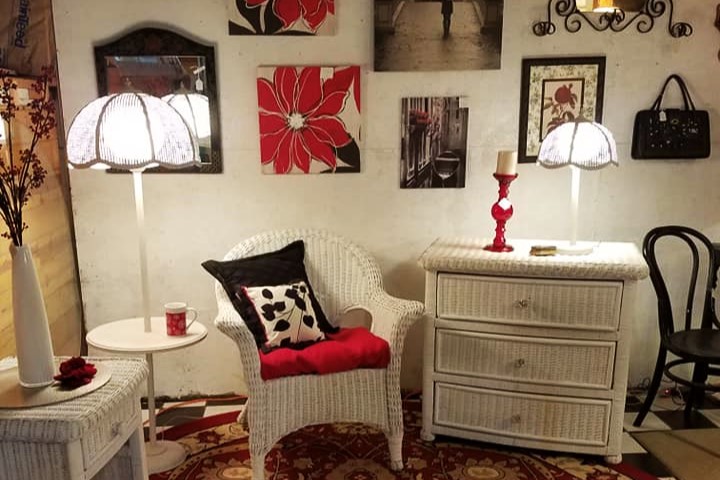 via Moore's Affordable Furniture
This top-rated furniture store in Syracuse showcases high-quality merchandise and antiques that are beautifully displayed throughout.
There is undeniable craftsmanship and one-of-a-kind qualities exhibited by home décor and furniture shops in K-County. Take a look around—and happy shopping!