Cozy Up Your Home With These Fall Decor Tips
Posted by Angie Racolta on Saturday, September 26, 2020 at 5:19 AM
By Angie Racolta / September 26, 2020
Comment
Crisp morning air and cool breezes are officially here, autumn has begun. Undeniably, one of the best things about this season is simply getting cozy up at home. Think freshly baked pies, warm apple cider, chunky sweaters, and crackling fires. You can take the atmosphere even further by putting fall decorations into play, transforming your space into a seasonal retreat.
An autumnal makeover doesn't have to be expensive either. Here are a few of our favorite home decor tips to make sure you highlight all the beautiful things that fall has to offer.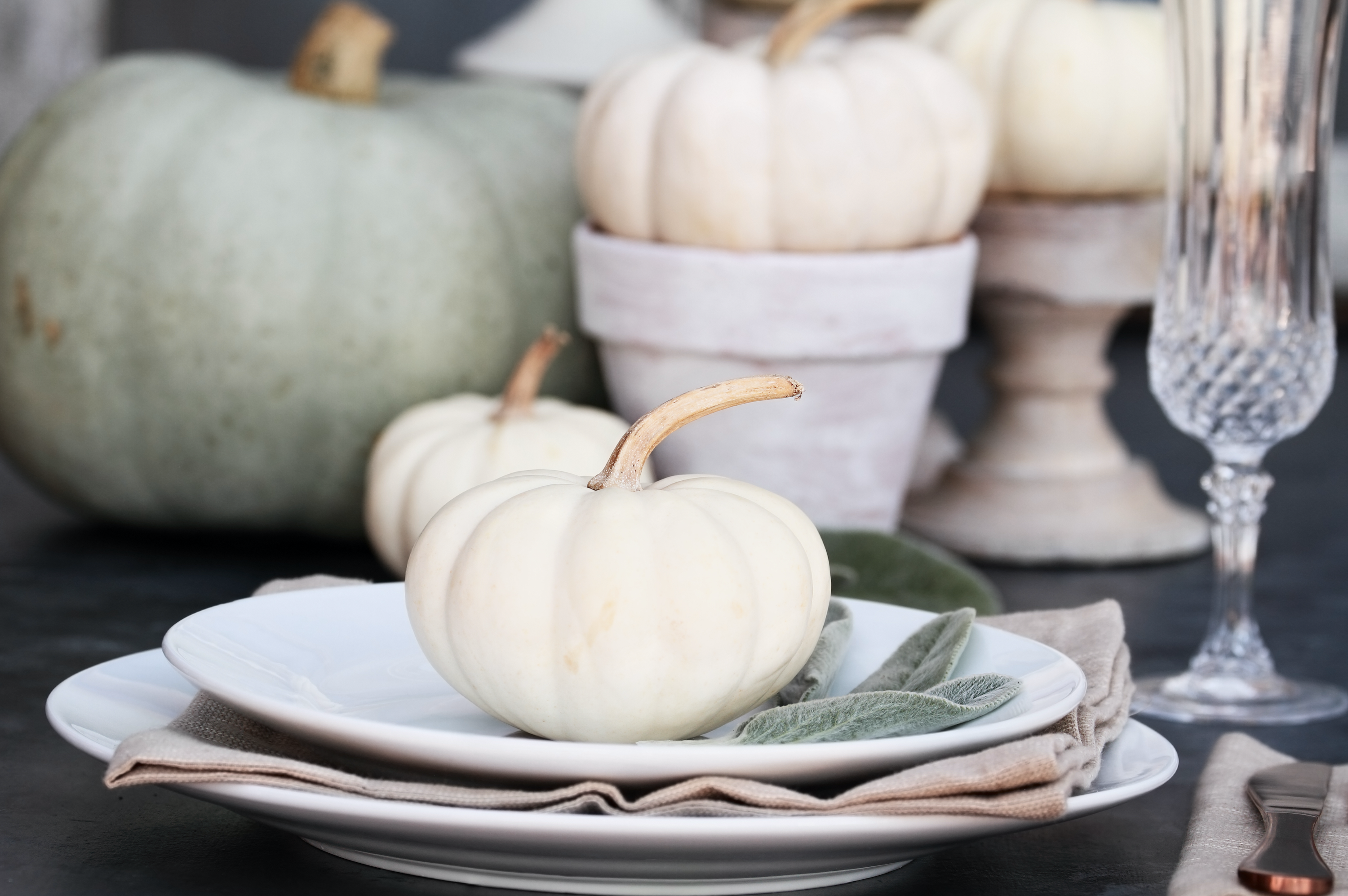 Decorate Your Front Door with a Fall Wreath or Corn Stalks
Highlight the autumn festive vibes even before you step inside the house by putting up a grapevine wreath with seasonal accents like apples, or eucalyptus wreath on the door. You can also use corn husks or stalks as door decorations to celebrate the start of the harvest season.
Fall Centerpiece and Table Settings
Use a medley of autumn blooms, multi-colored leaves, or dried flowers as a table centerpiece. Make a splash of autumn colors stand out on your dining table by using accent runners, napkins, plates, and utensils that are colored orange, burnt orange, red, yellow, or deep green. Dressing your table in plaid is also a fantastic option!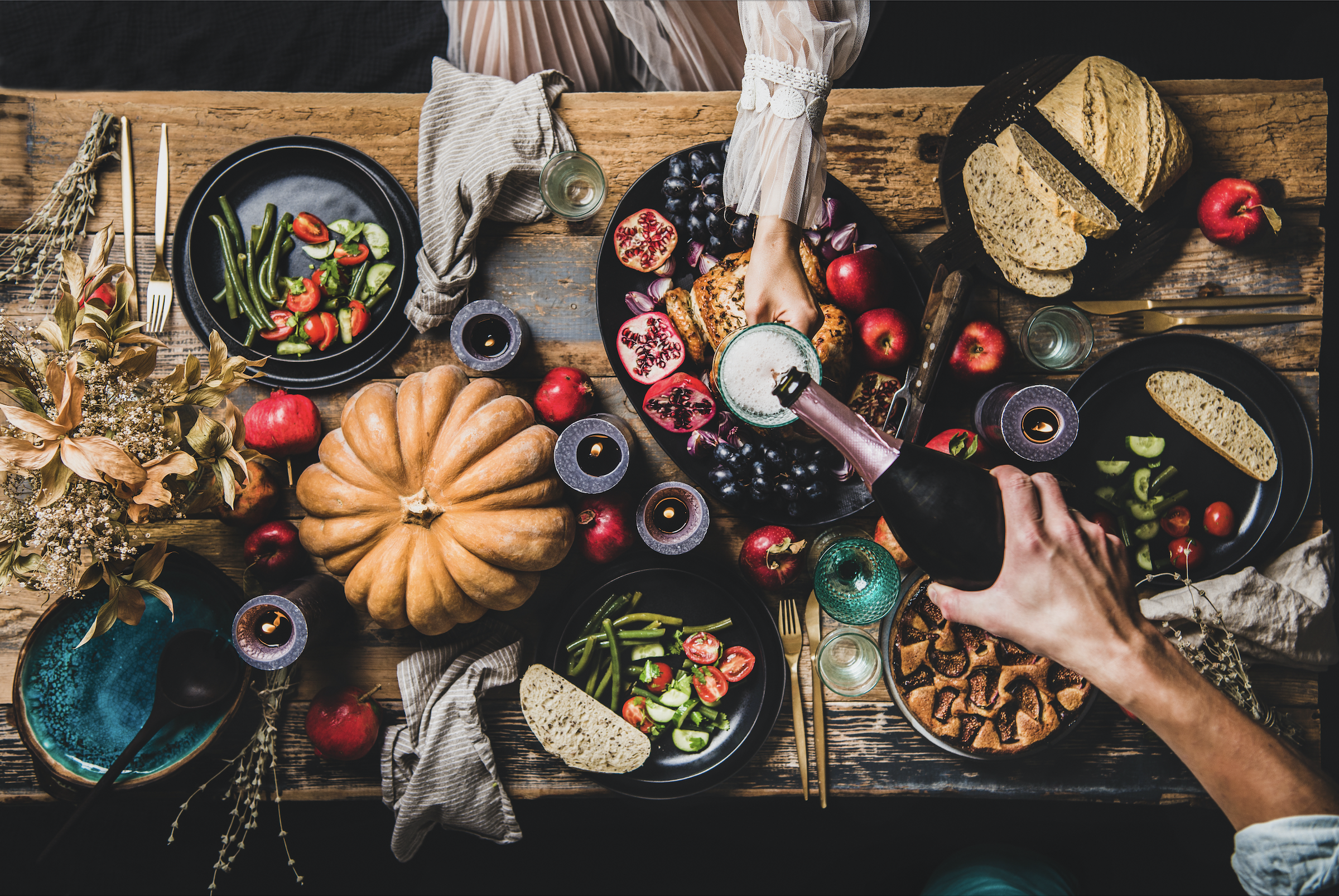 Burn Fall-Scented Candles
Smell ignites feelings and moments. Notes like pumpkin spice, vanilla, fig, pine clove, cinnamon, pomegranate, or cedar wood can add so much to the autumn ambiance at home.
To give your candles an extra glow, you can customize dip-dyed candles by emersing candles into a mixture of crayon shavings and melted candle wax.
Use Vintage Tins as Vases
Play up the homey harvest farm vibe by using antique tins as vases for a striking contrast with beautiful blooms.
Pile on Chunky Blankets and Pillows
The temperature drop calls for extra chunky blankets and pillows to ensure coziness. Combine various textures and embrace rich warm tones.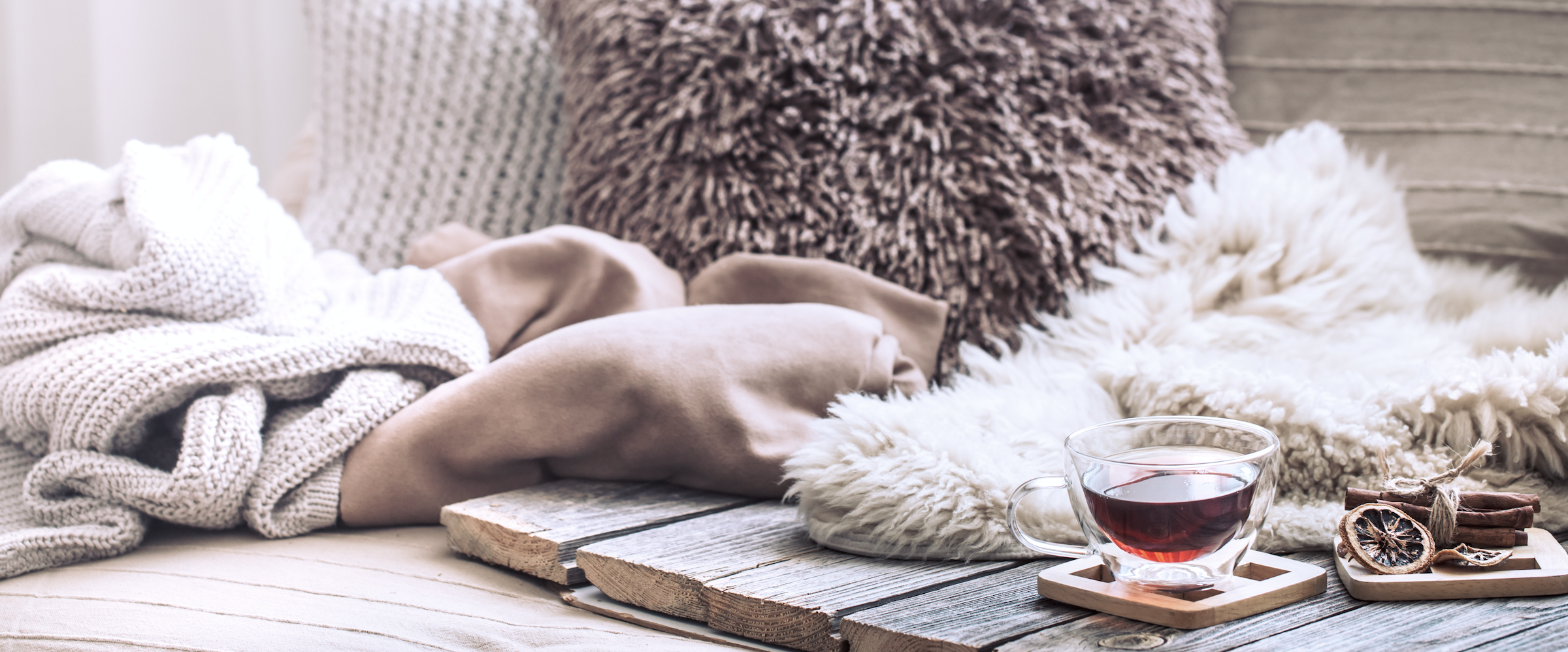 It's the perfect time to use towels, pillows, and blankets with fur, plaid, or colorful patterns
Fall Scarves for Your Pets
Don't let your pets miss out on the fun! Bandanas and scarves in plaid or fall colors are a great way for them to get the extra warmth they need, and be photo ready.
Bake Fall Foods and Spiced Cider
The fall experience is not complete without the food—from seasonal pies like apple, pumpkin, and pecan to roasting marshmallows beside open flames! Spiced cider and mulled wine are not only delicious, but they make your home smell amazing too.
Pumpkins make one of the best and easiest decor ideas for autumn. These can be used as a table centerpiece, pumpkin candleholder, outdoor pot decor, and of course, front porch decor. Take it even further with a complete front porch scene, including anything from pumpkins, small bales of hay, and of course, everyone's favorite—seasonal mums.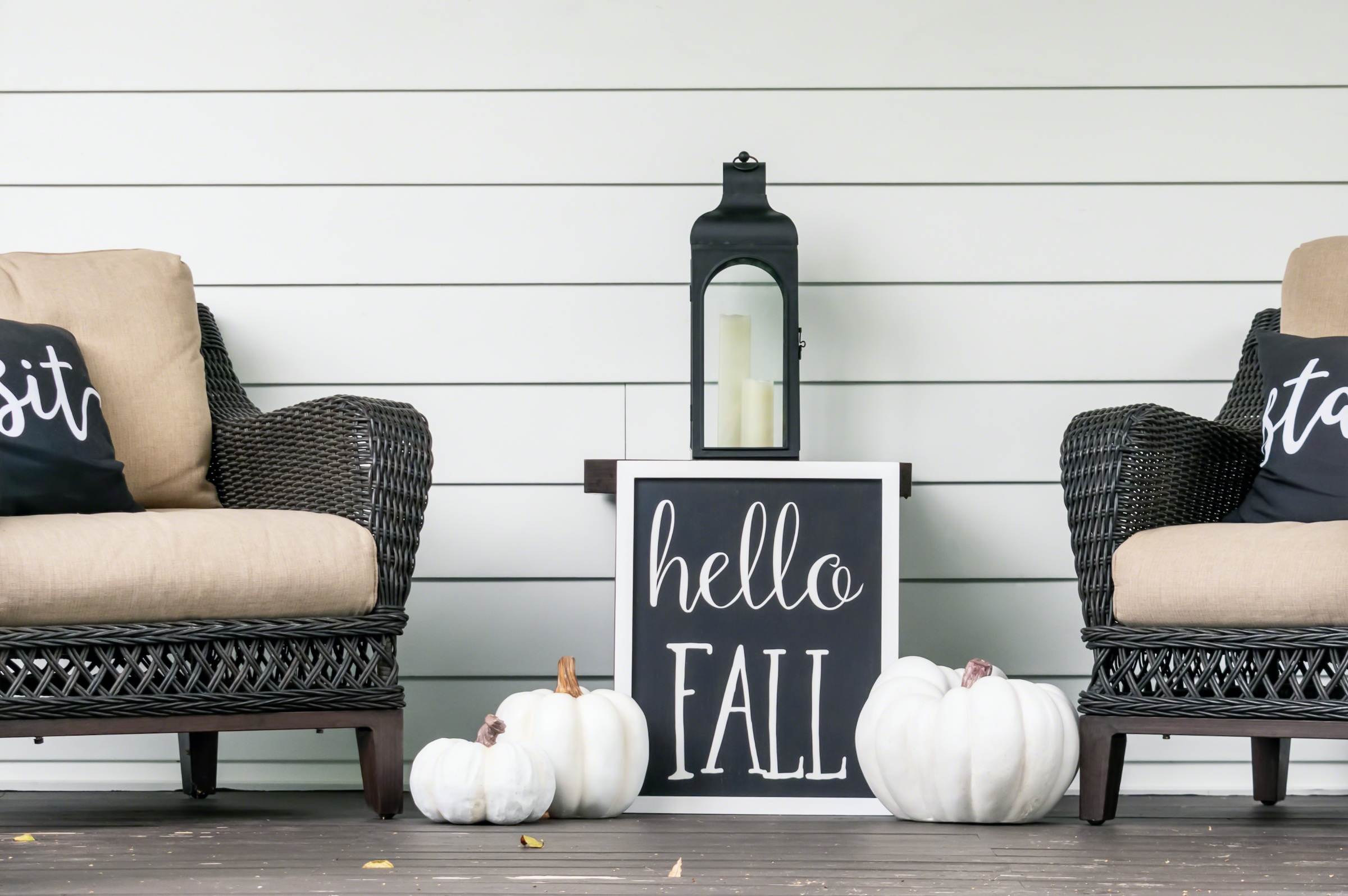 Host Outdoor Fall Gatherings
The best way to really make the most out of the quick slide into winter is to celebrate it with the people closest to you. Now that your home is decorated, it's the perfect time to host a fall gathering! You can make the outdoor cozier by putting up string lights, having thick blankets and lots of throw pillows, and even pumpkin lanterns surrounding guests as they enjoy fall foods by a bonfire.
No matter what you do to celebrate the season, be sure to make the most of it because before you know it—winter will be here!