Fall Adventures: A Road Trip Guide Across Kosciusko County
Posted by Angie Racolta on Sunday, October 2, 2022 at 7:30 AM
By Angie Racolta / October 2, 2022
Comment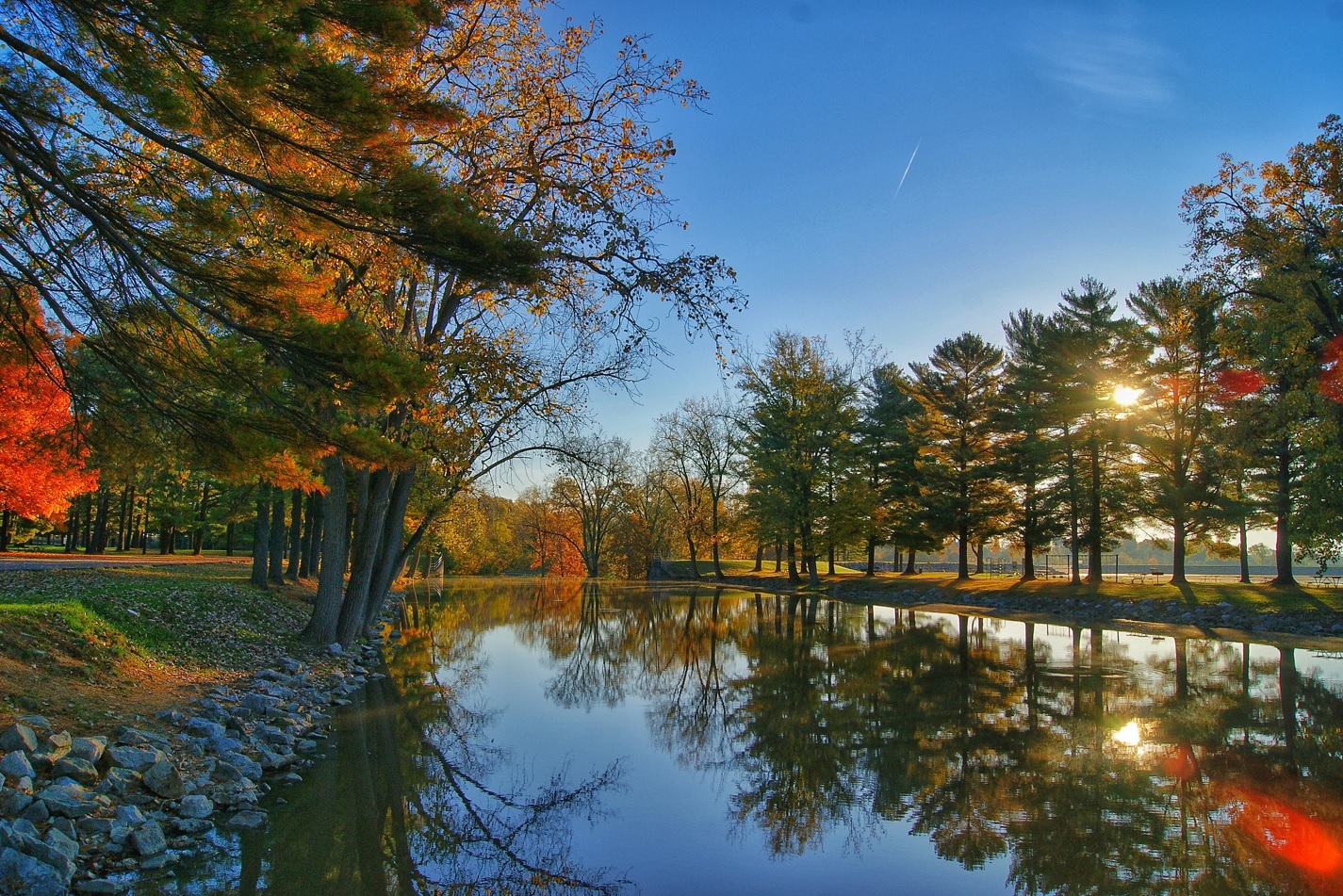 Crisper temperatures are here, tempting us to simply cozy up inside our homes. But fall is an ideal time to hit the road for a getaway. The great news? You don't have to travel far to witness one of the country's most scenic locations.
With more than a hundred natural lakes, gorgeous nature preserves, and a vast network of greenway spaces and trails, Kosciusko County's natural beauty and charm draw in thousands of visitors each year. It's a popular summer destination, but it has a different shine when leaves change color in the fall.
Spending fall in Kosciusko County means seeing the stunning fall foliage in backdrops of lakeside views and endearing towns. Exploring trails, trekking through forests, or just enjoying the cozy small towns of the county are some of the best things to do here. Come and take a relaxing fall road trip with the family and see the best of K-County.
Leesburg is the oldest town in Kosciusko County. Spend the day walking on the cobblestone streets of the historical district and travel back through time as you gaze at Italianate, Late Victorian, and Early Commercial style architecture. Ten blocks of these streets are listed on the National Register of Historic Sites. After exploring, stop by the HopLore Brewing for a good pint of local beer or warm up with a glass of wine at Tippy Creek Winery.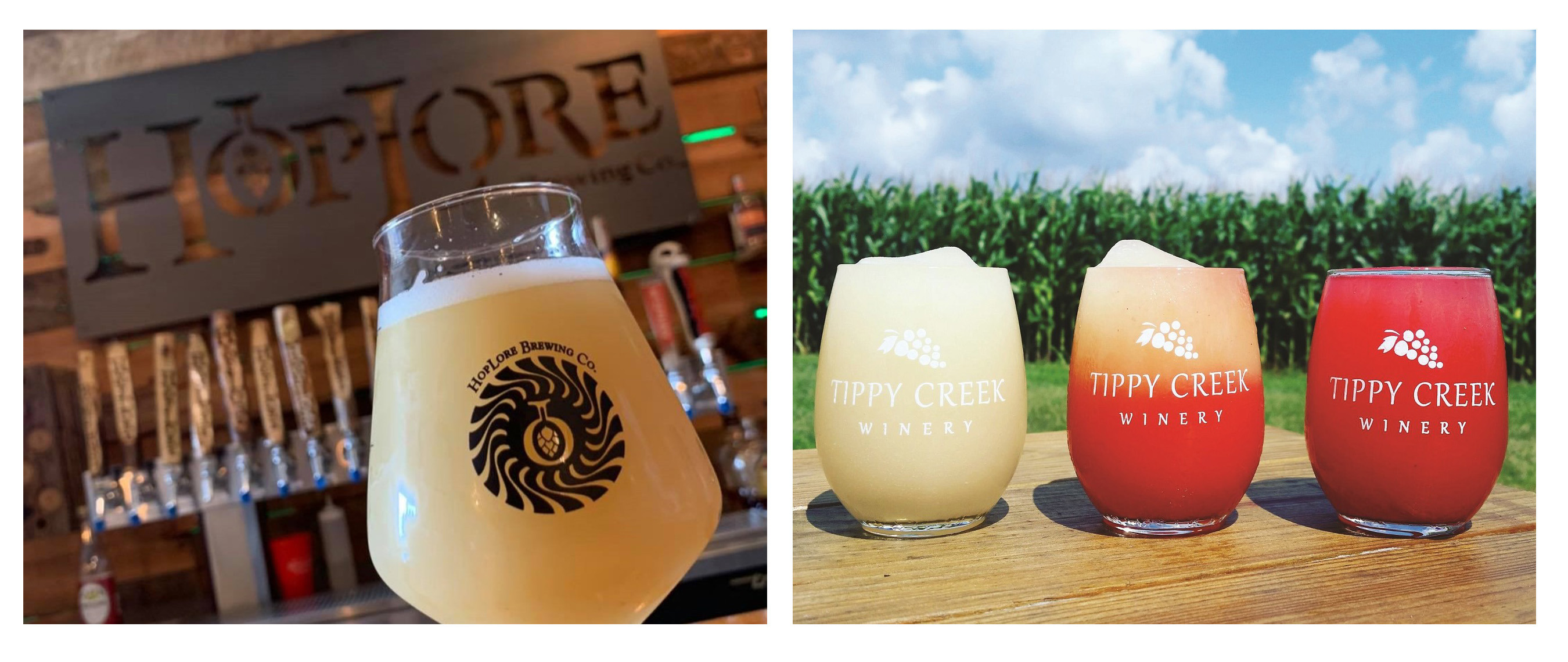 via HopLore Brewing Co. & Visit Kosciusko County
The town is also home to Indiana's deepest natural lake, Lake Tippecanoe. Affectionately called Lake Tippy by the locals, it connects to James Lake (known as Little Tippy) and seven other smaller lakes. Kayak or canoe across its pristine waters as you relish on the fall scenery around. Fishing is another popular activity on Lake Tippy so make sure to pack up your favorite poles. Over 25 kinds of fish live in the lake so you're bound to have a great catch.
Road trips are not complete without seeing unique roadside attractions. In Mentone, a huge egg definitely fits the bill. The Mentone Egg is a 3000-pound concrete egg that celebrates the town's nearly 140-year history of providing commercially produced eggs. It's a fun photo opportunity in the Egg Basket of the Midwest.
Also found in Mentone is the Lawrence D. Bell Aircraft Museum. Stop by and learn about Menton native Lawrence Bell, founder of Bell Aircraft, maker of the world's first commercial helicopter.
Known as "The Heart of the Lakes", North Webster boasts enchanting views of Webster Lake, the Barbee Chain of Lakes, and Tippecanoe Lake. Savor the fall weather while walking along the lake shores or go biking under the colorful tree foliage around town.
The main attraction of North Webster is The Dixie–Indiana's oldest stern-wheel paddle boat. Since 1929, this stern boat has been plying the placid water of Webster Lake. Ride The Dixie, take on a lake excursion and hear local tales of history and lore.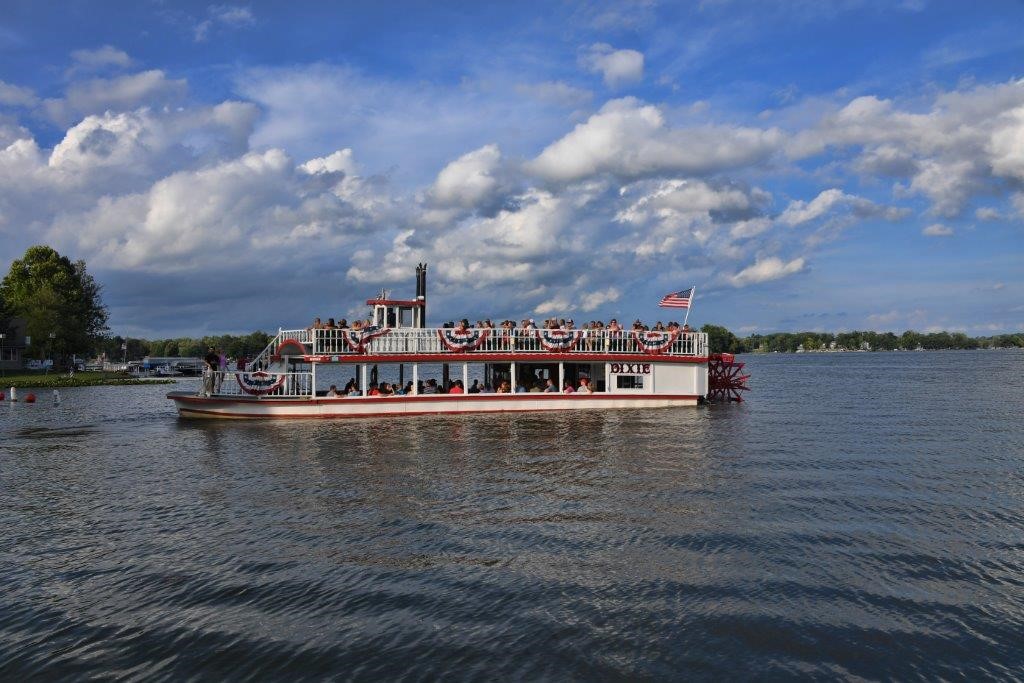 via Dixie Sternwheeler North Webster
In North Webster's downtown area, shops sell many antiques and specialty items. After finding the perfect one-of-a-kind souvenir, take a shopping break at The River Coffee House for a hot cup of coffee or cocoa–perfect for warming up against the cool weather.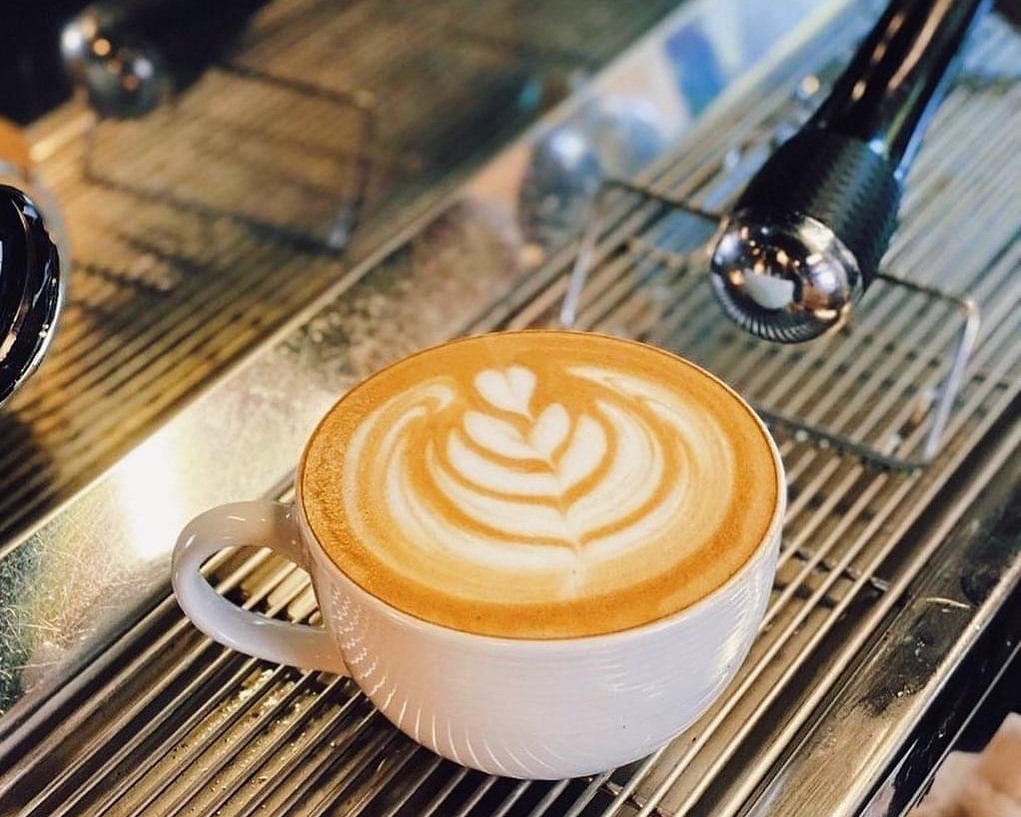 via The River Coffeehouse
Come to Syracuse if you can't get enough of calming lake views. This town is home to the Syracuse-Wawasee Trail, aptly named because it connects Syracuse Lake to Lake Wawasee. This extensive feature boasts more than 12 miles of walking and biking trails. It also connects you to shops, restaurants, and local businesses in downtown Syracuse.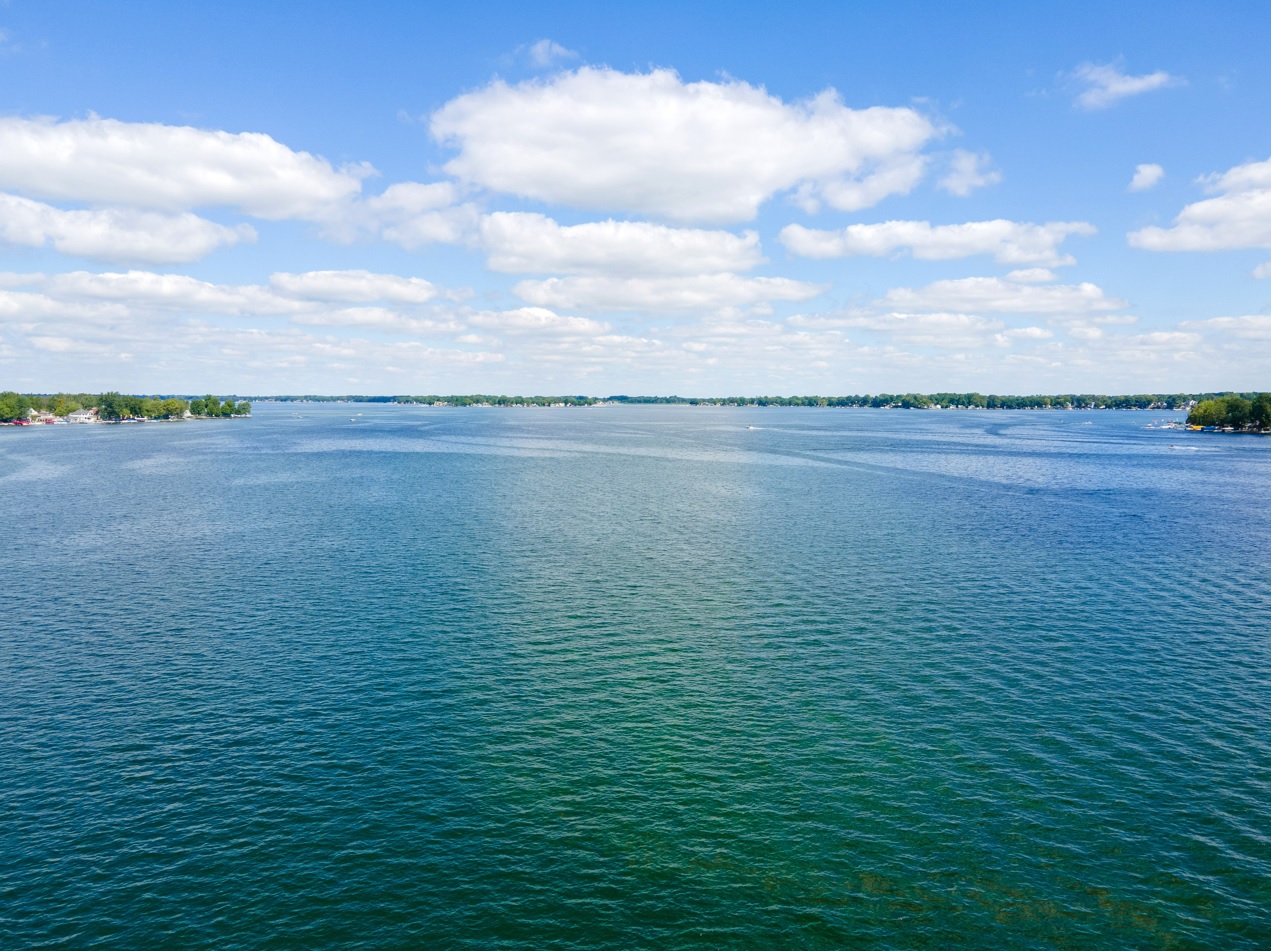 via The RGroup Real Estate
The town also holds its annual Fall Festival in October. You can join the locals in several fall-themed activities like pumpkin decorating, hayrides, and pony rides. Live music and delicious food are also available at the Artisans & Farmers Market.
Lakes shape Kosciusko so its county seat is no different. Located around Center Lake, Pike Lake, Hidden Lake, and Winona Lake, 'Lake City' has an alluring natural beauty while still being a modern city.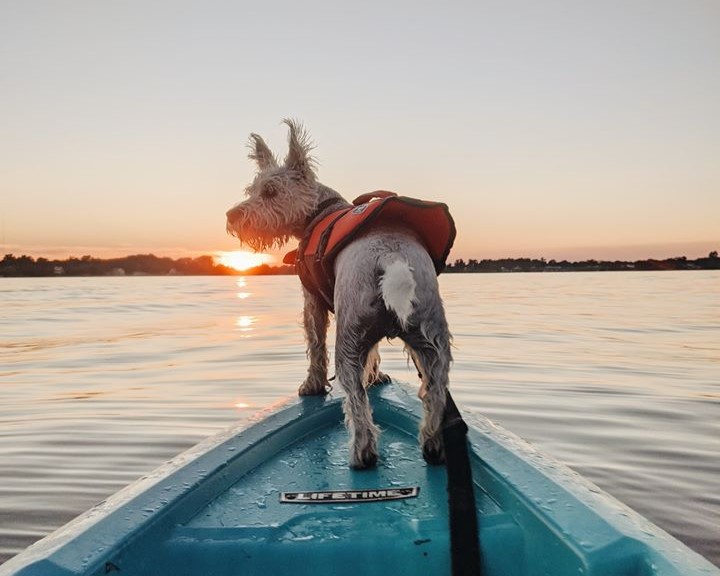 A must-see in the city during fall is the Old Chinworth Bridge Trail. This almost two-mile-long trail incorporates two historic bridges over the Tippecanoe River. The historic Chinworth Bridge is a historical treasure listed on the National Register of Historic Places. It dates back to 1897. The trail also leads to good starting points for canoeing through the river.
Another great place for a quiet and peaceful stroll is the Beyer Farm Boardwalk Trail. Surrounded by wetlands, wildlife, and vegetation, you'll see the different shades of fall here while taking in the fresh cool air.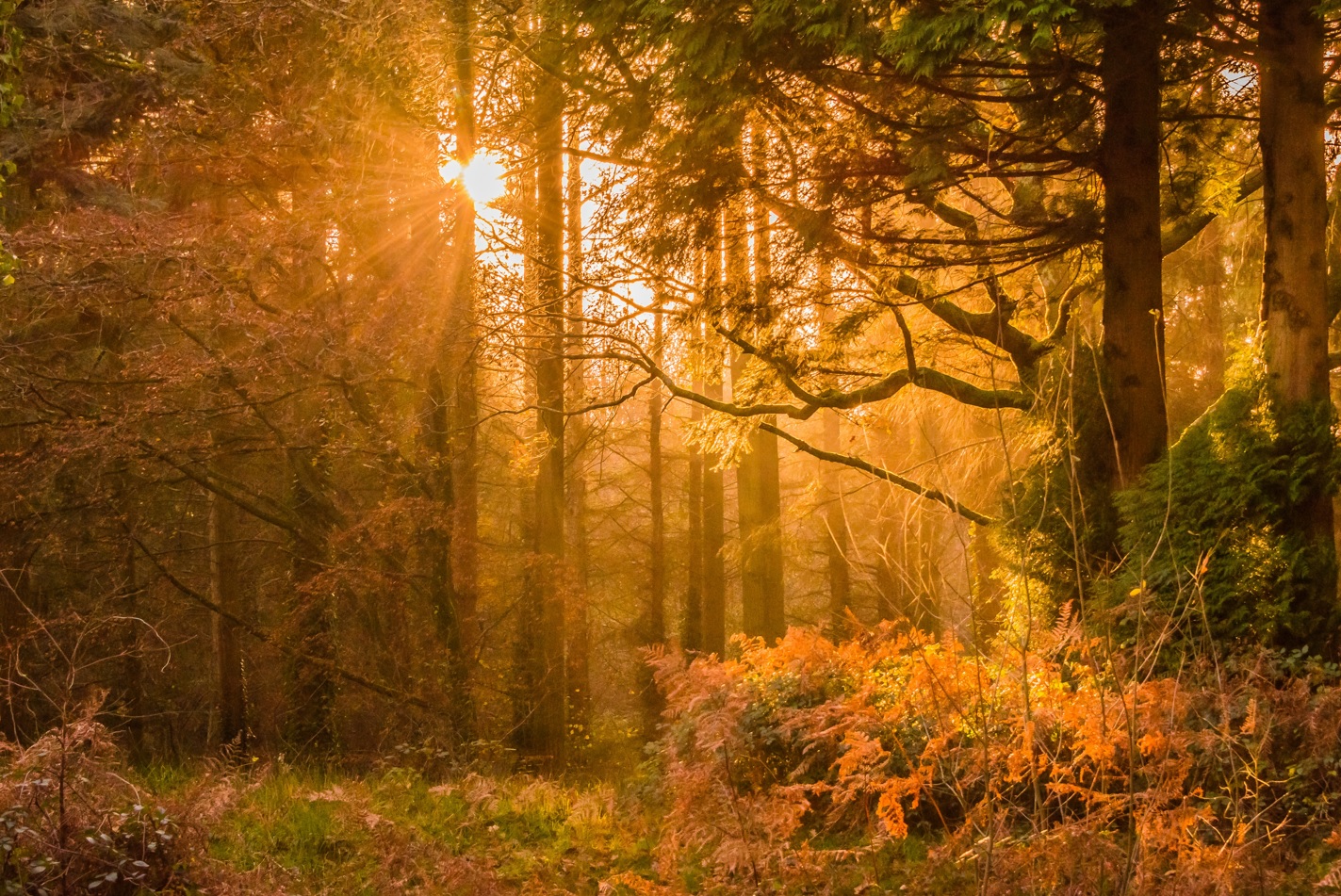 If the cold is getting to you, visit Three Crowns Coffee for specialty coffee or a comforting bowl of authentic Japanese ramen.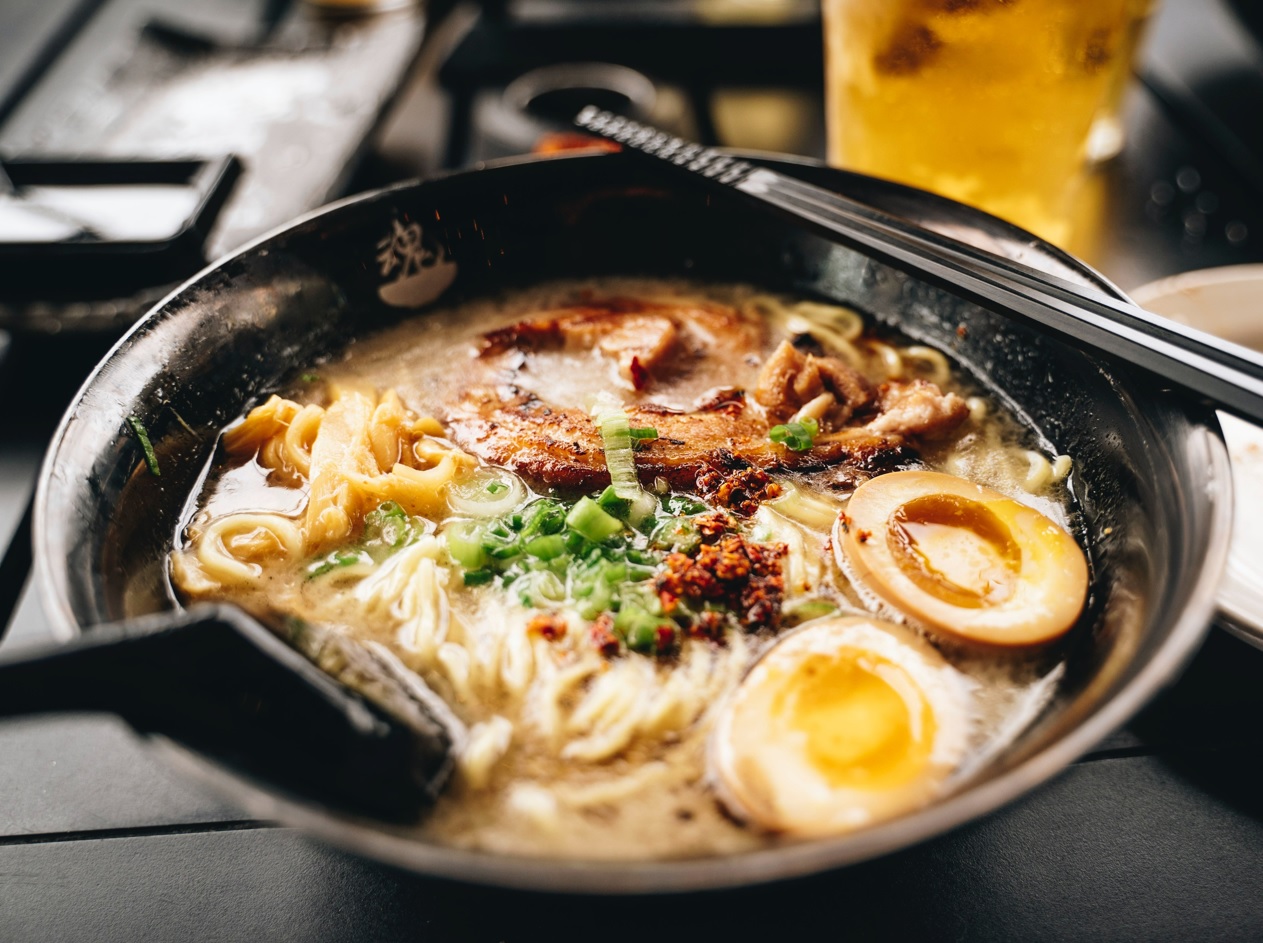 There's plenty to do at Winona Lake, from exploring historical sites to adventure-filled trails.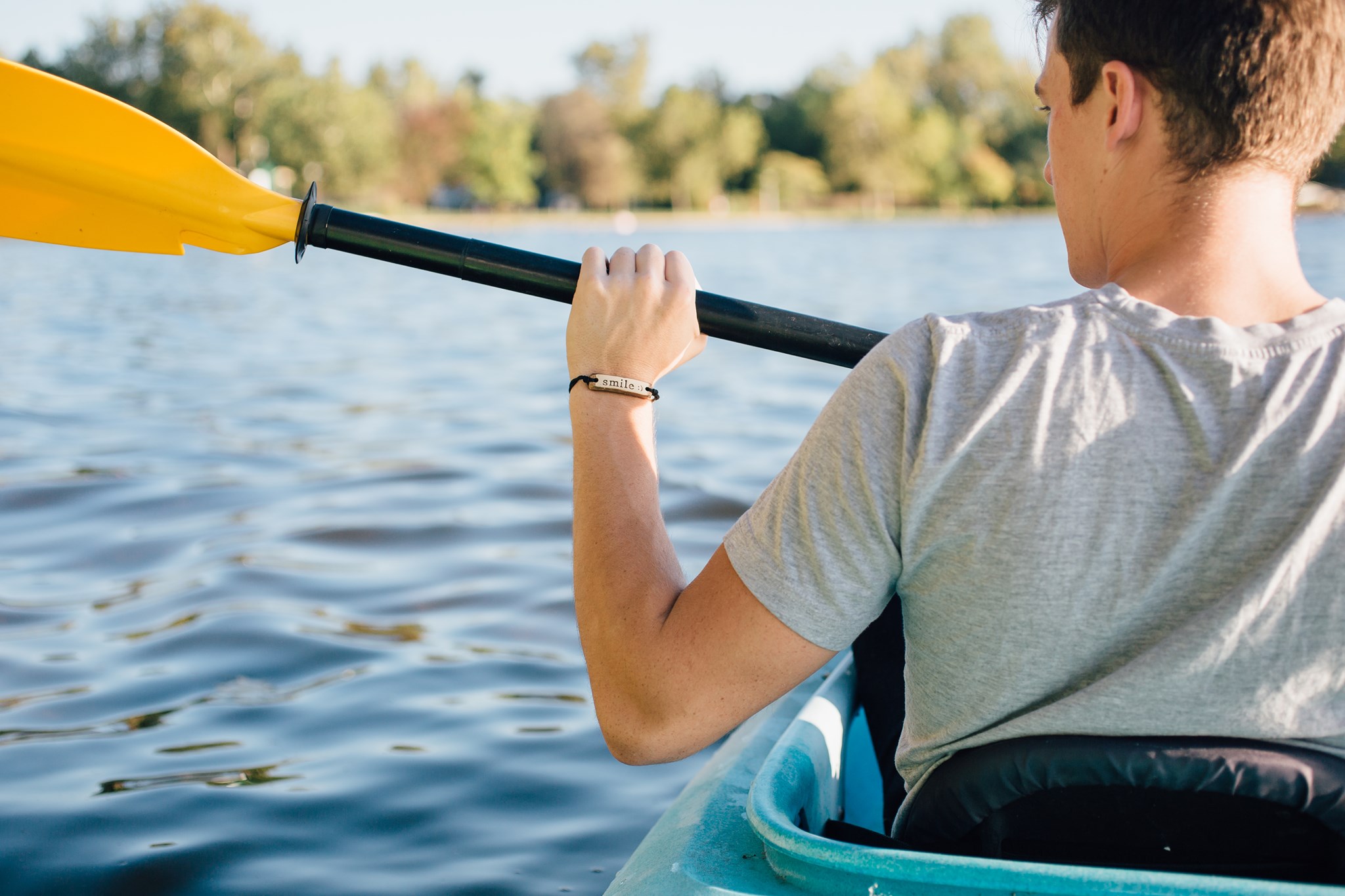 via MudLove
The town's trails are diverse and they cater to every age and skill. For an easy and laidback option, visit the Heritage Trail. This 1.8-mile trail skirts Winona Lake and goes into the deep woods. You can walk or bike comfortably under the trees here.
For a more challenging activity, go mountain biking on the Winona Lake Trail. Nine miles of single-track trails zig and zag among the trees and feature technical stretches that will definitely keep the ride interesting.
In the downtown area, you'll find a newly restored historical district where quaint artisan shops and eateries beckon you. The Village at Winona sits on the shores of Winona Lake and is home to over twenty renovated Victorian homes now standing as shops and restaurants. The Village is also listed on the National Register of Historic Places.
With lots of amazing views and unique things to do in Kosciusko County, you will surely have a fall road trip that is one for the books.