Make the Most Out of the Syracuse/Wawasee Lake Season!
Posted by Angie Racolta on Tuesday, June 29, 2021 at 7:47 AM
By Angie Racolta / June 29, 2021
Comment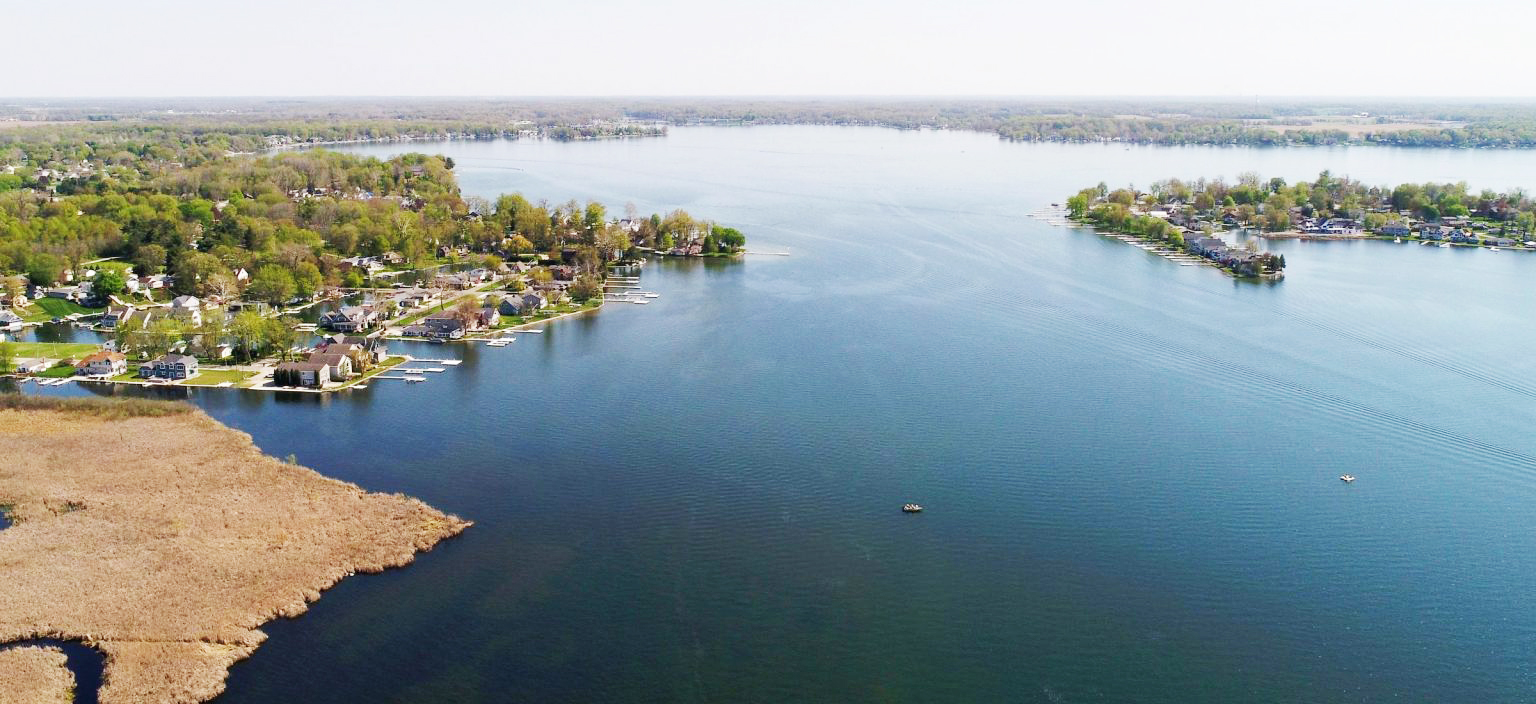 Allow yourself to be enchanted by beautiful sparkling water, bask in the summer breeze, pause, and relax in the great outdoors—the time to indulge in the diversity of summer fun on the water, especially on the lake, is finally here.
The town of Syracuse, Indiana is a water lover's paradise boasting seven mesmerizing lakes. Lake Wawasee is the largest among these, and the largest freshwater lake in the state. With access to Syracuse Lake, there are over 3,500 acres of pristine, freshwater that will captivate those with a penchant for water escapades.
Ignite the adventurer in you, make the most out of the Syracuse/Wawasee Lake season, and have your best summer yet!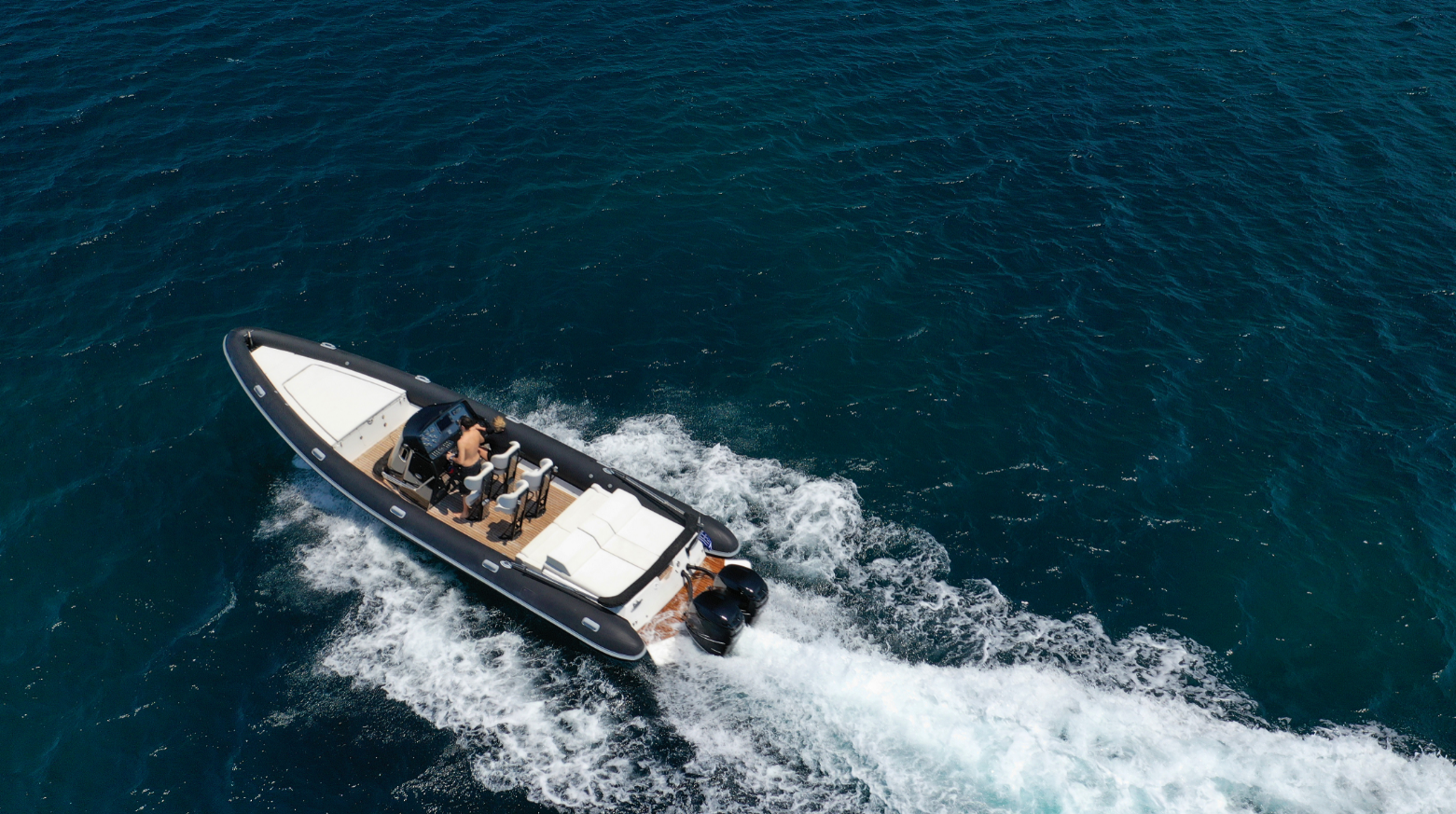 Experience the most impressive scenic views of the lake from the water while basking in elegant pleasure. Resorts like Oakwood Resort offer boat tours that depart from the Oakwood Pier every evening before sunset. Relax, sip wine, take in sunset views and let your worries roll away! Looking for a unique event experience, including music, drinks and food? Book the SS Lillypad for a 2-3 hour around-the-lake cruise, and celebrate!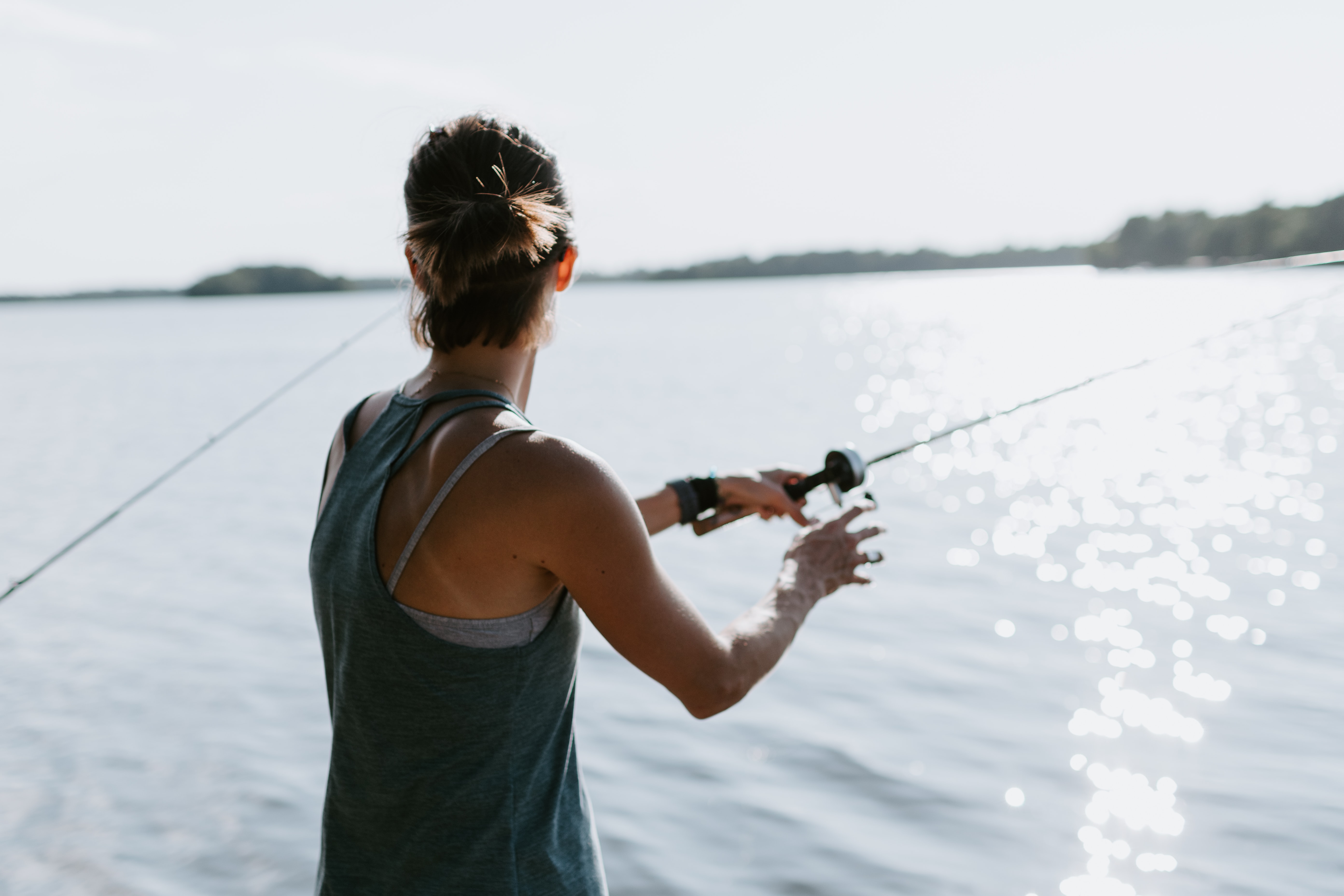 Incomparable opportunities to fish and have a picnic await at the state-owned Wawasee Family Fishing Area on E Hatchery Road. There are also local marinas available who charge a minimal fee for the usage of their private boat ramps.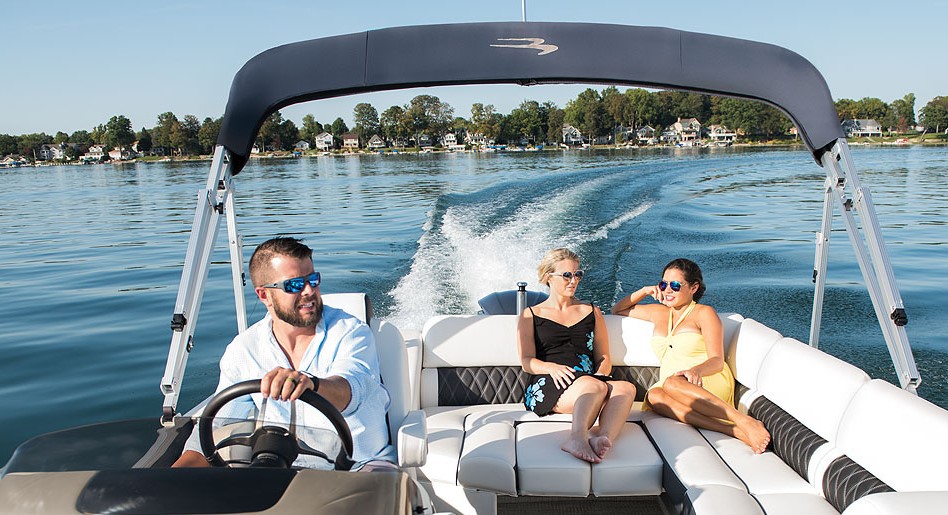 Have a full day of excitement and fun on the water by renting your very own pontoon at the Main Channel Marina. Experience every water adventure to your heart's content—water ski, fish, and soak up the sun!
Enjoy Solitude with a Paddleboard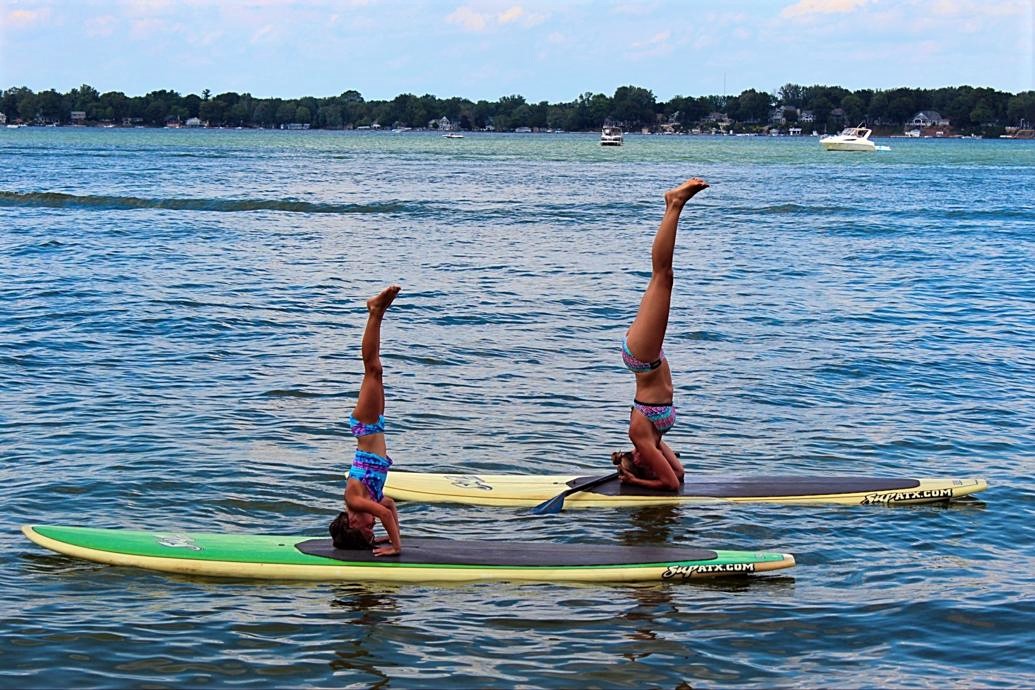 via Wisc News
If you want more privacy while having your own great escape, set out on the water with a paddleboard. Test your balance as you stand up and paddle, or maybe try a headstand or two—either way, you're sure to get a great tan.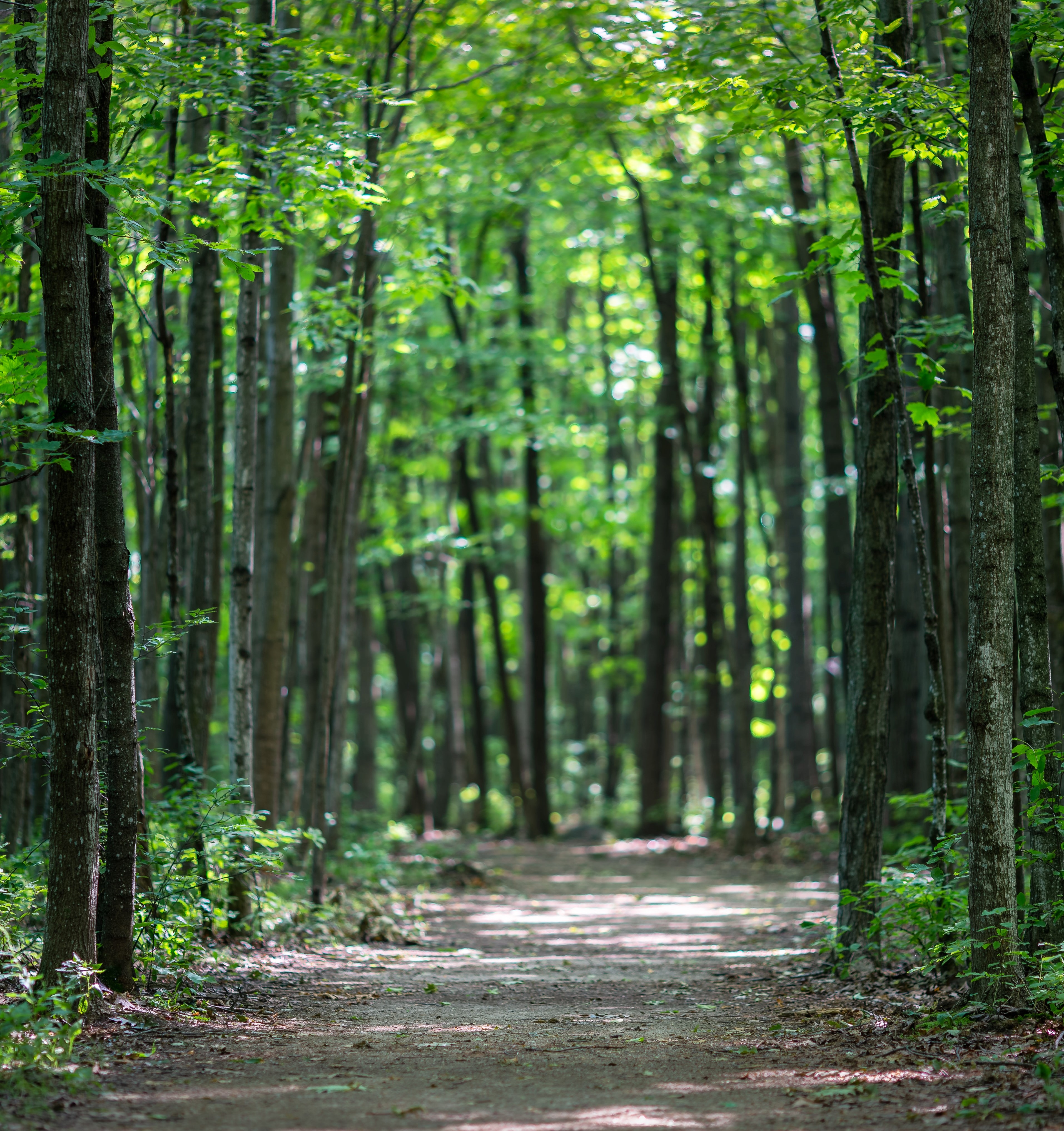 There are so many things to do aside from water adventures. Three golf clubs in the region offer countless golfing hours while enjoying beautiful views.
You can also go cycling or hiking with your family, and fall in love with the nature and water views on the Syracuse-Wawasee Trails that provide over 11 miles of trails connecting the northern part of Lake Wawasee, Syracuse, and Syracuse Lake.
These activities are sure to boost both physical and mental health.
Go for a Gastronomic Adventure
An adventure in a memorable place is truly not complete without experiencing the food it offers. Dine at restaurants such as the Channel Marker at Syracuse which is known for sumptuous food from lobster cakes to burgers, or enjoy a wine tasting—all with exceptional lake views! If you're hunting for best selling delicious meats, head on over to Bales Butcher Shop. If you're looking for simple ingredients and beautiful, flavorful dishes, book your reservation at Kelly Jae's Lakeside. For a farm to table menu, you'll want to check out the quaint and delicious WestMain Kitchen.
Marvel at the Lake Wawasee/Syracuse Fireworks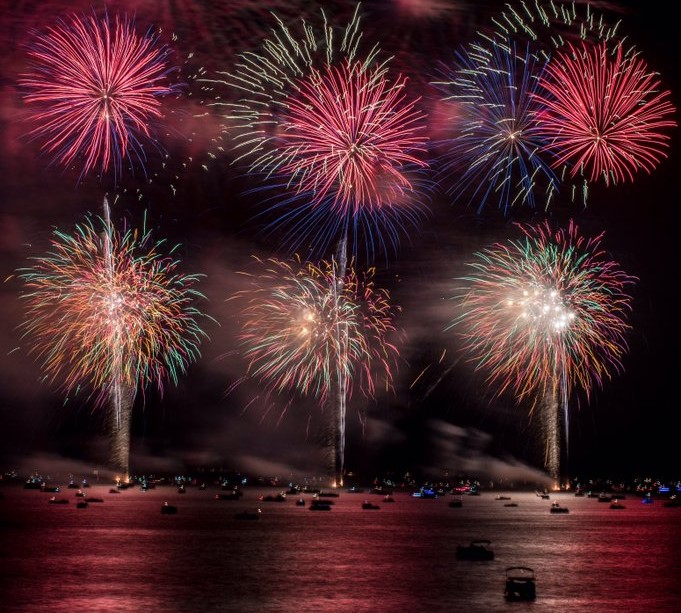 Witness the spectacular Lake Wawasee Fireworks on July 3, and the Syracuse Lake Fireworks on July 4 with amazing reflections over the water for an awe-inspiring experience!
Enjoy Syracuse/Wawasee Events
Your attachment to a community gets deeper when you meet new friends, and immerse in the local culture and activities. There are tons of Syracuse events that can make your summer adventure more memorable.
Join Story Time in the Park by the Syracuse Library and Parks Department for a story and snack at Lakeside Park, the Oakwood Fine Arts Festival that brings together diverse groups of local and regional artists, the Paddle Battle at the Oakwood Resort, and so much more!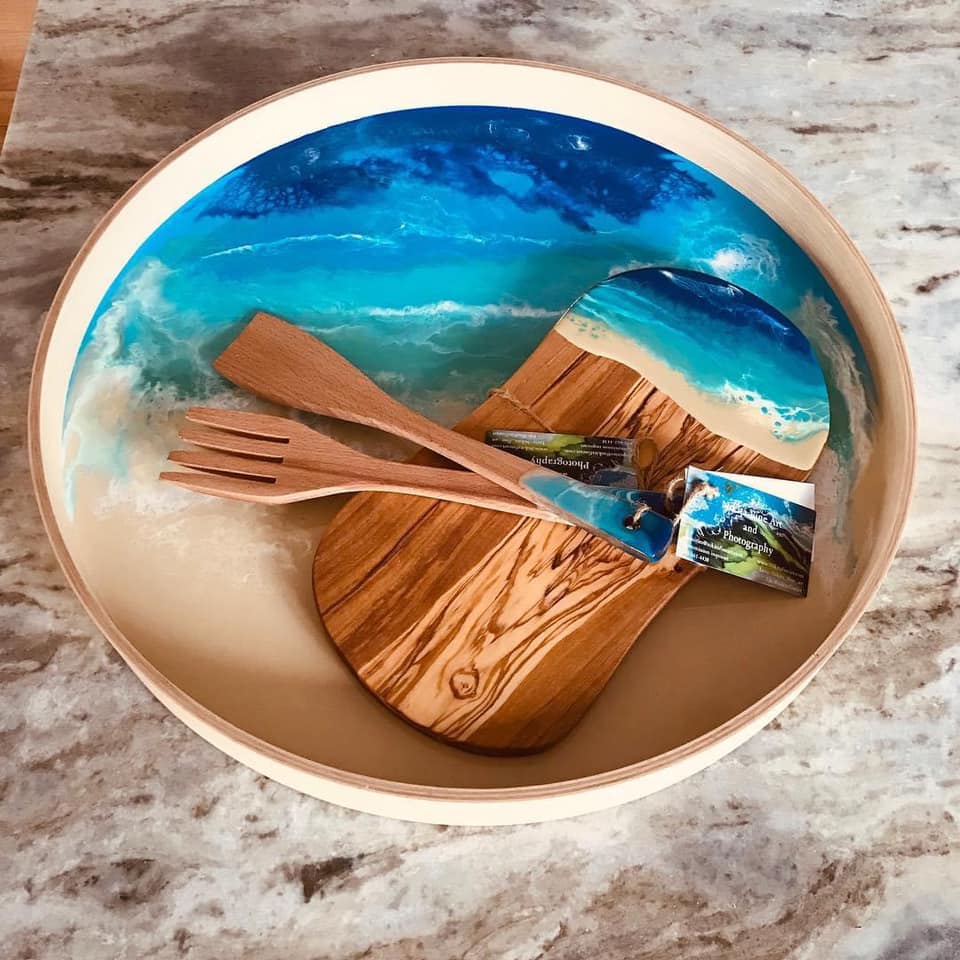 via The Gift Shop At Wawasee
Take a piece of Syracuse with you by shopping tokens, handmade and unique crafts or gifts from top-rated shops like The Gift Shop At Wawasee, Absolutely Apparel & Gifts, or Wawachic.
You can also catch the 13th season of the Artisans & Farmers Market on Huntington Street, open on May 8th through September 11th. You'll find lovely displays of flowers, local produce, and baked goods! Art that fills the park also creates a friendly and colorful community shopping experience.
Treat yourself to an escape like no other along some of the most beautiful lakes in Indiana. If you're looking for the best accommodation along the lake, ask us about our vacation rentals. We'll help you find a rental that will make your adventure comfortable and beyond superb.