Maximize the End of Summer Fun in Warsaw/Winona Lake
Posted by Angie Racolta on Monday, August 2, 2021 at 9:00 PM
By Angie Racolta / August 2, 2021
Comment
Even though the start of school is fast approaching, there's still plenty of warm weather left to enjoy. Go on and fully embrace the remaining weeks of sunshine—there's more than a month and a half until fall officially begins!
You don't have to go far either, there's lots of fun to be had in the Warsaw/Winona Lake. Experience incomparable water and land excursions, join exciting events, or indulge in mouth watering dining and one-of-a-kind shopping. All it takes is knowing where to go and what to do to help you fall in love with the local area anew. Here are some of the highlights we think you should know about in Warsaw and Winona Lake:
1. Explore Picturesque Lakes
Warsaw is a charming city known for having several stunning lakes and parks, and a lively downtown. Center Lake and Pike Lake are both centrally located, with the larger Winona Lake just minutes away—and all three have public access points and parks! Lake enthusiasts, get ready to be hooked!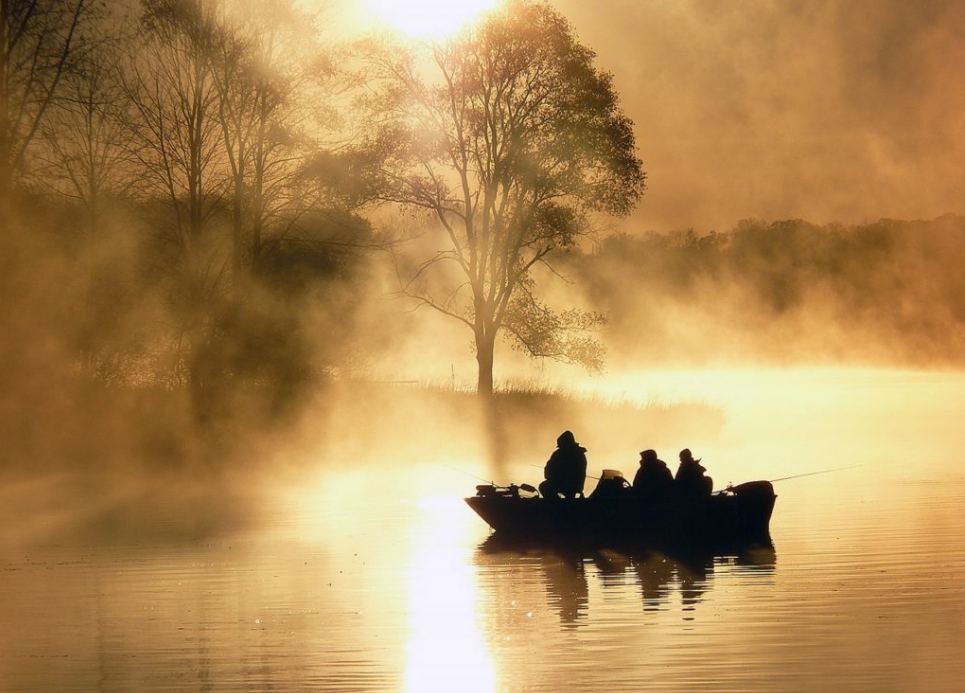 Pike Lake is a 228-acre lake located on the north side of Warsaw. The city maintains an excellent sandy beach at Pike Lake next to a handicap accessible boat ramp. It allows for invigorating water activities such as swimming, boating, lake cruising and fishing! This lake is perfect for fishers seeking to snare bluegills, sunfish, largemouth bass, walleyes, and more. Note, the speed limit is 10 mph making it great for pontoons or fishing boats. The Warsaw Parks Department hosts Free Paddle Boarding and Community Canoeing events in the summer at Pike Lake, but does not have rentals available.
Dreaming of slumbering under the stars with the sound of gentle waves? The campground located along the lakeshore has received many rave reviews online.
Another stunning lake in downtown Warsaw is Center Lake. Located in Central Park, it spans 120 acres and has a maximum depth of 43 feet. You can enjoy plenty of water adventures here, as well—boat, fish, or swim! (Note: This is also a no wake lake.) Visit the public beach in Central Park for an amazing sandy experience. Canoes and related water equipment can be rented at the Warsaw Parks and Recreation Department.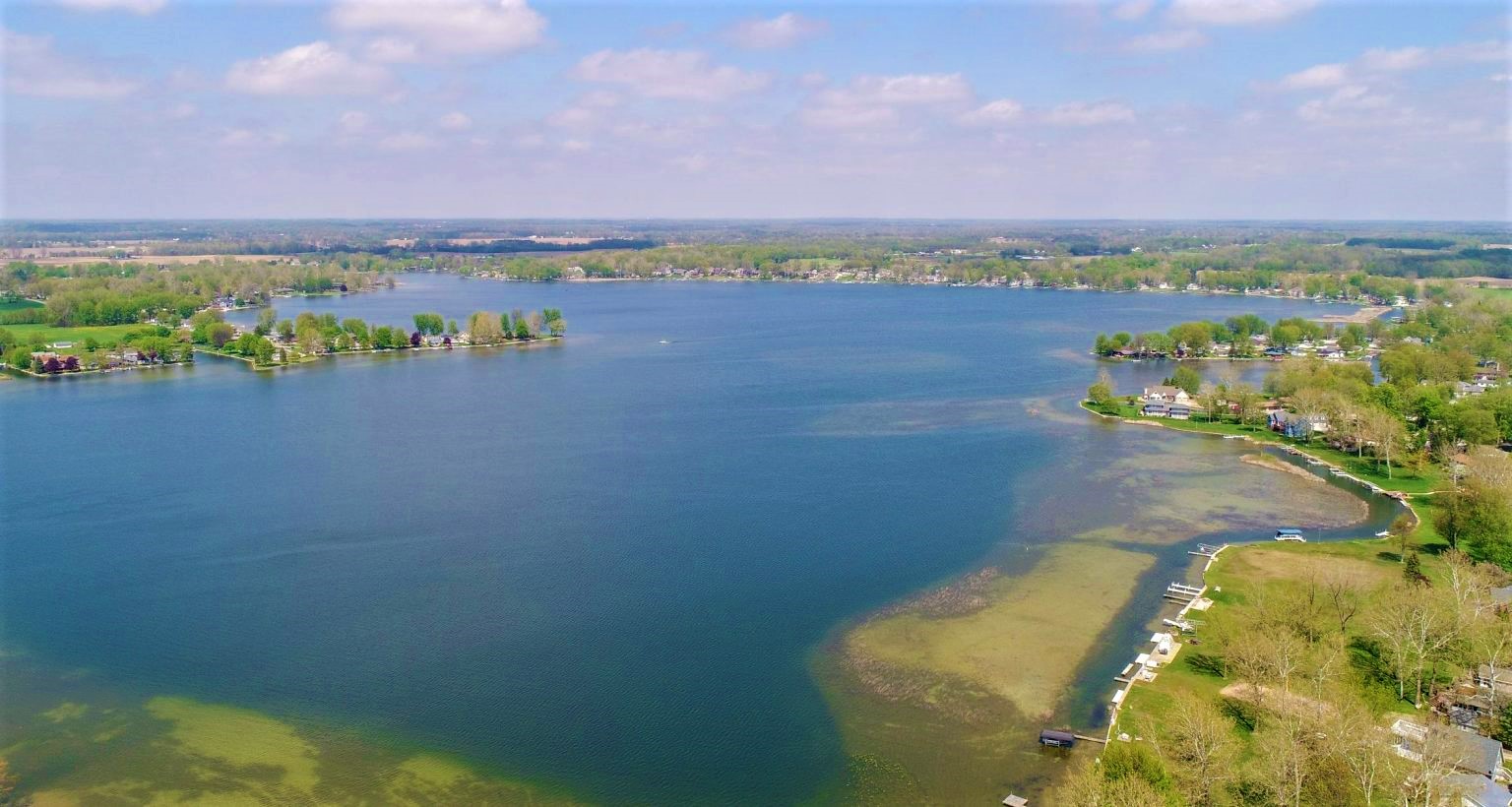 Looking for a larger lake to navigate? Big Chapman Lake measures 504 acres, with a maximum depth of 39 feet. It offers the perfect venue to boat, fish, or ski. It is connected by a dual-lane channel to the 177-acre Little Chapman Lake. Gas, bait and tackle, snacks and cabin rentals are offered at the Chapman Lake Marina, a seasonal marina open from April to October.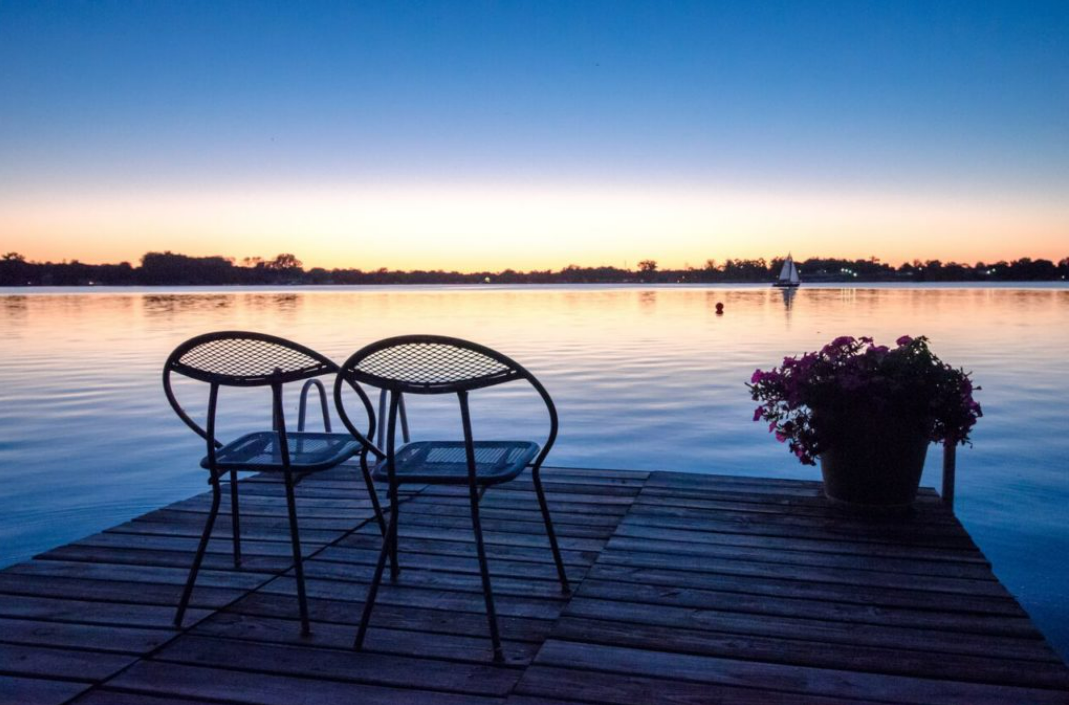 Nearby Warsaw is the mesmerizing Winona Lake, known best for the stunning lake whose shores it is built on. There are so many ways to enjoy the 562-acre natural Winona Lake such as swimming, boating, kayaking, paddle boarding and fishing. Yes, this is an all sports lake! Stand-up paddle boards and boat rentals are offered at The Lake House, a marina that provides water sports equipment, boating accessories, fuel and bait. They also offer wakeboarding lessons, wake-surfing lessons, and sunset boat cruises to make your lake outing even more extraordinary. You can also rent kayaks, canoes, and paddle boards at the at the Limitless Park.
Have you chosen your target lake destination yet?
2. Explore the Parks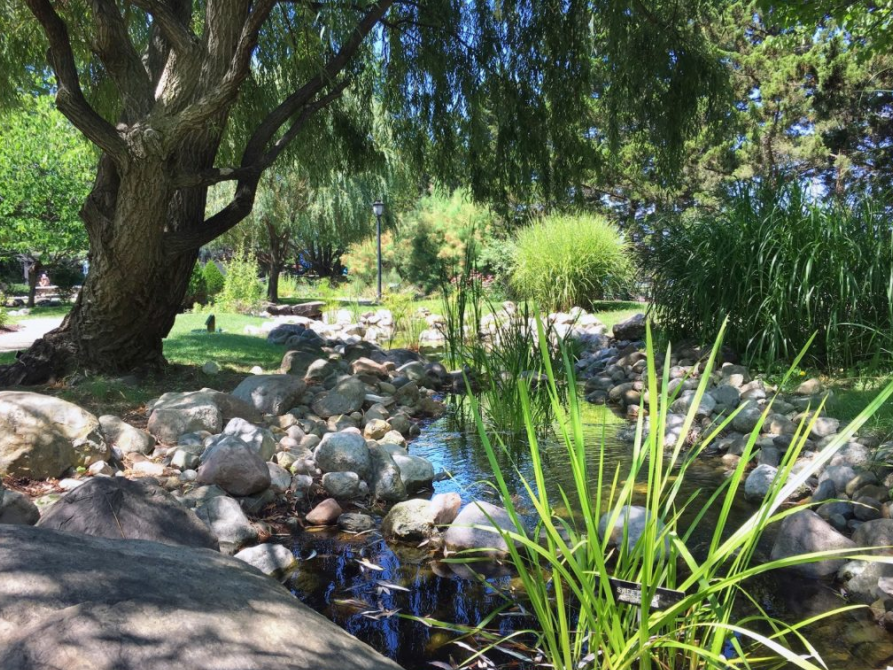 A trip to this lush park will refresh your eyes, mind, and spirit. Extravagant flower beds will greet you all summer at The Gardens of Central Park, with over one-hundred plants named in the Bible and showcased in the thriving Biblical Garden. Have a nice meal or sip wine at available picnic shelters along the park, lounge around or read in large grassy areas that offer the perfect space for solitude. Amenities such as shelters, vending machines and restrooms make this park a convenient spot to linger from day to night.
Located on the shores of Pike Lake, visiting Lucerne Park means witnessing breathtaking sunrise and sunset views over the water. Shady trees enhance the park's ambiance with more nature views. Stroll along the stone trails, engage in fun activities at the playground and amphitheater, dine at available picnic tables, and play at a free 9-hole disc golf course!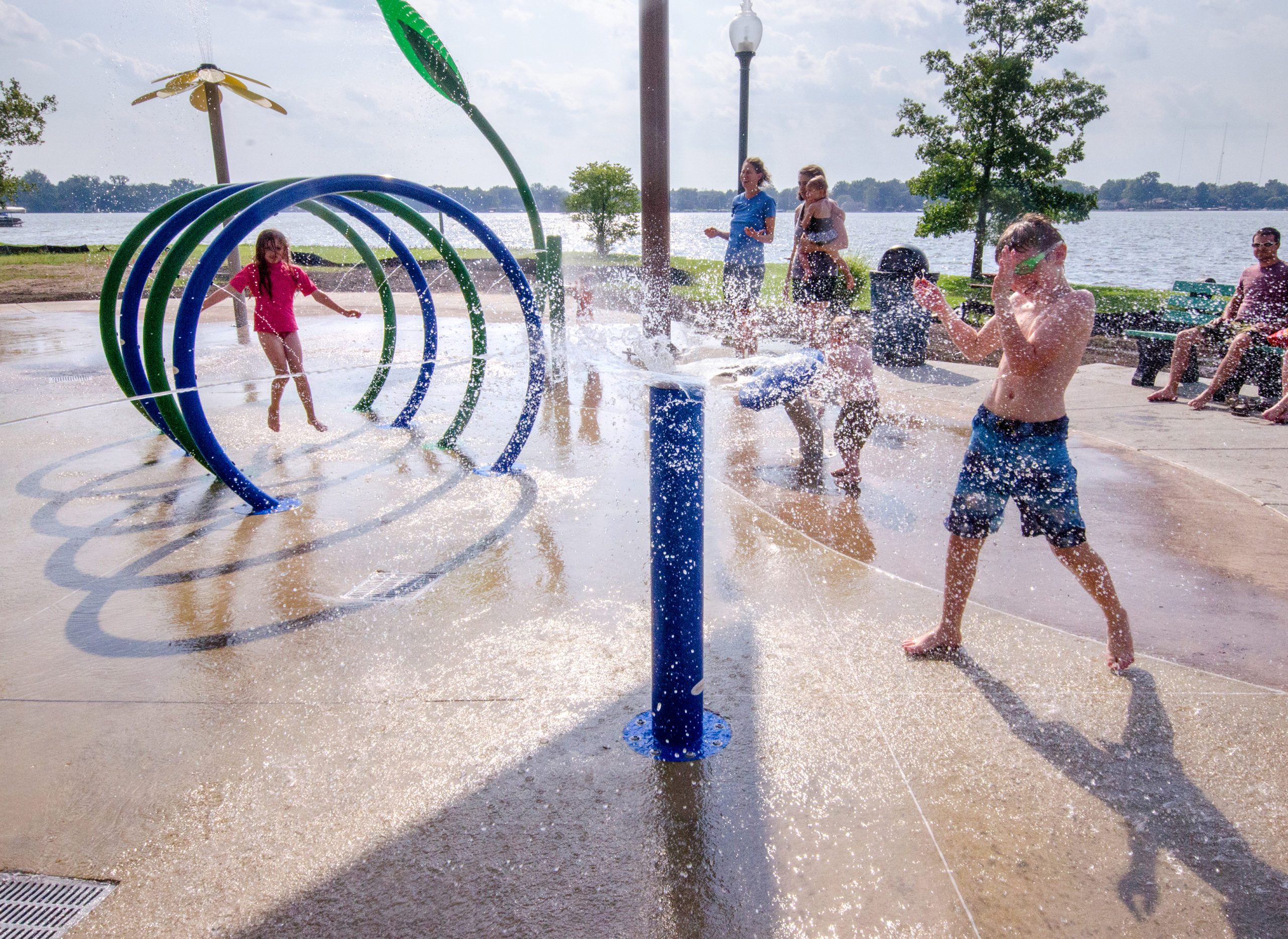 At the Limitless Park, there are almost unlimited opportunities for fun. Have the perfect family outing with an available fun splash pad, tennis courts, playground, beach area, tables and pavilions for picnics.
3. Hike/Bike the Trails
Beautiful trails will show you a slice of wildlife that is sure to help you find solace. Bright, warm sunshine makes everything in nature more captivating, don't you think?
Did you know that Winona Lake is a certified Bicycle Friendly Community? It even boasts some mountain bike trails that are perfect for off-road M.T.B. cycling! Spanning over 110 acres along the southeastern bank of the lake, the Winona Lake Trail System showcases 10 miles of diverse bicycle trails for lovers of challenging uphill climbs, swift descents, and flat segments – perfect for both beginners and seasoned bikers!
Part of the Lake City Greenway, Winona Lake's Heritage Trail features artwork that highlight the attributes of the lake's heritage like kindness, virtue, and generosity. Wind your way through the history of the old Chicago Boys Club Camp with this trail.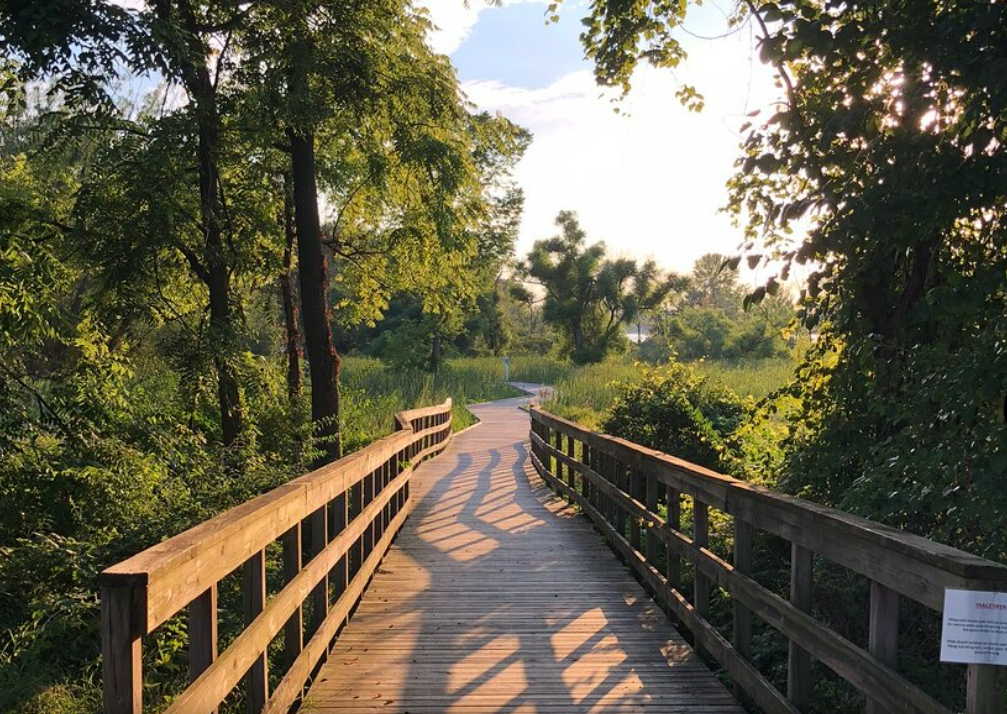 A tranquil escape is waiting for you along the Beyer Farm Trail. While traversing approximately 1800 feet of boardwalk surrounded by wetlands, you can learn about the environment, wildlife and vegetation from placards posted along the trail. Upon exiting the wetlands, an asphalt trail can be found near the lake shore to Pike Lake's campground.

4. Local Things to Do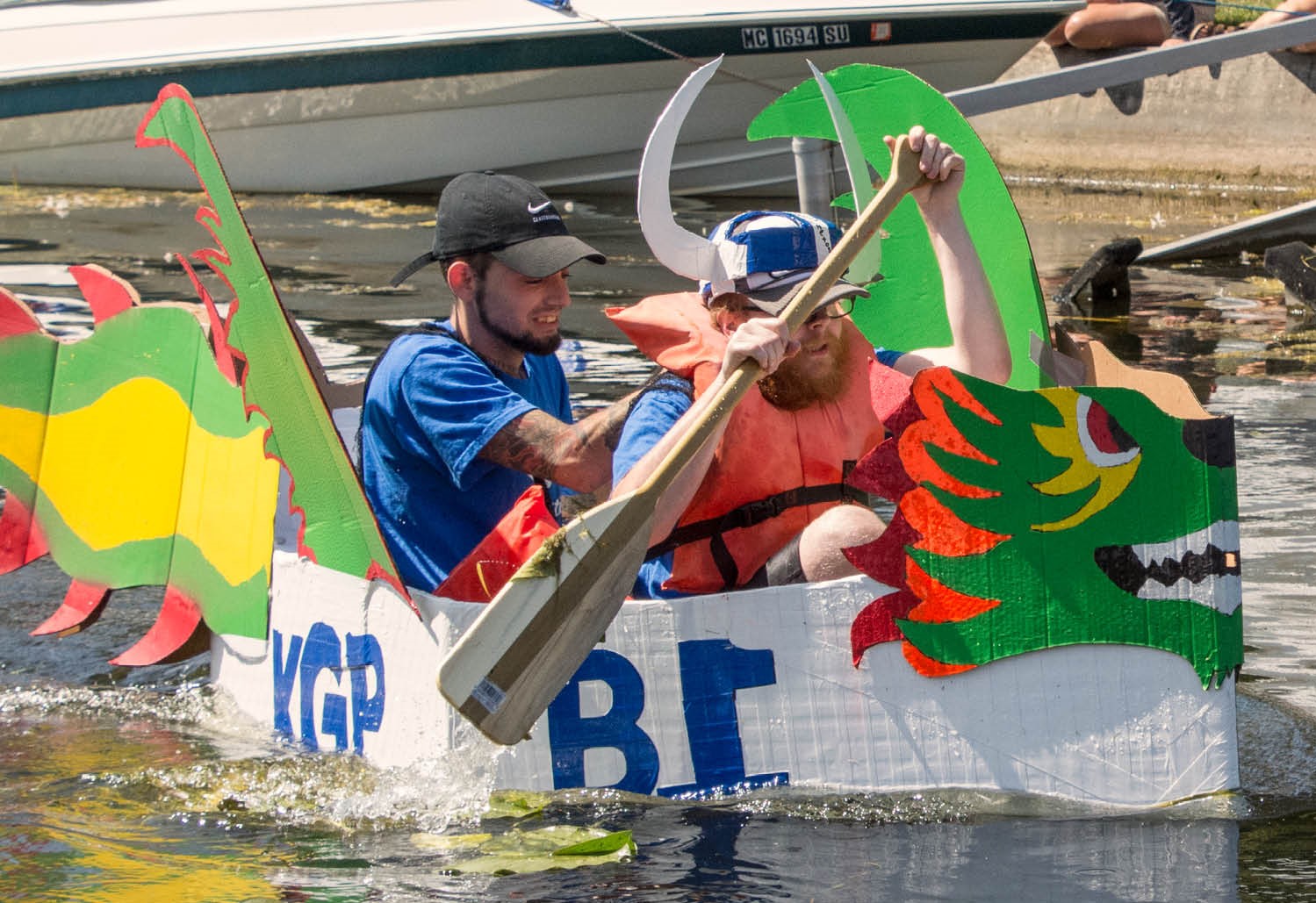 Fall in love the local culture by taking part in activities and events such as the monthly First Fridays of Warsaw, where the downtown streets are turned into a huge block party, Kelly Park Sledding Hill, Canal Days at The Village at Winona featuring a cardboard boat race, craft and art booths, and the Oktoberfest day-long event that includes a home-made streusel contest.
5. Sip & Savor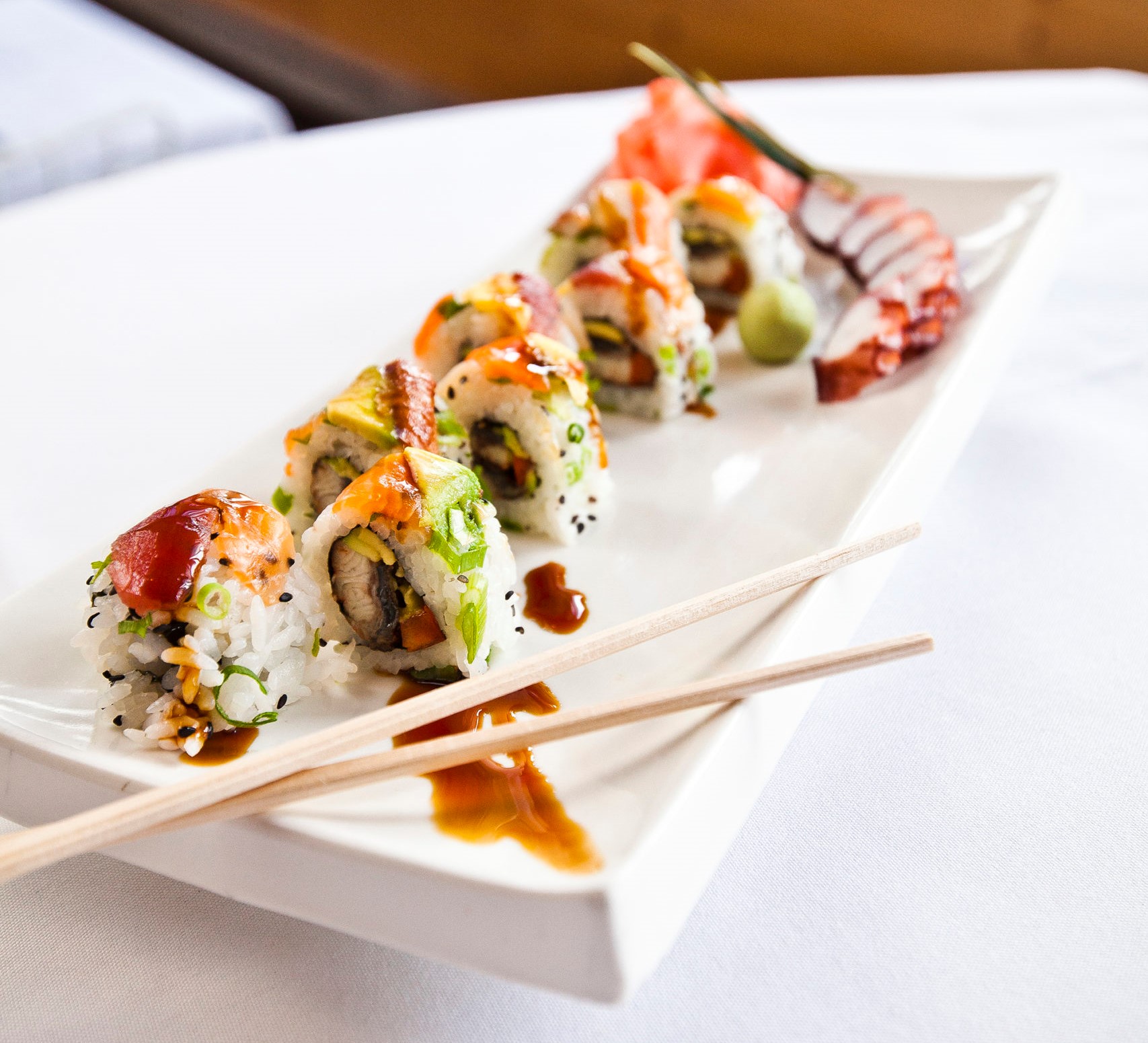 There are a variety of spectacular outdoor dining spaces sure to entice you to indulge in the local cuisine. The
Asian-Cajun Seaf
ood Company
offers the perfect lakeside dining experience with a diverse menu of savory seafood and Asian dishes. Taste craft round-the-world burger varieties with very juicy patties matched with the perfect craft beer at
Oak and Alley.
Cerulean
serves Mediterranean-Asian fusion food such as sushi, pasta, tapas, and an outstanding list of sake, beer, and wine. Want a sweet treat? Grab your premium hand dipped ice cream at
Kelainey's Ice Cream Shop
– they also have a gorgeous wrap around porch where you can hang around and enjoy the view!
6. Unique Shopping Experience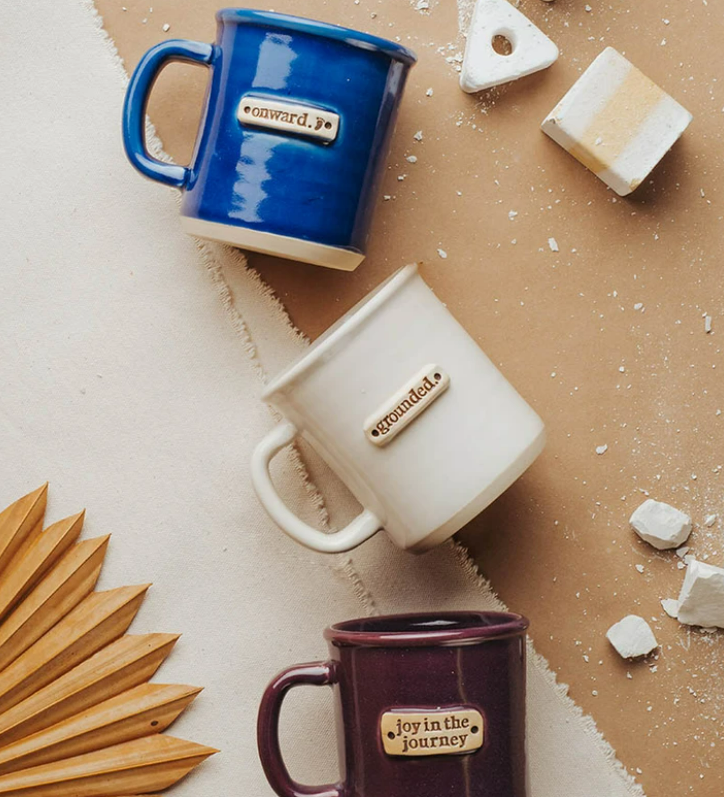 Shopping is unlike any other at TheVillage at Winona. Located along the lake, it boasts of old cottages that have been revamped into unique retail and service shops. Purchase lovely home accents, local lake apparel, and original artwork at The Mucky Duck. Drop by Winona Mercantile for distinctive jewelries, warm glow candles, and more!
Looking for hand cut glass that embodies style and quality? Visit Warsaw Cut Glass. MudLOVE, a ceramic studio is another known shop in Warsaw where you can purchase the best pottery, clay goods, bracelets, necklaces, and earrings. With every item you purchase, you can contribute in providing one week of clean water to someone in need.
Offering a little bit of everything for everyone, Warsaw and Winona Lake feature all things wonderful for you and yours to celebrate the remaining weeks of summer with style.