Planning to Stage Your Home? Here's How Much It Might Cost You—And Why It Is Worth the Investment
Posted by Angie Racolta on Tuesday, May 3, 2022 at 9:13 AM
By Angie Racolta / May 3, 2022
Comment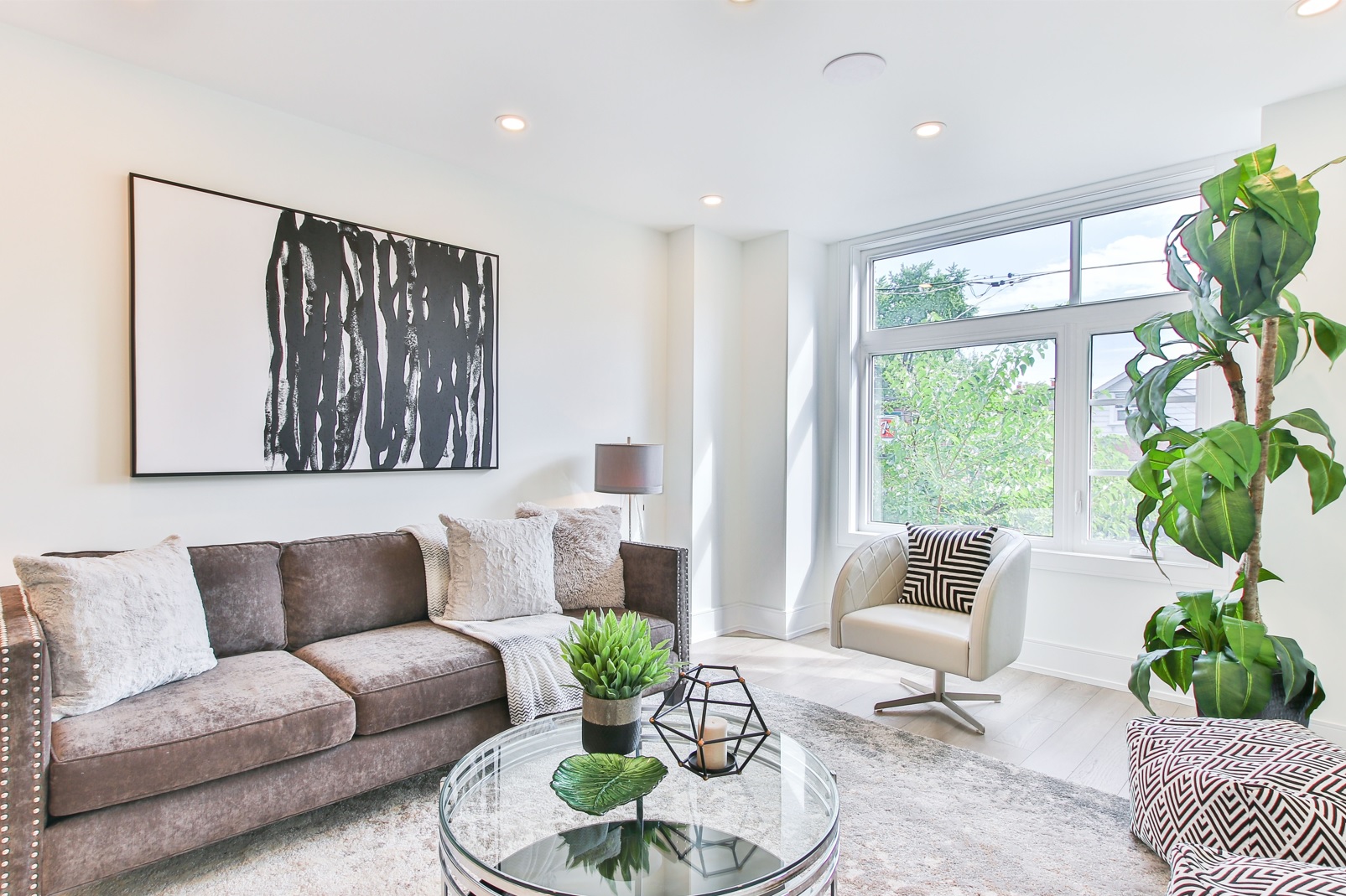 So, you've finally decided to make that move and sell your home. In preparing for a successful sale, don't forget to put your feet in the shoes of your buyers; imagine being them in order to effectively engage them.
As a buyer, how will a home stand out for you? There's no question, a dull and empty property doesn't make a grand impression. But what if a home radiates an inviting atmosphere from the exterior to the interior—the garden is lavish and welcoming, the entryway is beautiful, the interior is bright, neutral and updated, the backyard has a patio that is perfect for gatherings. You can imagine how the home can fit your lifestyle, and in a jiffy, you can say yes to this charming house.
To transform your home into a show-worthy property, home staging is a "must do."
Staging How-To's
Home staging involves decluttering and depersonalizing, redecorating, curating on-trend furnishings, and other aesthetic strategies to make a home as appealing as possible. Drawing some of the fundamentals of interior design, it can turn unappealing or unused spaces into pleasing, usable spaces, and show off a property's best features.
First things first, crank up curb appeal. The exterior matters because it can either attract or repel potential buyers to step in the front door. Remember—the first look creates strong impressions. Sprucing up the lawn and landscape, power washing the driveway and walkway (if needed), and adding outdoor lighting can turn up the mood from average to great.
In the interior, focus on the rooms where potential buyers would most likely spend the most time in such as the living room, kitchen, dining room, primary bedroom, and bathrooms. If you have aging hardwood floors, it will be noteworthy to refinish them and use them as a selling point, apply a fresh coat of neutral paint on the walls to conceal imperfections, refresh window treatments, and update faded or old furnishings, and add accessories. These simple steps will give your home a bright, fresh, and updated look. Don't forget to clean, dust, and deodorize.
Staging Works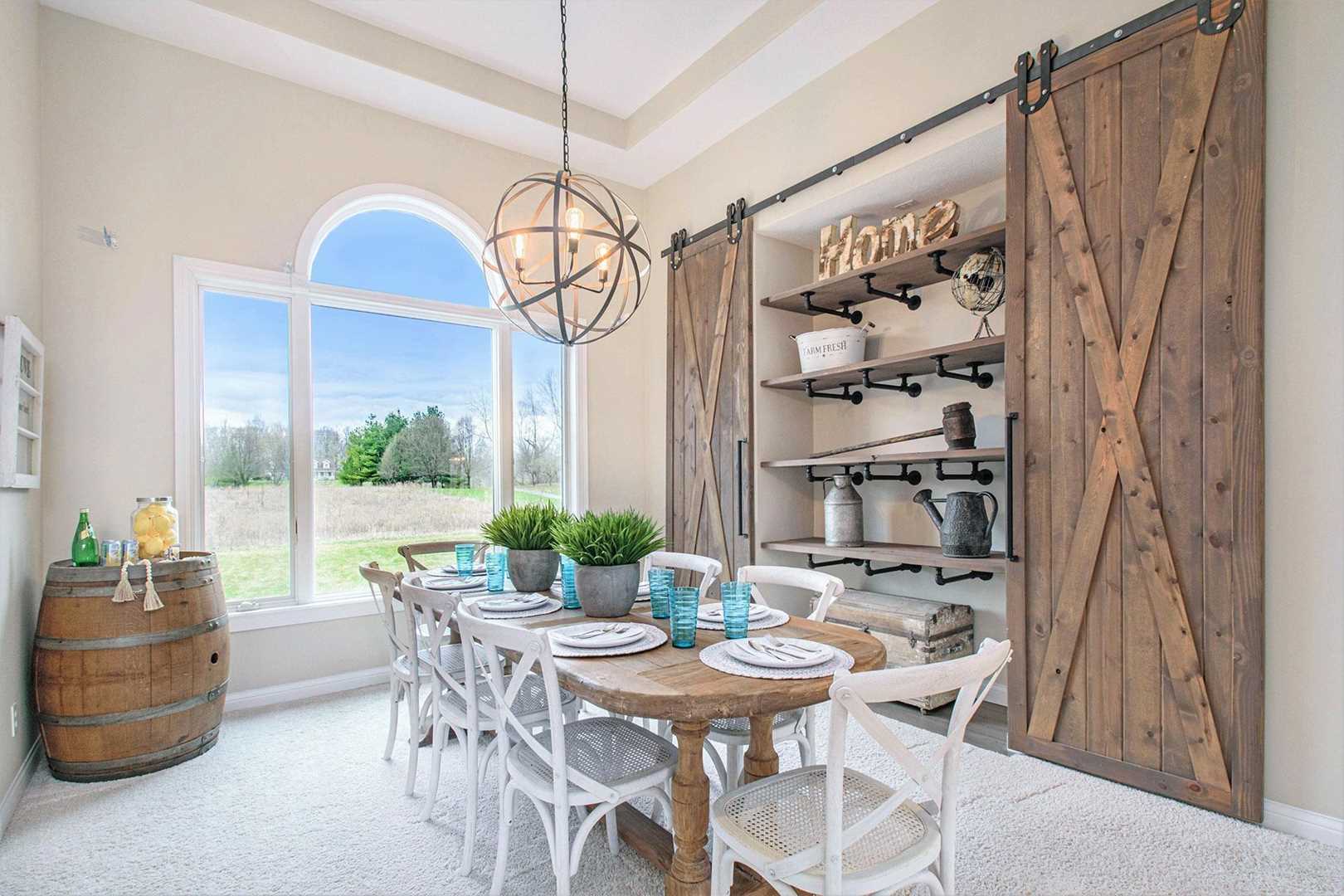 If done well, staging can make a remarkable difference. It helps buyers visualize a property as their own, and makes the home significantly great in photographs. Houses that are prepared for the market, and are attractive on the internet usually sell the fastest, and for more money compared to unstaged properties.
According to the 2020 Consumer's Guide to Real Estate Staging by the Real Estate Staging Association's (RESA), staged homes were sold faster within an average of only 23 days on the market. "Faster" is not the only keyword. Staging also helps in getting higher offers. Eighty-five percent of staged homes sold for 5-23% over the listing price.
Staging Costs
When you're ready to take action, hiring a professional stager is highly recommended. A pro will help make the process less stressful, avoid costly mistakes, save time, and invest your bucks for the best ROI. They are in the know of the current market trends, and what it takes for your home to attract top dollar.
The cost of staging depends on the state and city where a house is located, and whether it is vacant or being lived in. Some stagers charge by the hour, with a range of $75 to $200. Others charge varying amounts for the initial design consultation with an average cost of $300 to $600, and $500 to $600 for staging services per room per month. Taking the promising ROI and faster time to sell, paying a pro is definitely worth the investment.
Complimentary Staging by The RGroup
At The RGroup, our goal is to help our clients achieve the most for their homes—and experience zero stress along the process. If you choose us as your Realtor, you don't have to go through the trouble of finding a professional stager, or try staging on your own. Our concierge team handles complimentary consultation and staging services—including cleaning your home, creating great curb appeal, needed repairs or maintenance, and coordination with contractors you can rely on, if needed.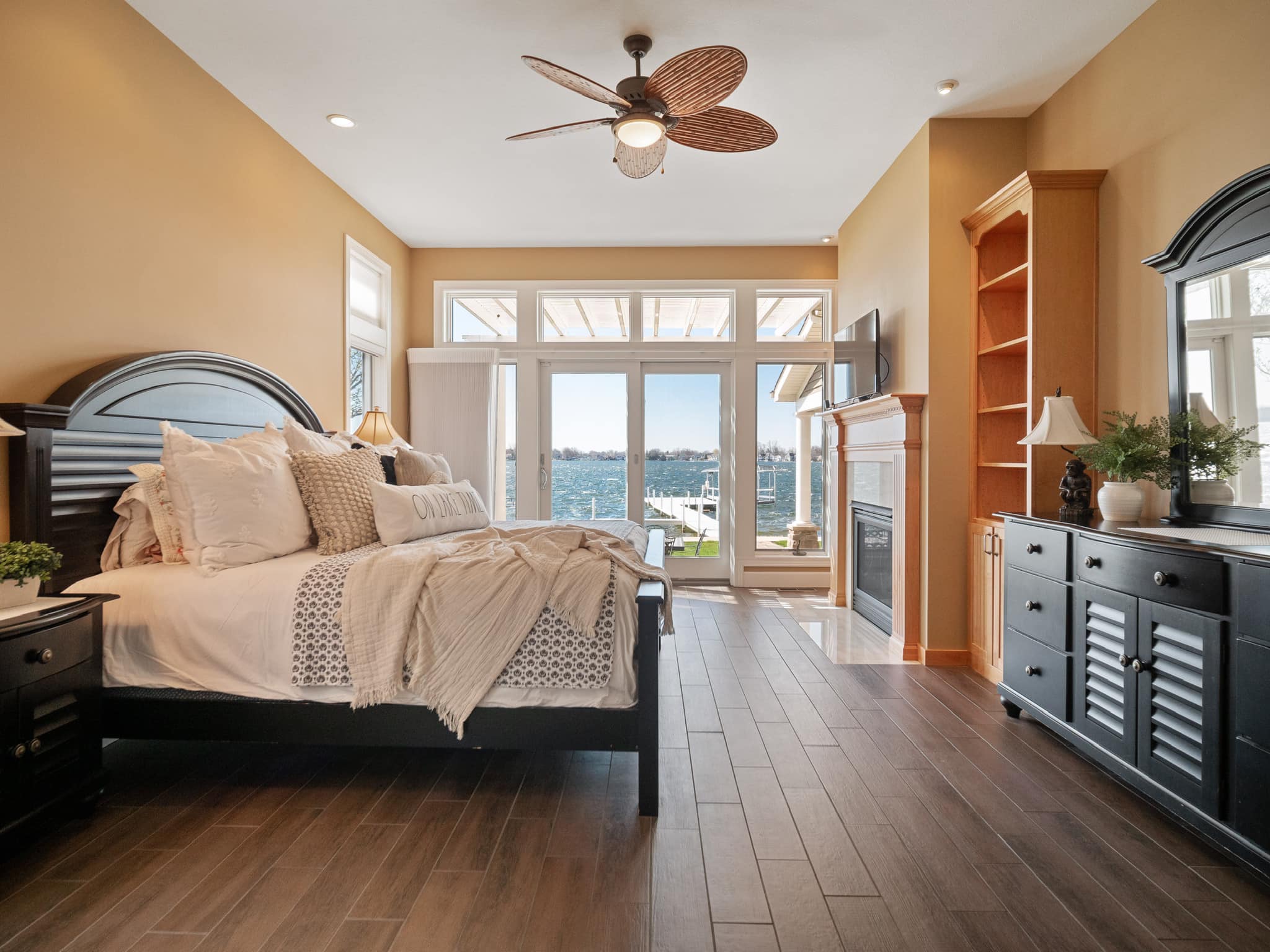 Our team will work the hardest for your home to get the spotlight that it deserves in the market. That's The RGroup guarantee. Don't hesitate to contact us today.