Presenting The RGroup Real Estate's Exclusive Concierge Staging Service
Posted by Angie Racolta on Wednesday, June 1, 2022 at 4:05 AM
By Angie Racolta / June 1, 2022
Comment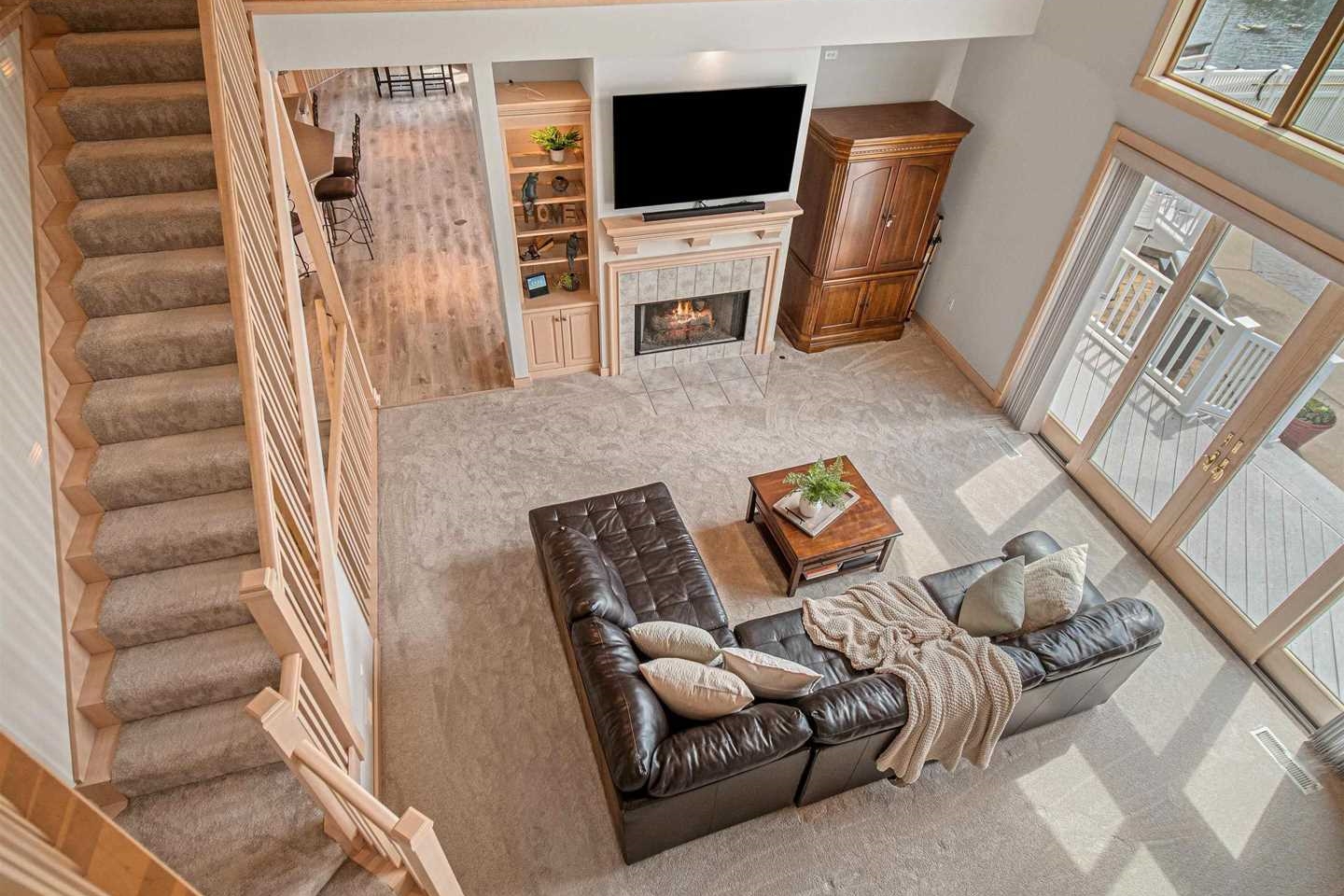 With demand still exceeding supply, today's market remains one of the strongest seller's markets in history. But despite the bountiful opportunities you can maximize at this time, getting top-dollar for your property wouldn't just come on a silver platter—it entails much hard work, and the right partnership.
You can hire anyone to sell your home in this market. However, only one team makes it easy! The RGroup Real Estate is one of the top producing teams in the area due to our exceptional philosophy that cannot be beat! Our goal—to make selling and buying a home an easy and rewarding experience.
We provide our clients access to our exclusive concierge team who will handle white glove services such as cleaning and staging your home, creating great curb appeal, and necessary repairs or maintenance.
Meet Andrea Abel, The RGroup's Professional Home Stager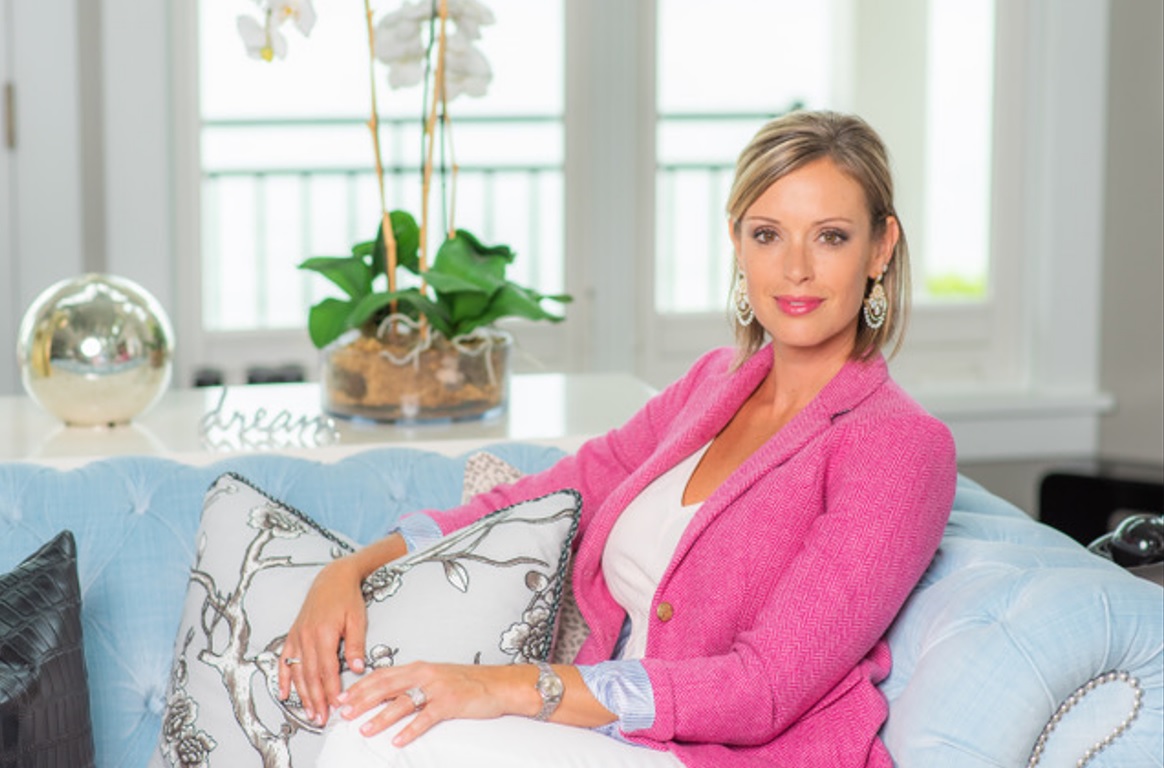 One of the most important services we provide is complimentary home staging. You do not have to go through the trouble of DIY staging, or hiring a pro. Working with us means we've got you covered in every aspect of home selling.
With most first encounters coming from online photographs, a home could easily be underestimated by a single unappealing photo. This is where home staging comes in—to decorate and improve a home in order to best showcase and capture its good qualities.
Andrea Abel, our uber talented home stager does everything with passion. She has always loved home decorating, making spaces more appealing, decluttering, and making a house really feel like a home. Learn more about Andrea, right here.
The RGroup's Complimentary Staging Process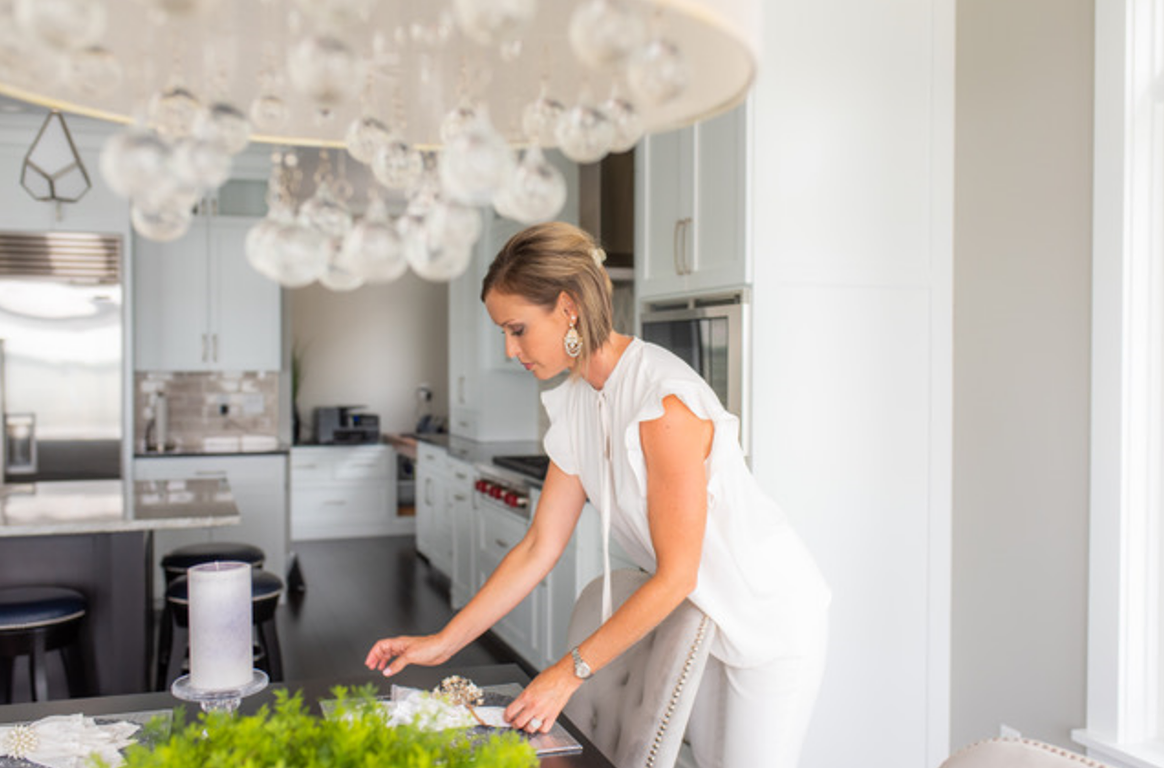 Andrea meets with the homeowner and does a walk thru of the property, making sure to get photographs of each interior space. Being the meticulous home stager that she is, Andrea typically goes room by room, and lists the items needed for each space. The main areas of interest are the primary bedroom/bath, living room, and kitchen.
After the assessment, she gives advice as to how the home can be enhanced, and tells the homeowners what complementary staging materials she will be bringing. They set a date for her to return, and stage the property.

"A typical residential staging job takes anywhere from 2 to 4 hours depending on what needs to be done. Homeowners leave the staging materials up for photographs and are able to use them for open houses or showings. I am also at the home on photo day to ensure all staging is at its best," Andrea shared.

In staging, take note that less is definitely more. Neutralizing a space can be as simple as removing personal items and clutter. This greatly increases the potential for buyers to visualize themselves living in the home.

After an offer is accepted, she returns to collect the staging materials.
The RGroup Difference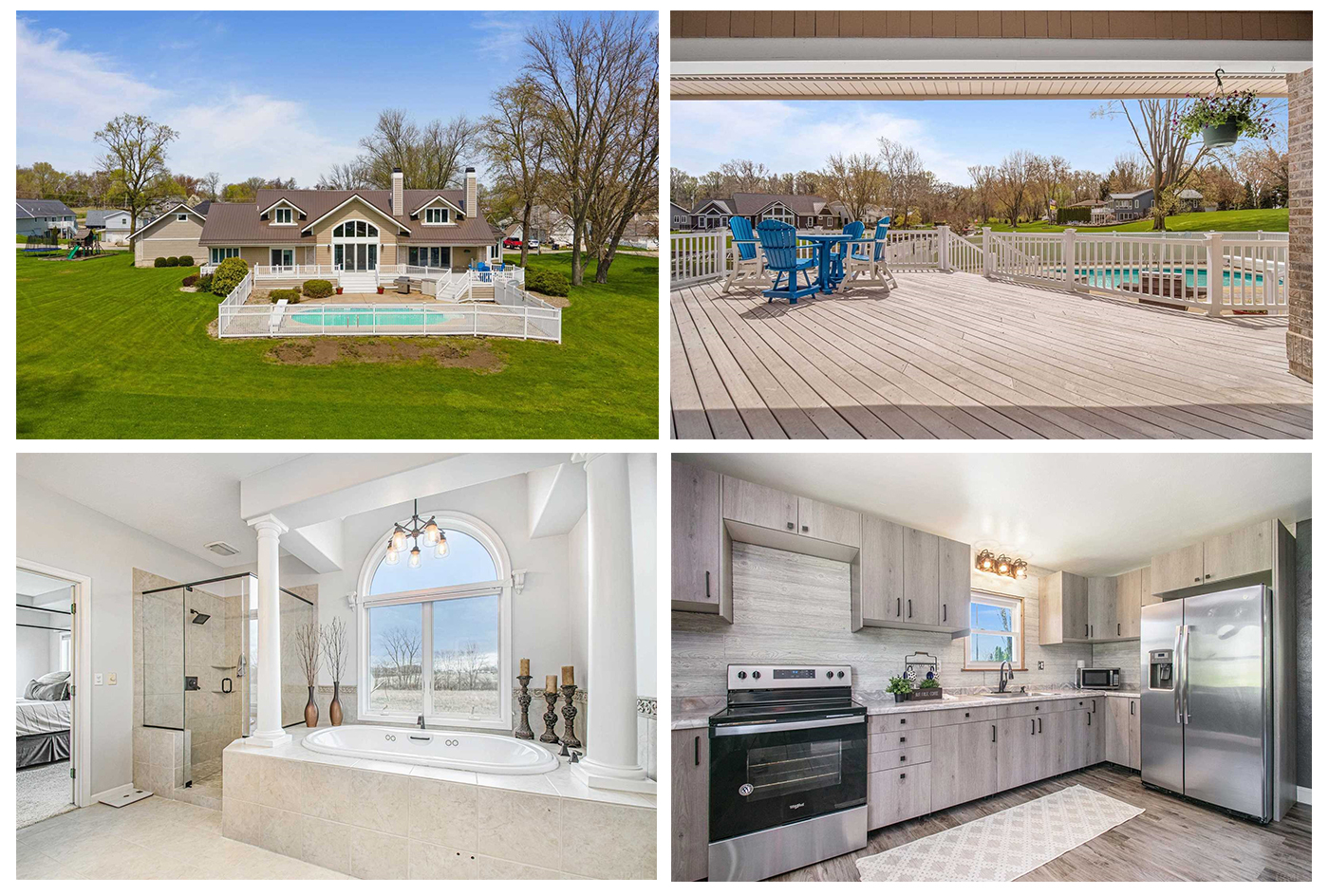 The team works the hardest to put a home in the limelight that it deserves. One of the things that sets us apart is our open communication. We keep clients informed of exactly what and how things will go. We always work with their schedule, and make sure that they are happy with the outcome.
At The RGroup, we love seeing how much confidence staging gives to homeowners—knowing that their house is at its best potential for listing.
We know we've done an excellent job when clients seek more service from us.
"The best feedback is when the seller asks if I can help them decorate when they move into their new home," Andrea said.
Aside from these, we also coordinate: moving and packing supplies, moving vetting and selection, and a spa day or day on the golf course to help you relax!
Our service and care do not stop after the sale of your home.

Contact us today

to find out how easy it is to get you moving!