Ready to Sell Your Home? Read Our Top Staging Tips First!
Posted by Angie Racolta on Monday, December 16, 2019 at 7:38 AM
By Angie Racolta / December 16, 2019
Comment
What exactly is home staging? The goal of home staging is to show the property in a way that would appeal to the widest array of buyers. Staging has become even more popular due to social media and home improvement shows.
There are currently more than 1.3 million posts under the hashtag #HomeStaging on Instagram, and most of the shows on HGTV along with many other home improvement shows include a home staging component. According to the Real Estate Staging Association, homes which are staged before going on the market sell 73% faster, on average, than their non-staged counterparts.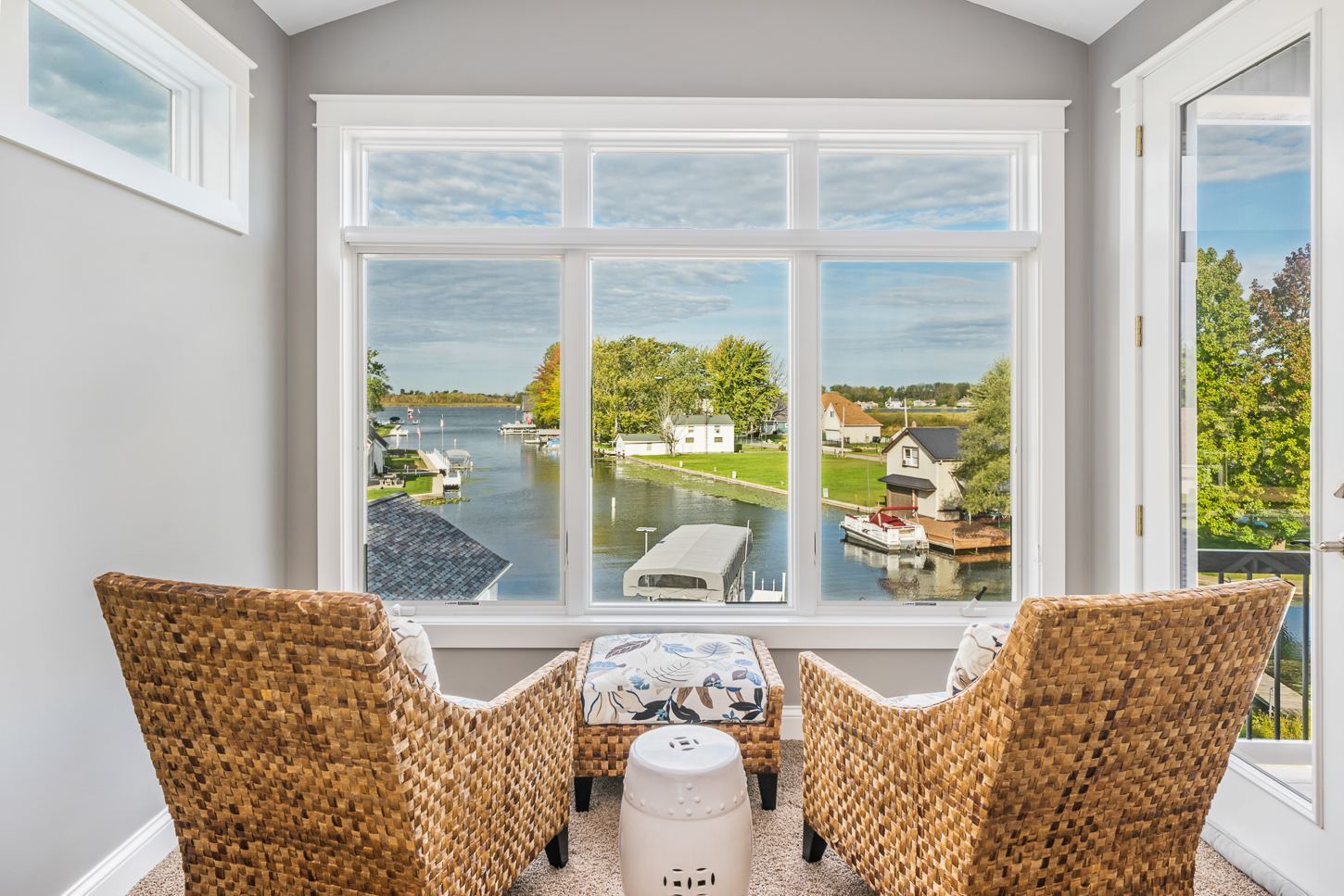 Here are our top tips we recommend you consider before showing your home to a potential buyer, or getting the listing photos done by a professional photographer:
DECLUTTER Clutter can distract a buyer's vision of how the home could feel and look for them. According to the National Association of Realtors (NAR), 95% of agents recommend sellers declutter their home.
HIGHLIGHT BEST FEATURES Everyone's home has a feature/focal point. The view, kitchen, a particular room, patio, etc. The goal is to take focus off the not so good features, and put it on the best features.
FRESH PAINT/NEUTRAL TONES You may love the colors in your home, however not everyone has the same taste in decor. Neutral tones may not float your boat, however it appeals to the masses and better allows for future buyers to envision their own style and belongings in the home. It's like having a blank canvas and imaging the possibilities! According to the NAR, in the last 5 years 56% of respondents cited they have seen an increase in the share of buyers who planned to remodel a home. Color can be a powerful tool to attract—or repel—a buyer to a home, especially in listing photos and videos.
THROW PILLOWS People like to imagine and dream while looking at homes. They want to think about where they will be cozy with family, with a cup of coffee/tea or their glass of wine. Fluffy, neutral pillows on beds, sofas, and chairs add a level of warmth that sparks thoughts of comfort. This living space staged by LTW Design out Greenwich, CT shows neutral pillows and throws: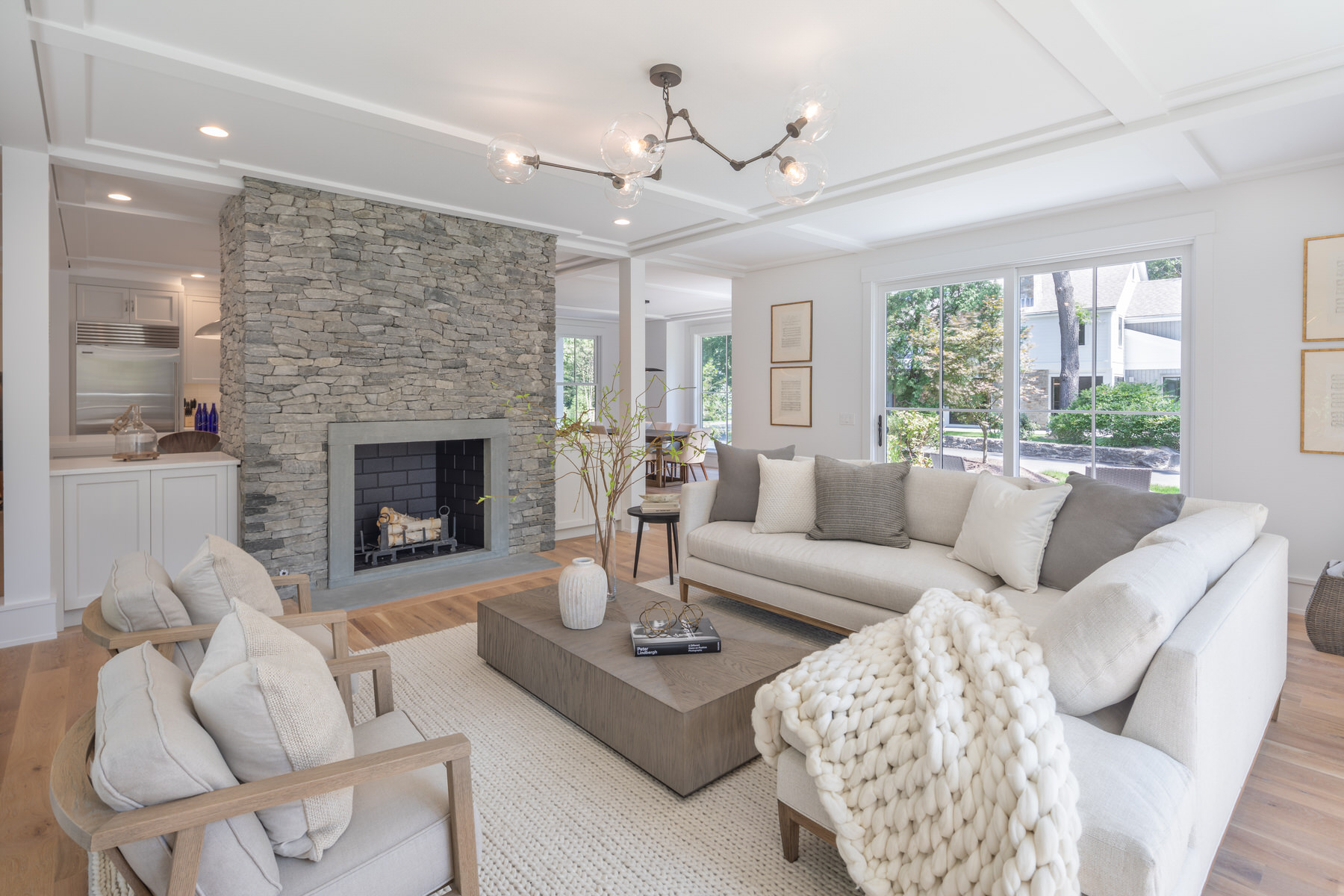 NEUTRAL/WHITE BEDDING Neutral bedding with fluffy duvets and pillows can appeal to males, females, and the majority of the population. Added fluff creates a welcoming feeling of comfort and warmth.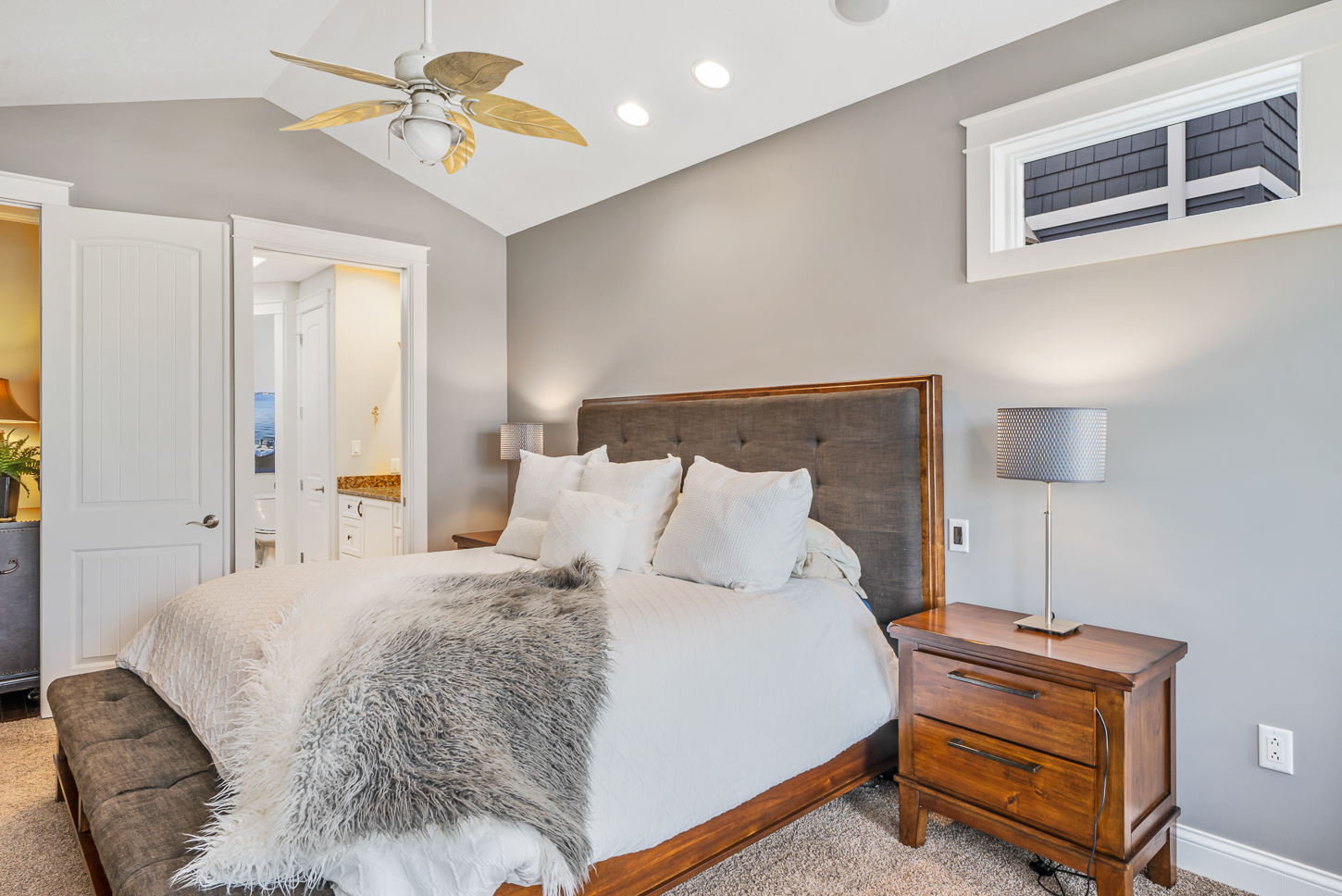 DEEP CLEANING Deep cleaning, including carpet cleaning, dusting of fans/lights, baseboards, even inside appliances, gives the home a fresher smell, clean/fresh feelings, and helps with the overall appearance of wear and tear.
NEW CABINET HARDWARE Sometimes a simple upgrade in hardware will make older cabinets look more modern and on trend.
NEW APPLIANCES Stainless steel and updated appliances are still hot and make a kitchen look more like a chefs kitchen ... even if you don't cook, most people want a kitchen that makes them look like they do! Kitchens that offer updated appliances, hardware, and even fresh paint and new counter tops provide potential buyers with the vision of their dream kitchen without the costs of completely replacing it once they purchase the home. Kitchens with neutral colors and updated accents like this kitchen staged by O Designs out of Chicago, are timeless and always classy: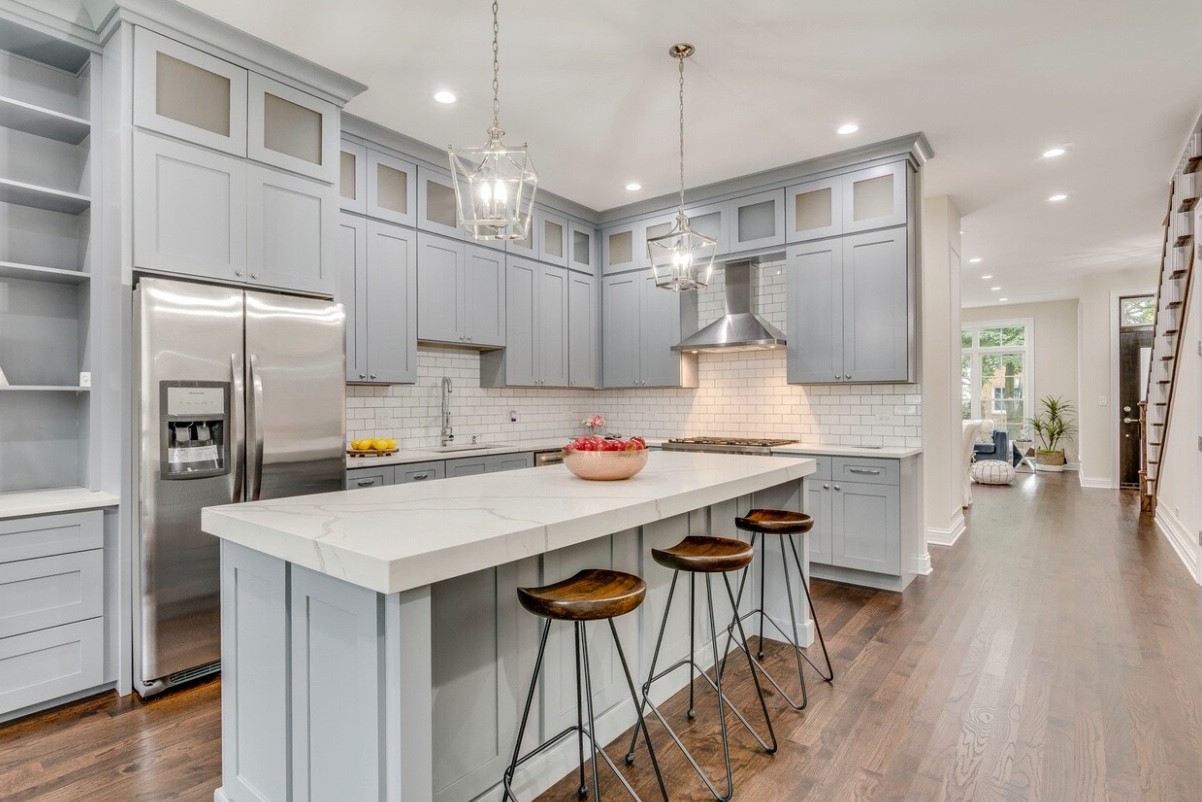 REPLACE COUNTER TOPS Appliances, hardware and counter tops can make a dated kitchen feel brand new! Hard surface counters are usually on the top of the list for kitchen must haves.
REMOVE PERSONAL ITEMS That souvenir you got while on the vacation of a lifetime means the world to you, but to potential buyers it may be a distraction. Less is more! If it is smaller than a melon, put it in storage.
ORGANIZE STORAGE AREAS/GARAGE This goes along with decluttering—get rid of the distractions! Show the space and what others could do with it.
LET THE LIGHT SHINE IN Most people want large open floor plans—let the light shine bright in your home to help it feel clean, big, open, and ready for family and friends to gather.
PROFESSIONAL PHOTOS Photos are typically the first thing a potential buyer sees. We live in an age of online shopping, HGTV, house flippers, and having things ready for us quickly! Having your home move-in ready with photos that make it look like it should be on TV will get a buyer's attention! According to the NAR, 20% of respondents researched stated that buyers were disappointed by how homes looked compared to homes they saw on TV shows and 98% of buyers frequently use the web to search for homes.
Make sure everything is in working order, good shape, and any wear and tear on the home is minimal.
The RGroup offers complimentary staging services to prepare a home. Mindy will offer suggestions and do basic staging to get your home ready for photography and showings at no cost to RGroup clients. Should your home need further staging beyond the basics (example: replacing furniture, painting, new hardware, moving furniture into storage, etc), and you need assistance with contractors, paint selections, or design help—there is an additional fee.
The RGroup Complementary Staging Includes:
Advice on what to do
Simple decluttering
Moving around existing furniture
Adding small decor items
Present during photo shoot to make sure each room is picture perfect