Rising Above Rising Rates With Creative & Strategic Financing
Posted by Angie Racolta on Wednesday, November 30, 2022 at 10:35:25 AM
By Angie Racolta / November 30, 2022
Comment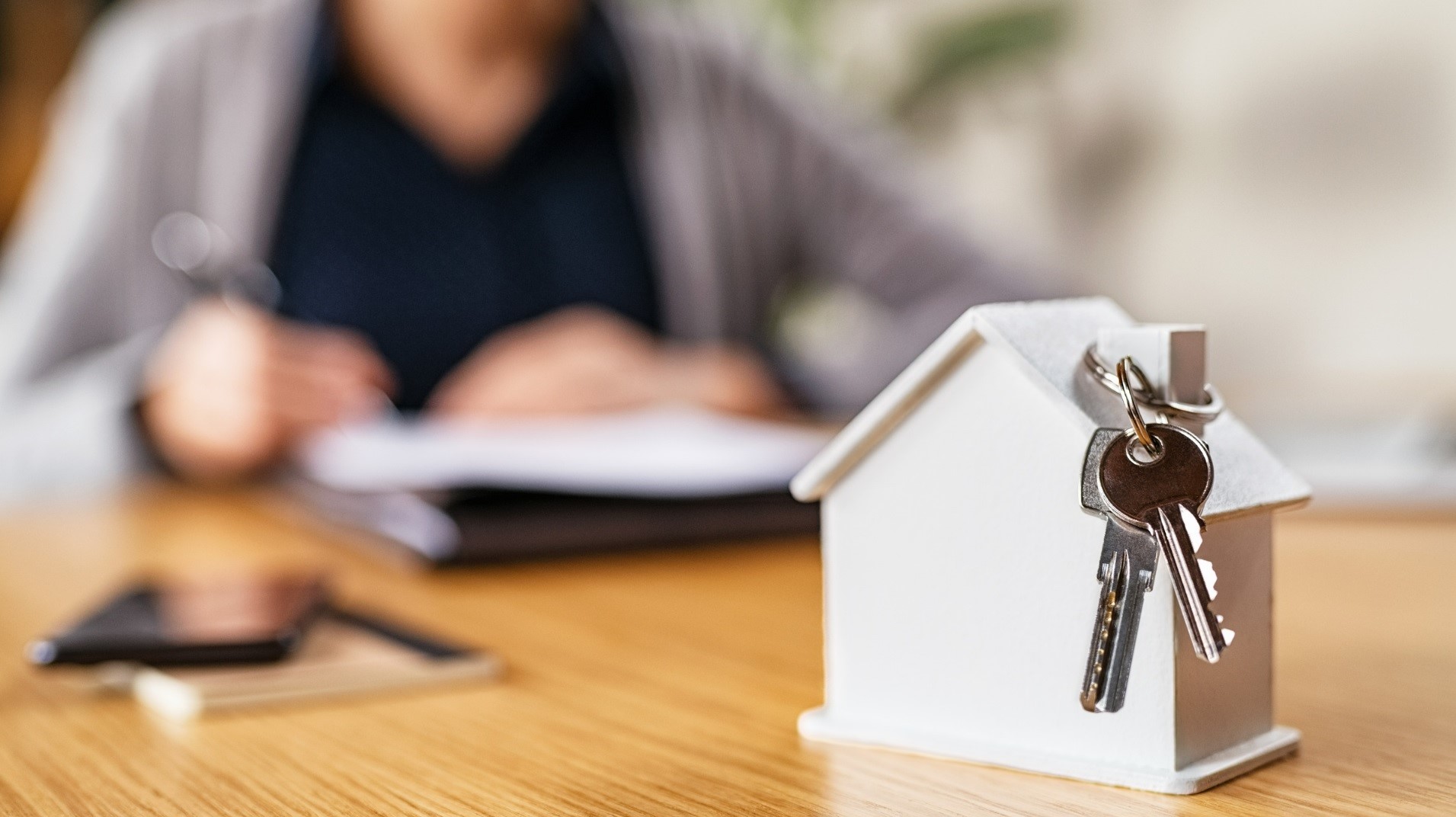 We understand how you feel. With increasing rates flashing across news headlines, it is easy to feel daunted. Many house hunters are pushed to the sidelines, as their hopes of finally owning their dream homes start to fade because of the affordability gap.
But there is a silver lining despite the current high rates—and The RGroup is determined to help you see the bigger perspective.
Take note that although the rates now have been recorded at a 14-year high, they are still at levels that are historically low—it's a clear advantage that you can capitalize.
More importantly, the benefits of homeownership weigh more. In the long run, you can build your equity as you pay off principal payments, and home prices appreciate. Over the last 30 years, home prices appreciated by 214.7% in the state of Indiana. Homeownership is a solid investment that can increase your wealth.
Don't let the rates stop you from pursuing greater goals. With guidance from seasoned real estate experts, you will find that buying a home now isn't actually as elusive as you think. With strong negotiation skills and strategic financing solutions, you can rise above the rising rates.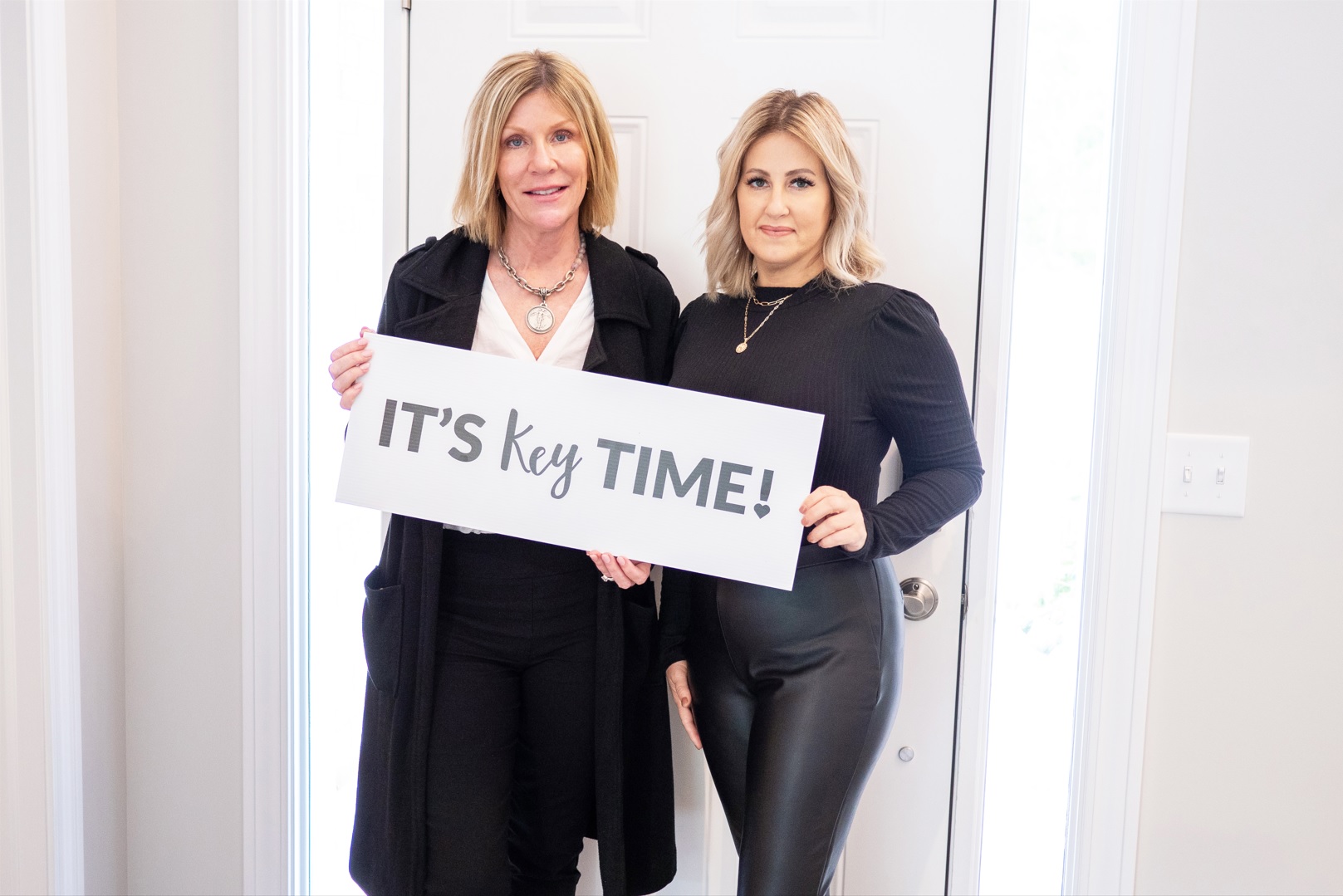 Score Better Closing Deals Through Seller Concessions
Buying a home is a transaction, and with strong negotiation skills, you can get great deals such as asking for seller concessions. These are closing costs that the seller agrees to pay to reduce the cost of buying a home. It can cover expenses such as attorney fees, appraisal fees, inspection fees, and property taxes, among others.
In a seller's market, this is rarely granted but as the market inches closer to a balance, sellers become more willing to make concessions to lighten a buyer's load.
Reduce Mortgage Rates Through Seller Buy Downs of Interest/Payment
Not many home buyers know about this option but this actually presents a win-win scenario for both the buyer and the seller.
By making an offer with a higher home price, a buyer can ask for seller-paid points to buy down the mortgage loan's interest rate. Essentially, the buyer can get lower monthly payments, and total interest throughout the life of the loan.
What benefit does a home seller reap from paying to buy down the rate for the home buyer? The seller can actually earn more because of the higher purchase price given. This is a clever alternative from doing price reductions.
Conducting a Home Inspection Is Important & Strategic
When homebuyers entered a frantic buying stage during the height of the pandemic, many waived home inspections just so they could immediately submit an offer and secure the property. But as homes sit longer in the market today, buyers are given the luxury of time to ask for a home inspection. If necessary repairs are disclosed, sellers are now more motivated to do the repairs. Some even provide a reduction in the sales prices.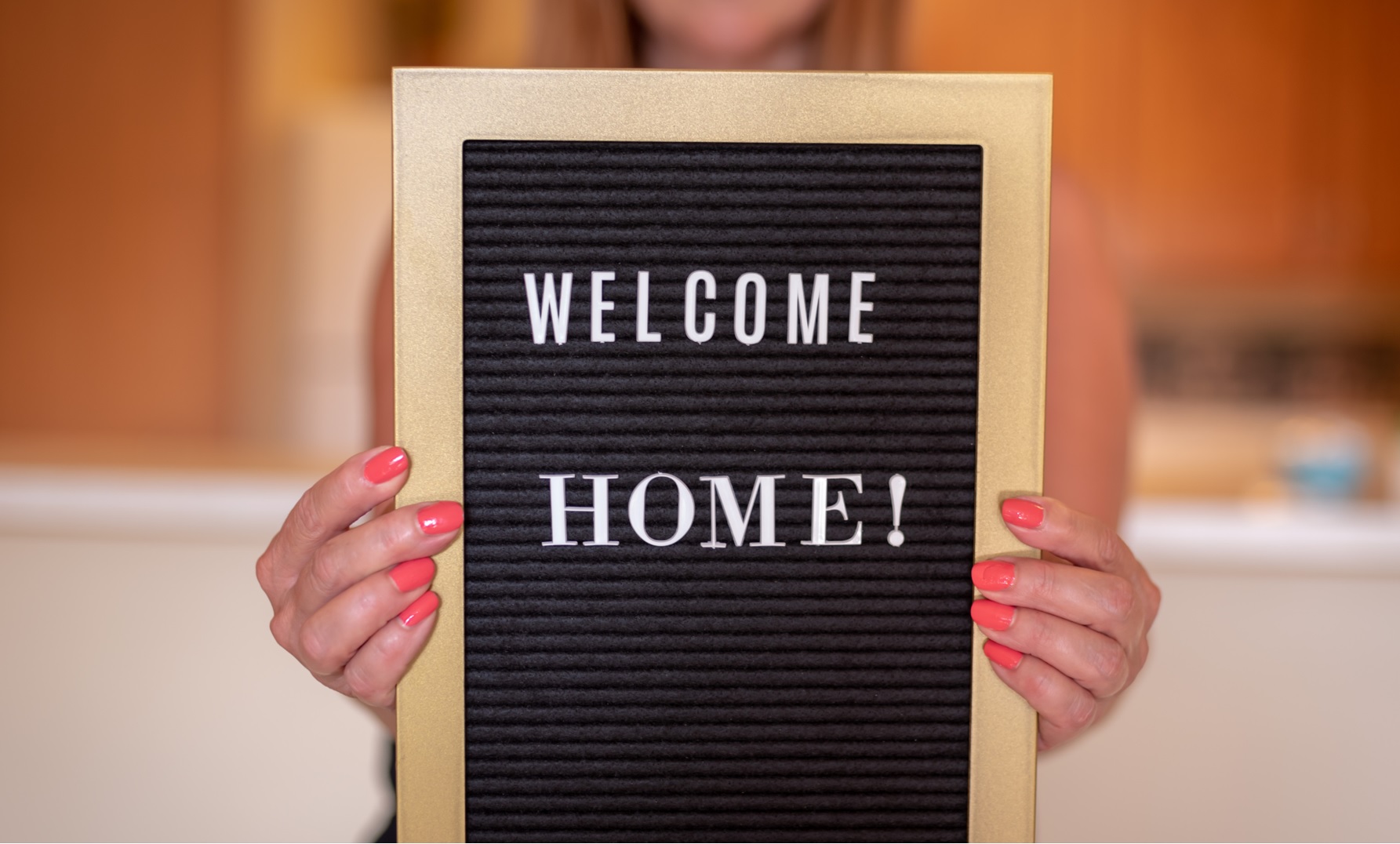 Out-of-the-box solutions play a critical role in overcoming current market shifts. Apart from being experts in the field, we also partner with excellent lenders who can help you create personalized options that cater to your needs and budget. You can be assured of a rewarding home buying experience despite the odds. Call us today to learn more.