Spring Back to Fitness at Home
Posted by Angie Racolta on Saturday, February 27, 2021 at 8:02 PM
By Angie Racolta / February 27, 2021
Comment
Winter is winding down and warm weather is almost here. It's time to break up with your fitness hiatus, get back to exercising, and shape up for spring and summer if you haven't already!
Going to a gym is one way to do it, but for many with the ongoing pandemic — a gym full of people huffing and puffing is not ideal. Like so many areas of our lives, the pandemic is shaping how we live and pursue fitness and health.
Living rooms, bedrooms, and basements have been and are being transformed into home gyms with yoga mats, skipping ropes, dumbbells, and even treadmills. During the 2020 lockdown period, sales of home exercise and health equipment soared and are not slowing down.
Are you ready for a healthier spring? Here are a few ways to incorporate a healthy lifestyle into the comfort of your own home.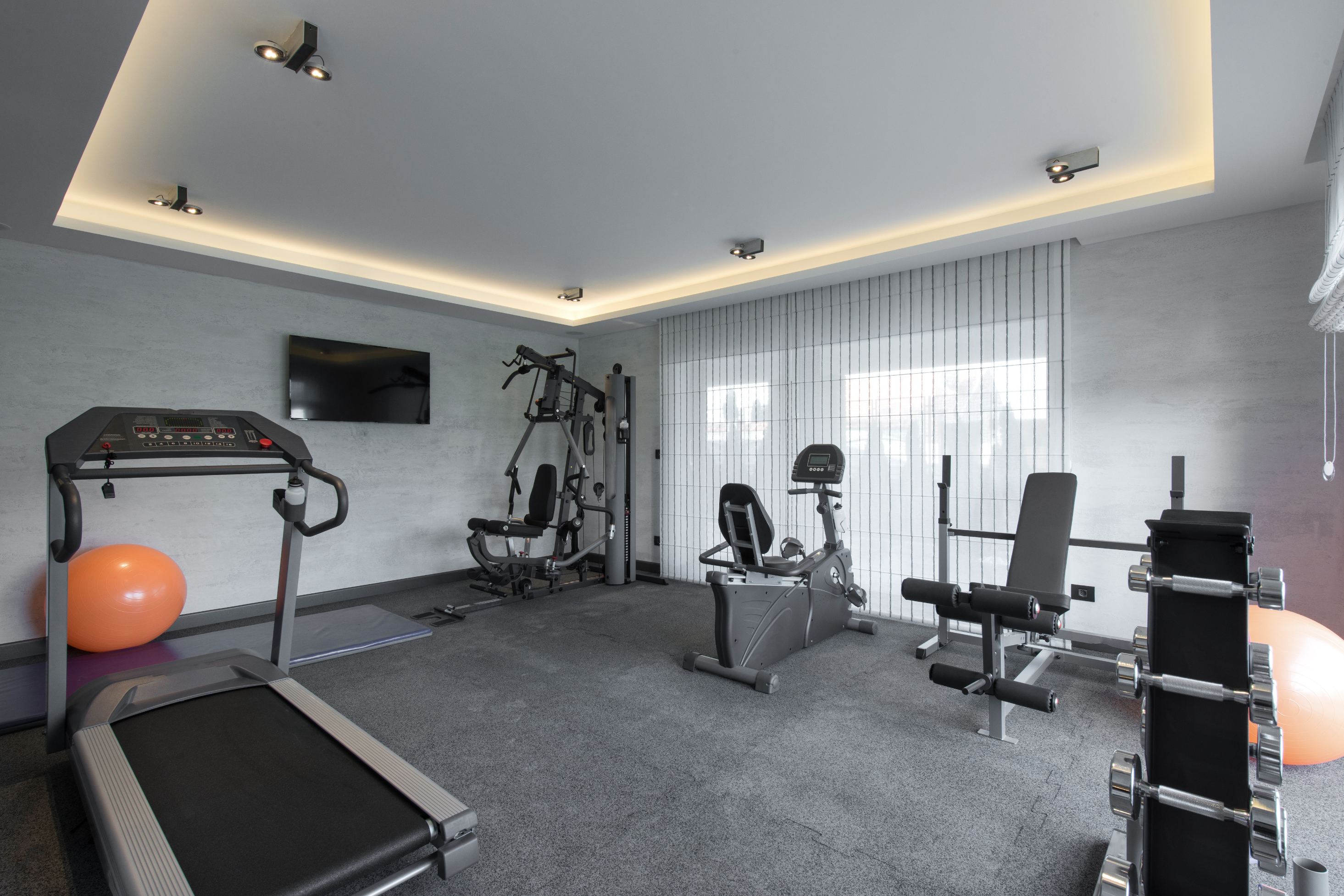 Home Workouts

Virtual workouts have become a hit since lockdown last year. Fitness companies such as Kobox Boxing Club, Barry's Bootcamp, and Psycle provide transformative sessions. Free virtual workout options are also abundant or you can usually do a trial period before you commit, for example Apple Fitness+ gives you an entire month free.

If you have the space for it, the popularity of Peloton has exploded with more and more people choosing to log on and work out from home.
Complete Nutrition

True health is never achieved if our bodies are not getting proper and complete nutrition. Incorporating fruits, vegetables, fiber, whole grains, and clean proteins into meals is essential. Supplements can also help to ensure you are getting the recommended levels of vitamins and mineral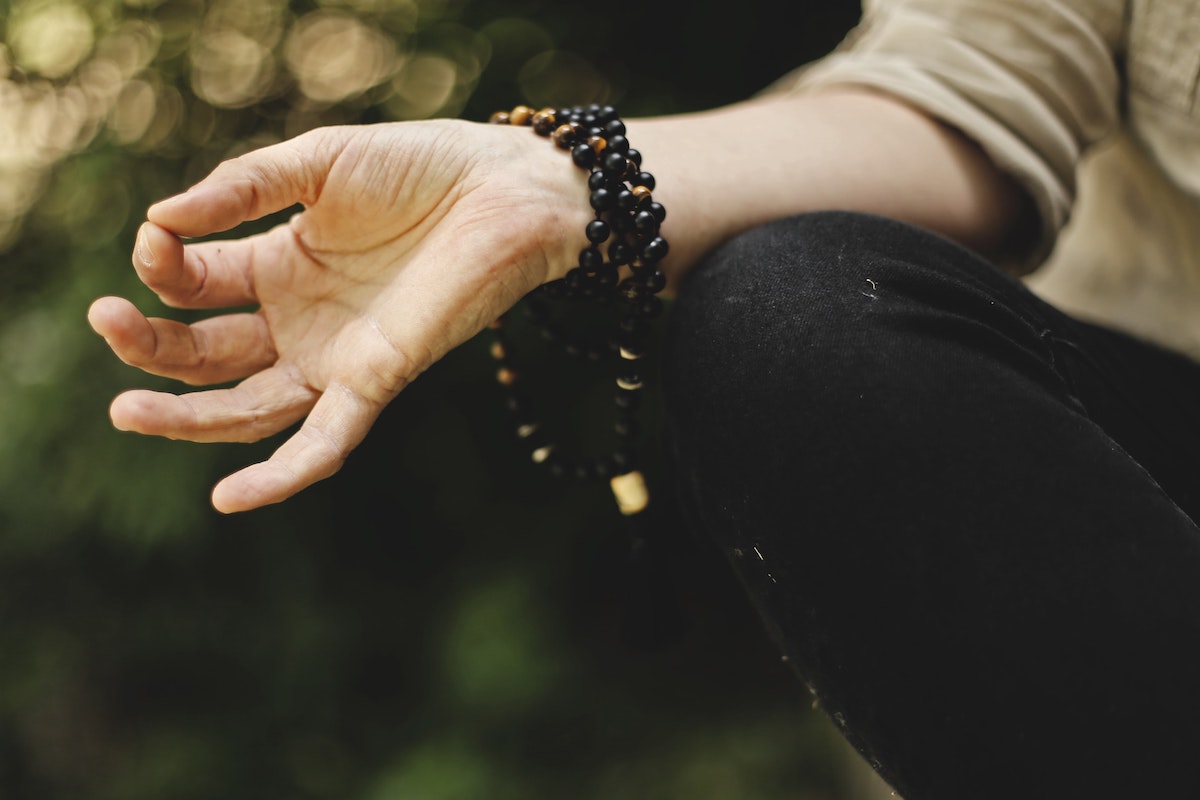 Meditation

As we approach the one year anniversary of coronavirus, and with many aspects of life still affected, it is easy to feel stressed out. Working from home and the strenuous demands of homeschooling can take their toll. In order to deal with all the anxieties life, more and more people are prioritizing mental relaxation. Meditaion, yoga, and even Pilates can go a long way in helping restore your inner peace.
Plan Your Next Home to Focus on Wellness
You might be able to adapt or renovate your current home to meet all the demands of living, working, teaching, and working out from home. However, as many have found with the extra time at home — more space is often needed.
If you're thinking of moving to a new home, these features can help facilitate your fitness and health goals: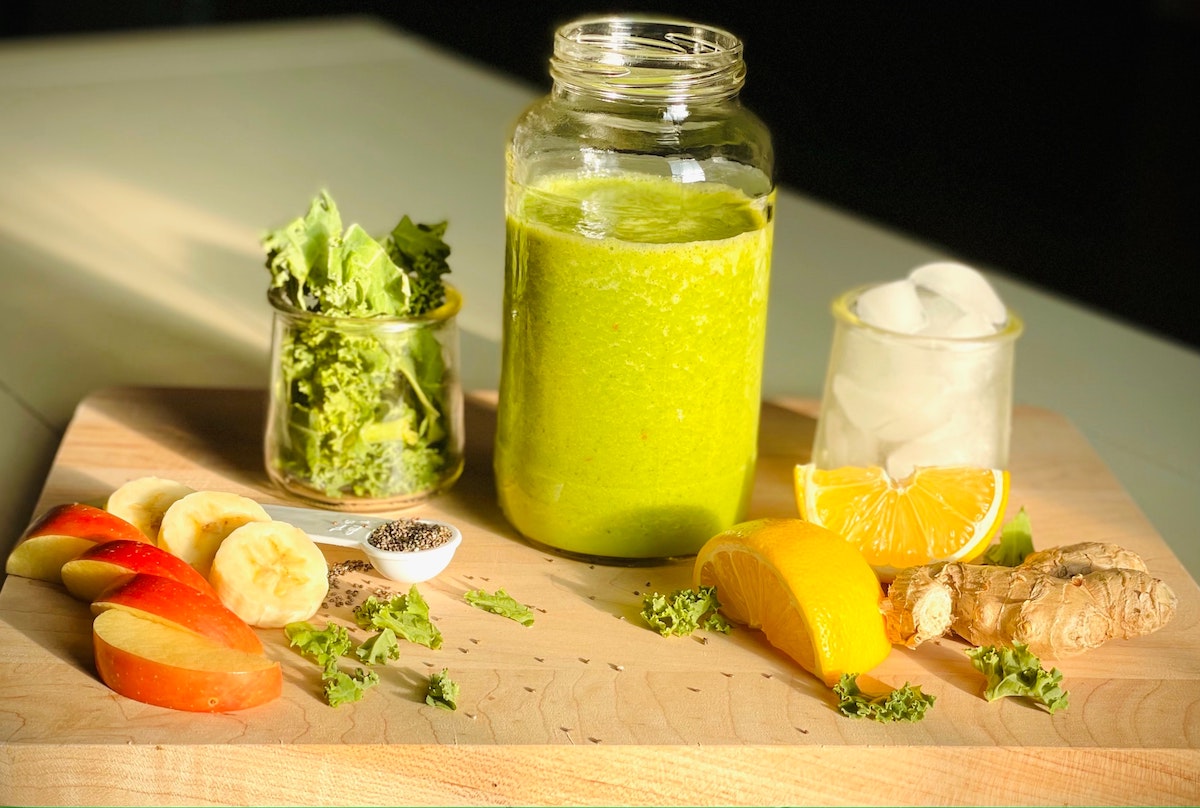 A Smoothie Bar

Smoothies are perfect post-workout meals, breakfast, dessert, snacks, or even meal replacements. Having all the ingredients easily available in a smoothie conducive area makes the entire process straightforward and therefore more appealing. If it's easier for you to do, it's easier to commit to instead of getting takeout ... again. You can even plan special holders or racks for frozen and healthy smoothie ingredients.
A Home Next to a Park or Trails
Having a home next to a park will give you easy access to outdoor activities. Many areas have lovely walking paths or nature trails for hiking, biking, and running. The closer the proximity, the more likely you can follow through with your activity goal for the day!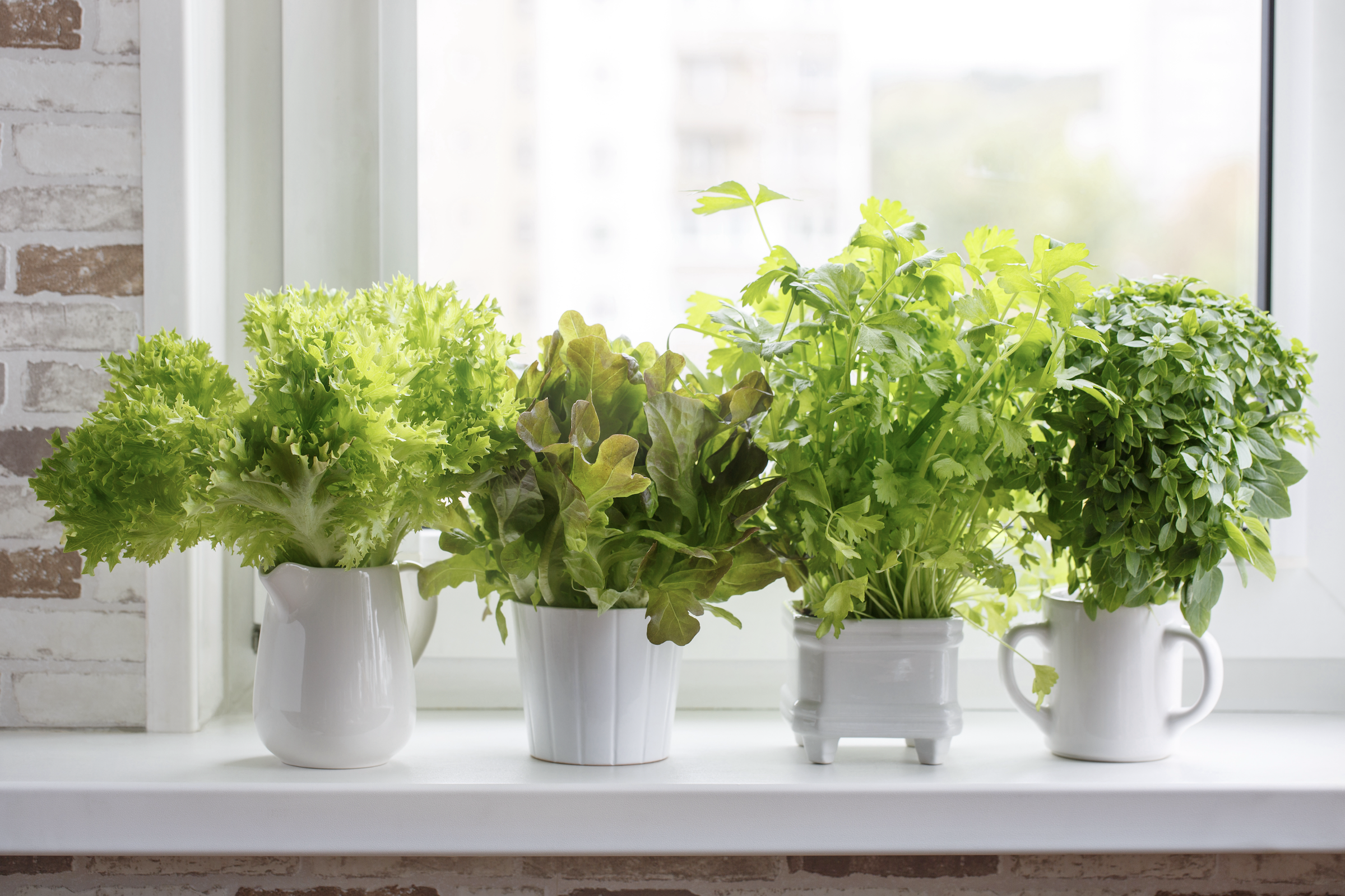 Kitchen Garden Wall

Nothing beats fresh herbs and a huge bonus, they look amazing when growing on your wall! Not only can a green wall spice up your kitchen, they're relatively simple to maintain. Cooking healthy and delicious recipes using fresh herbs straight from your kitchen can be a year round activity. Elevate the ambiance of your kitchen with these indoor herb garden ideas.
Outdoor Activities

You don't always have to exercise indoors. A generous and private back yard can be your own personal yoga studio. Even better next to a garden full of flowers as the mood and atmosphere will help you relax and find your zen even more. For the more energetic family members, a basketball hoop and court will keep them healthy and safe.
The pandemic has made us look at, utilize, and appreciate our homes more as we spend more and more time there. Having the right space and environment affects not only our moods, but also our productivity and our health.
Are you hoping to find a new home with a focus on health and wellness? The RGroup is ready to help you find the home of your dreams, reach out today.