The RGroup: Growth Report
Posted by Angie Racolta on Thursday, December 12, 2019 at 6:08 AM
By Angie Racolta / December 12, 2019
Comment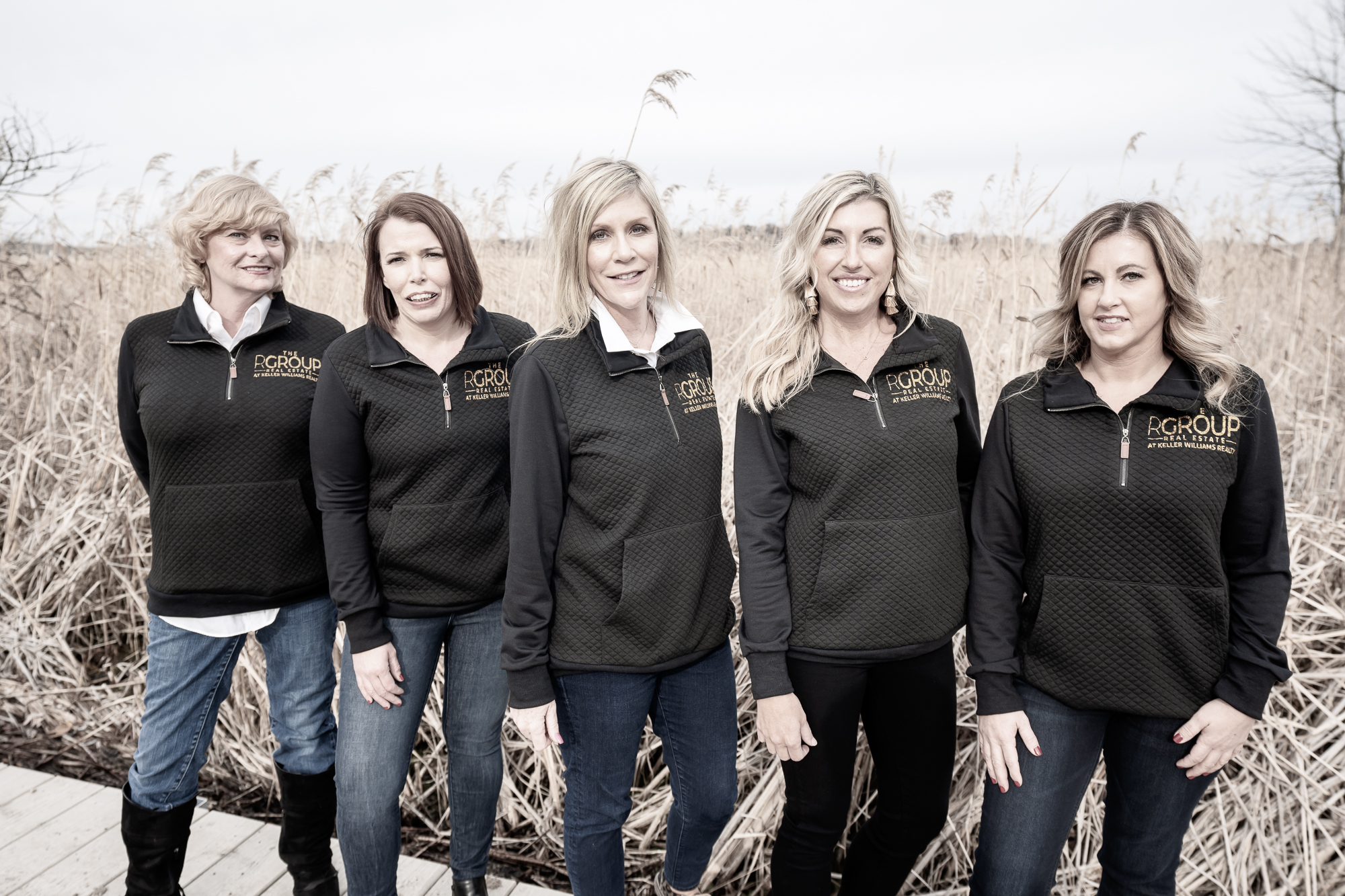 (L-R: Karen, Nikky, Angie, Mindy, & Katy)
You may have noticed a few more faces around here recently. The RGroup has added 3 more team members in order to better cover and meet all of your real estate needs.
We'd like to take this opportunity to introduce everyone and let you get to know The RGroup a little better.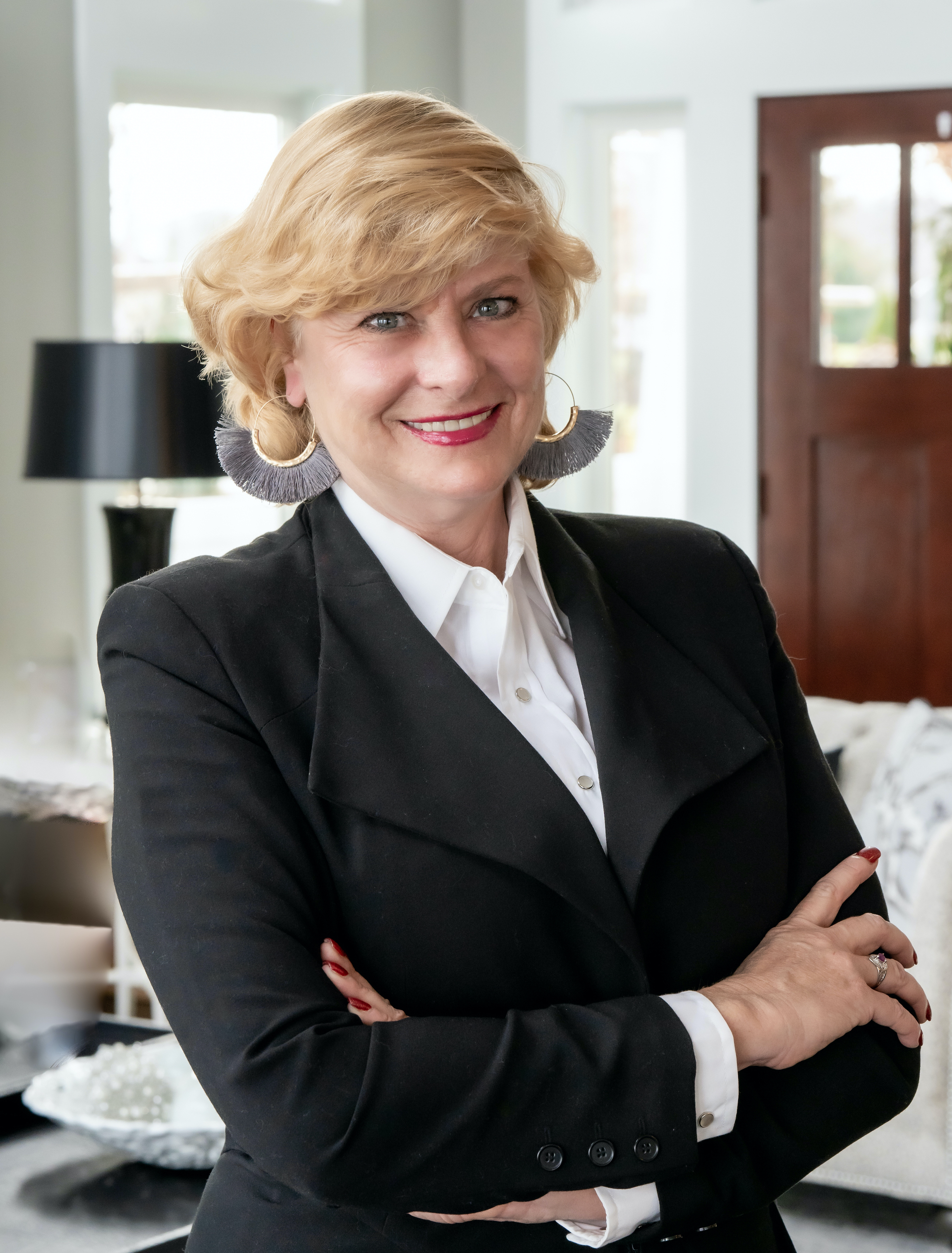 Karen Helt: REALTOR/Broker, Property Management
Recently returned from the Colorado Springs area, Karen is now licensed in Indiana and head of the Property Management Division at The RGroup. Her mission is to give homeowners a carefree, income producing experience.
Karen has bought and sold numerous properties as a real estate entrepreneur, and enjoys helping people attain their real estate goals—whether it is finding a perfect home or searching out investment opportunities to help secure a financial future.
Are you looking for peace of mind knowing your property is well taken care of with return on investment in line with your expectations and goals? Learn more about what Karen can do for you, right here.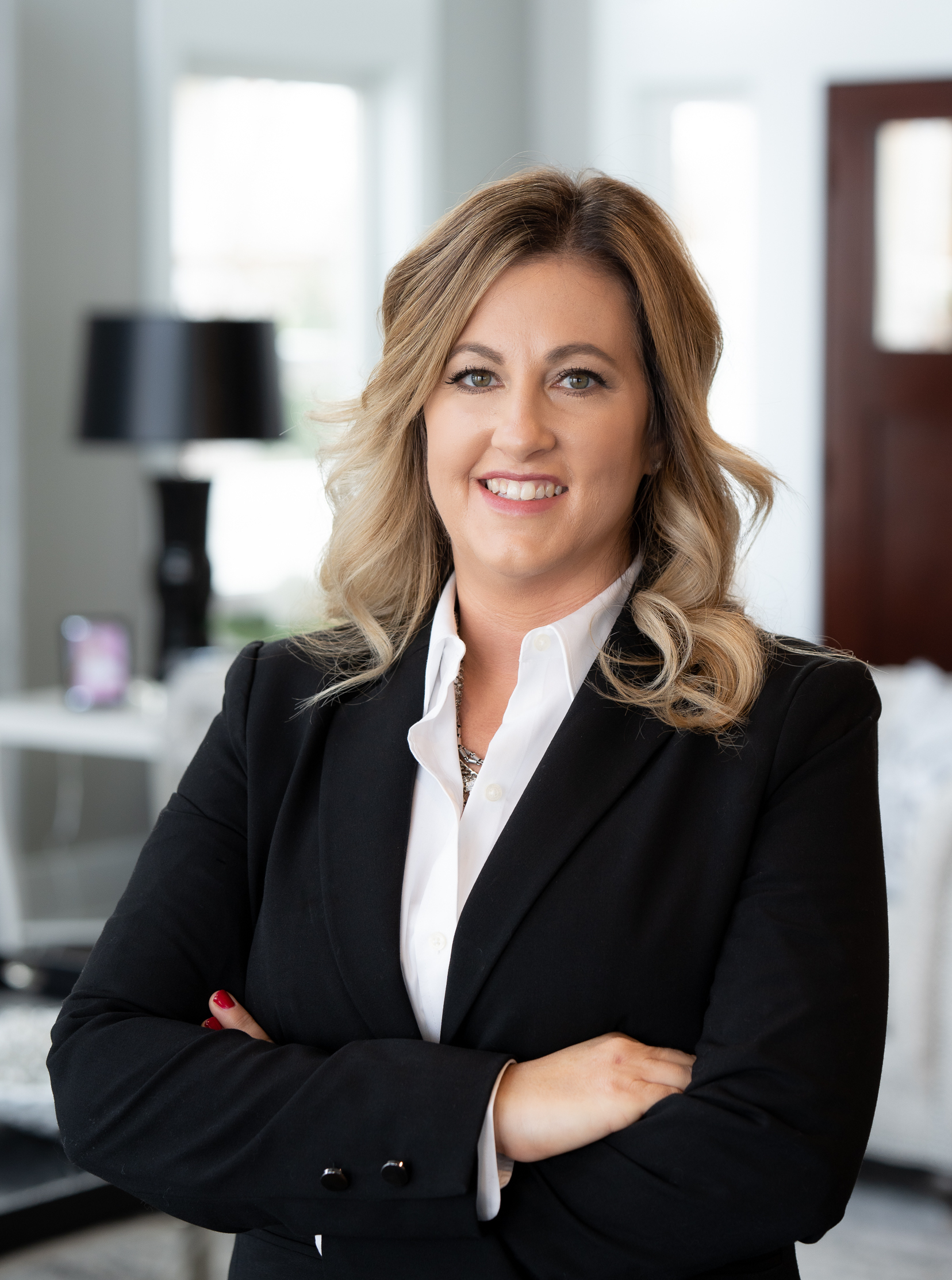 Katy Dilley: REALTOR/Broker
A lifelong Kosciusko County resident, Katy is a trusted resource for answers on the real estate process, and expertise on neighborhood features.
Using both traditional real estate principles and innovative marketing strategies to sell properties, Katy provides positive support through the closing and beyond.
Putting her strong negotiation skills to work, Katy is a dedicated real estate partner ready to listen and plan for every aspect involved in buying or selling a home. Learn more about Katy, right here.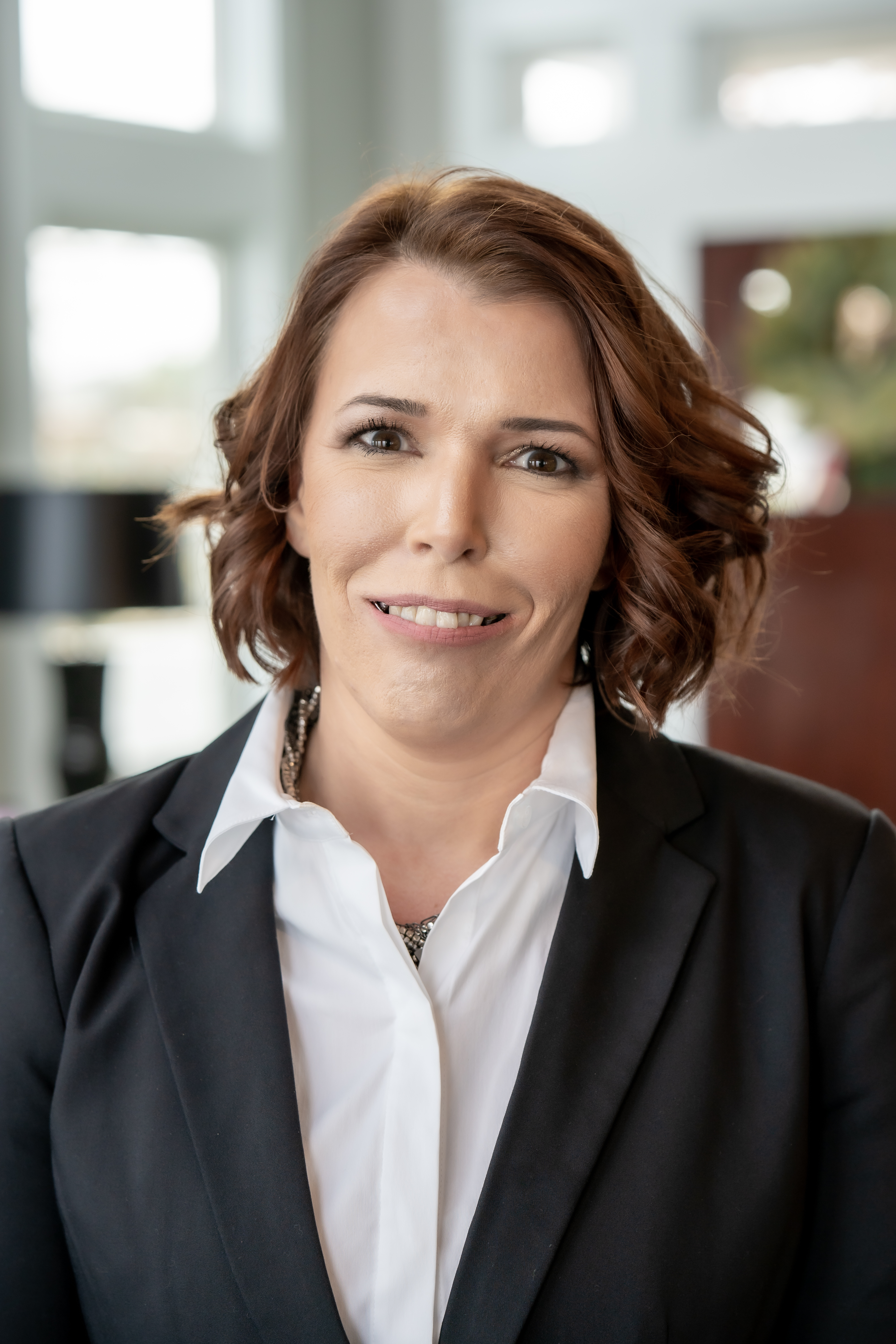 Niccolette Lewis: Administrative Assistant/Transaction Coordinator
Residing in Winona Lake, Nikky has been in the area for the past seven years. A licensed broker, she puts her insider knowledge to use by making sure all of The RGroup transactions run as smoothly as possible.
With a professional background as an operations supervisor, Nikky is able to bring her experience into the real estate market, overseeing day-to-day tasks from large to small.
Learn more about Nikky, right here.
---
That's all of the *new* RGroup team members ... for now, but here's a your chance to learn a little more about Angie and Mindy too.
---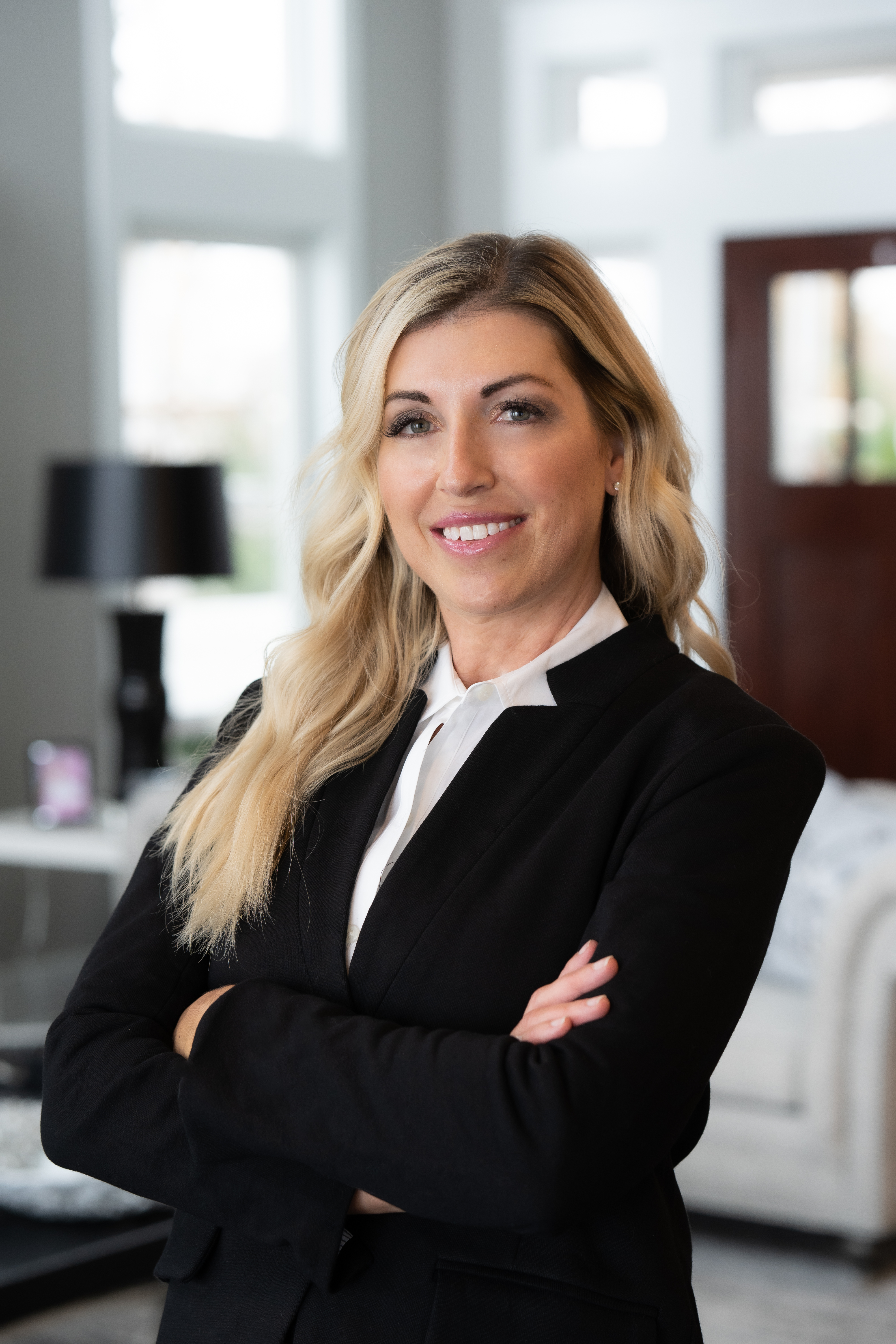 Mindy Beyeler: Professional Stager/Marketing
Based in Syracuse, Mindy has been working in real estate since 2000. She began her career in marketing, then became a broker specializing in retail consultation, property evaluation, tenant research analysis, site selection, and lease/purchase negotiation.
As The RGroup's stager, Mindy works to create that WOW experience. Meeting with clients, she helps homes get ready to go on the market providing design tips, furniture rearrangement, styling, or decorating suggestions. Mindy is also at every photo shoot with our professional photographer to ensure your home is presented in its best light.
Learn more about Mindy, right here.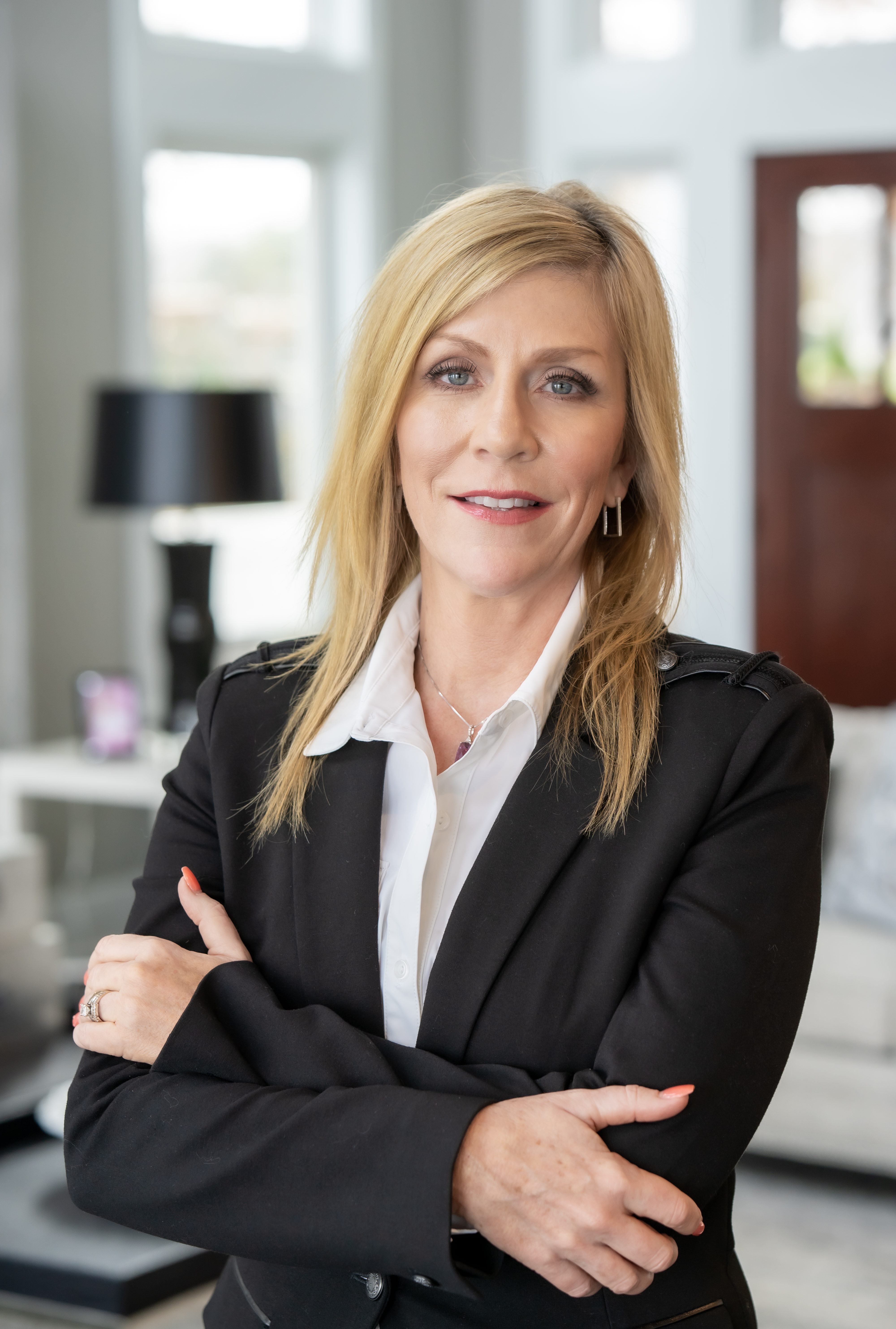 Angie Racolta: REALTOR/Broker, Owner
The CEO of The RGroup, one of the top real estate teams in the country, Angie is not only a licensed realtor, she is also a Pricing Strategy Advisor (PSA).
As a local native to the lakes region, Angie has a strong understanding of the area and the ever-changing market. Specializing in residential, lake, and luxury properties, Angie ensures that The RGroup brings energy, creativity, dedication, expertise, and market knowledge to every transaction.
Angie is also CEO/Owner of Vacation Rentals at The RGroup, working with owners to manage their properties and with clients to help them find short term and longer term rentals.
Learn more about Angie, right here.