To Buy or to Build a House — Which Is the Better Option?
Posted by Angie Racolta on Tuesday, April 5, 2022 at 10:53 AM
By Angie Racolta / April 5, 2022
1 Comment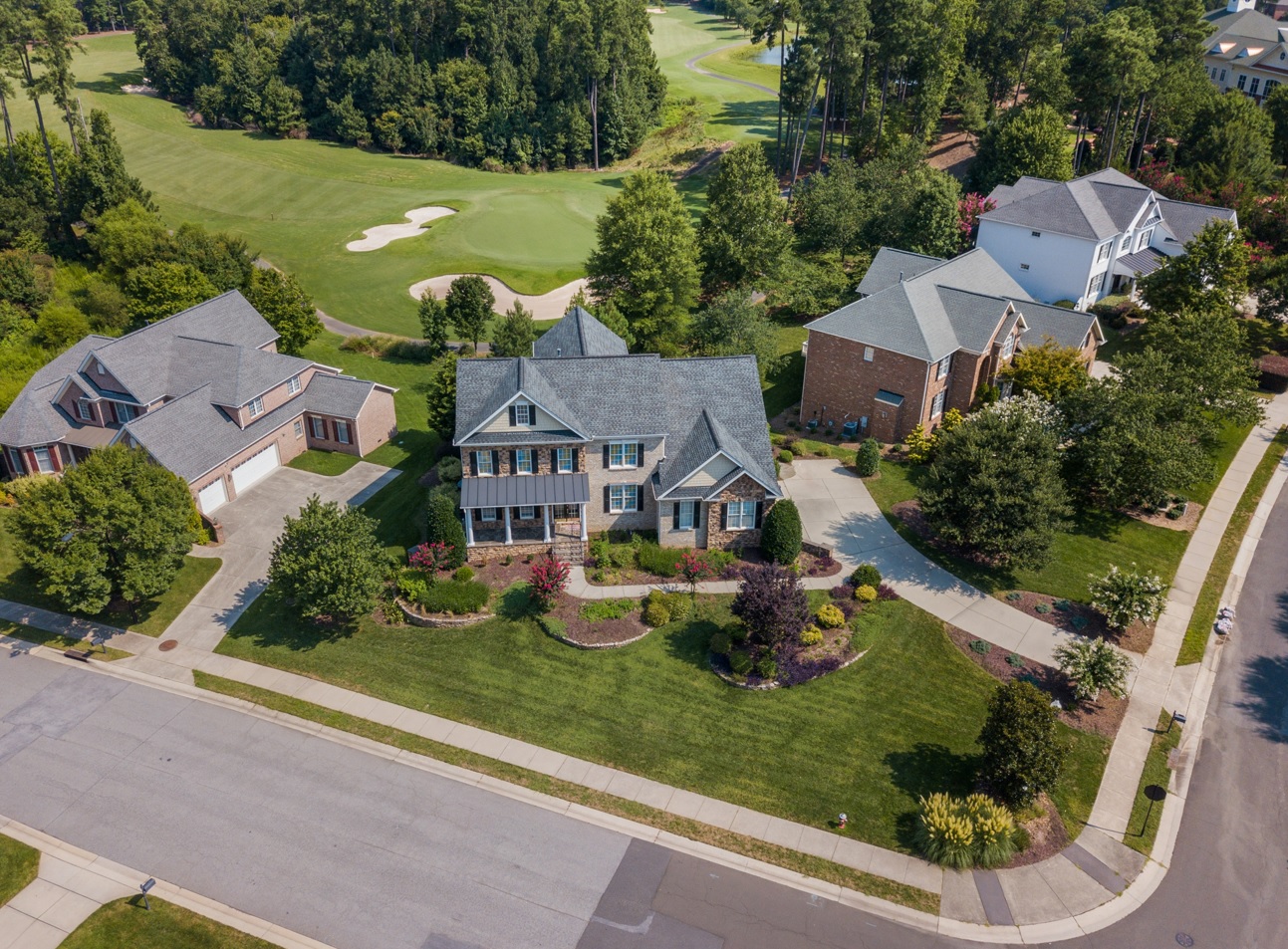 The time has come. You are finally ready to jump to the next chapter in your life by finding your first or next home where unforgettable memories await to be created. New beginnings are always exciting.
But before embarking into home acquisition, one of the first decisions that buyers need to make is either to purchase an existing home or build a new one. To buy or to build—that is the question. Both options present desirable advantages, and also some disadvantages. Let's weigh them.
Buying An Existing Home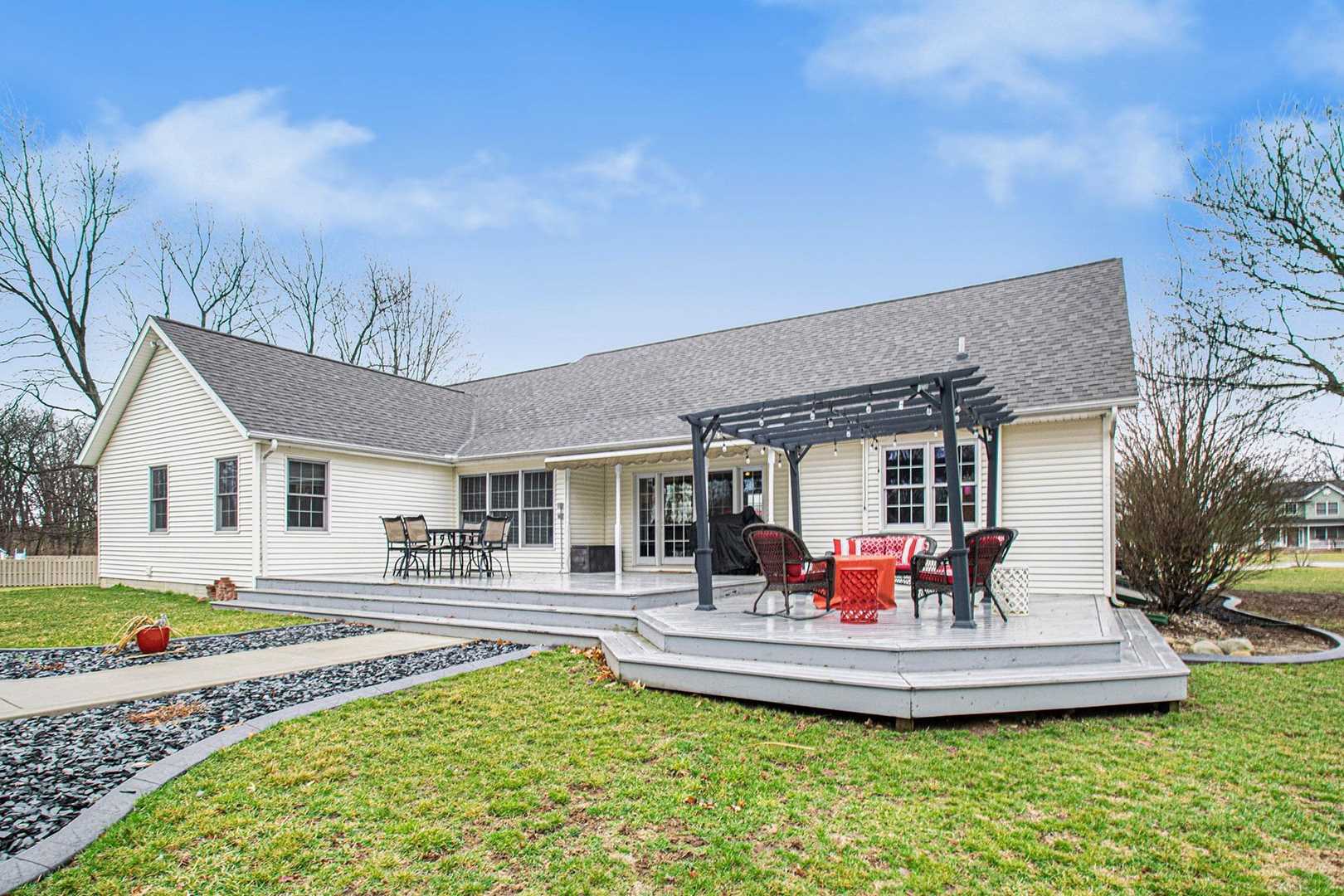 Convenience and cost are high on the list of the primary advantages of buying an existing home.
For people in a crunch time in finding a home due to being relocated for a job, or having their kids start at a new school soon, the convenience of being able to move in right away is compelling enough to choose an existing home.
This process entails getting pre-approved, shopping for a home, selecting a home, making an offer, and closing. With a knowledgeable realtor by your side, you can be saved from unnecessary headaches. Having someone help you find properties in accordance with your needs and wants, guiding you through making offers and negotiations (not to mention completing paperwork), is important so you can get the best deal. Depending on the circumstances, you can move in within one or two months.
If you want to be in a particular neighborhood so you can be near a workplace, school, friends and family, or the town proper, an existing home can also be your best bet.
Factoring in the cost, data compiled by the National Association of Home Builders show that in many cases, buying an existing home is cheaper. Not only can you save some bucks, you will also save yourself the stresses that inevitably come with a new build.
One of the most significant drawbacks of choosing an existing home is that it can be challenging to find a home in first-rate condition. Older homes may be functionally obsolete. You may not get exactly what you want, as well. You may not love the floor plan, or wish there were more bedrooms, and an outdoor space. There's a high chance you will have to shell out cash for repairs, decorations, updates or renovations.
If you do find an existing home that is desirable and well-maintained, be prepared to face bidding wars that can drive up the price!
Thinking of Other Options?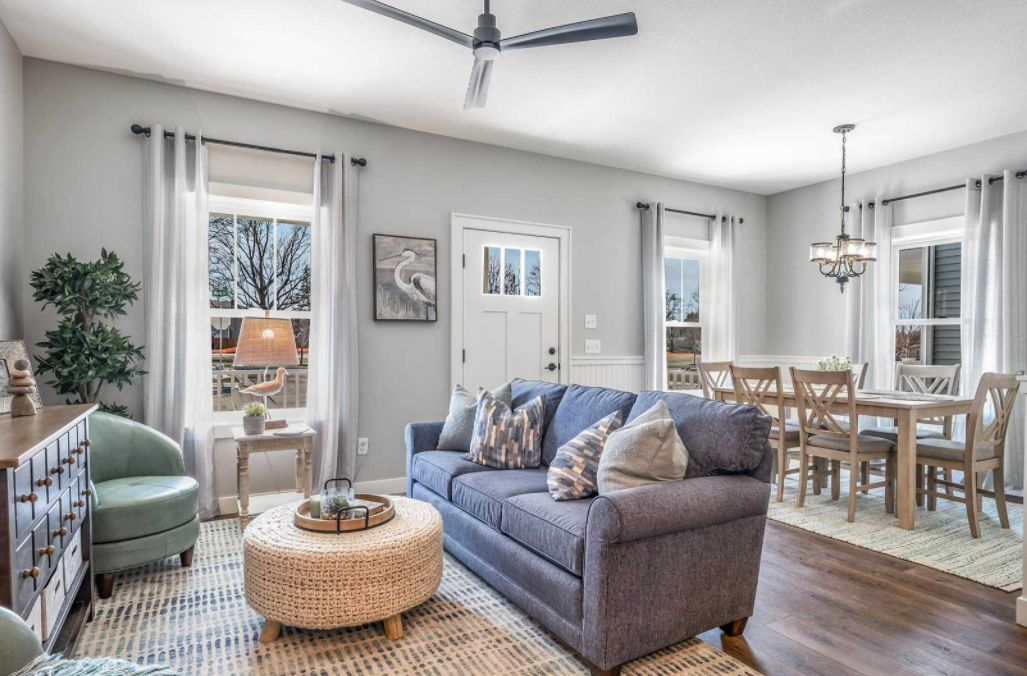 Spec homes or new homes that are move-in ready are a good alternative for existing homes. The builder constructs the home, and then lists when it is almost done. The home may not be on the market yet, so you can potentially buy the home without having to deal with multiple offers. Although your ability to pick out all your desired features is limited, many spec homes are built with all expected amenities. And if you're lucky to find a home that is still in the build process, you can give more input on the home you want. However, these are typically not on the market yet. Having a relationship with a knowledgeable agent is key to getting a hold of the best upcoming spec homes.
Building a New Home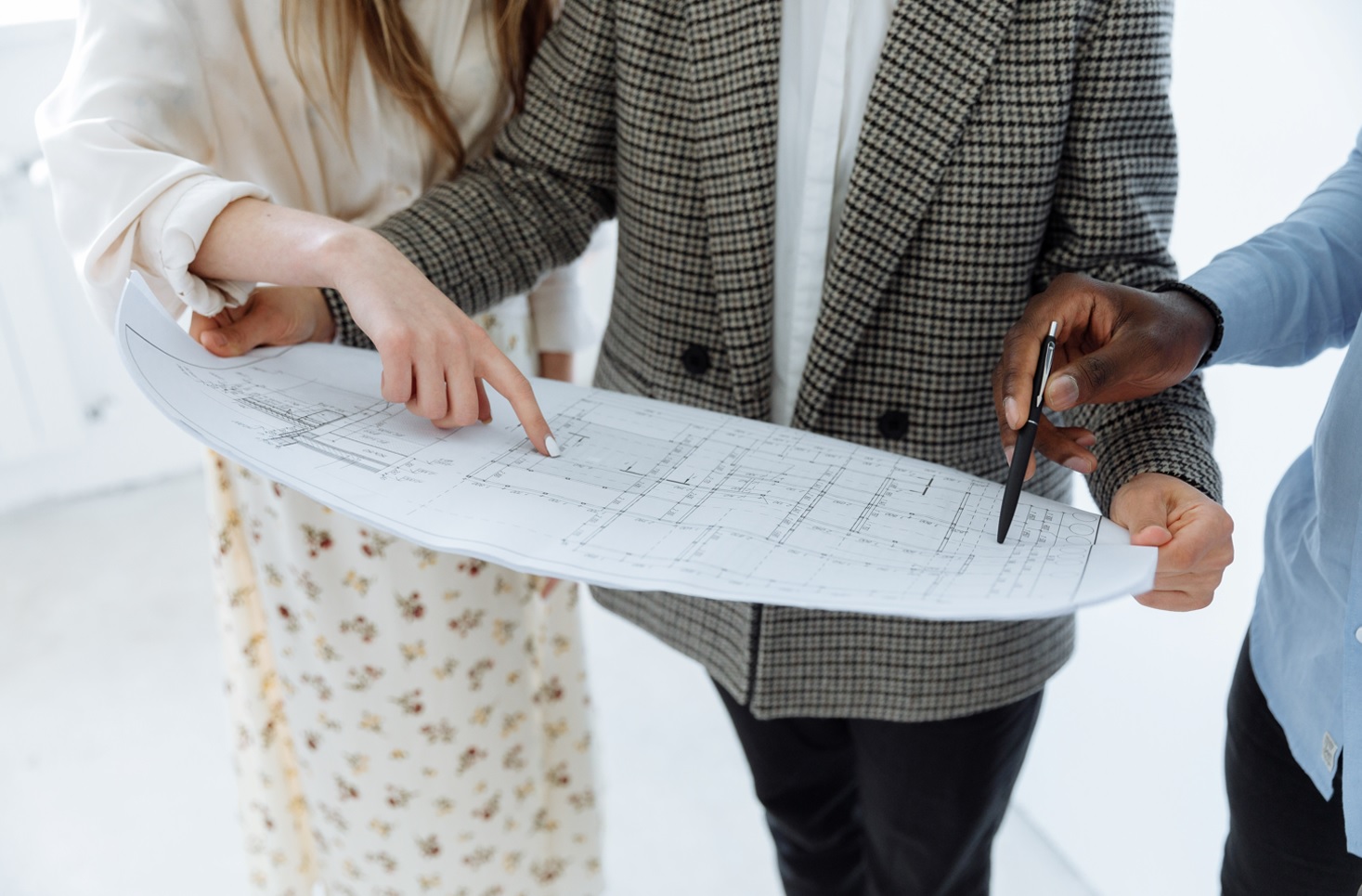 Customization is a big selling point of building a new home. Your house will turn out exactly the way you want and need it to be. On top of constructing desirable amenities and features, you will have the ability to create a home that is more efficient in terms of heating, cooling, insulation, ventilation, and air filtration, following new energy codes and standards. You can also select green appliances, more efficient toilets, electrical, and plumbing fixtures. Having an efficient and sustainable home is not only good for the environment. It can help save you money on your utility bills, as well.
Upfront, the costs of constructing a new home can be higher, but it is less likely for you to face unexpected and expensive repairs and maintenance costs—saving you both time and money compared to tackling probable issues of an existing home. In addition, a builder's warranty that offers protection from major problems comes with a new home. Down the road, it may also be easier to recoup your investments. If, in the future, you'll think of selling, you can have more significant profits.
Features and ROI aside, there comes an emotional connection with watching your dream house come to life. The new-house smell, the perfect portrayal of your style and personality through your home are elements that will give you a level of satisfaction you can't get from buying an existing home.
You won't be getting the same conveniences compared to buying an existing home. Building likewise entails a longer timeframe. You have to find the land (which may not be located in an existing neighborhood), take care of permitting, find an architect or a builder, and carefully select the elements of the new structure.
New construction homes are also faced with backlogs/major lead times for windows, doors, siding, etc. It is vital to communicate constantly with your builder to understand any shortages/long lead times. Some solutions to avoid this include ordering in stock flooring instead of facing backlogs, or switching to a different brand.
Constructing your own home leans towards higher costs. Thus, partnering with a trustworthy builder who will work with you to help you reduce costs is critical.
Maintaining good communication with your builder, and triple checking the design and specs before the construction begins will save you time and money. It would be difficult for both parties if there would be sudden changes. You may want to include a construction time duration in your contract in order to stay on track, as well.
With all these facts on the table, your decision will ultimately depend on your own unique situation, capability, demands and preferences. There is no one-size-fits-all answer in terms of having a place you will call home. The good news is, no matter what direction you choose, The RGroup Real Estate can offer the best solutions! Reach out to us today!