Top 10 Things to Do Over The Winter to Update & Maintain Your Home
Posted by Angie Racolta on Friday, October 30, 2020 at 7:24 PM
By Angie Racolta / October 30, 2020
Comment
Although it's tempting to simply cozy up inside during the long winter months, it's actually one of the best times for home maintenance and transformation.
The winter months can easily be maximized for the best home projects — especially if you intend to get ready for a spring or summer sale, or even to just keep current with timely updates. With fewer outdoor distractions and more time at home, you can accomplish tasks in a shorter timeframe, and make your winter hibernation that much more enjoyable.
1) Seal Up Cracks and Add Insulation
If there are leaks or cracks in your home's doors, windows, walls and other openings, air trickles in and out constantly. This can cause a surge in your heating and cooling costs.
According to the U.S. Environmental Protection Agency (EPA), you can save an average of 11% of total energy costs if cracks and leaks are sealed, and insulation is added in floors, accessible rim joists, and attics.
Not only will this cut energy costs, it also appeals to eco-friendly buyers.
2) Interior Painting
One of the easiest ways to revamp your home is by splashing a new coat of paint. According to color experts, the 2020 palette trend for interiors includes primarily light neutrals like White Heron, First Light, Buxton Blue, Repose Gray, Beige, and Tricorn Black.
During late fall and winter, repainting rooms and cabinetry can be best executed because manufacturers often offer the best deals on paint. Paint also dries faster during winter because of less moisture and humidity.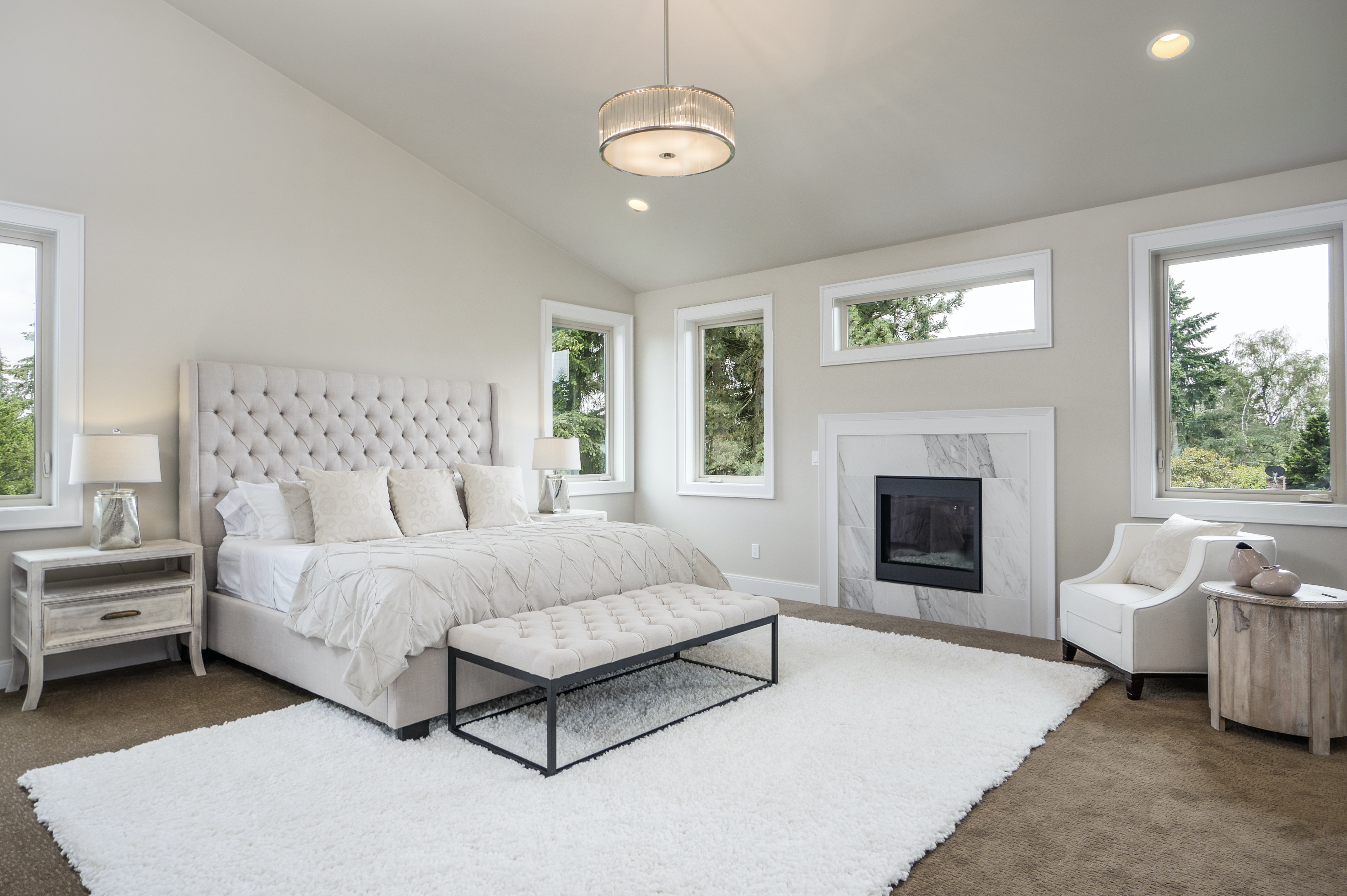 3) Evaluate and Upgrade Safety Features
Cases of house fires reach a peak during December and January. This is why the evaluation and upgrade of your home's safety features should be carried out during these colder months. Check the expiration dates of your smoke and carbon monoxide detectors. Change batteries, replace them if needed, or upgrade to newer and better models.
4) Replace Faucets, Door Handles, and Cabinet Hardware
Replacing worn faucets, handles, and hardware, or even simply updating them is an easy task that goes a long way towards a cosmetic refresh and cohesive home theme.
The must-have finishes of 2020 are brushed bronze, graphite nickel, and brushed nickel.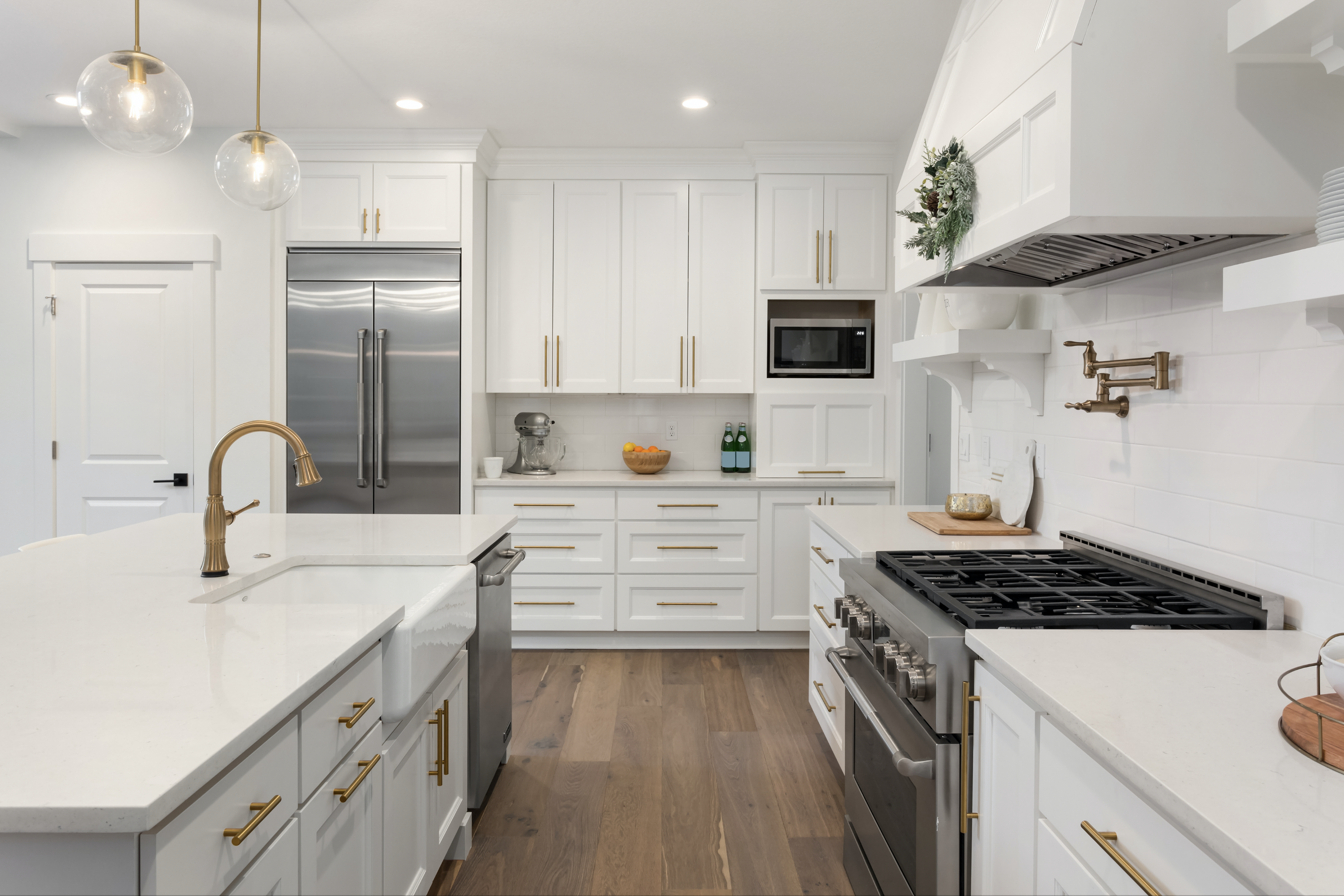 5) Change the Furnace Filter
If it's a long and brutal winter, your furnace filter needs to be replaced more than once especially if you or a family member is sensitive to air particles. High-quality filters will help catch dust mites and other allergens.
6) Update Flooring
Replacing outdated, stained, ripped, or degraded carpeting will definitely make your interior haven feel cozier and stand up better to the harsh winter elements. But those who opt for hard surface options can switch to popular flooring replacements like white oak, wide planks, wood look tile flooring or concrete.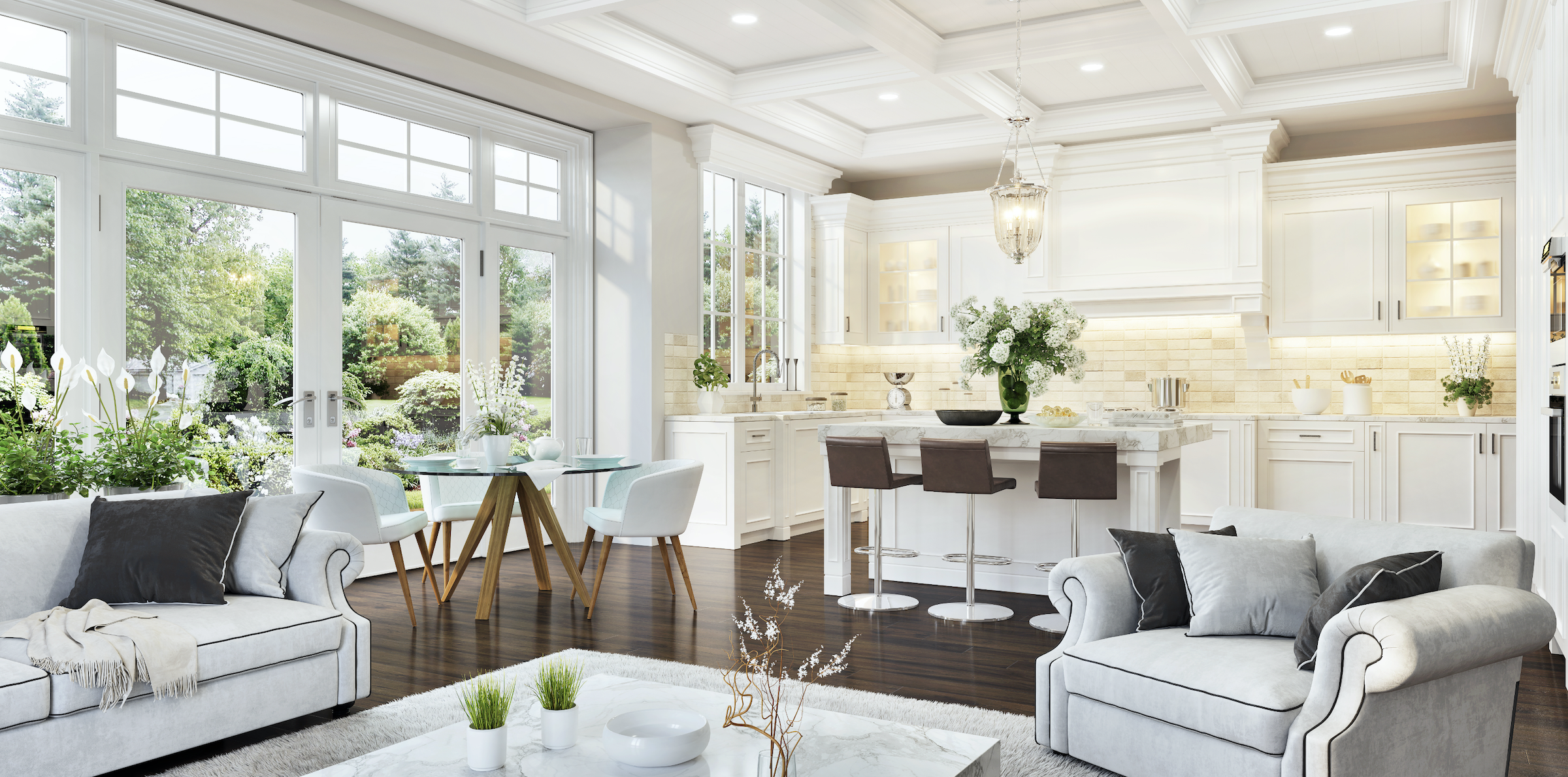 7) Get Rid of Dying Trees
Booking tree removal companies during the winter is an easy task as they generally aren't filled with too many bookings compared to the spring and summer months when there are more emergencies due to winds and storms. Weakened and dead branches are also primed for removal.
8) Replace Your Kitchen Backsplash
Modern lighting elements can update an interior in a matter of minutes, as well as create a more elegant atmosphere. As mentioned above, brushed nickel and bronze are the current top fixture finishes, even for lighting elements. From mid-century must haves, iconic brands, artisanal finds to sleek pendants and sputnik chandeliers modern light fixtures can immediately dress up any room and elevate the elegance. Pay attention to temperature to set a warm and pleasing atmosphere, 2800-3000k is a good temperature range for this.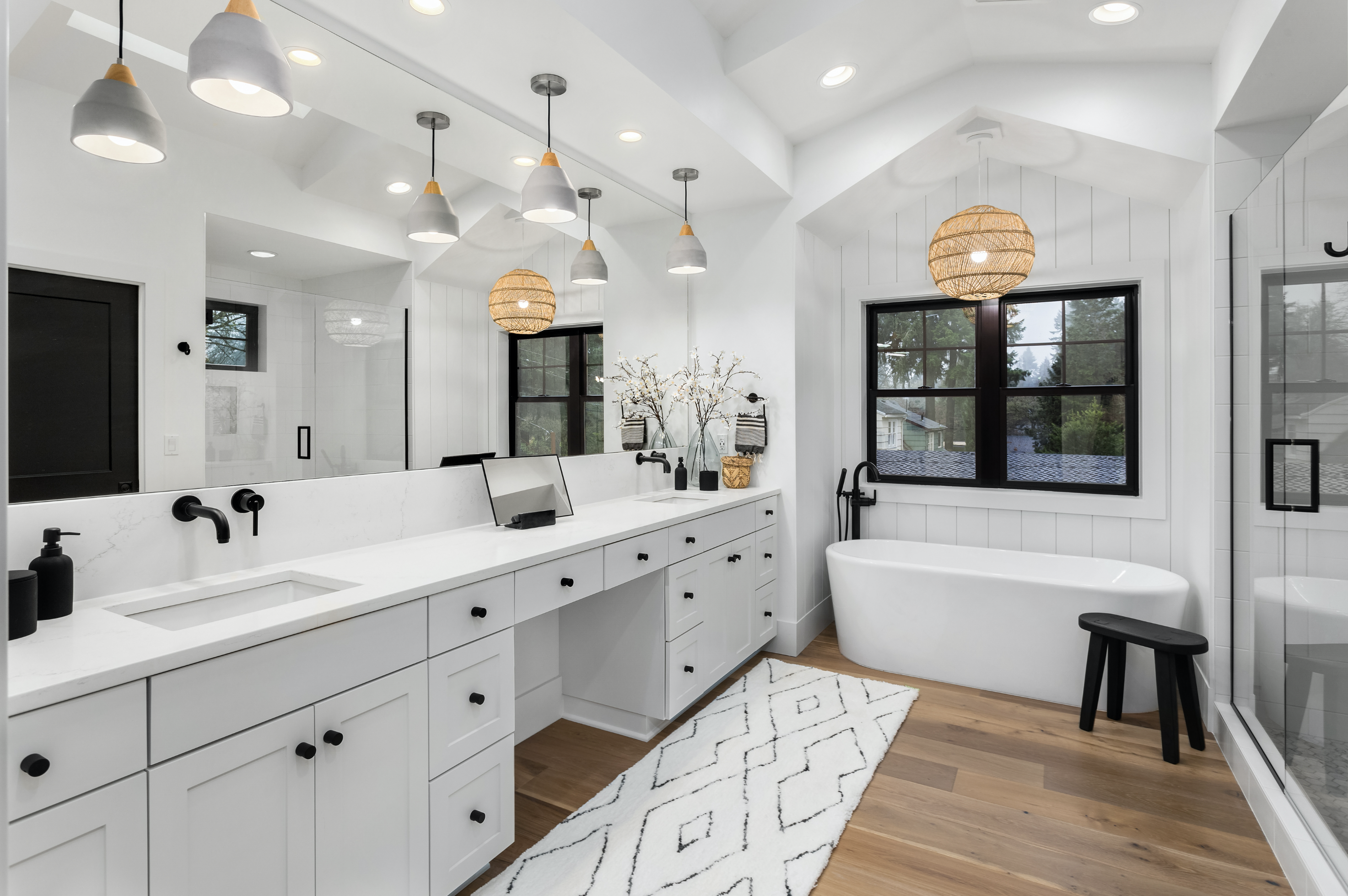 10) Plan The Perfect Outdoor Living Space
Spring will be here before you know it, why not get a jump start on your landscape dreams for a more functional outdoor space that will allow you to enjoy your property even more after winter? Would you like to have an outdoor kitchen with a built-in fireplace? Upgrade your landscape? A larger patio for all those summer gatherings? A hassle-free gas fireplace to enjoy chilly nights or to create ambience? A pergola to block sun and create character? Since it is the off season, you might be able to score great prices on outdoor furniture as well.
These projects will help increase your property value, decrease utility bills, and even prevent home issues from developing. Consider tackling a few of these and head into 2021 with a confident home!
If you have questions about what upgrades or home improvements will help bring the best return on investment, contact The RGroup for a free consultation.