Turning Your Home Into a Short Term Vacation Rental (VRBO, Airbnb)
Posted by Angie Racolta on Friday, April 30, 2021 at 10:29 AM
By Angie Racolta / April 30, 2021
Comment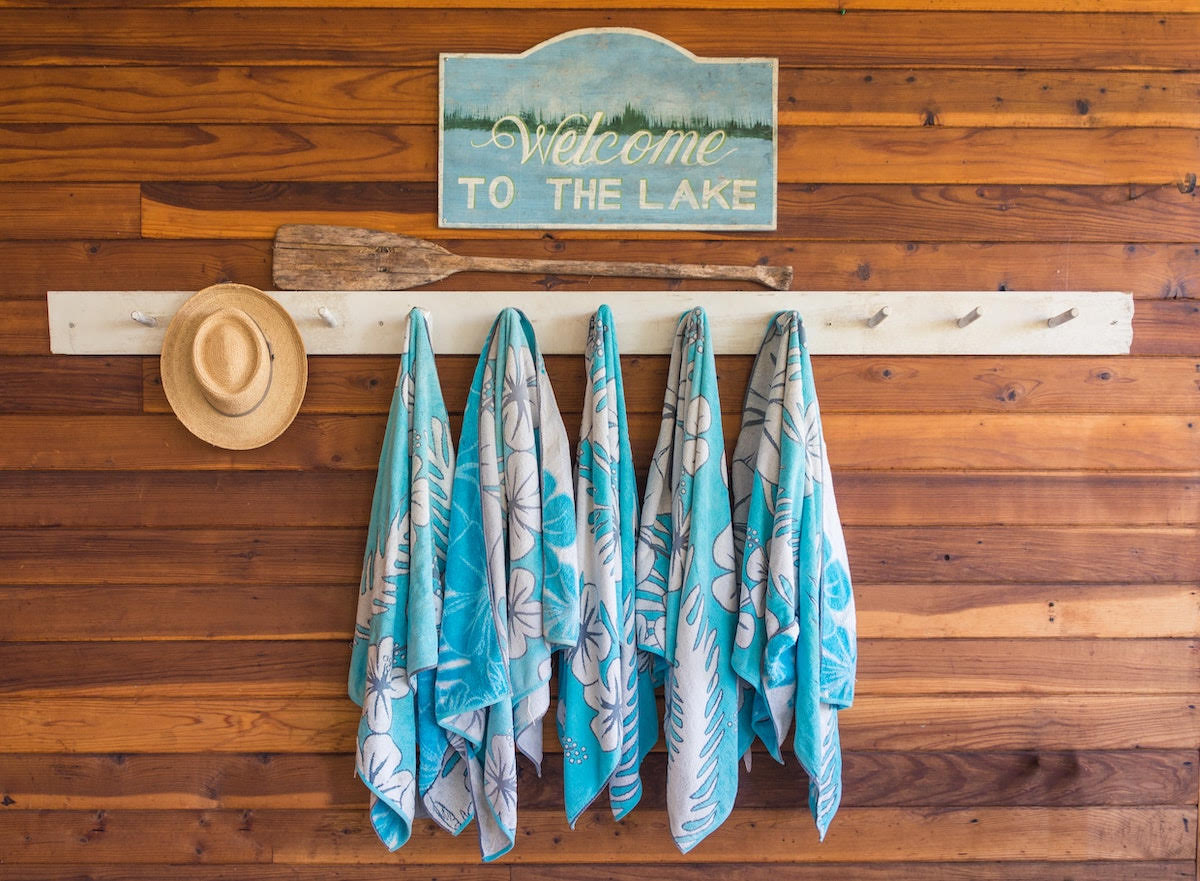 For restless city dwellers or families seeking a quick adventure, small vacations close to home are the perfect escape from busy day-to-day routines.
You can have the relaxation and fun you're looking for without the hassle of traveling too far!
The yearning for easy, local-ish "staycations" has made Vacation Rental by Owner (VRBOs) so desirable right now—especially if the property is located on the lake!
If you own a home and are planning to move soon, or simply don't use your second home as much as you'd hoped, turning your home into a VRBO might be an excellent option to look into. Are you ready for investment income? Renting out your home could be someone else's dream vacation getaway and give you the potential to earn unlimited income.
Here are a few major pros of turning your home into a VRBO:
Have you tried listing your property but received low offers? Leasing your property short-term will bring in vacation renters and give you the potential to make profit month after month for many years.
Seek out property manager experts to see how much money you could earn if you choose to rent out your home—and make sure that the rental fee you decide on covers mortgage, insurance, utilities, maintenance, and property management fees. You can make your home available as a VRBO (for as long as you want while monitoring the market to select the best time to sell for the biggest return)—or you might just want to keep renting it out!
Or are you looking for investment opportunities? Owning a vacation home offers hassle free management and unlimited potential. Renters can simply book online, check availability, review amenities and read the reviews at VRBO, Airbnb, and other websites.
Tax Benefits and Deductions
You won't have to pay rental income taxes if you only lease your property for no more than 14 days per year and if you use it personally for 14 days or more, or 10% of the total days you rent it out to guests at a fair rental price.
When you've exceeded the 14 rental days, all standard tax laws apply. But don't fret! You are entitled to deduct expenses that are related to managing your property such as cleaning costs, real estate taxes, supplies, maintenance, insurance, utility costs, mortgage interest, and depreciation. These expenses will significantly reduce the amount of rental income subject to tax.
If you're moving only for a temporary job transfer or lifestyle shift, and know that you'll eventually be moving back, turning your home into a VRBO is ideal as you get to keep your home while making extra money for the time being.
Can You Only Enjoy Your Home from Time to Time?
Do you have more than one home and your ideal lake home doesn't get as many visits as it once did? No need to hire someone to check on your property from time to time. Seize the moment and start earning! You can rent out your home, and let others enjoy the peace, quiet, and pleasure of lakeside activities. In the off season, have peace of mind knowing someone is renting your home, and you are avoiding frozen pipes, leaks, and other areas to upkeep if no one is using your home.
You can block out the times you want to enjoy your home and make money the other times!
Turning your home into a VRBO promises substantial passive income opportunity—but it also comes with the issue of management. Having a seasoned property manager is a key ingredient to running a hassle-free rental property making it very easy, even from afar.
Looking for a convenient way to rent out your lake home? Connect with Rental Properties @TheRGroup today! We will cover everything from marketing, operations, accounting, licensing, and customer relations and concierge services to make sure you enjoy profitability without the headaches of managing it yourself!