Why Lakefront Properties Are Your Next Best Investment
Posted by Angie Racolta on Monday, January 31, 2022 at 3:40 AM
By Angie Racolta / January 31, 2022
Comment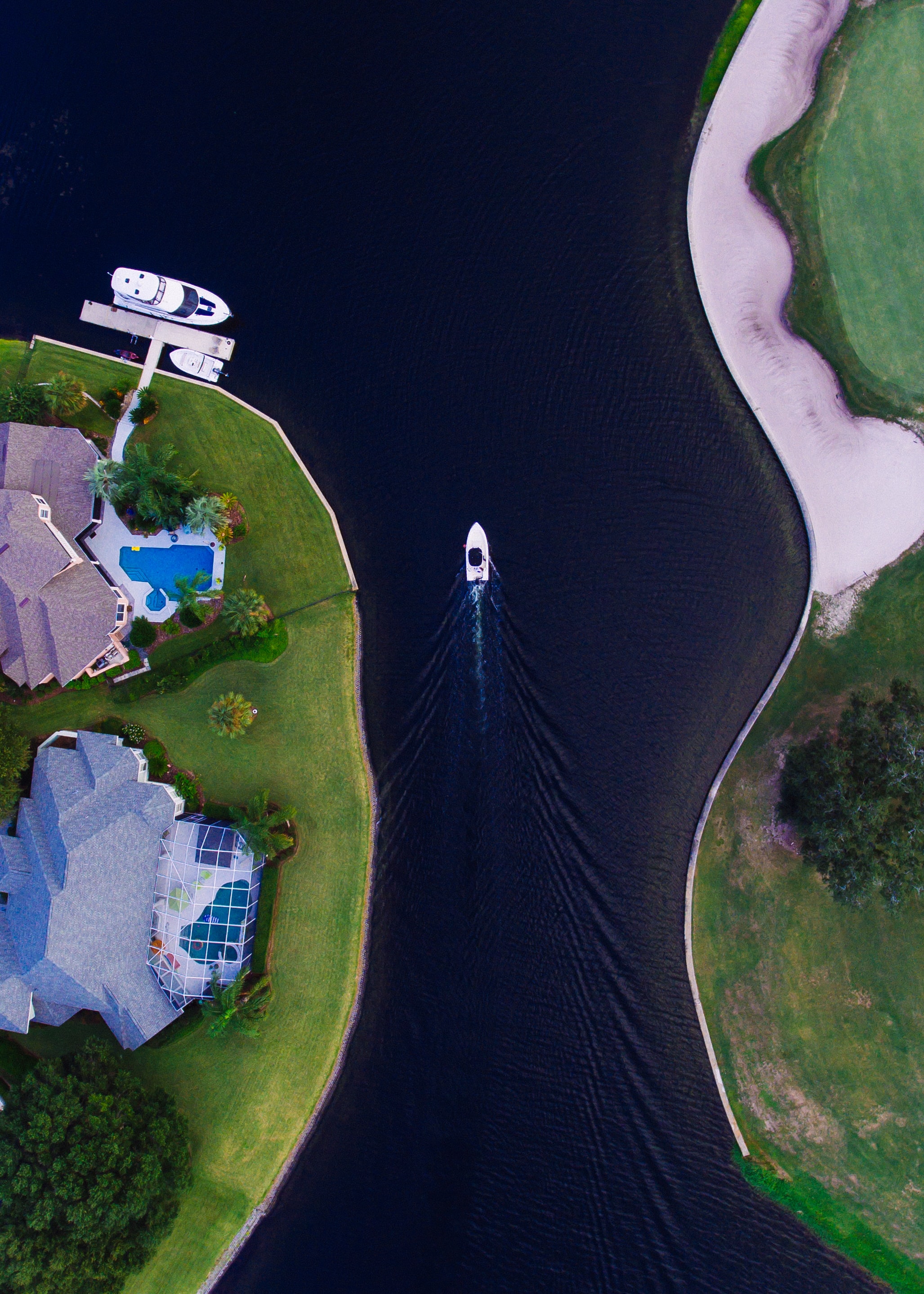 Picturesque, charming, relaxing—who wouldn't fall in love with waking up to the sound of gentle waves and serene water? Owning a lakefront home is a dream come true for many people because of the constant vacation atmosphere it offers.
In addition to the ideal setting, there are still so many other benefits you can capitalize on!
It should come as no surprise that both small and large lakefront properties rarely last in flourishing real estate markets. In the past 3 months, 47 lake properties have been sold in Kosciusko County, and 18 are currently pending.
Here are the top reasons why lakefront properties are moving fast in the market, and why they can also be your next best investment:
1. High Returns on Investment
According to Zillow, waterfront homes are more valuable compared to an average single-family home. Likewise, they are known to maintain their value, and even increase in value over time. Lake homes rarely depreciate. This means you can use it as a second home or resell it for a higher price in the future. Investing now means great profit later!
Additionally, you can rent/lease your property — can't do that with stocks! This could be a substantial passive income opportunity, and by hiring a property manager, you'll save yourself from the hassle of managing it yourself. The RGroup Real Estate offers superb property management for vacation rentals on the lake!
2. High Demand
The demand for lakefront properties is very high. In addition to this, there is a limited supply of properties. So if you decide to sell your home, you are guaranteed to find a buyer. If you currently own a lakefront property, now is the perfect time to sell — we NEED inventory!
3. Save on Your Favorite Water Adventures
If you love water activities, you will be saving big time when you live close to/on the water. By investing in a lakefront home, you can indulge in adventures such as wake boarding, stand up paddle boarding, tubing, water skiing, kayaking, boating, and swimming whenever you want!
4. Health Benefits
Living by the lake also means less pollution and noise. You and your family will reap lots of health benefits in a sanctuary where you can easily relax, de-stress, and enjoy the fresh air. At the end of the day, your health is always one of the best investments you can ever have.
When you buy a lake home, not only will you be investing in the life that you love, it also poses great returns in the future—when you're ready to sell or rent it out. It's time to embrace the lake life and all the benefits it offers!
Contact The RGroup today to check out great lakefront properties!