Why Moving to A New Home Could Be Your Wisest Decision This Year
Posted by Angie Racolta on Monday, February 10, 2020 at 2:08 PM
By Angie Racolta / February 10, 2020
Comment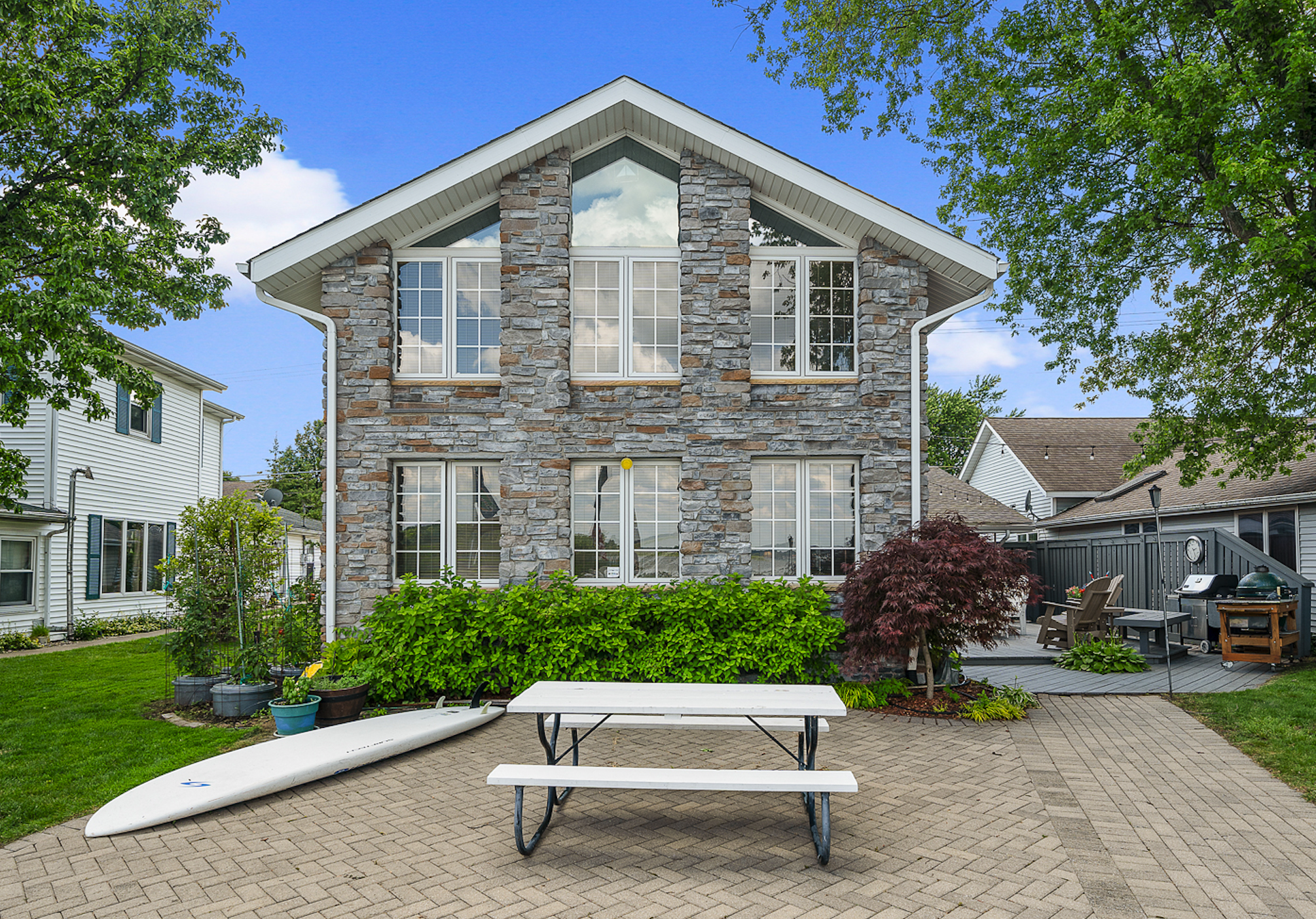 There is much expectation that 2020 will be a record-breaking year for home sale prices—making the next 10 months the most ideal time to list your home. If you are on the fence about selling this year or next, consider this: selling in an environment and time that is more predictable is often a safer bet than waiting for circumstances to change.
Experts predict that the housing market will thrive throughout 2020, with house prices continuing to increase but at a moderate pace. What this means for homebuyers is that they are less likely to face cost issues, and there will be an ideal balance between supply and demand for housing compared to the previous years when supply was limited.

If you just bought your house in the past few years, still love it and don't want to part with it anytime soon, go ahead and wait several more years before revisiting the idea of selling. But if you are weighing your options and still considering selling this year or next, then don't play the waiting game.
Here are a few reasons to sell your house in 2020:
New Buyers Are Still Entering the Market

The biggest wave of potential new homebuyers will continue to be millennials, who are predominantly first-time homebuyers. Nevertheless, depending on where you reside, you may soon see the youngest generation of adults breaking into homeownership.

Interest Rates Are Expected to Remain Low

Interest rates are predicted to stay low all throughout 2020, which will help new buyers procure financing for their first house purchase. The Federal Reserve left interest rates unmoved in December 2019 with the target range of 1.5% to 1.75% and observed its intention to keep rates as-is all throughout 2020.
Low-interest rates are not just an advantageous nudge for would-be buyers to consider your house for purchase. As you look to your own next home purchase, you can likely secure a low-interest rate as well.

You Have High Equity

If you have been in your home for over a couple years, you have been building equity as the property value appreciates and you make consistent mortgage payments. The bigger the investment you have in your home, the more profit you will likely see when you put the property on the market. That, in turn can be utilized for a larger down payment on your next home, other expenses, or savings.

There's No Telling What 2021 Holds

As per the National Association for Business Economics (NABE) Outlook Survey for December 2019, not one of the 53 professional forecasters surveyed predicts a recession in 2020, although GDP growth is predicted to slow down. However, 2021 is a different story. Respondents predict a 66% chance of a recession starting in the middle of 2021.

Home values may drop during a time of economic uncertainty, particularly in areas where job loss is higher, and the number of foreclosures may surge during that time. But if you can continue making mortgage payments, you should be fine.

But during a recession, you'll be less likely to want to sell your home at a reduced price unless it is necessary. So if you are beginning to feel the itch to move, consider selling your home this year instead of the next, because economic changes may make selling a home in 2021 less desirable.

Bear in mind, though, that you still have time this year to make necessary updates to your home, prepare for a move, and look for the right new property.
Are you in the Kosciusko County area? Home prices are up 5.1% since 2018 and new listings are down making this a fantastic time to list your home. Buyers are also at an advantage as interest rates are low.
Why choose The RGroup?
"The RGroup approach is unconventional—we want to help you sell your home right away by providing exceptional service. We have a team of qualified professionals diligently working for each of our clients. As soon as the listing is signed, we provide complimentary staging advice, both in and outside the home, which includes using our staging materials to help create that 'wow' experience.
We give honest feedback to our sellers—we recommend repainting, a deep professional home cleaning, new windows, new fixtures, furniture placement— whatever our experience guides us to suggest. We work with our sellers to declutter, clean, and organize. We achieve amazing results by working with our trusted partners from plumbers to painters to electricians who give our clients #1 priority so their home can be show ready and listed right away.
After the home is prepped and ready, our professional photographer takes beautiful pictures to help showcase the home and bring buyers in! This can include aerial shots for larger properties and lake homes. Our innovative marketing includes having our copywriter prepare the MLS description with the intent to generate buyer interest and evoke emotion. Our marketing team prepares all materials which includes 'Just Listed' postcards, features the home on our website, sends out email blasts, and creates social media blasts and advertisements using photographs and video that best generates exposure and draws buyers in.
The RGroup team works hard around the clock for our sellers in order to produce the best outcome—getting your home sold for the optimal price. Our goal is to create an amazing experience for both our sellers and our buyers!"
— Angie Racolta, The RGroup CEO/Owner